This is my second visit to Love & Co. I was there last year but James was not with me because he was happily holiday-ing with his best friend in Australia!

This year, he isn't getting any chance to 'escape'! So, here we are together as one to learn more about their diamonds & rings!






We were introduced to their collection from Proposal rings, Wedding bands right to the gifting collection. This walk-through made me realized that my fingers may be long, but my ring size is smaller than average. No wonder, those fashion rings sold in commercial retail shops can never fit my slender fingers properly!

Something got all of us going wow and this is none other than their latest LVC Love Story Locket Collection. Let me tell you more about it later.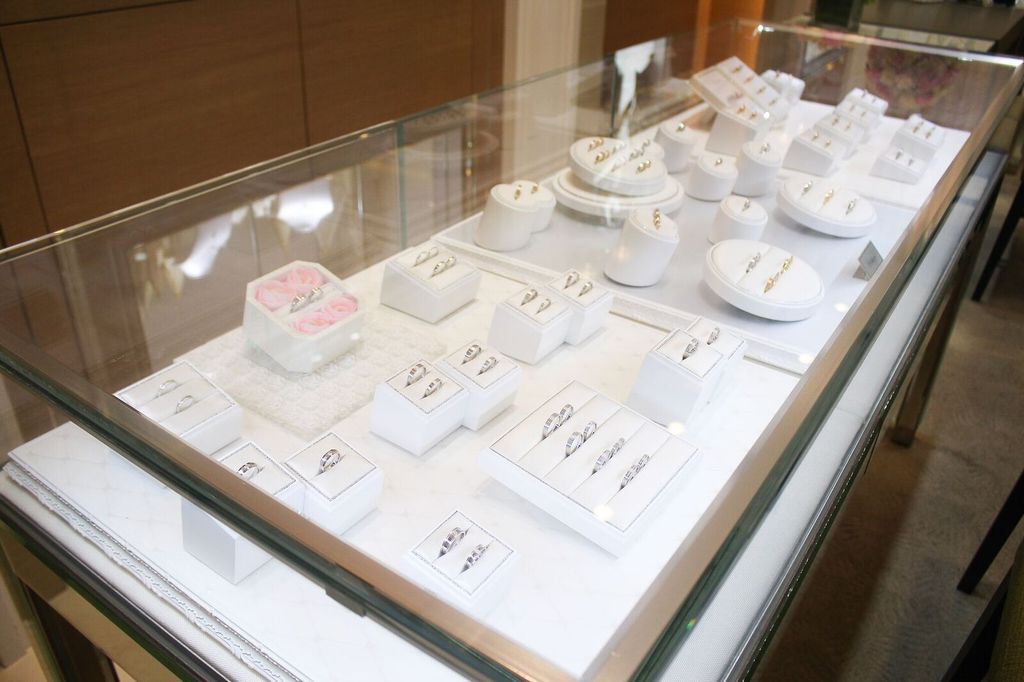 William Loh, the sales assistant gave us a thorough "lesson" on diamonds and how to tell the differences between an ideal cut and a normal cut diamond.

Their LVC Lovemark is my favourite among all. They call it the epitome of prestige and perfection.

Every LVC Lovemark diamond comes with a certificate to ensure that your diamond is of perfect quality as it was assessed by International Gemological Institute, assured to be of exceptional Ideal Cut quality and validated with a two-factor authentication.

Truly a love as rare and precious as what ever girl deserves.






James was actually more interested in the diamonds than me because guys have to be the one buying for their wife right? HAHA. He was quite glad that I have thin fingers because a 1 carat diamond would look too big on my fingers.






Check out that proposal diamond ring. Ladies with thinner fingers should avoid diamonds on the settings (around the main diamond) to look classier.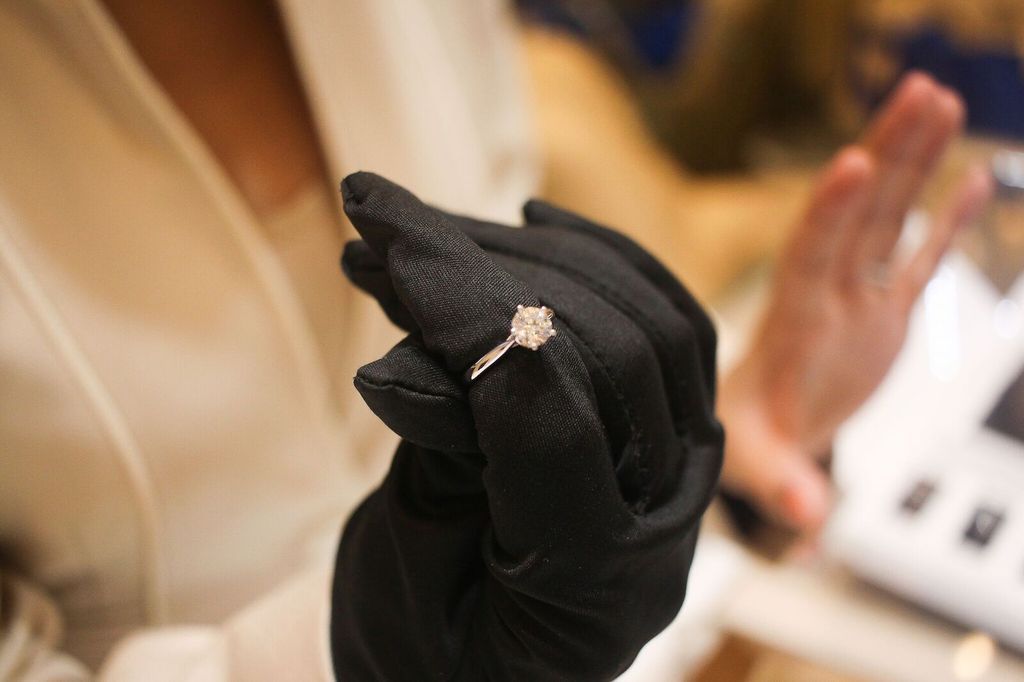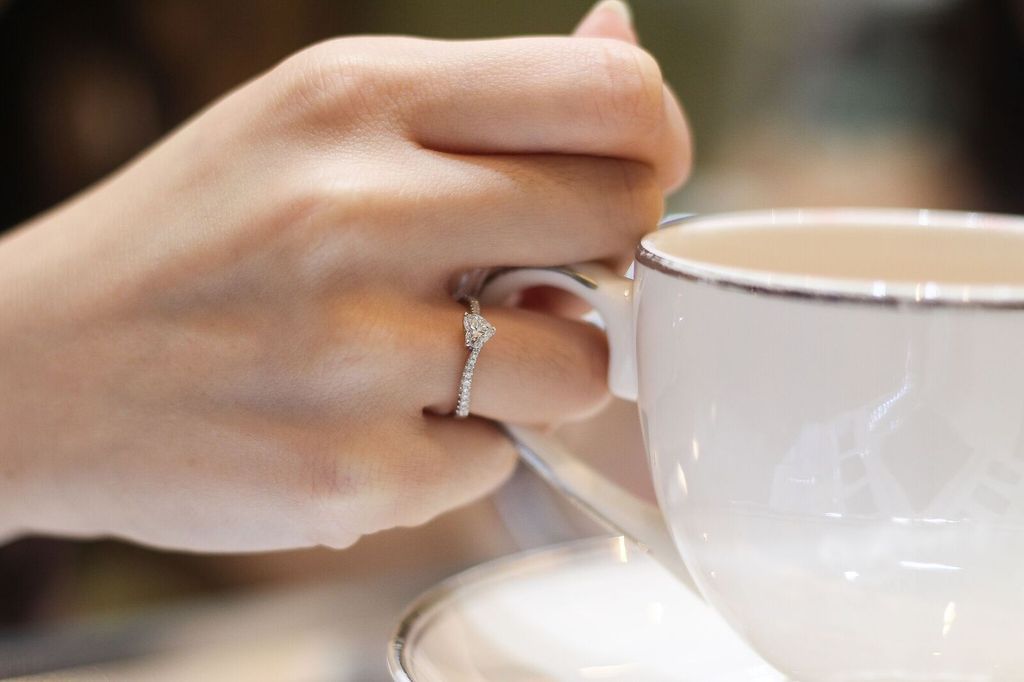 Wedding Bands. This is James's favorite box of wedding band. The design is interchangeable. You can change it to suit your mood – whether you are feeling gold, rose or silver today.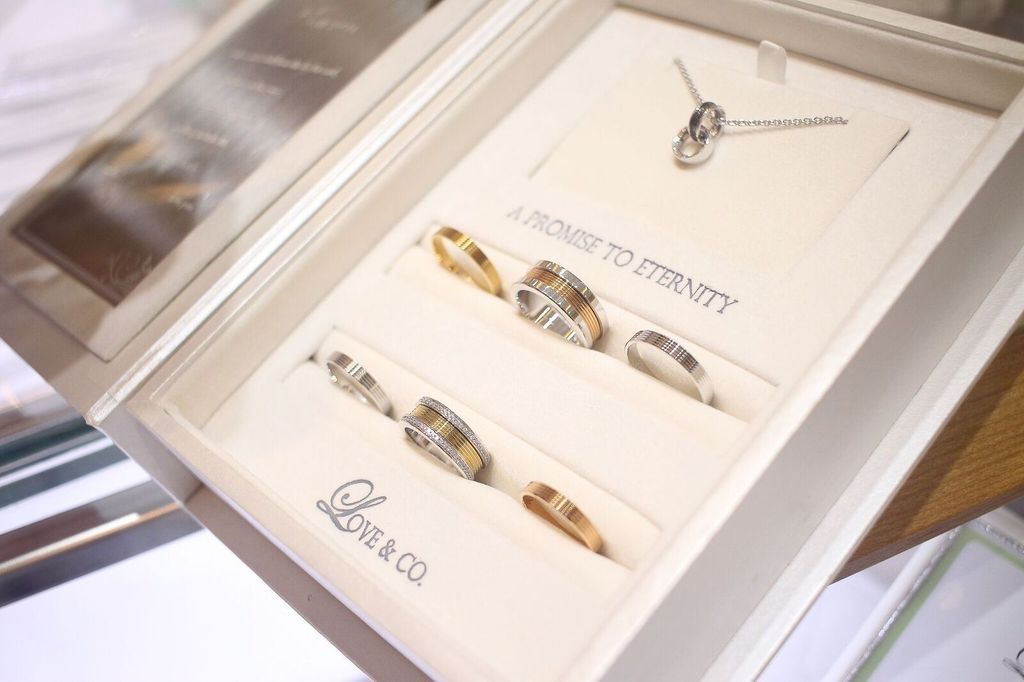 The LVC Love Story lockets are available in both rose gold and white gold AND with or without diamonds.

Although the one with diamonds is more catchy, I personally preferred the rose gold locket without diamonds.

Each locket comes with a heart charm inside. You can buy additional charms to create your own love story. Both alphabets and little cute charms like ribbons or crowns are available with or without diamonds.

The locket is also accompanied by a little key at the side so I think other than creating a love story, it will make a good birthday present too – for example, a 21st birthday necklace to represent freedom.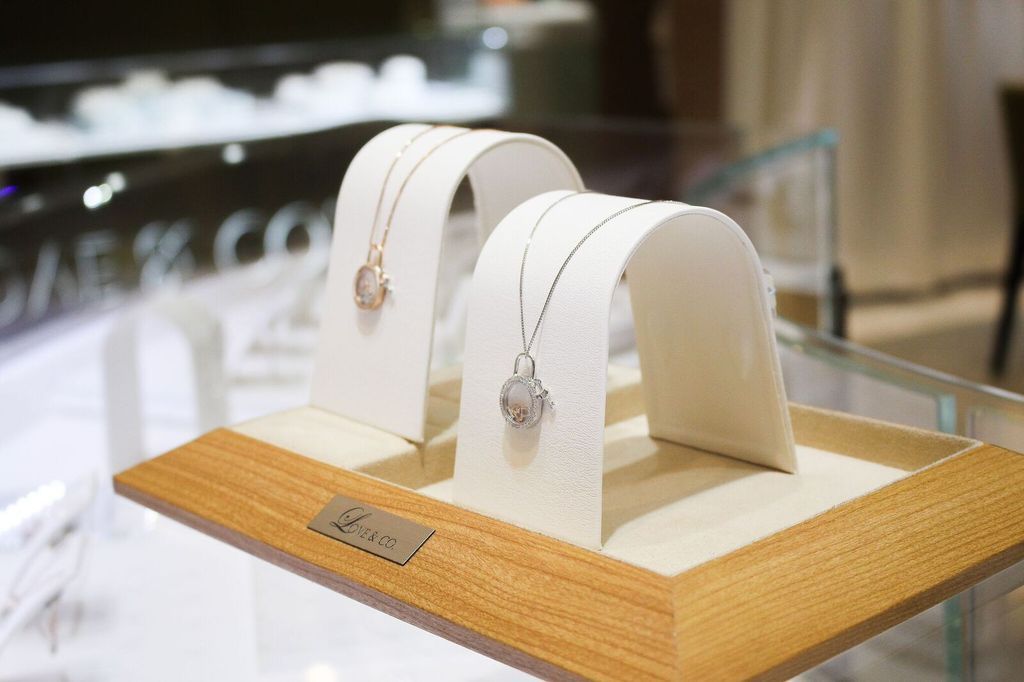 William was very patient with all our questions so we were extremely satisfied with their service.






Thank you Love & Co. for the lovely evening 🙂

Enjoy a $100 off for LUV Lovemark solitaire collection or a pair of LVC Promise wedding bands when you quote LVCxMaybeline at any Love & Co. showroom from now till 31 April 2016.