We are stepping into a brand new year in less than 3 weeks time. However when it comes to skincare, there is no reason to put in extra effort just because there is something to be happy about because maintaining good skincare as a habit is a must!!! But on top of maintaining good skincare habits, let's try something good and usher in happiness in the New Year with Lancôme.

Why Lancôme? It is because my skin has been feeling happy recently. By saying happy, it means that my face looks supple and is extremely soft to touch! I think I only have Genifique Youth Serum to thank because of the really REALLY soft skin.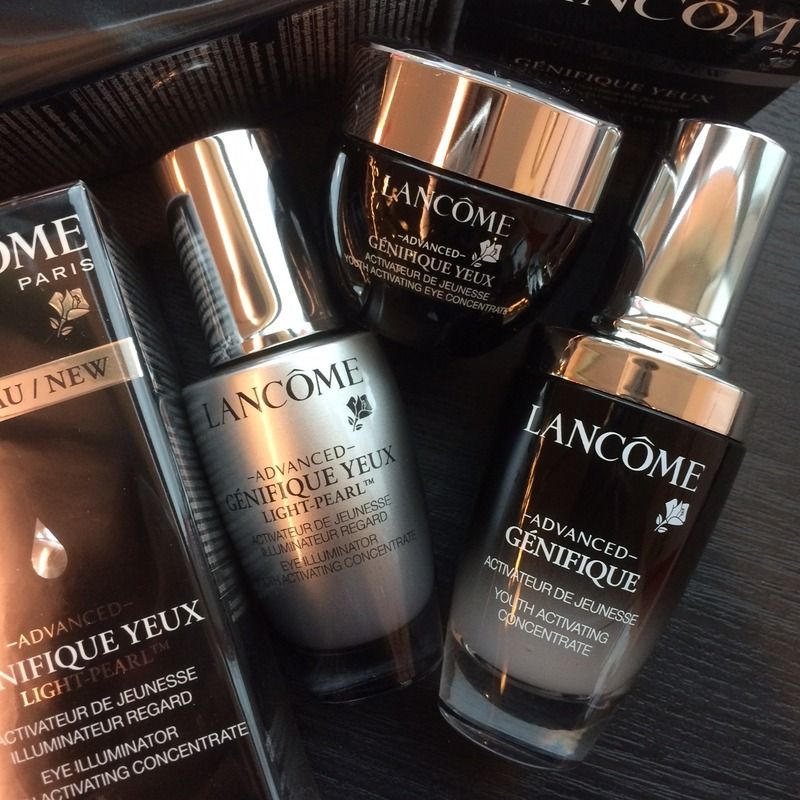 If you need a detailed review of my top raved product from Lancôme (also one of the Best of Lancôme) – Genifique Youth Serum, please read it here: http://blog.myfatpocket.com/maybelinesim/2015/08/17/lancome-advanced-genifique-review/

After using it for close to half a year, I realized that other than my skin being soft because of the refined pores, the skin tone also became astonishingly even. Uneven skin tone is one of the major skincare concerns for Singaporeans so I think this serum will suits a lot of us. It is a serum that repairs and activates 10 clinical signs for youthful-looking skin and you can see and feel the difference in just 7 days.

Evidence of my radiant and healthy looking skin here:






I am also using Advance Genifique YEUX Light-Pearl for the eyes area to prevent fine lines as well as to reduce the appearance of dark circles. My dark circles will be 10x worse than the picture above if not for Genifique Light-Pearl because I haven't been getting enough sleep. What you see above is just me with a foundation on and I swear there was no concealer applied. If you noticed, my eye bags were also greatly reduced so my eyes looked bigger and brighter.

If you are already amazed by the two Best of Lancôme Range like me, you might want to check out the rest of the range and Reveal your Youthful Aura with – Spot Eraser, Teint Miracle, Hypnose Doll Eyes, Miracle EDP, UV Expert Aqua Gel, Blanc Expert Cushion, Renergie Day Cream and L'Absolu Rouge.

I went down to their store at Capitol Piazza last November for a little make-up workshop with some Instagram followers and this was the look created.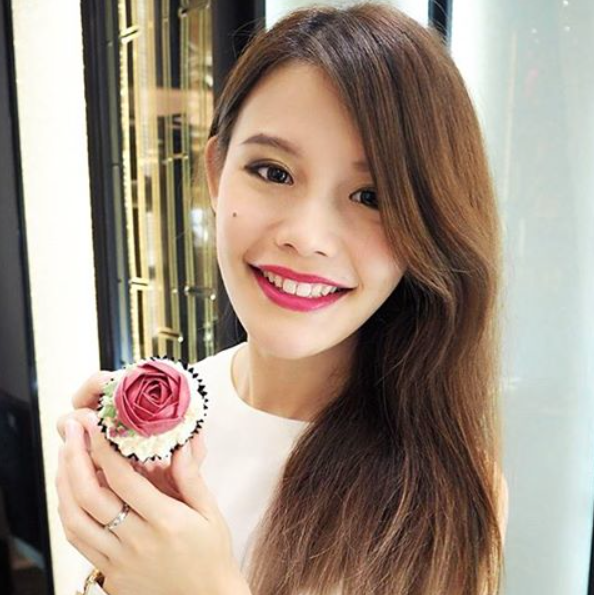 You can also visit the stores to experience the Best of Lancôme Services and pamper yourself with a 2 min-aura skincare service which awakens your skin using Genifique Serum and Light Pearl before enhancing your perfect complexion with some foundation and a bold lip color with L'absolut Rouge Definition Lipstick. Your entire look will not be complete without a spritz of Lancome Miracle Fragrance and a Personalized Sample Kit to take home 🙂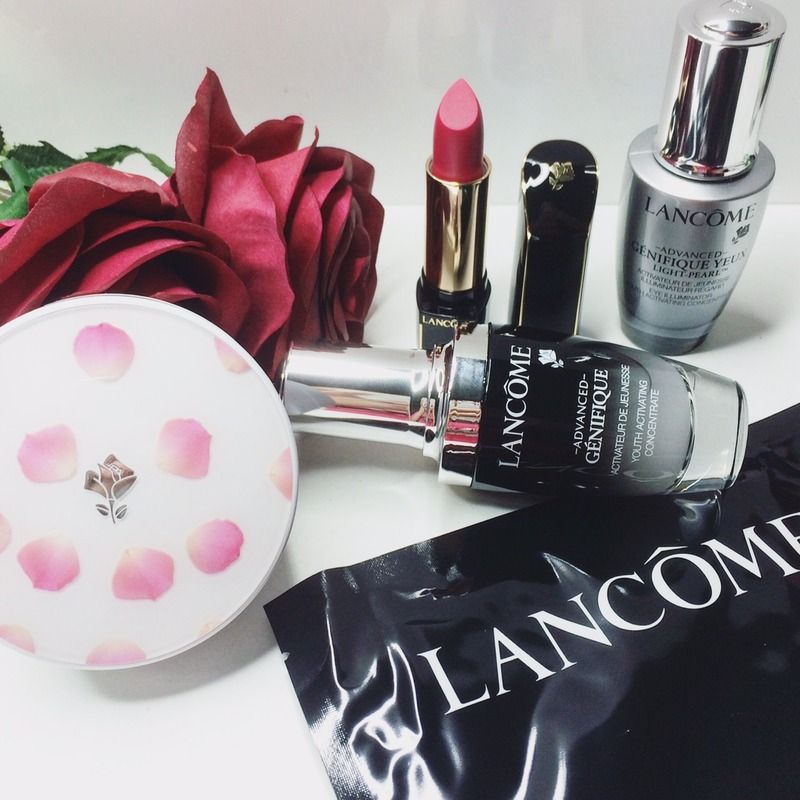 Do not bring the pale or dull skin to the New Year. Let's face a brand new year with a brand new you looking all radiant. Let's Usher in Happiness with Lancôme.

To find out more about Best of Lancôme service visit http://www.dv.sg/lancome-maybeline