Know what is the best way to do JUSTICE to a selfie camera! That is by just snapping NON-STOP!

I do practice what I just preached! At this point of my life, I CANNOT LEAVE MY HOUSE WITHOUT MY TR. ESPECIALLY DO YOU KNOW WHAT?

THE NEW TR70 IS OUT NOW!

My heart AND my mind was one! Both just kept chanting: "I want the one in whiteeee. I want I want I want!!!!! In the end, fairy god mother did pop one for me for this review! Yeppy! As always, Casio is my favourite camera brand! A definite TOP of the mind when it comes to selfie cameras and it serves as a pocket mirror whenever I need to touch up my makeup.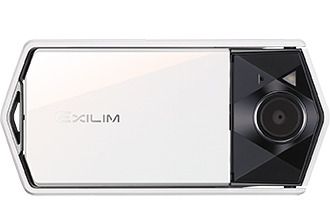 In fact, the design of TR70 is soooo versatile, even the vain pot guys like my dear J can use it too without appearing too metrosexual! ><

The new TR70's design is so beautiful and elegant, don't you think so? Pretty much because of the full metal frame and the lens decoration! Easily the state-of-the-art for Selfie camera!






Apart from the design of the camera, do you know what I love most most most?

The VERSION UP Make-up Mode!!!

If you think the old model of TR series was already answering your need to look flawless, just imagine this VERSION UP one!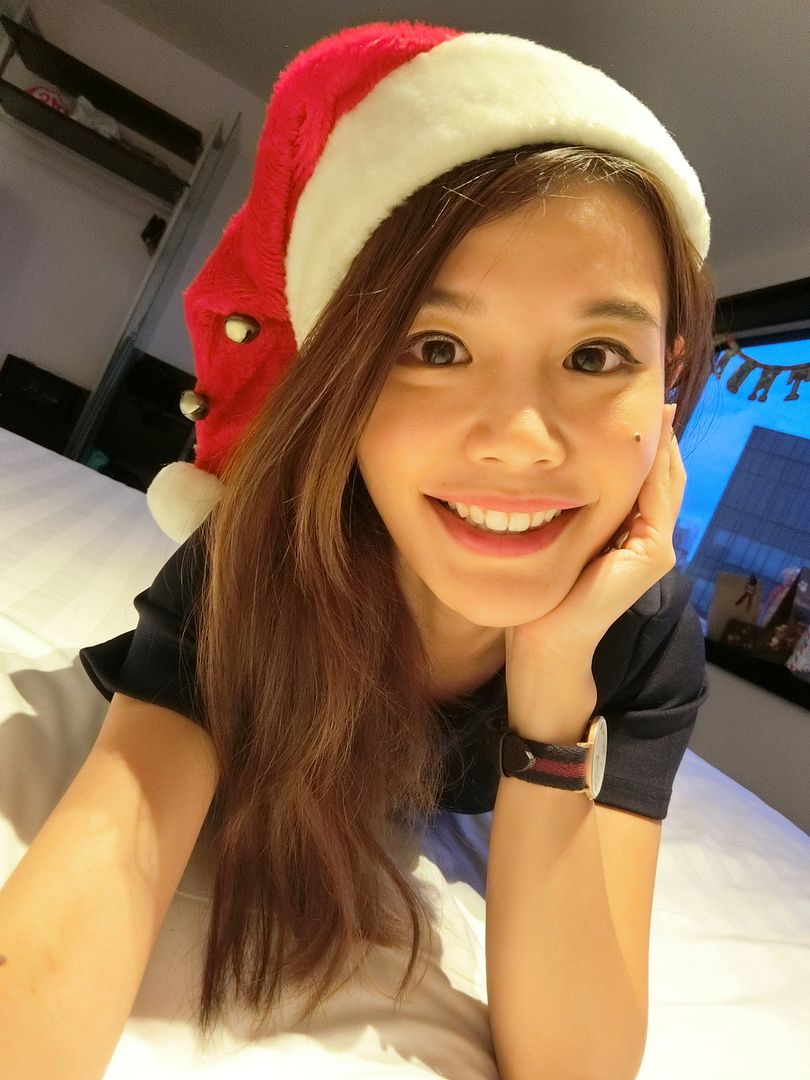 Personally, after taking a few shots with it, I felt the TR70 delivers a whiter tone as compared to its predeccesor, thus making the subject look even fairer. Furthermore, a more smooth, dewy-looking skin in the pictures too! Best of all, you will still look natural in it unlike those typical over-filtered shots in IG !

WARNING: BEWARE OF THE FLOOD OF SELFIES BELOW BECAUSE I TOOK THEM ON DIFFERENT DAYS, DIFFERENT TIMINGS.

I am extremely satisfied with the quality of the photos! You can be the judge for yourself too! 🙂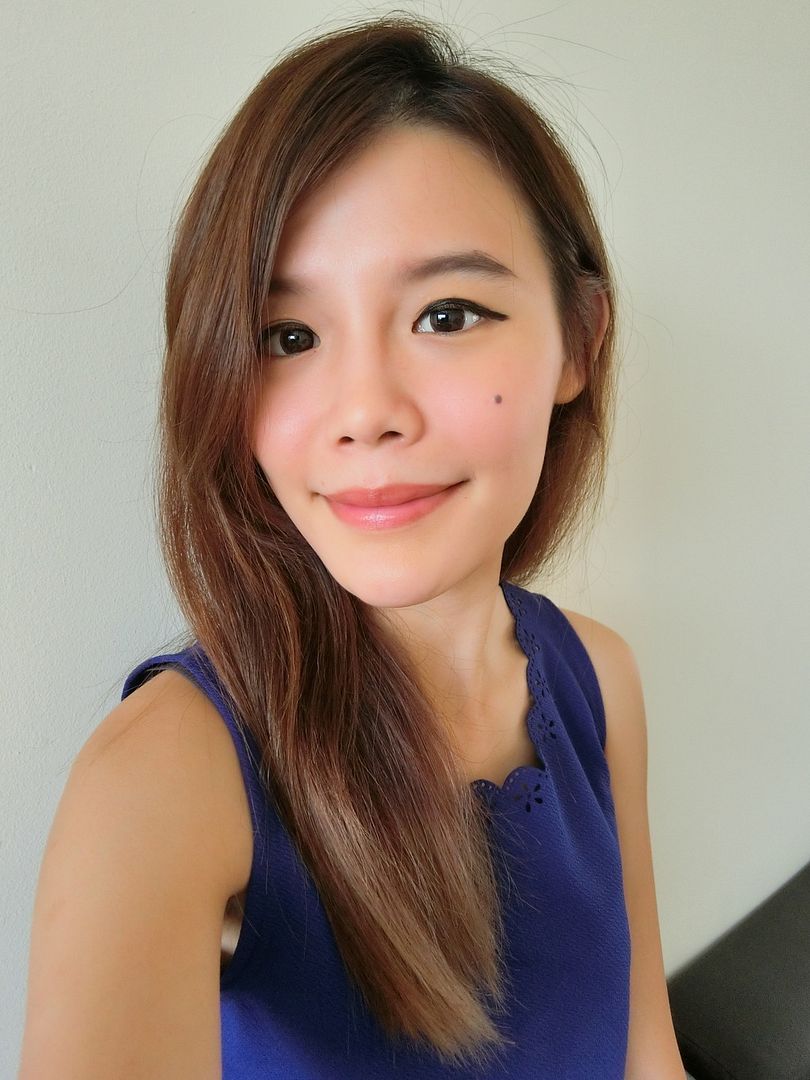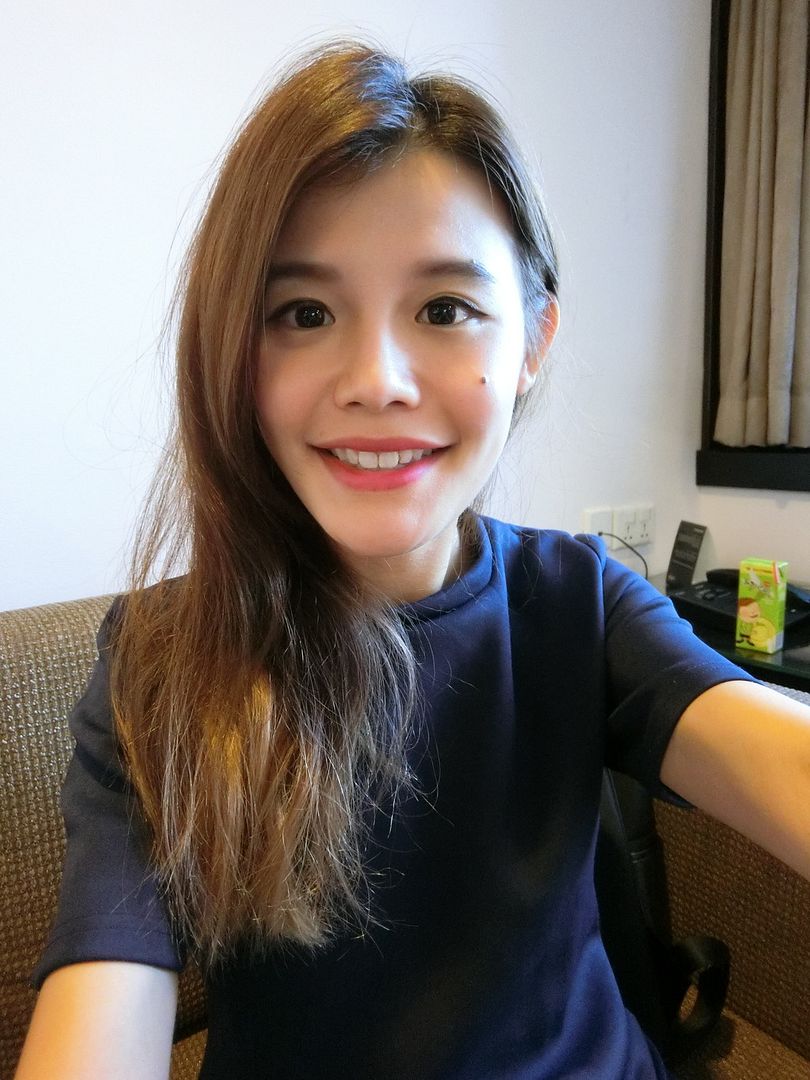 Selfie under low lighting. This was taken at Henderson Wave at 10pm so you can imagine how dim the lights were. Surprisingly, the selfie is not as grainy as I thought it would be due to the low exposure! KUDOS to its night shots!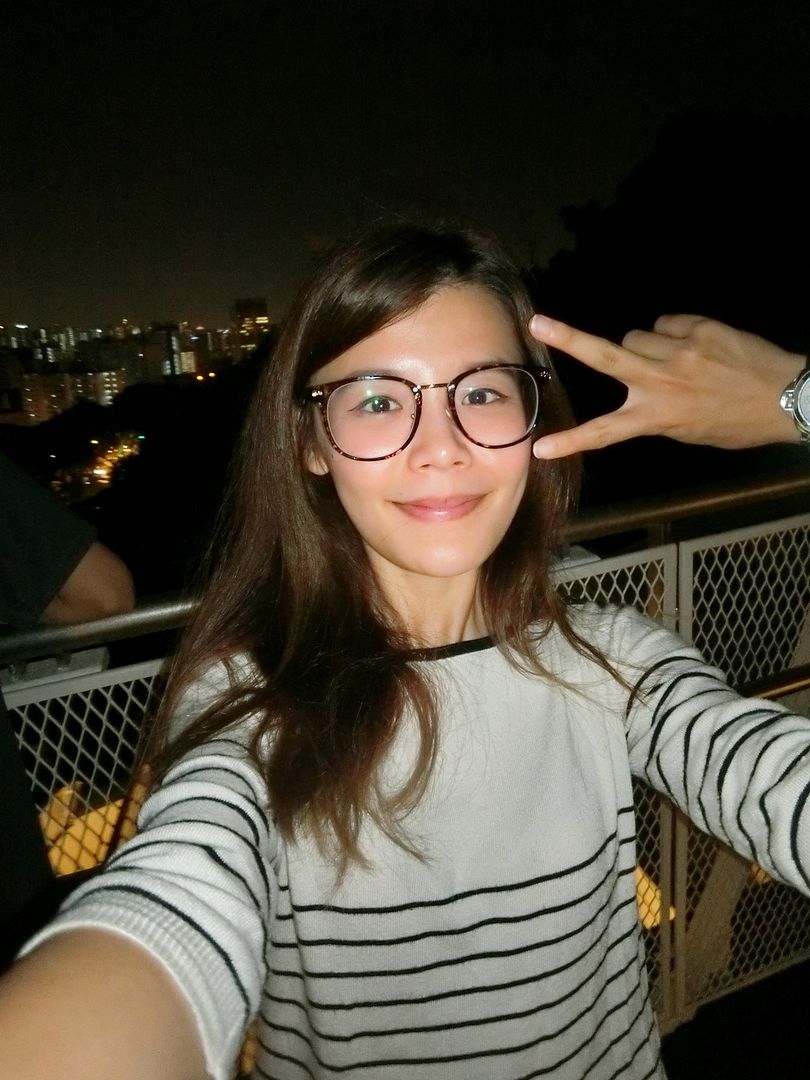 Because I have a camera thisssss good, more guys came to join in for a flawless wefie!

It has a 21mm wide angle lens that is wide enough for group portraits. Because of the screen's flexibility to rotate and freely movable frame, you can capture a lot of error-free wefie with your friends!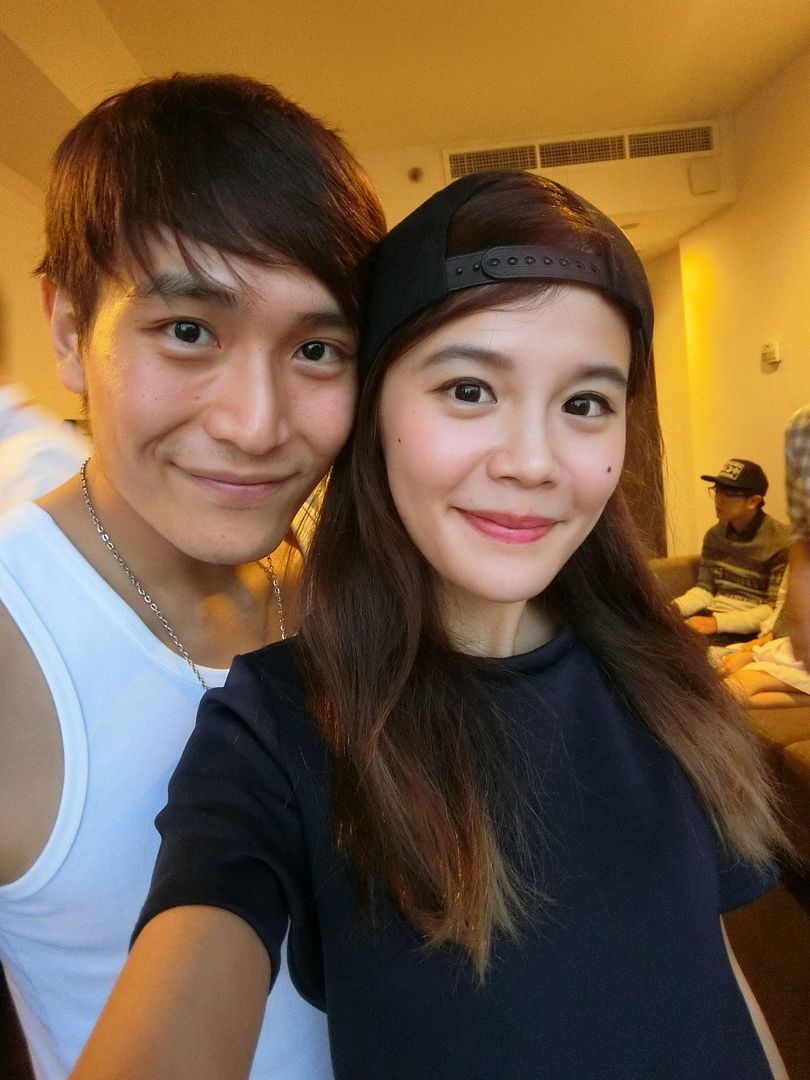 There are also two new functions:

Make-up on Movie – which is very good for make short vlogs and video reviews!!! Make up mode is on even when you are recording yourself. Who doesn't want to look flawless in videos too you tell me?!

Instant Movie – You can join multiple cuts together to make your own movie. It's like creating a higher quality video for Instagram!

Like other Casio camera,

You can download Exilim CONNECt in apps store or google play and have your desired photo transferred to you instantly. No more blurry photos for your social media platforms? Only prettier and clearer selfies? YAY!!






Other functions like Selfie Art, Selfie Pad and more remains the same from my previous review. To find out more, read here: http://blog.myfatpocket.com/maybelinesim/2015/04/29/casio-tr60-selfie-camera-singapore-review/

TR70 is retailing at $1399 and is available in three colors: Gold, White, Vivid Pink.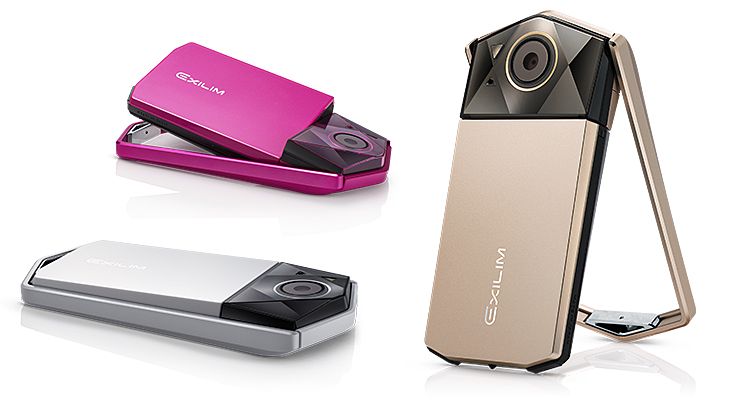 PSST: I WANT THE WHITE ONE PRETTY PLEASEEEEE.