Jing jing jing!

Gotten yourself some new clothes to keep yourself warm? I did! This is my first Christmas post for the Christmas launch for 2015.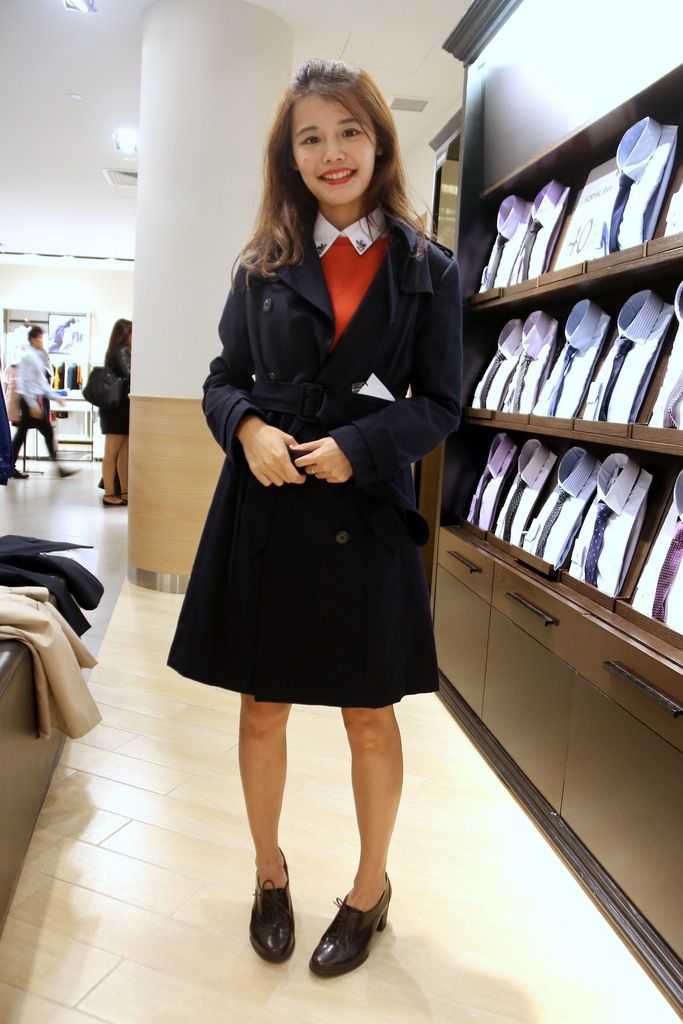 My very first Christmas 2015 event goes to The Body Shop!

Their Christmas event is always spectacular every year because other than spoiling us with all the Christmas goodies, there are also fun filled activities for us to play.

We put cake in a jar, made our own bracelet, DIY snow globe and more!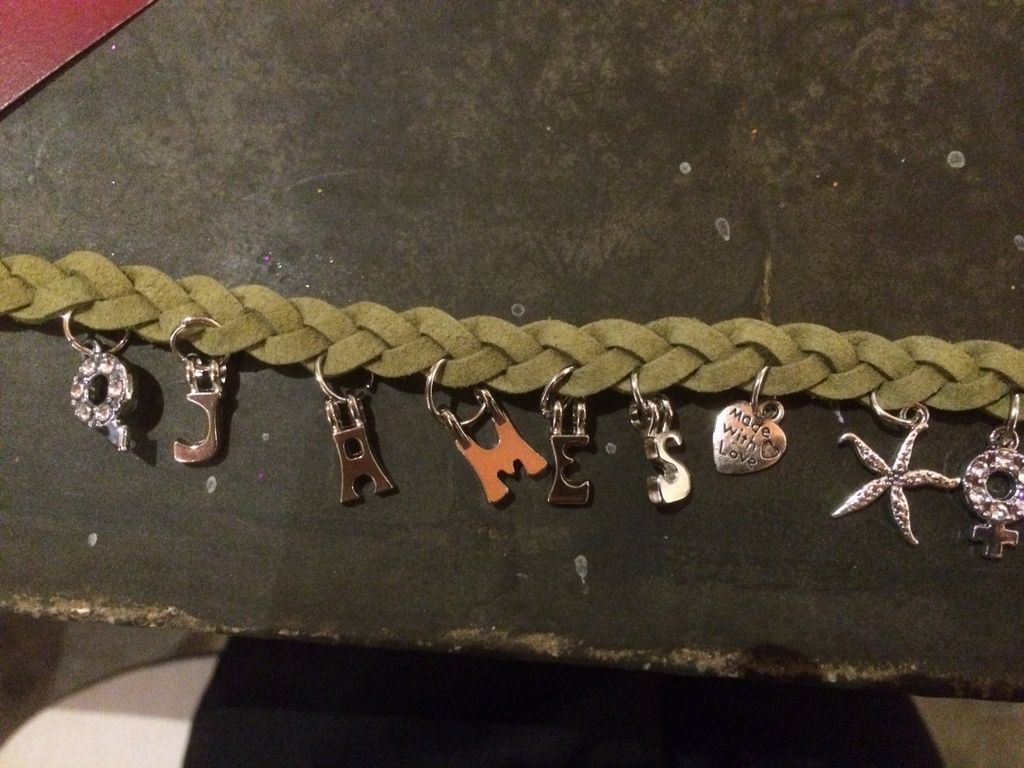 I am pretty sure The Body Shop is one of your top choice for gifts because you can find them everywhere. What I love about buying from The Body Shop is because they give back to the society. Some specially selected gifts you buy can help provide safe water for a family in Ethiopia.

Let me share with you some of my favourite choices this year.

Glazed Apple is back to celebrate Christmas with us this year. Apple scent is my second favourite. I still can't find anything that can beat Strawberry yet.

They come in Tin of delights like these at $69.90 each. Other than Glazed Apple, you can also find Frosted Plum and Frosted Cranberry.






White Musk Eau De Toilette 60ml Gift Set ($59.90)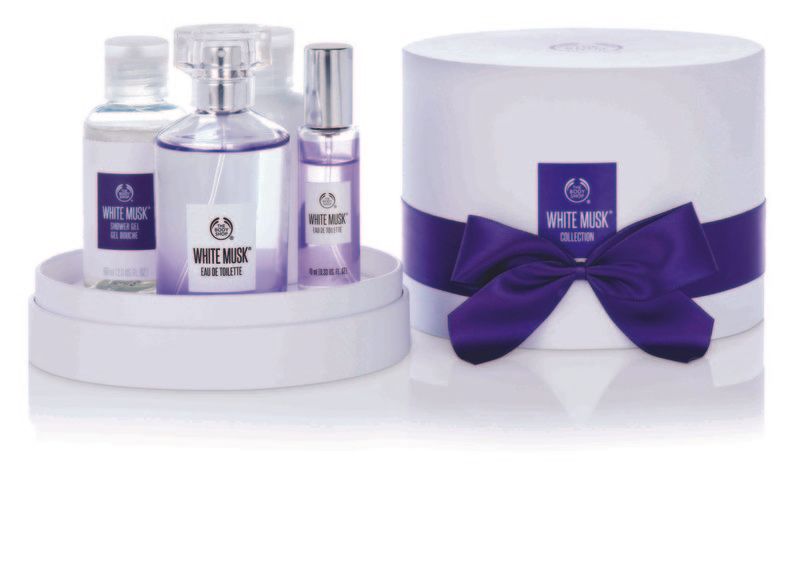 Satsuma/ Shea/ Strawberry Festive Picks in a box at $42.90. It is nicely packed in a box container shower cream, body butter, body scrub, soap and crinkle bath.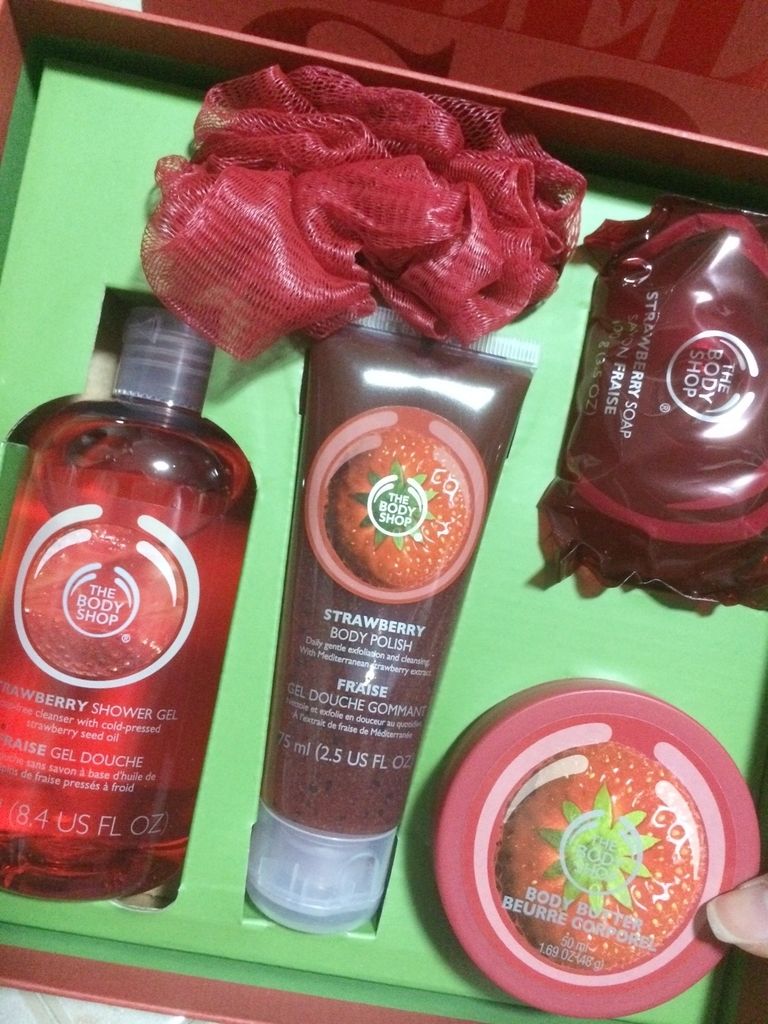 The little owl at the bottom right corner is a bath sponge ($9.90) by the way! I see new designs almost every year. So cute!

Individual prices (Glazed Apple, Frosted Cranberry and Frosted Plum are priced the same):

Glazed Apple Sugar Scrub, $36.90/250ml

Glazed Apple Shimmer Lotion, $21.90/250ml

Glazed Apple Shower Gel, $14.90/250ml

Glazed Apple Hand Cream, $12.90/30ml






Frosted Cranberry Shimmer Mist, $21.90/100ml

Frosted Cranberry Soap, $6.90/100ml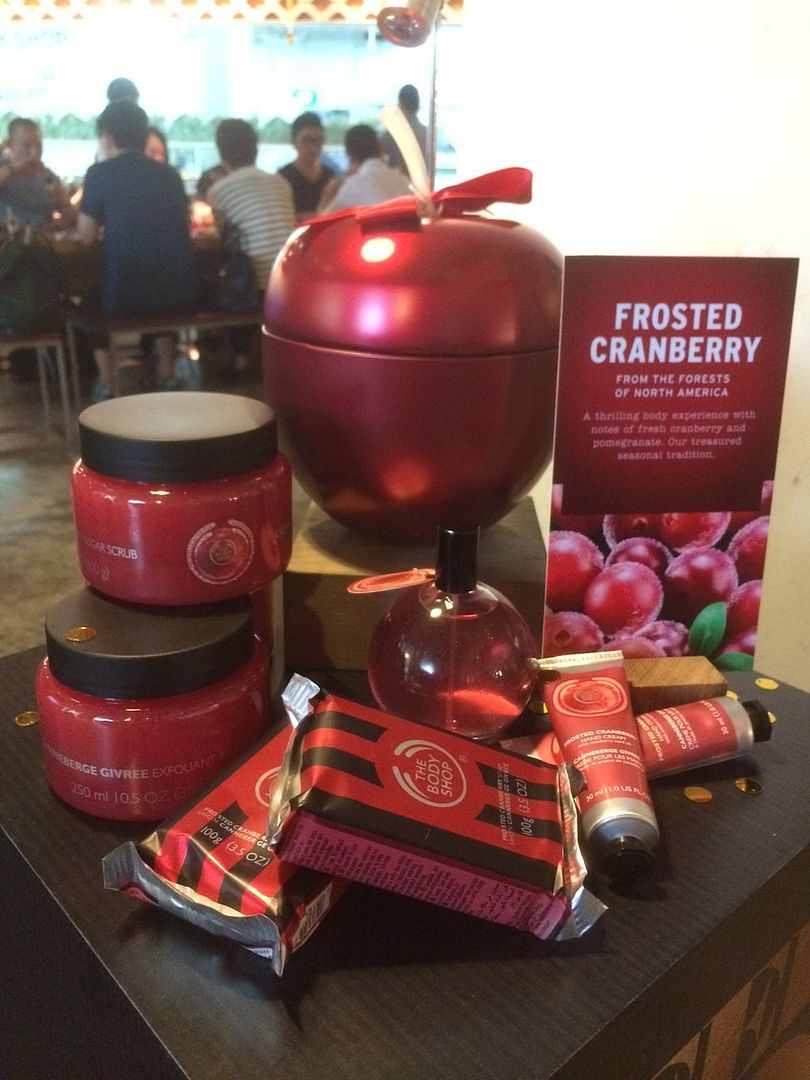 The come wrapped in a tin too.






You can also find similar stuffs but in Frosted Plum scent. Frosted Plum is infused with notes of magnolia, peony and rip plum.

By the way, they have candle and home fragrance too!

Cosmetics like Lipstick ($22.90), Nail polish ($12.90), Glitter Eyeliner ($22.90) Shimmer ($39.90) and more are also available.

My favourite is their Swinging Silver Palette and Grooving Gold Palette at $36.90.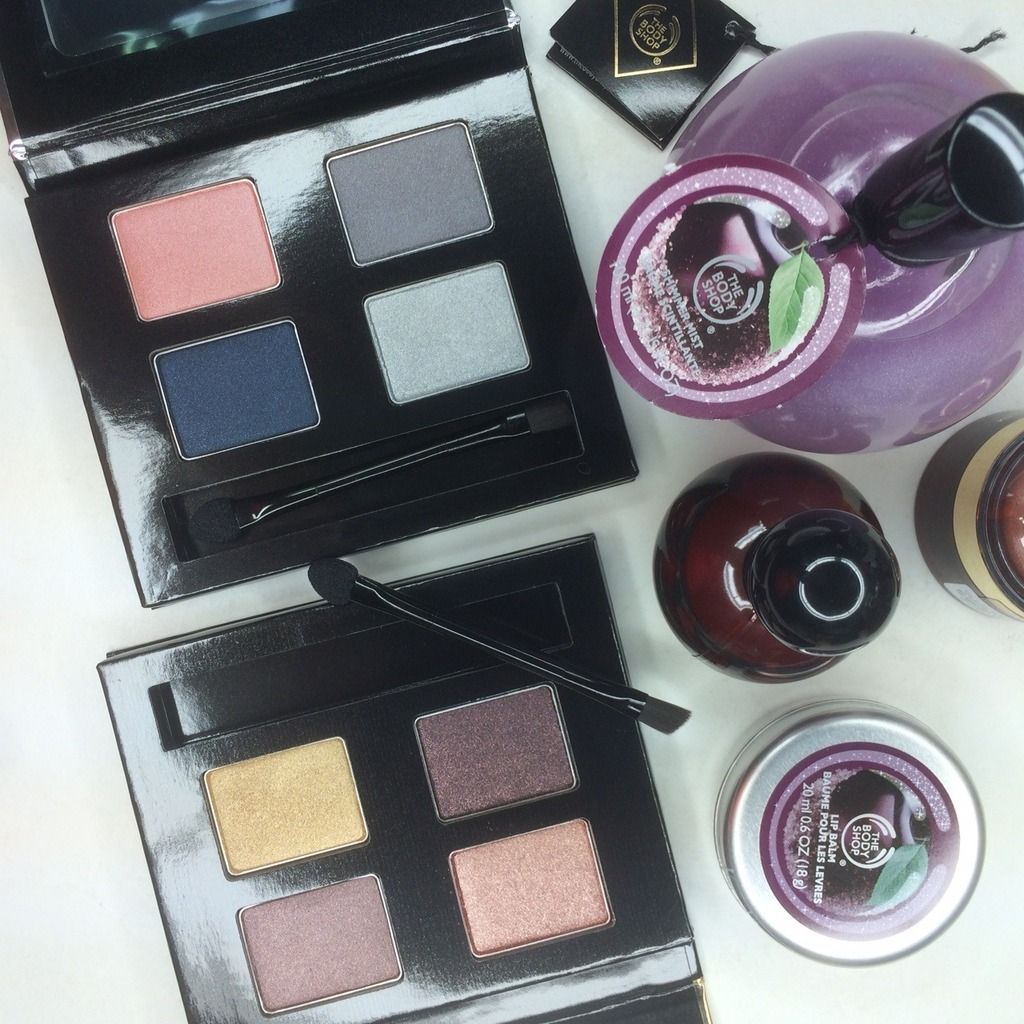 The shimmer mist will make a great gift because it looks magical.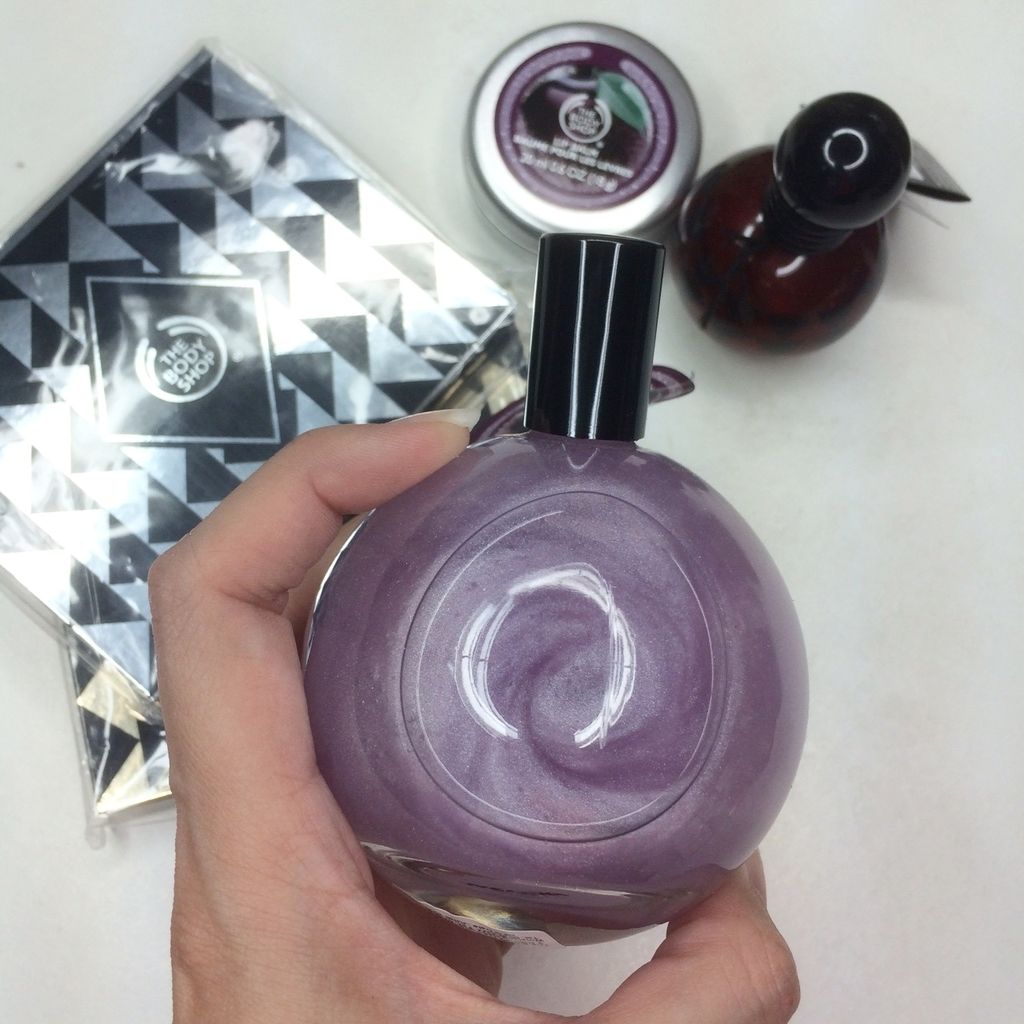 Some other gift sets available:

You can countdown to Christmas with 24 Happy Days Advent Calendar ($189.90; member: $129.90). There are limited sets available.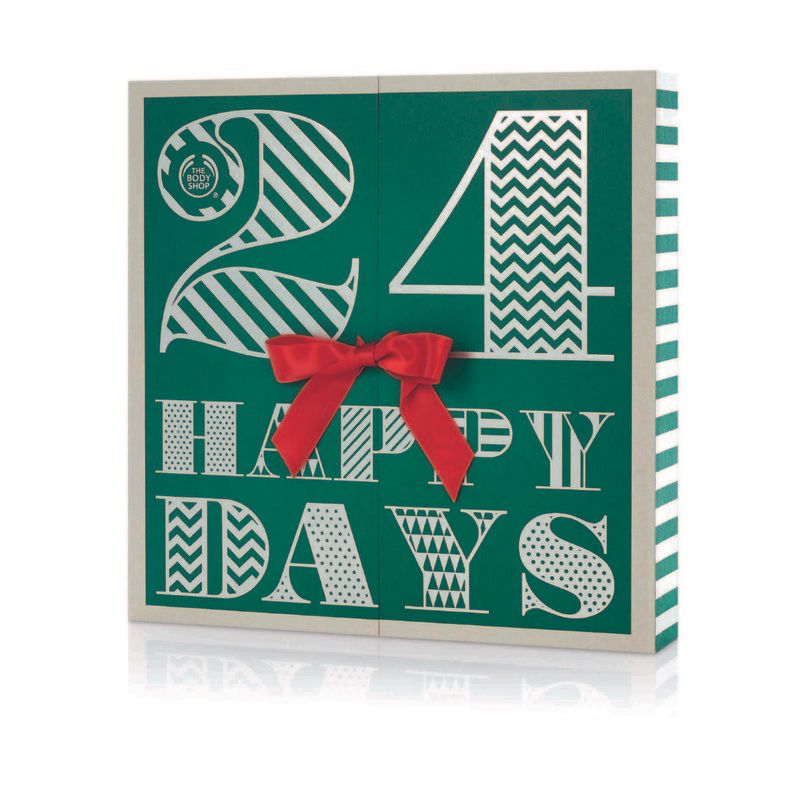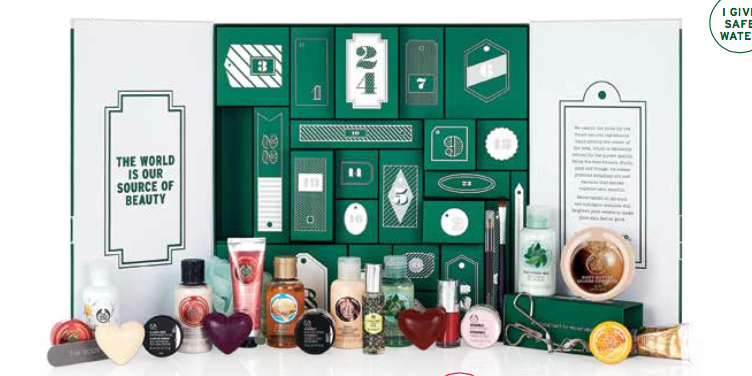 Italian Summer Fig TreatsL Shower Gel, Body Lotion and Crinkle Bath Lily at $9.90. Also available in Japanese Cherry Blossom.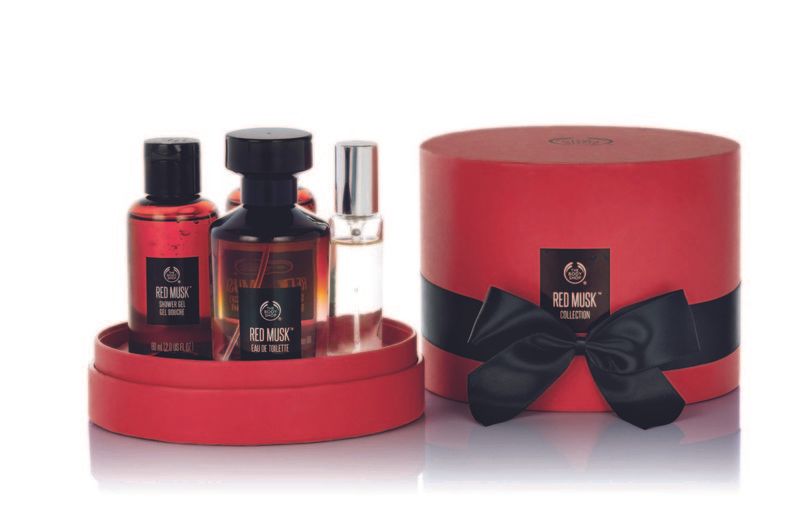 The Oils Of Life from the Skincare Collection is quite luxurious looking! A box of Facial Oil and Cream at $121.90.






For the men:

It is not always about the ladies.

Moden Gent's Shaving Kit, $52.90

Maca Root Shaving Cream 200ml, Razor Relief 100ml & Shaving Brush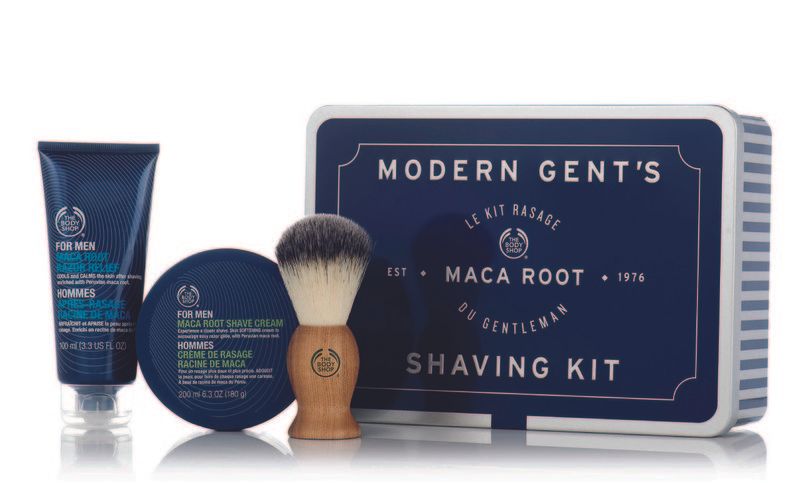 Kistna Modern Gent's Fragrance Kits ($70.90)

Eau de Toilette 100ml, Hair & Body Wash 200ml & Aftershave Balm 75ml (Arber & White Musk®are also available from 1st Dec)






There are more than just the items featured here. I will suggest you to head down to the stores to check them out yourselves! When you shop, somebody else receives water too. Remember that! 🙂