James and I have been spamming our Instagram (@maybelinesim and @james_awyong) these 2 days because we stayed at Park Hotel Clarke Quay for a staycation! Our stay was at Crystal Club and it was a different check-in as the check-in was not done at level 1.

For Crystal Club, check-in will be done at Level 10.

I like Crystal Club because we felt like VIP and everything is so convenient there.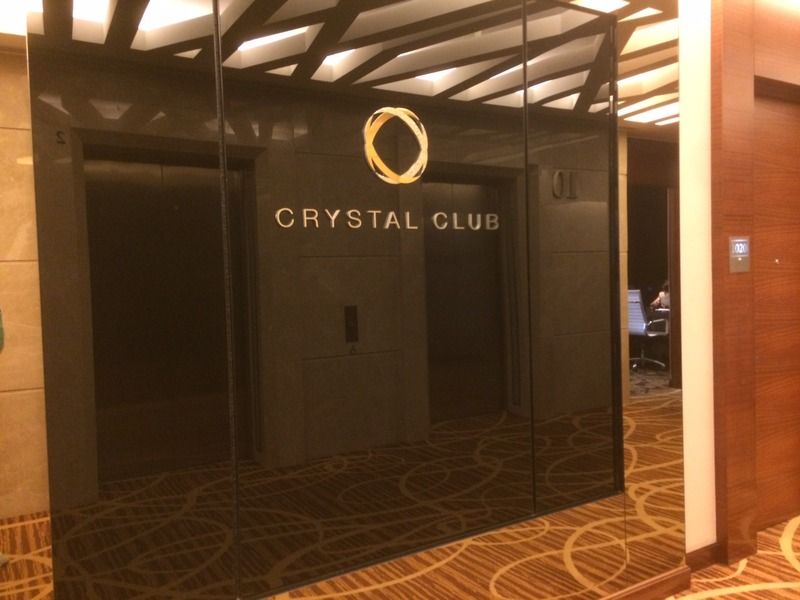 Guest at Crystal Club will be able to enjoy of the the club services like:
– Late check0out at 1500 (subject to availability)
– Buffet breakfast at Crystal Club Lounge from 7am to 1030am with daily newspaper and magazines instead of traveling all the way down to Level 1 as both the rooms and Club Lounge are located on the same level.
– Complimentary wine at Club Lounge from 5.30pm to 6.30pm
– Light refreshments and non-alcoholic beverages throughout the day
– Free Wifi
– 2 pieces of laundry wash daily
– 20% off dining at hotel's F&B outlets
– Daily use of meeting room for 1 hour/day

Meeting room:

We did spend 1 hour of our time in there to give 100% concentration on work. Work for his and blog for mine.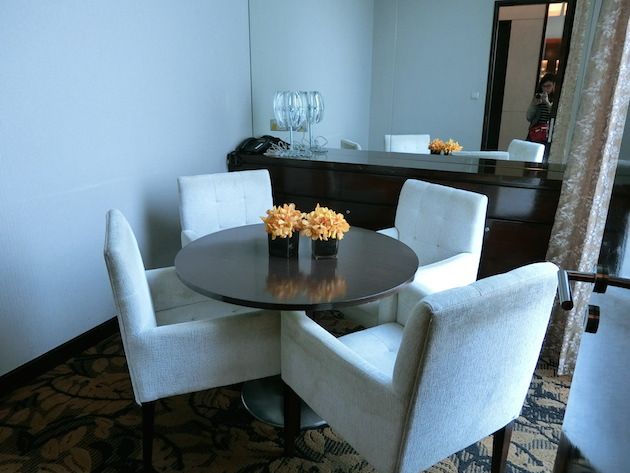 Club Lounge for tea time, wine, breakfast:

It is open from 7am to 11pm daily. So do chill out at the Club Lounge if you need a drink or some small bites. They are on the house unless you order alcoholic drinks before 5.30pm and after 7.30pm.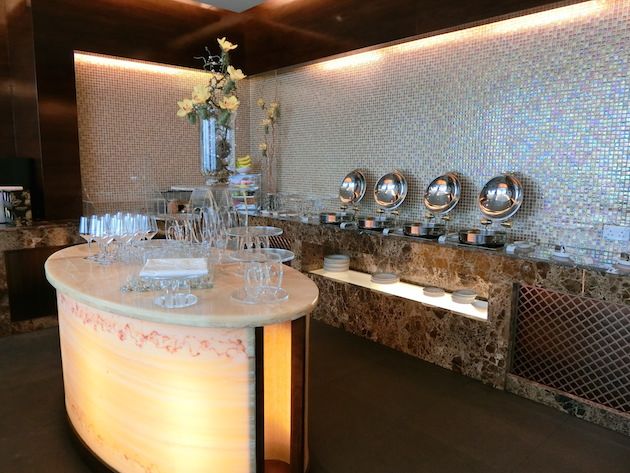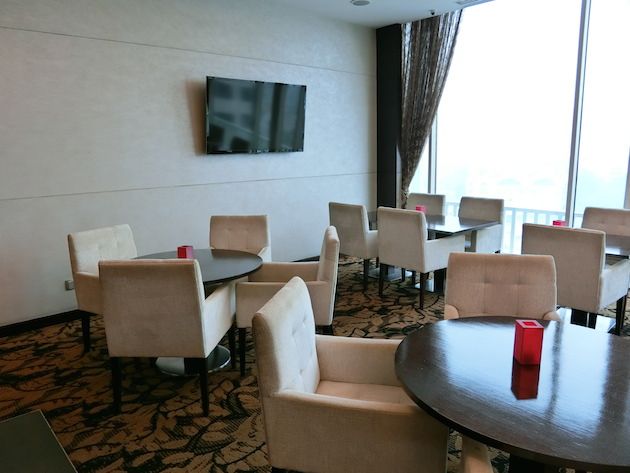 We really went over to the Club Lounge just slightly before 7.30pm to enjoy the wines and finished a movie there. The lady even offered us small bites to accompany us as we watched our movie.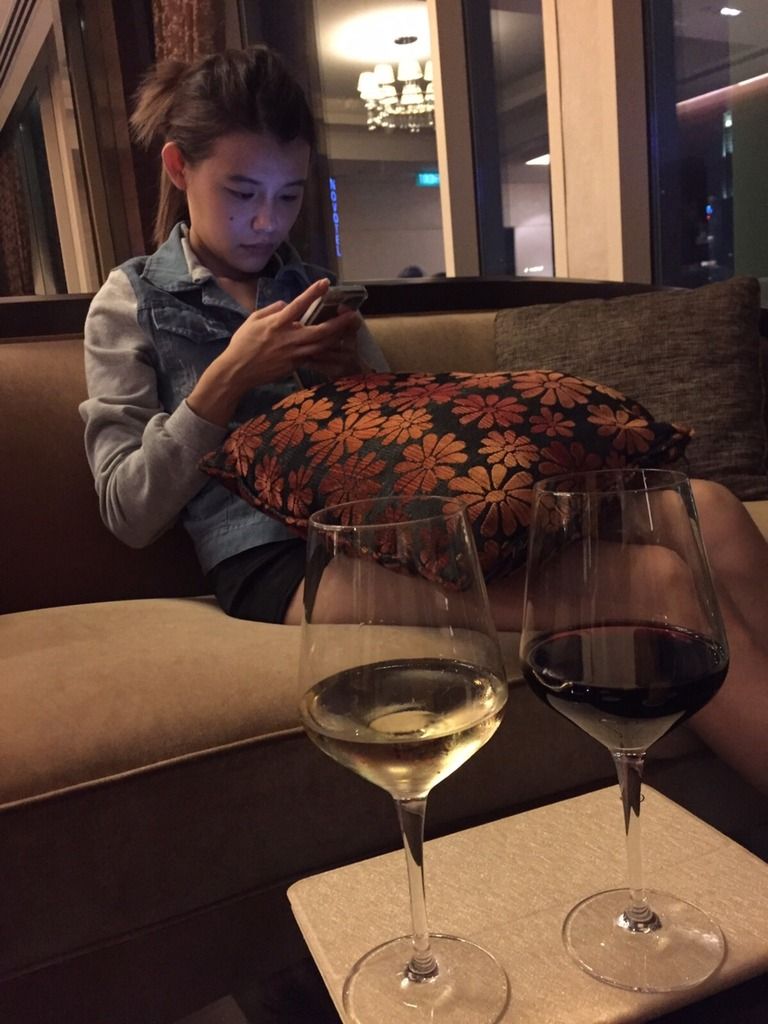 Breakfast with a view. But he was too focused on his newspaper instead.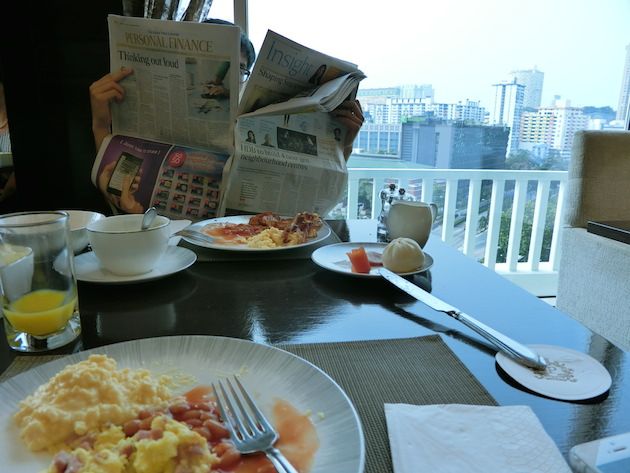 When asked about the differences between dining in Club Lounge and Level 1, Brizo for the breakfast buffet, the staff told us that there will be more variety at Level 1. But judging from the food served at Level 10, I think it was good enough.

Crispy bacons and potatoes were our starters.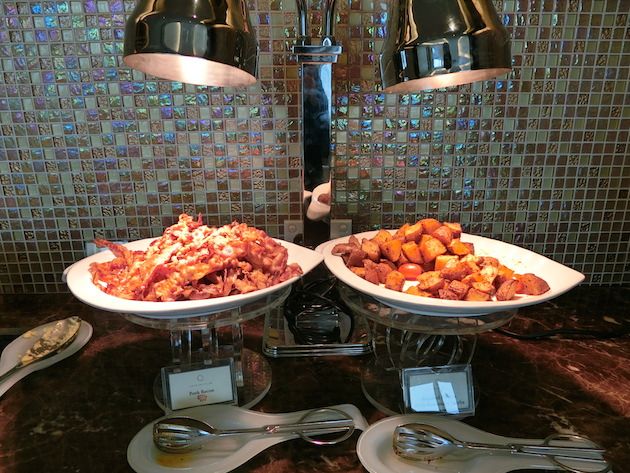 The best thing a hotel can ever include in their breakfast buffet is to include all choices of eggs!

So you can see scramble eggs in this pan but….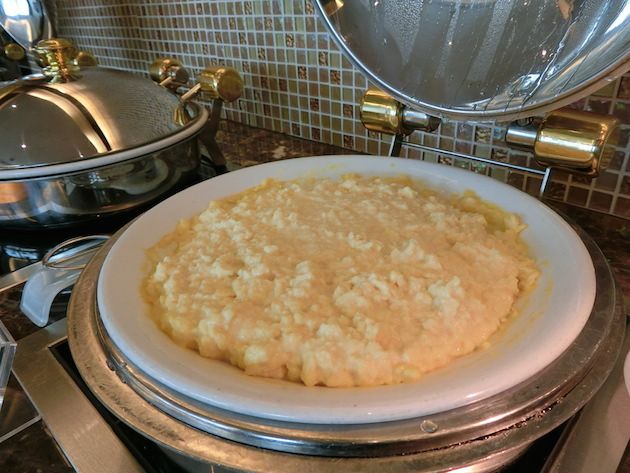 If you prefer it in other styles, do request for it too.

For omelette wise, you can choose among some fillings like onions, cheese, ham, tomatoes and more.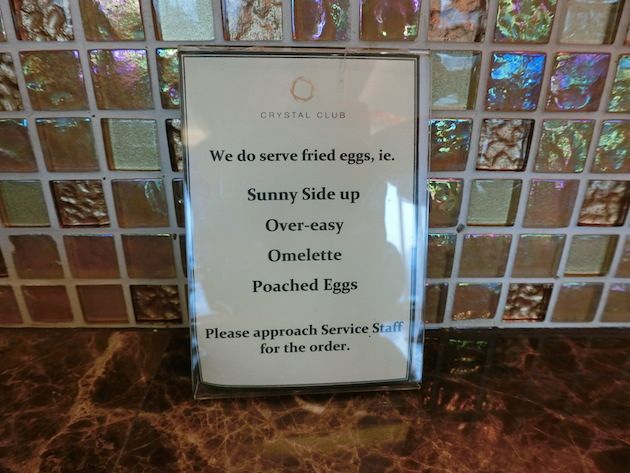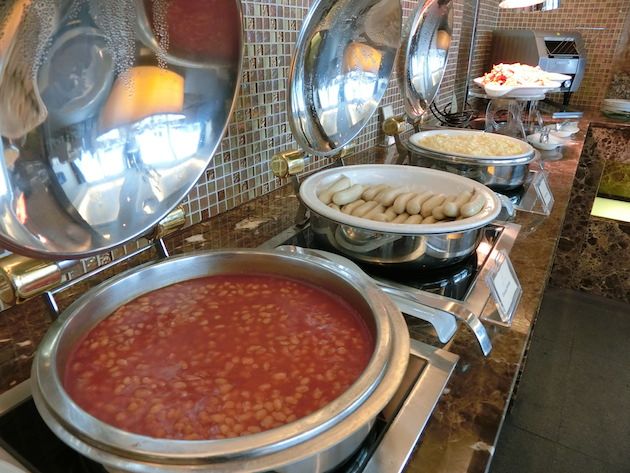 Lotus Bao for some who prefers chinese breakfast instead.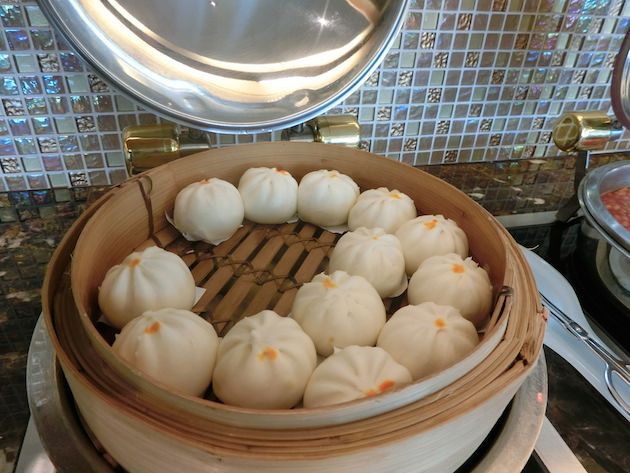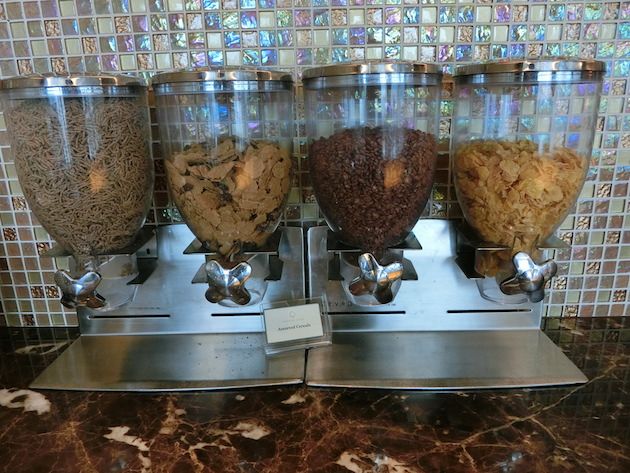 Other than the typical breakfast, you can also find Salmon, cheese and salad too.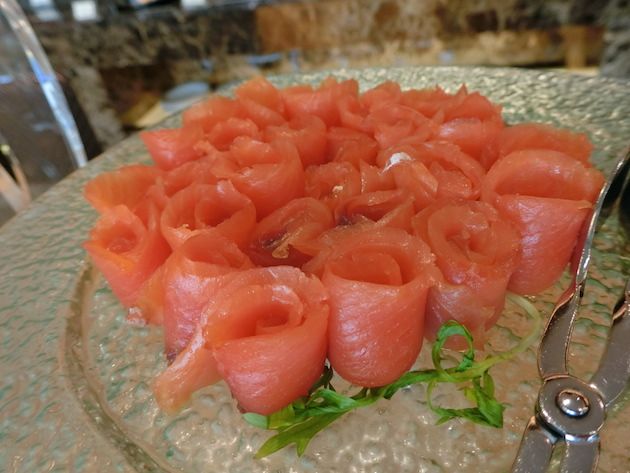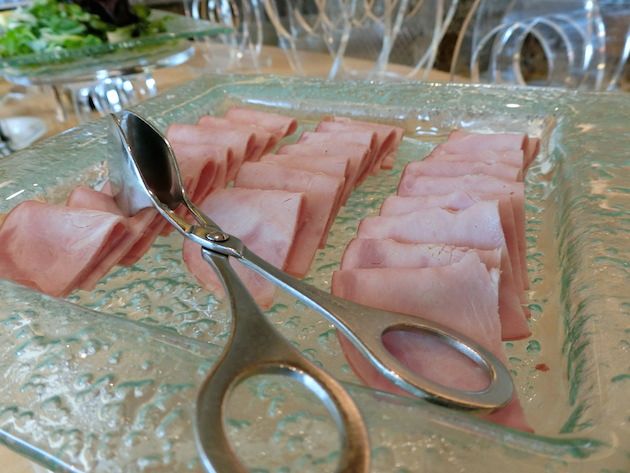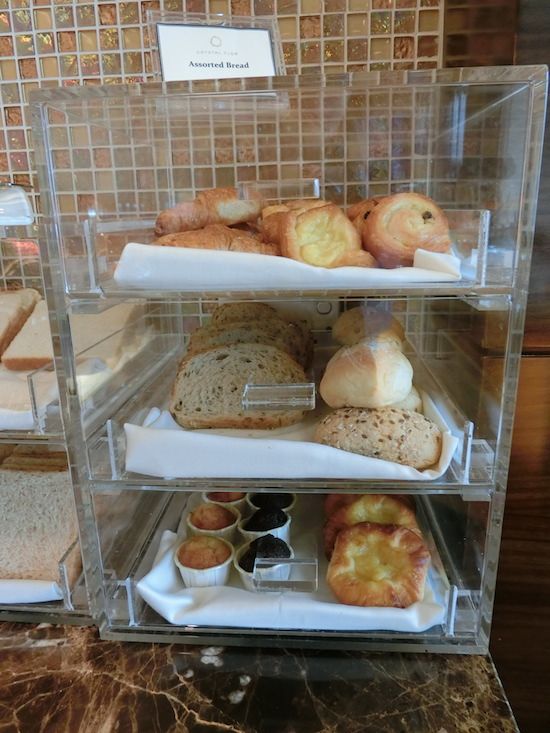 This is my omelette spread out with cheese and bacon fillings!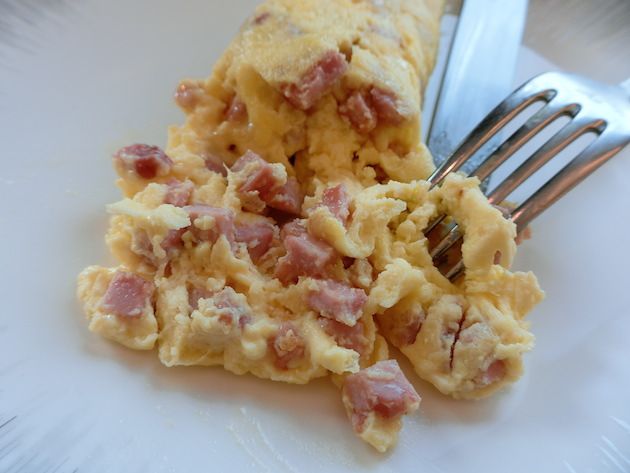 Poached egg. It comes with bread but we were too full to finish the bread by then.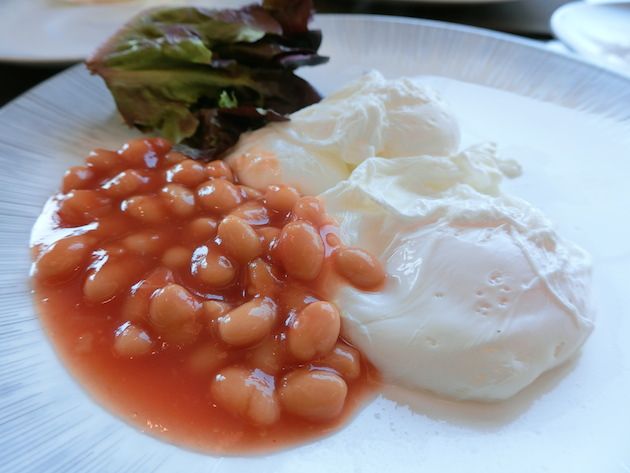 Room: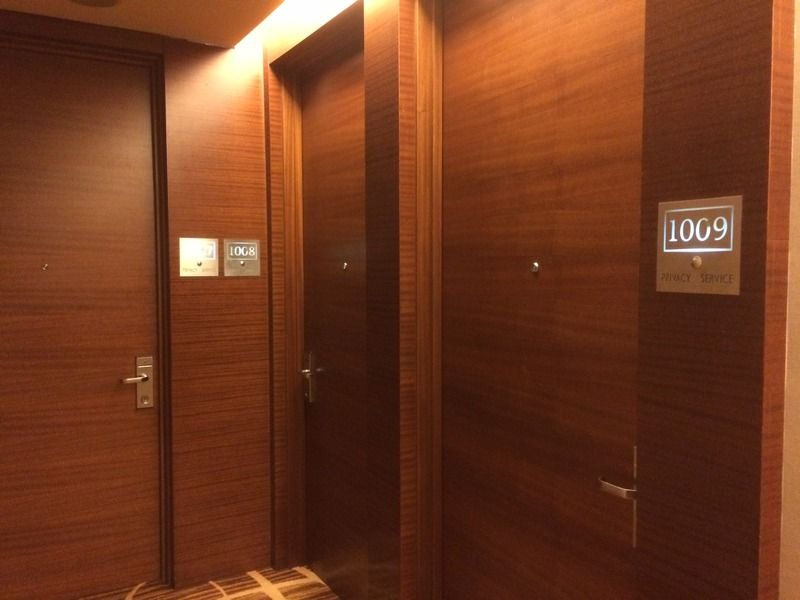 We were welcomed by chocolates and cards. Brought the chocolates down to the pool and indulge in it while we swim!

Our room was facing the swimming pool so we had a fantastic view. We can even see Clarke Quay, Liang Court and more from our room.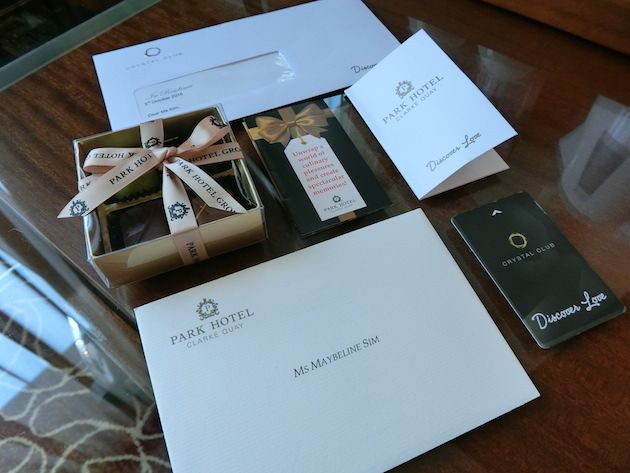 The room was very comfy and spacious. As you can see, there are 3 pillows for each pax and the bed was soooooo comfy. The air condition of the room was already on before we check-in so yay, no warm or musky smell.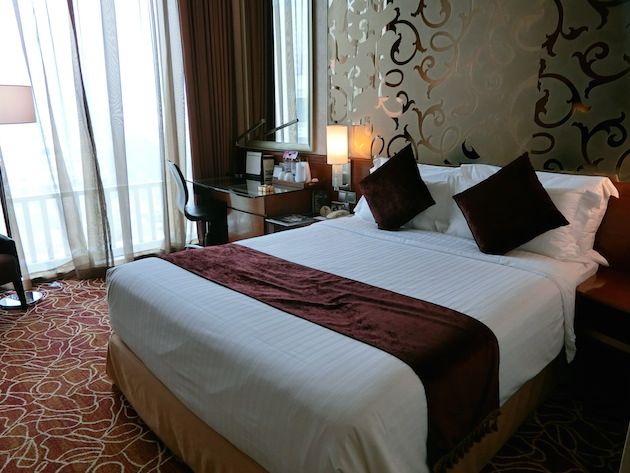 Even the toilteries are so pretty.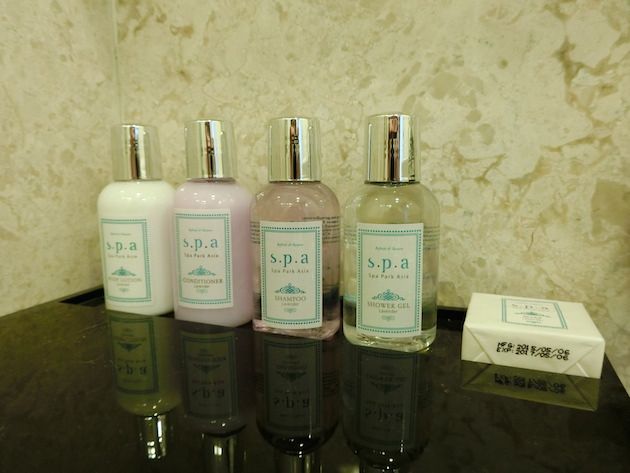 Clean toilet and huge mirror calls for a selfie.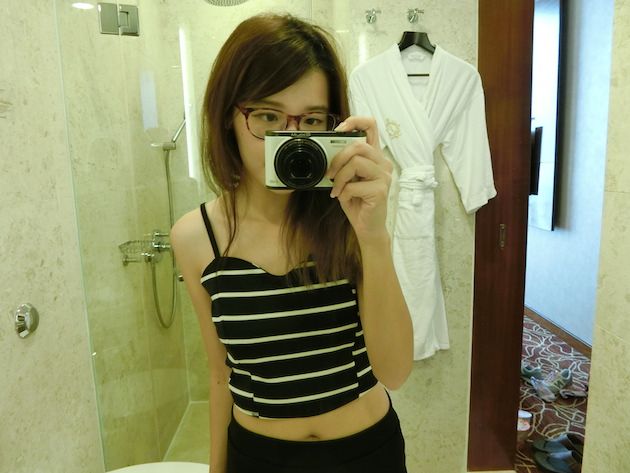 Swimming pool:

I think the idea of having a pool and a jacuzzi together is quite a good idea. James can swim around and then look for me at the Jacuzzi (because I don't know how to swim) without getting out of the pool.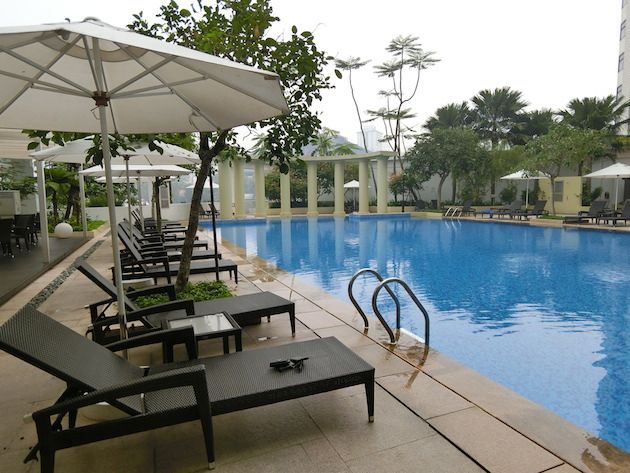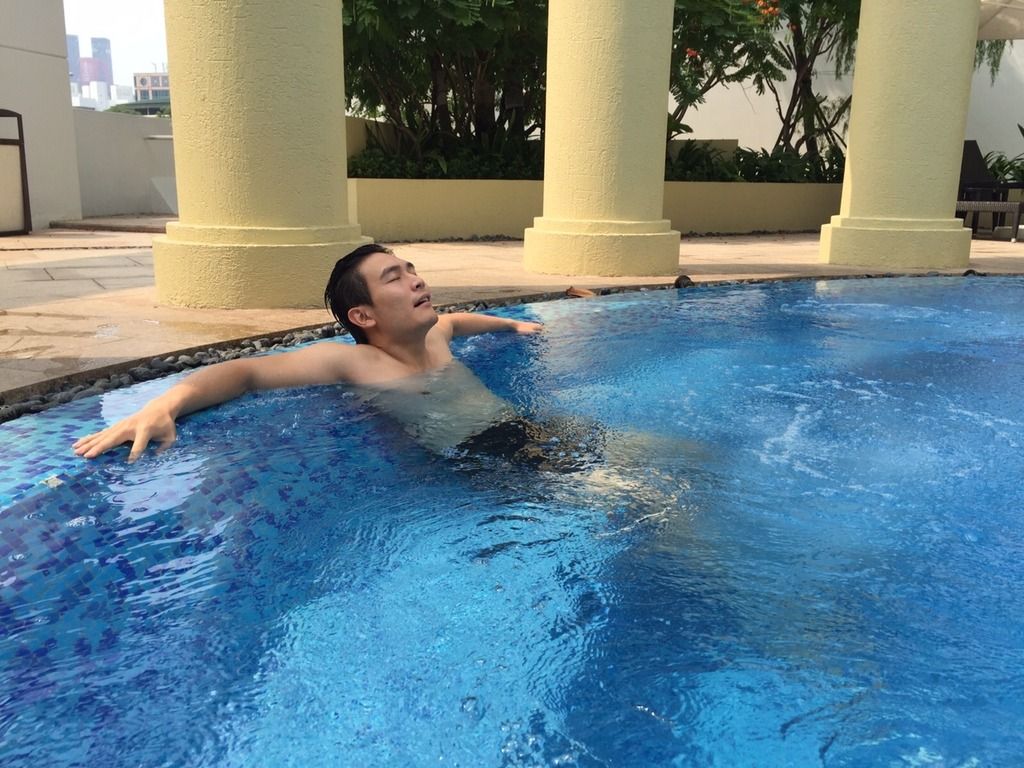 There is also a bar/restaurant beside the pool so you can order a glass of juices and relax beside the pool.






For tourists, Park Hotel Clarke Quay/Crystal Club is just minutes of walking distance away from Clarke Quay where you can shop, chill and eat till late night.

It is also a 5 minutes bus ride away from Orchard where you can do more shopping there.

For people who are looking at staycation, do try out Crystal Club, pamper yourself the way you should be treated 🙂

Their services is simply top notch in my opinion. I will be back for more staycations soon!

Park Hotel is located opposite UE Square;

 1 Unity St, 237983