Sponsored

From 1 July to 30 Sept 2015, pay only $58++ per pax to enjoy a nostalgic dinner BUFFET!!! And for non-Singaporeans, you can check out this buffet to have a taste of Singapore because all the dishes there triggers memories.

The first thing we saw was… We were welcomed by a refreshing drink and you can even find bits and pieces of fruits inside.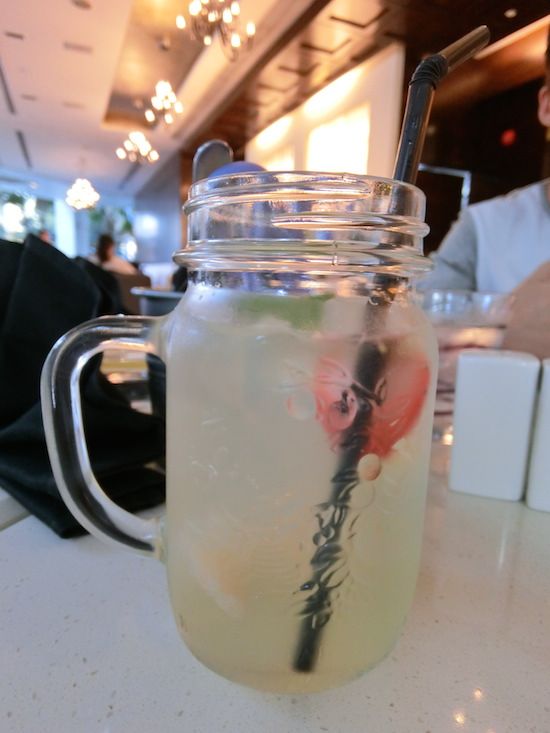 Of course, I was already very hungry by then. I saw a lot of familiar dishes like Fish Head Curry, Wok-friend La La, Butter Prawns with curry leaves and more when I walked around and my first thought of it was – Wow, my parents would love this buffet for sure and my mom's birthday is in July. Maybe another idea for her birthday celebration.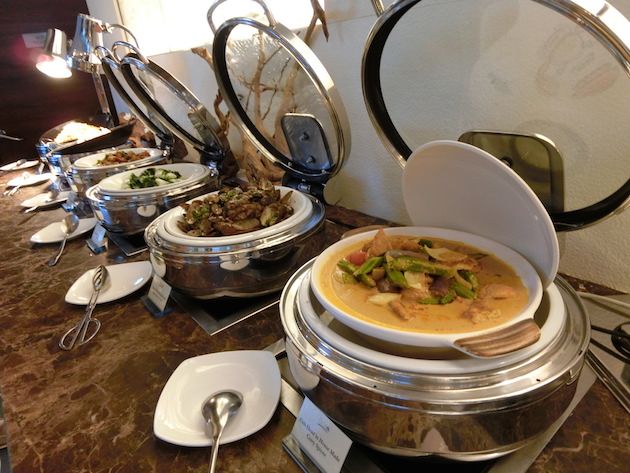 They have their favourite Chilli Crabs and Salted Egg Crayfish.

I NEED TO CAPLOCK THIS, THE SALTED EGG CRAYFISH WAS SUPER SUPER SUPER GOOD. I like anything with Salted Egg and I am quite biased but the crayfish was very very fresh as well! The sweetness of the fish plus the creamy salted egg sauce….. yums..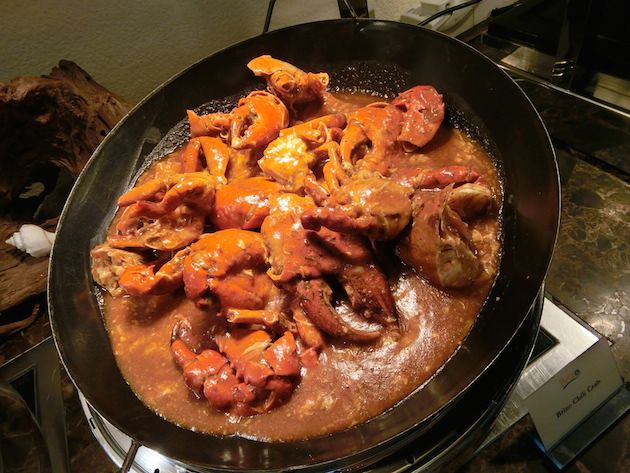 James was singing praises about the curry for this Fish Head Curry because the fish was very fresh and look at the amount of ingredients used. Was generous an understatement?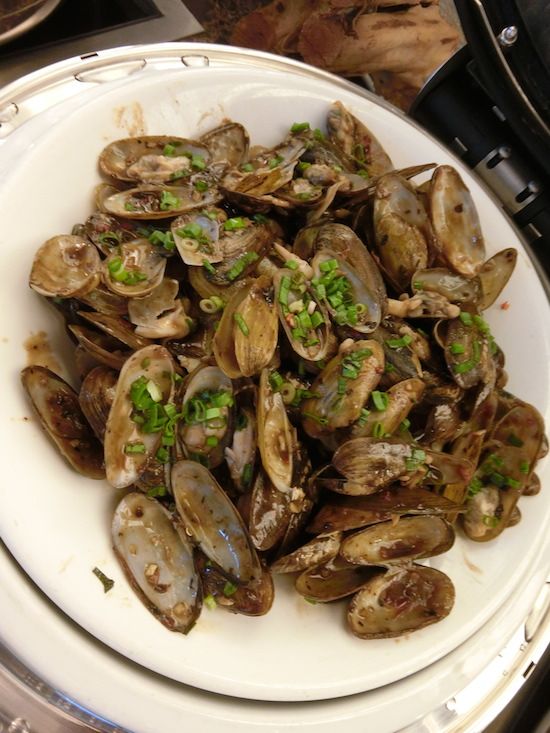 Baked Sambal Chili Red Snapper was good because most Singaporeans love sambal and it is a need whenever we eat seafood. Don't we all love Stingray sambal? How about Red Snapper? I think it is healthier and has more flesh inside! YUMS.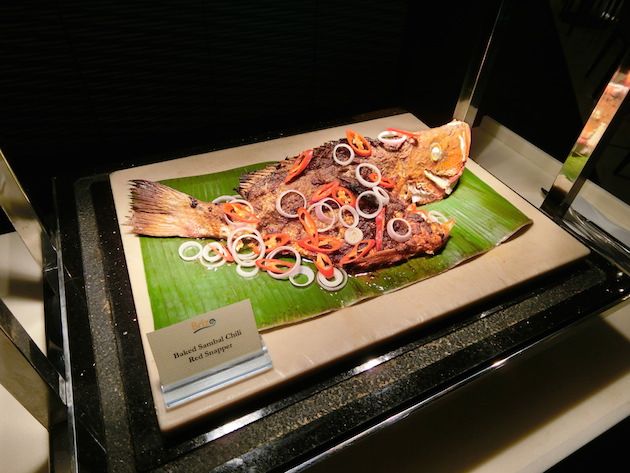 Squid in Fragrant Curry Sauce. My mom's second favourite to crabs. She love BBQ Squid, Fried Squid and anything with squid. I believe she would love this dish for sure!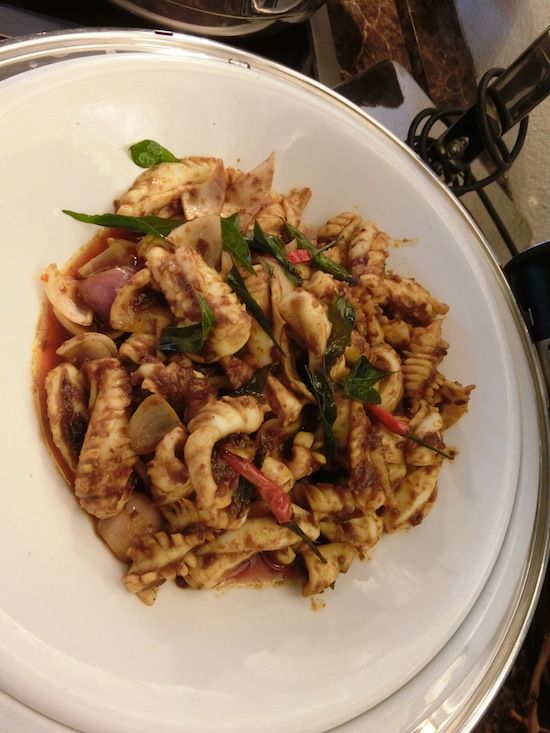 The fried rice was flavorful and tasty!! But heh, I would save my tummy for the seafood anytime!!!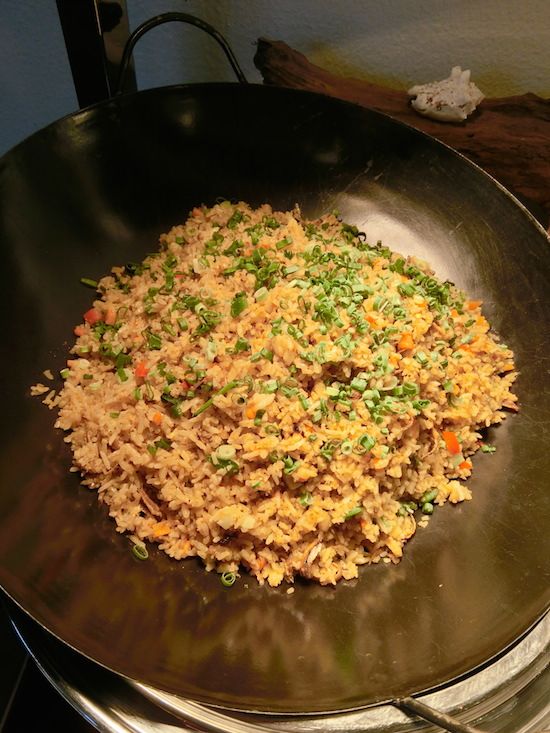 The prawns were big and fresh. Even though it was cleared out fast, the staffs happily replace the empty woks with a fresh wok of delicacy. Love their prompt service.






There is a DIY corner for you to cook your own curry prawn noodles. I love DIY corners because I can spam my own ingredients! Heh. For me, I love DIY corners more than others because I can be quite fussy with food. For example, this curry prawn noodles is perfect for me because I don't like bean sprouts and I like more fish cake slices in my noodles. I don't have to be shy and just add whatever I want. Buffet the right way! Haha.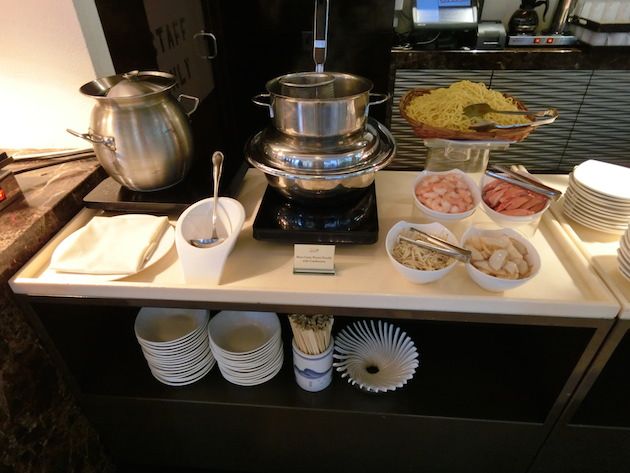 Deep-fried food are also available and there was actually more than these. Therefore, expect a good variety of food.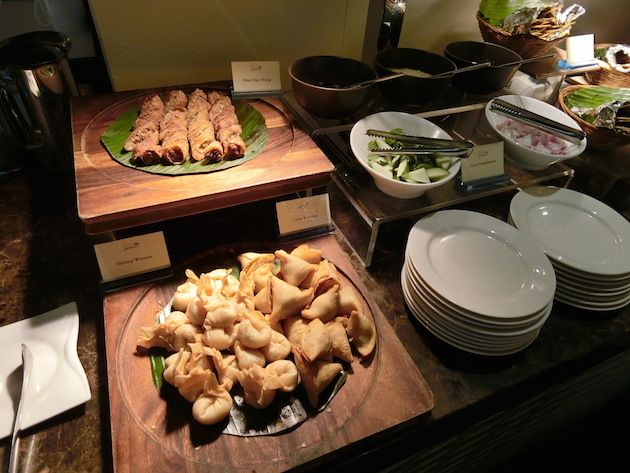 If you prefer something light or Japanese, they have salad bar and cold seafood as well.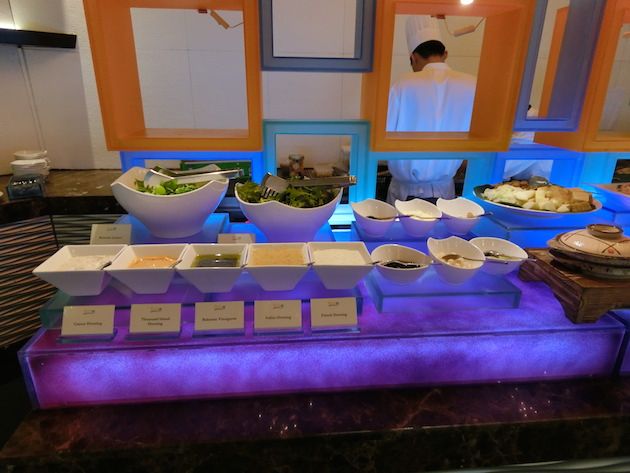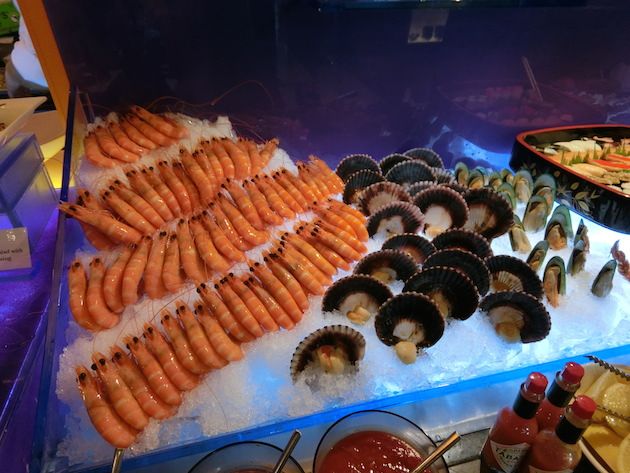 The salmon we had that night was super fresh and I noticed that the staffs had to top up the dish every hour.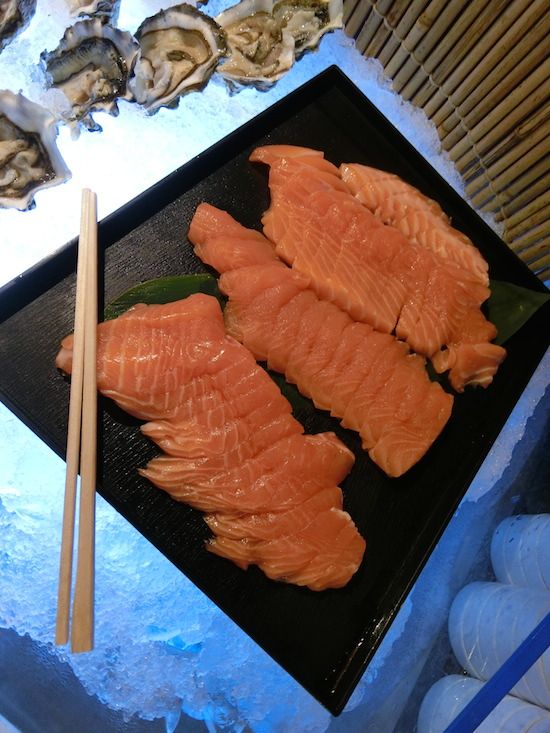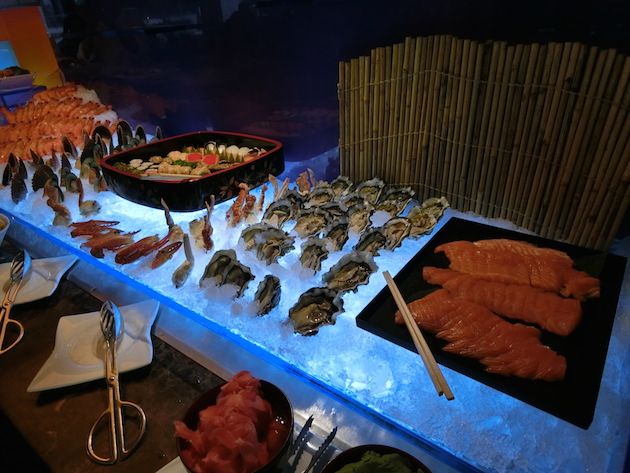 When it comes to good old days, how can we ever miss out the traditional kuehs. I love the colorful kueh and the green one with rice at the bottom. They are like my childhood snacks because my grandma used to buy me those when I stay over during the weekends.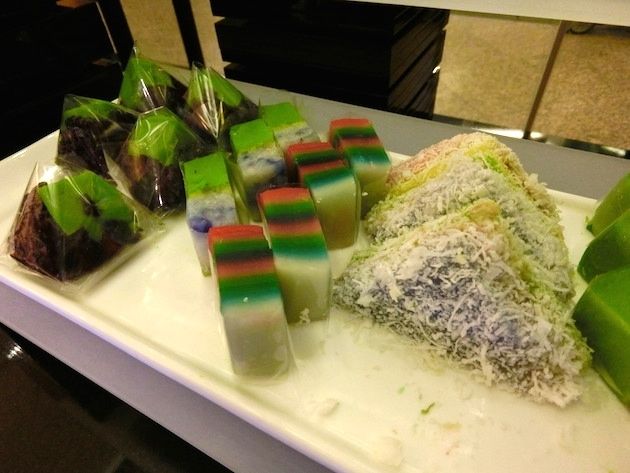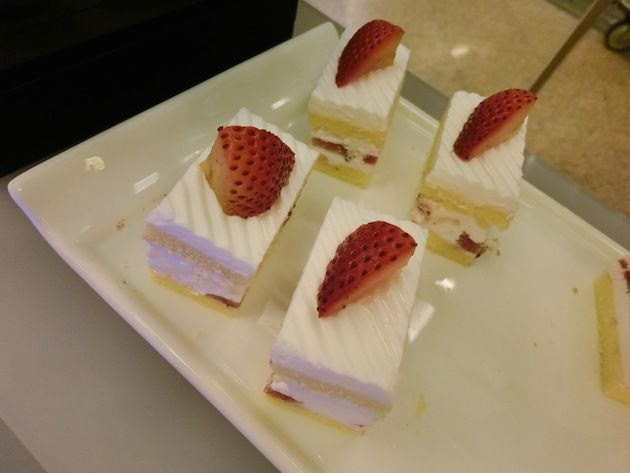 As mentioned, the buffet is available from 1 July to 30 September 2015. Kids under the age of 5 dine for free.

Wednesday to Thursday: Adult $58++ Child $29++

Friday to Sunday: Adult $68++ Child $34++

There is also an ongoing Facebook and Instagram Contest.

Take a photo of yourself or with your family & friends, upload it onto your Facebook/Instagram account and hashtag #BrizoQualityTime and stand a chance to win a weekend staycation at Park Hotel Clarke Quay.

3 winners will be picked in early October for the best photos submitted. James and I stayed there 2 months ago and we don't even wanna check out of the hotel the next day. It sure was nice to spend our sunday morning in the huge pool. That's how life should be. Good food and good place.

Brizo Restaurant & Bar is located at 1 Unity Street, Park Hotel Clarke Quay, Singapore 237983.

You can also make a reservation by calling 6593 8855 or email them at brizo.phcq@parkhotelgroup.com 🙂