Last year November, James bought me a camera for my birthday – Casio EX-ZR1500 all because I was in love with the make up mode and being a blogger, I needed more than just a selfie camera, this was why I opted for a ZR.

I have never regretted picking this as my birthday gift because it accompanied and serve me well for all my events, product reviews and holidays.

Truth to be told, I was sad when EX-ZR3500 was released because I could have just waited for a few more months for this awesome baby to be released!! Since ZR1500 was that good, I was expecting ZR3500 to be even better. And yes, Casio passed my expectations with flying colours. It was good, in fact, it was so much better. I love the grip, the enhanced make-up mode and the functions.

Casio came out with 4 different colours for this model. I thought the pink and yellow one was cute but I ended up with white (again, because white is my favourite colour). Pink/Yellow are very eye-catching so it is very suitable for people who likes loud colours.



Buttons at a glance.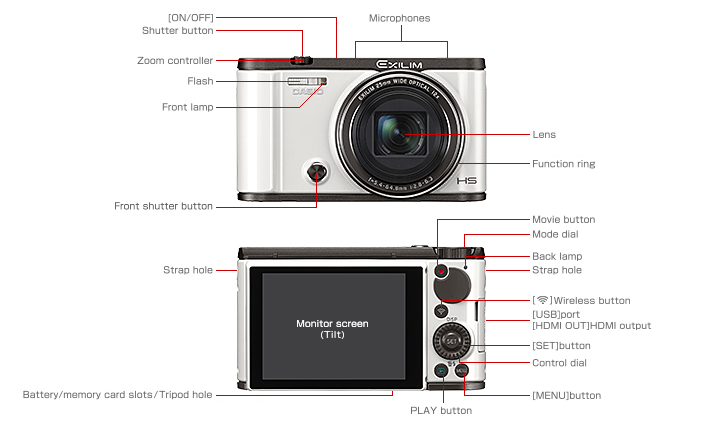 ZR3500 not only accompanied me to Bali, it also accompanied me to Malacca for a 2D1N trip with Team Casio.

During the trip, I learnt more about the functions of the camera and the different effects the camera has.

Let me share with you what is good for #selfie or #wefie.
– Enhanced makeup mode
– Front selfie button
– Motion Shutter

Unlike the older models, ZR3500 has a front button for you to capture wefie from different angles but if you need a bigger space for bigger groups, or even when you are traveling alone and there is no one to help you with a ootd or something, you can activate the motion shutter. Wave your hand and snap! The pictures below were taken using Motion Shutter + Enhanced Makeup Mode.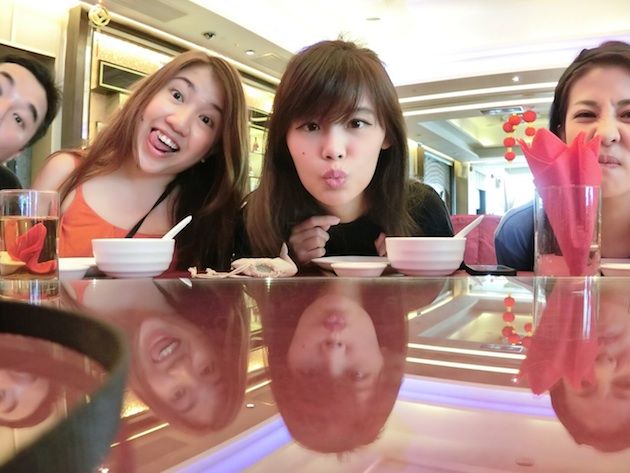 So flawless looking too right? Who doesn't want pretty photos without having to photoshop~~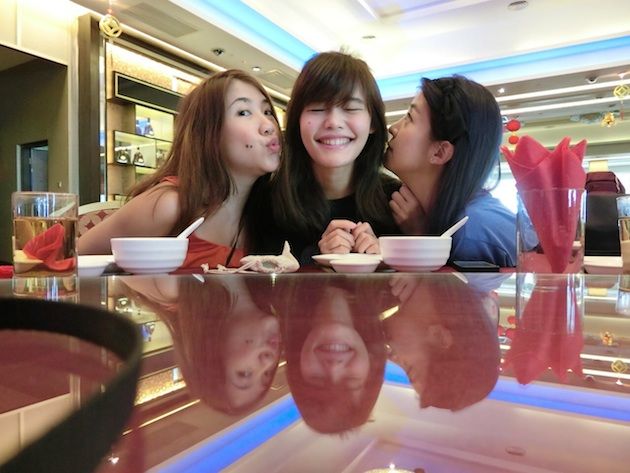 We can even take pictures like this! So cute! No up skirt because I wore FBT shorts inside 😀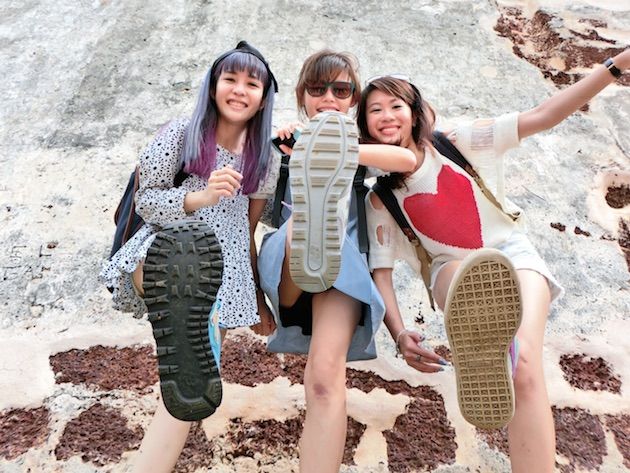 The black button where my thumb is at is where the front shutter button is. Good for selfies!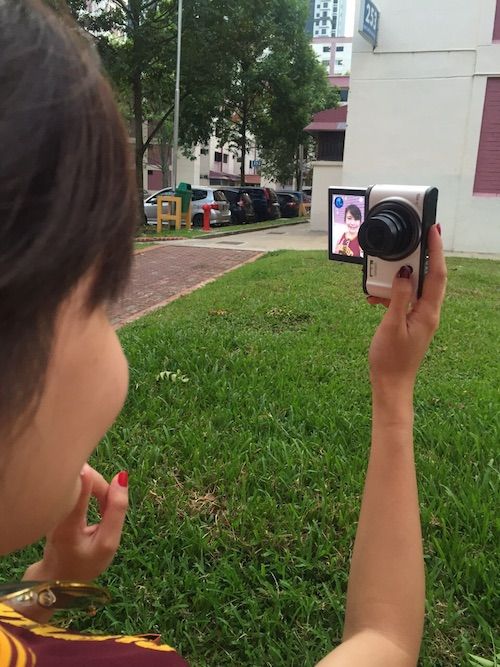 It's easy to use the motion shutter. Just go to Menu and on it. Press once on the shutter button..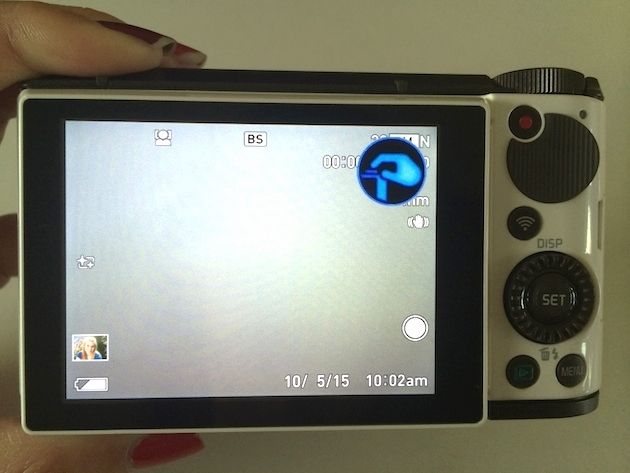 And the palm icon will appear. Wave at the palm are and snap! You can also change the position of the palm to where you want it to be.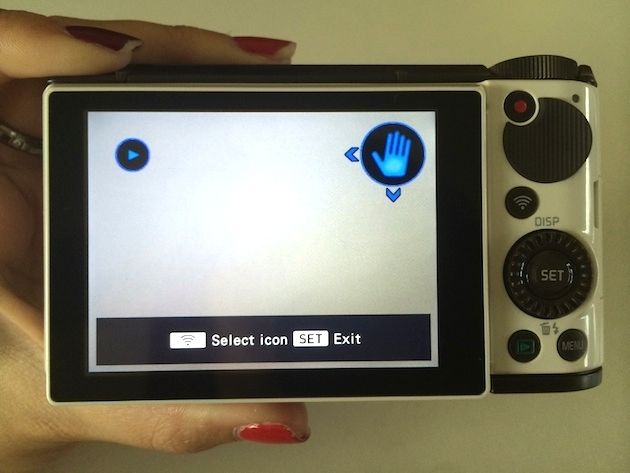 It has a very high shutter speed so if you need to capture multiple shots fast, this will work well for you.
I love the black circle on the top right of the camera because it enables a better grip of the camera.

Let me show you some of the pictures taken in Malacca with the different effects.

They have Crystal Ball, Sparkling Shot, Soft Focus, Toy Camera and more.. You can also find suitable scene for your picture in Best Shot for examples like food or scenery.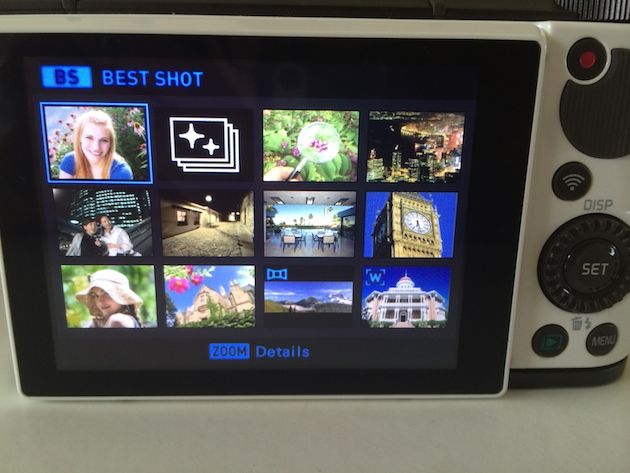 Miniature – one of my favourites among all the different functions. The focus was the boat and the rest of the background were blurred out. No editing done at all!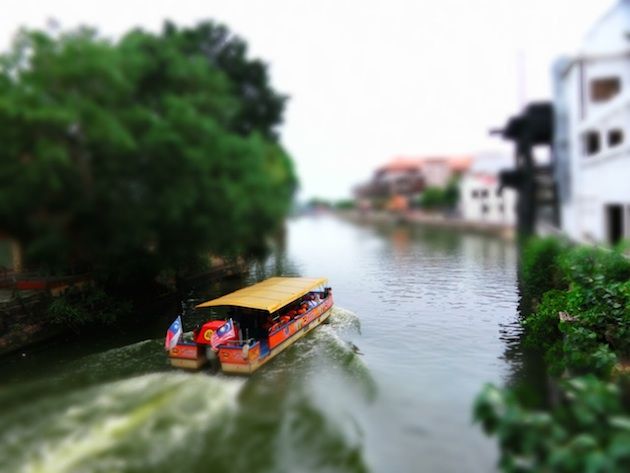 Crystal Ball.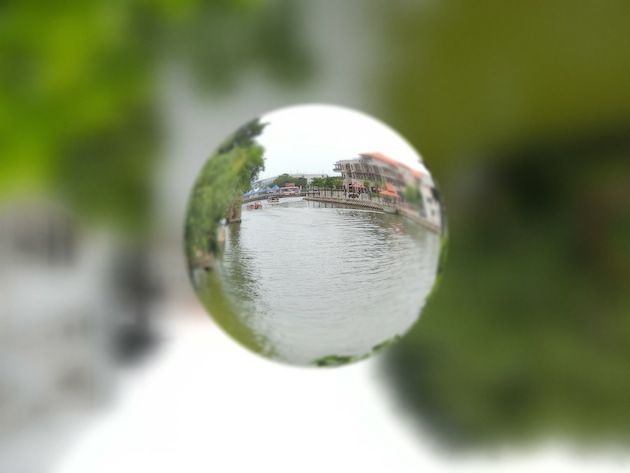 Monochrome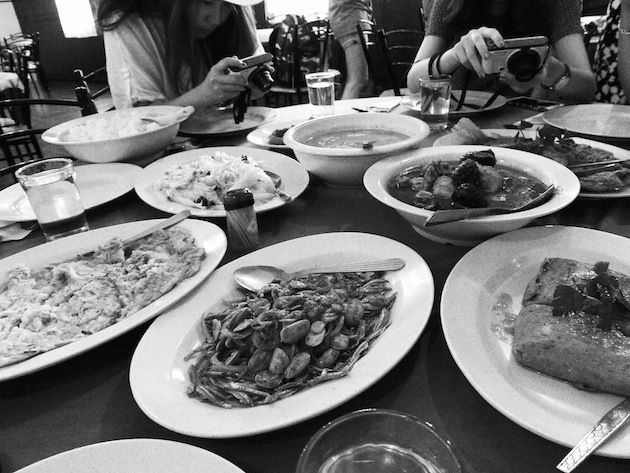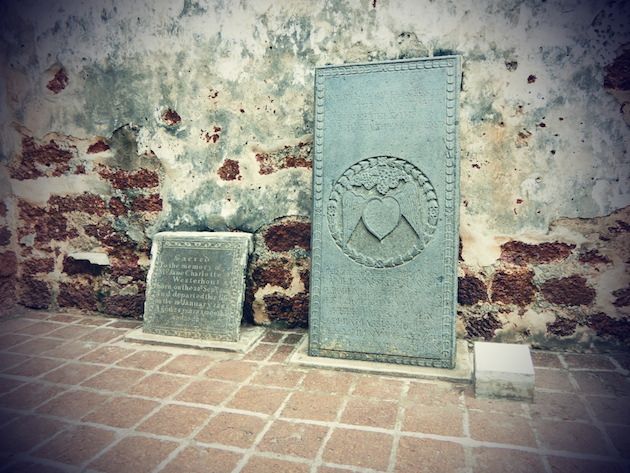 The next two pictures are taken using HDR Art which creates dramatic art images with the camera with absolute no editing done! You can control the level of intensity from Level 1 to 3! The images are merged to give birth to works of art. FYI, you can also do a HDR Art Movie if you like!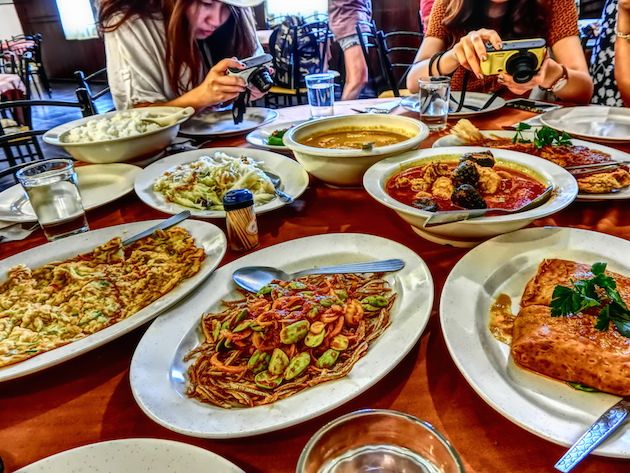 Pop is also another favourite of mine because of the intensifying colors. Colour makes one happy and vibrant!






Then… a random photo with no effect. Looking good still? I have been using ZR3500 to cover all my event photos because I have absolute faith with the pictures.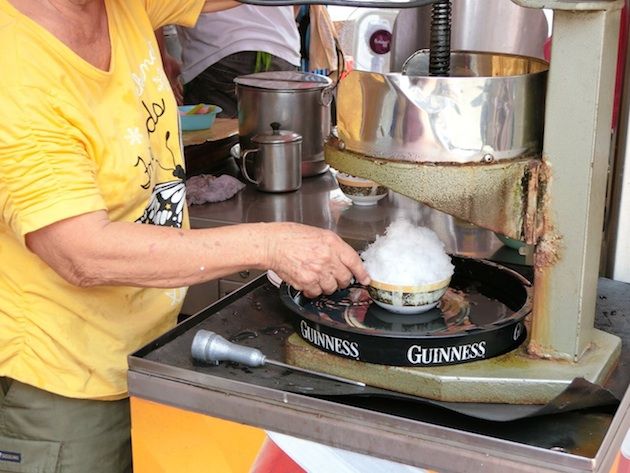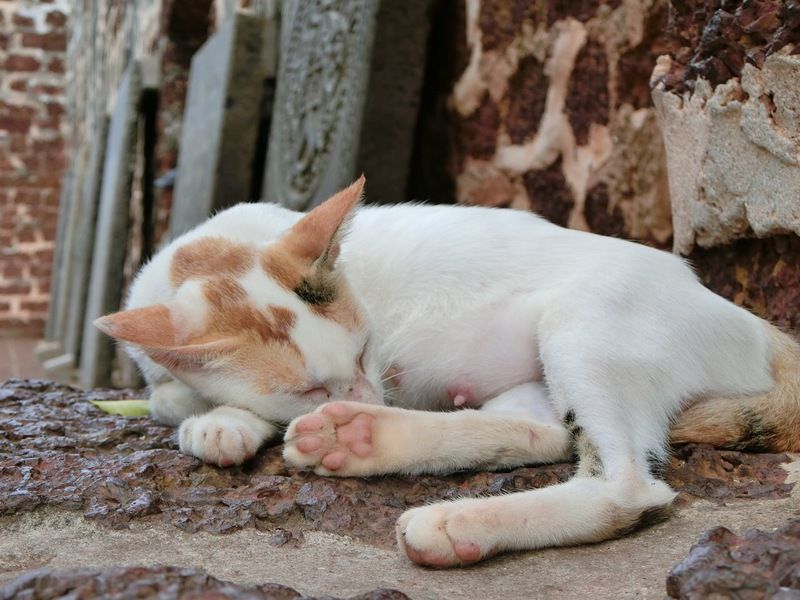 Also, EX-ZR3500 has inbuilt Wi-Fi and is armed with Bluetooth Smart Technology. You can transfer the photos from your camera to your phone via EXILIM Connect application. The application can be found in Google Play or App Store.


Logo:



You only have to pair the camera to your phone once to enjoy the constant bluetooth/wifi auto transfer. For every picture you snap, it will appear in your phone as well (no more pairing or activation required for auto transfer!). If you don't want your phone to be flooded with all the pictures, you can also off the auto transfer and selectively select the photos you want and do a one-time transfer.
Pssst: You can also do a remote capture by pairing your smartphone.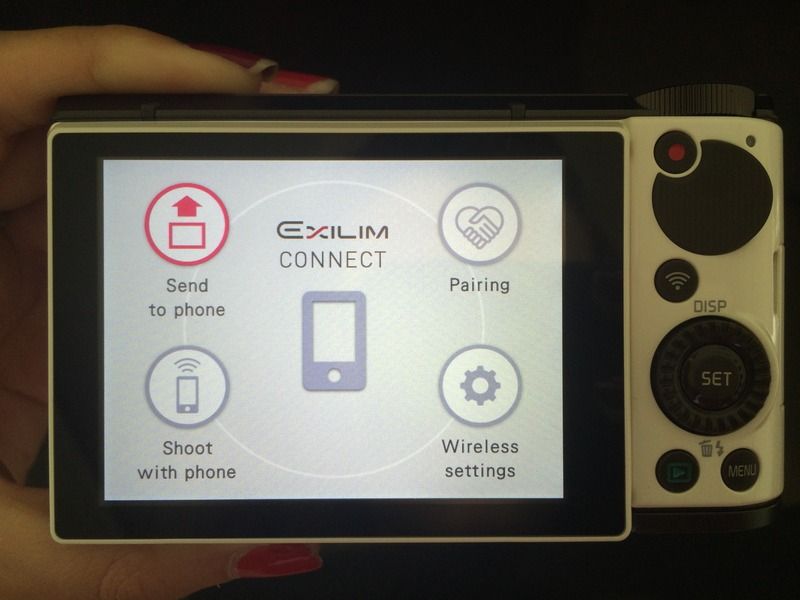 And because we went in a huge group and all of us had a ZR3500 on us, there were way too many photos so we shared it in Scene, another application which allows album sharing among friends (it works like dropbox). Just upload the picture into the album and people who are in the group will be able to see and download the pictures they want instantly. Best of all, Scene is free for all to download!






You can view the photos shared by your friends and download them to your phone as well! Upload them to your social media platforms instantly!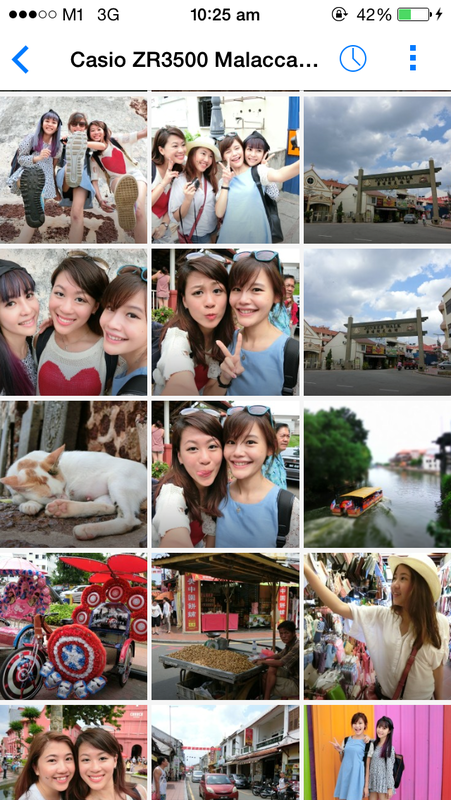 For more information on EX-ZR3500, you may visit: http://www.casio-intl.com/asia-mea/en/dc/ex_zr3500/spec/, or follow them on their Facebook and Instagram (@casiosg)!