I just came back from ORBIS's opening at Westgate! Congratulations! This is their 4th outlet :)) Find them at Westgate #02-16. Nearest MRT station would be Jurong East.

I have been a huge fan of their famous cleansing liquid!! If you haven't already know, ORBIS is a leading Japanese cosmetic company. You can find skincare, make up, health food and beauty supplement in ORBIS.

With me are the fellow beauty bloggers cum lovely ladies~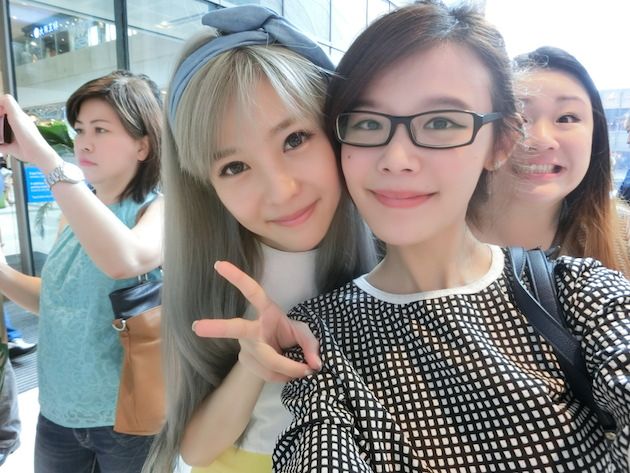 Something new is their Teatox. It is said to have detoxifying, weight management and antioxidant effect. Even if it isn't for weight management, you can drink it for some body cleansing effect 🙂






Some other products which I have yet to try but might consider trying when I need them: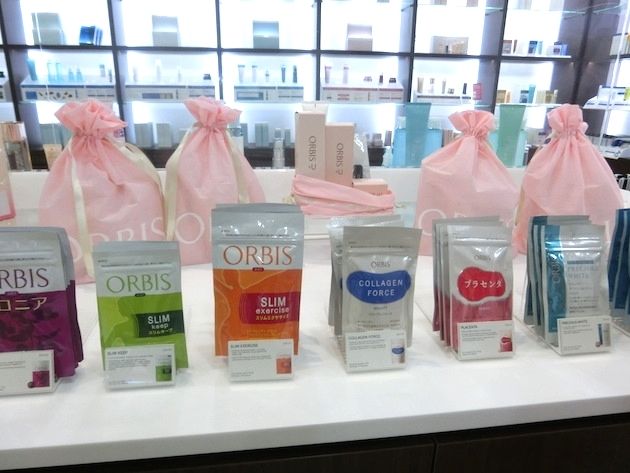 Their skincare line is as thoughtful as the brand sounds! They have Hydration care, Acne care, Special care, Whitening care and more!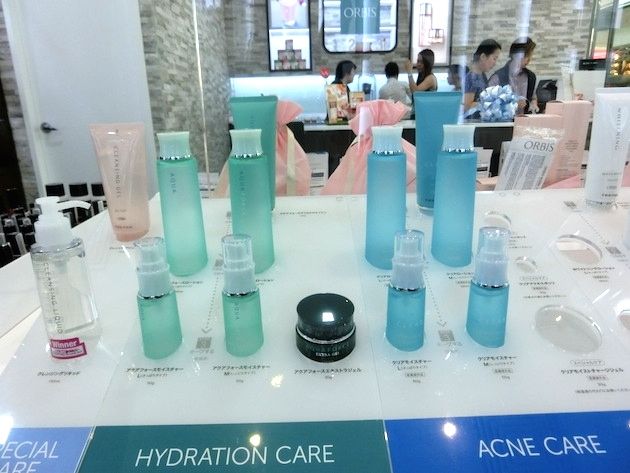 Other than their cleansing liquid, I love love love their meal replacement smoothie!! It is so thick and creamy. 2 sachets in a packet for $6.90 or $8.90.

All you have to do is to add in 100ml of cold milk. I drank a full cup of the orange flavored one and I love love love it! I think James might love it too so I bought him 3 boxes of different flavors!

I think it would be good to replace breakfast with this because it is low in calories and healthy. Easy to prepare especially when I am always in a rush in the morning.






I saw new famous in the store too! Chocolate & Almond and Apple & Rose! Chocolate & Almond sounds yummmmmy! Hehe. Keeping my fingers crossed. Hope James would love them.






You can also find ORBIS at Robinsons Orchard, Bishan Junction 8 and Raffles City Shopping Centre.

For more information, like them on their Facebook Page: https://www.facebook.com/orbis.sg