Facial is not about removing black/white heads nor removing dead cells only. Yes, they are important because they can lead to enlarged pores. I am even more afraid of wrinkles and fine lines than the "heads" though. We can't really reverse wrinkles without going through expensive treatments (unless you go for the fillers/botox options).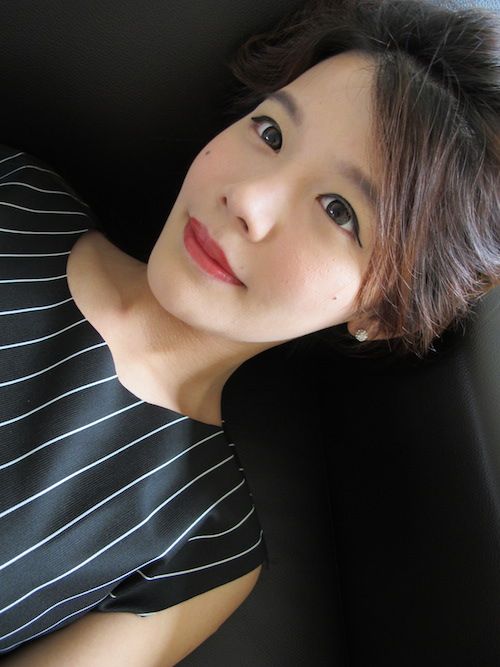 Having said that, we can prevent or reduce wrinkles. Wrinkles make one look tired and old and Dr. Tan knows that I have issues with wrinkles so he recommended me to go for a Halley's Signature Rejuvenation Facial 2 weeks after my chemical peel with James.
Why this facial? I asked.
He told me that the treatment facial can encourage the growth of new skin and rejuvenates the skin by improving the skin overall appearance by removing fine lines, closing up enlarged pores and aids in the brightening of the face.
Dynamic pulsed light (DPL) was used during the treatment. Although it looks scary, it is totally painless. It is actually quite comfortable because it feels warm. It was raining when I was there so it was very comfortable for me!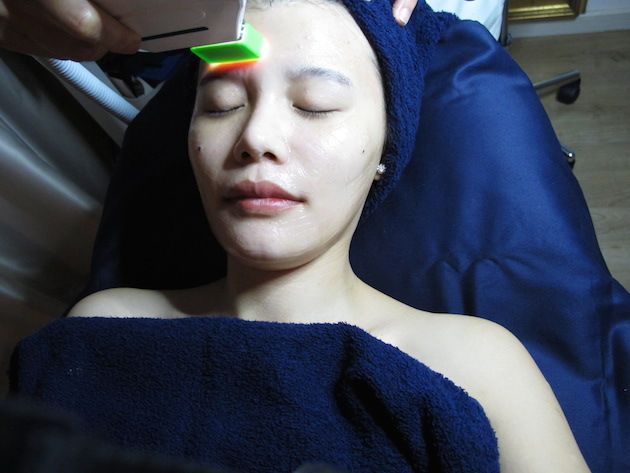 Along with the "beauty weapons" comes nutrients!
– DMAE (mini botox lift)
– Carnosine
– Hyaluronic acid and panthenol
– Vitamins (B and C)
– Alpha lipoic acid
The nutrients are important as they help to address the different skin concerns and have different properties like anti-oxidant properties, skin whitening, increasing the production of collagen and hydration. Basically, you get so many benefits in just 1 facial session.
The DPL will also help to penetrate the nutrients deeply into the skin and allows easy absorption as well.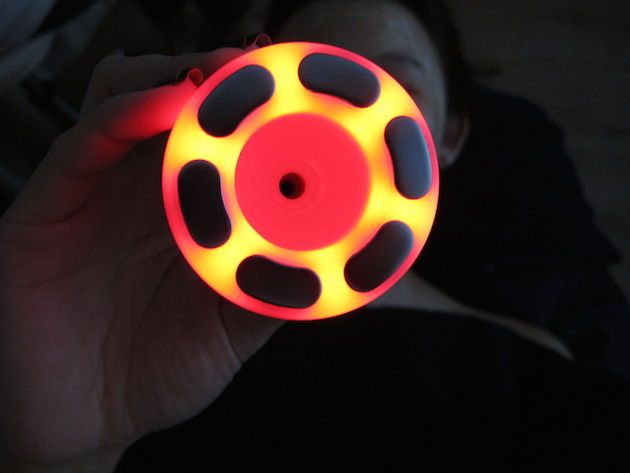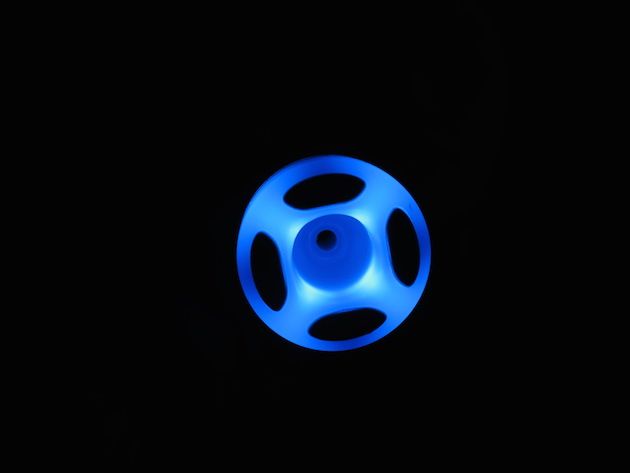 Then I proceeded with a relaxing and rejuvenating neck treatment using radio frequency (RF). It is not just for loosening tight knots in the neck but also for lifting because our neck can sometimes reveal our actual age! Wrinkles on the neck is EWWW looking!! Never never forget about your neck or chest area. It is always good to apply your skincare products to your neck area as well.
Teng teng!! This is the end result! No filter. No make up! The skin is so so much brighter now!!
Halley Medical Aesthetics always make me a happy girl :)))))
The facial is $220 for 90 minutes and the RF neck treatment (for front and back) is $95 for 20 minutes.. Just take a nap and rest, the girls at Halley will make sure that you wake up to a face with way better skin that it was before you sleep! This is my honest opinion!