Black Hair Salon has a new outlook and I am totally digging the new look of the salon!!! Other than the look, the entire salon stays the same. The friendly family (staffs), boss and services!! It is just so hard to find a salon that I really really love and would go back again and again.
The full length mirror is an ideal mirror for any selfie before/after any hair services! Hehe.
Because the birthday month is in Nov, so I wanna pamper the hair by not doing any damage to it. Anthony recommended me to do a scalp treatment to cleanse the scalp thoroughly.
Other than cleansing the scalp, the treatment can also reduce hair loss. It is important to take care of the scalp as well. It is as important as your hair!! The treatment was quite minty and cooling. I like minty stuffs on the head like shampoo and conditioner.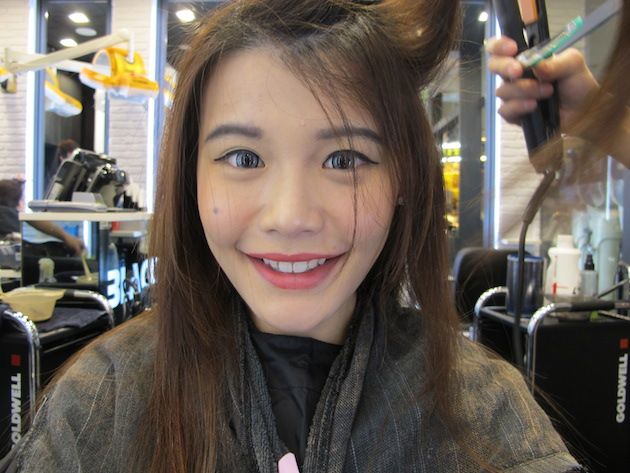 This bowl of powder is GOOD stuff!! It is imported!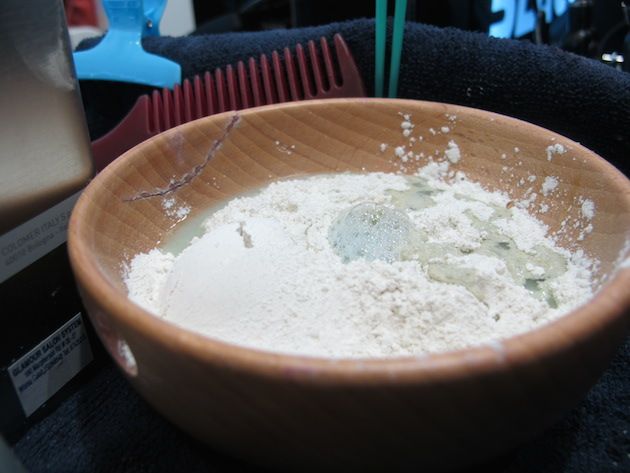 Other than the scalp treatment, I also trimmed off 4cm of my hair~ I really wanted short hair but J doesn't like girls with short hair (Irony!! LOL).
Scalp feels cleaner and lesser strands of hair were seen on the comb for the next few days!
It is recommended to do the treatment once a month at the start. I am so going to do this again next month!! (Along with a roots colour touch up).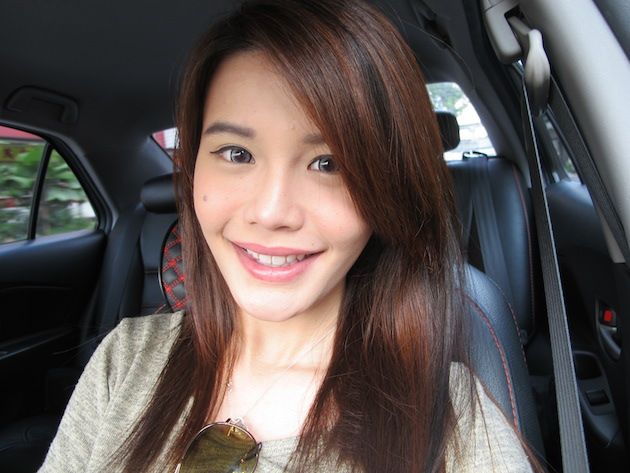 Thank you Black Hair Salon for taking so good care of my hair!!
They are having a promotion for the month of November.
1st service = 10% off.
2nd services and above = 20% off
Promotion period: 1st Nov – 30th Nov
They are located at:
The Bencoolen 180 Bencoolen street, #01-28
Singapore 189646
(Nearest MRT station: Bugis)
Contact them at 6835 9976 for appointments!