I think I just went to one of the better SPAs in singapore! Other than the posh exterior and interior, the staffs were also approachable and friendly.
The spa I am talking about today is Passage New York. It has a reputation for providing the best in today's women lifestyle needs.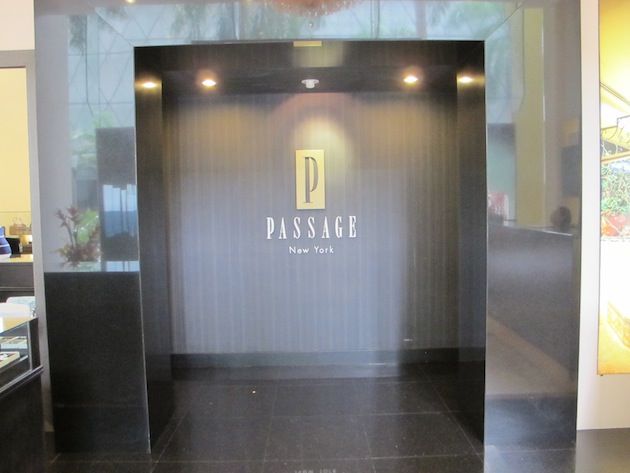 The spa is centrally located in the heart of the business and financial district, providing facial or body massage for the career and modern woman in the society. They also have excellent ambience and settings for utter serenity. I could do with an entire day or work and head down to the spa right after that.
Interestingly, it does not only do facial or body treats services. They also sell leather goods and designer clothes.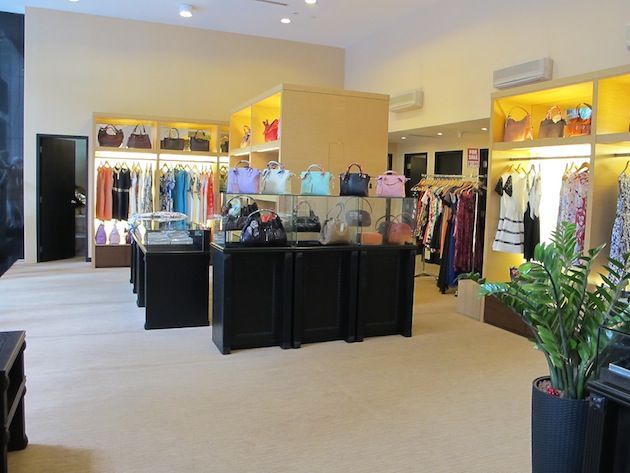 All I wanted that afternoon was a good full body massage while my buddy wanted a facial as she is getting married soon!
I told the consultant that I have shoulder aches very often so she recommended me to go for a 90mins premium collagen milk body massage with body scrub and a hot stone massage after that.
I was greeted by a clean and warm room (toilet?). The full body massage includes a combination of specialized massage technique and pure collagen milk.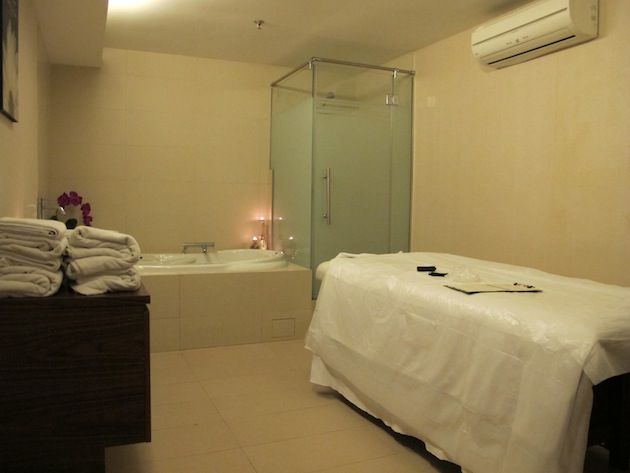 The milk left my skin feeling silky smooth and refreshed!!! How many times do we actually get to soak or bath ourselves from top to toe with collagen? The hot stone massage was my favourite. Although the stones were REALLY hot, but they were super shiok at the same time! No pain no gain! My shoulders ached for another 2 days due to the massage but it was all worth it!
The masseur therapist told me that she have been working there for the past 9 years. Talk about experience! No wonder the entire massage felt so good!!
Sorry, but I had clothes on in the picture above. SO, I AM NOT NAKED.
The buddy had a 90mins premium intensive facial with collagen eye mask.
The facial will deeply cleanse and exfoliate the skin to rebalance skin's PH, healing and reduce skin congestion.
It started off with double cleansing, enzyme peel, extraction, application of ampoule, hydro cream face massage, shoulder massage, eye collagen mask, and lastly, a 20 minutes application of a soft mask.
She told me that she could feel that the face felt cleaner and brighter instantly. When asked for her ratings, she gave me "Omg, this spa is really damn good!! I like their facial!!".
Heh, when everyone is busy working on their Mondays, here we are, at the spa doing facials and body massage.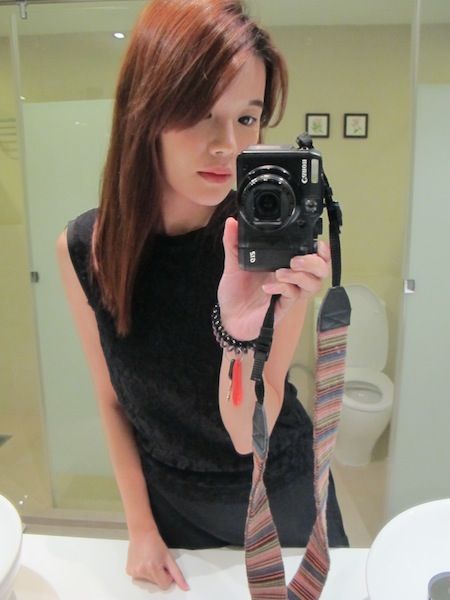 They are also having a promotion right now!
Free Leather Bag ($480) when you enjoy 2 Luxurious Spa Treatment at $98 (U.P.$530):
– 90min Vitamin C Whitening and Anti-Aging Facial
– 45min Signature Full Body Massage
Terms and Conditions:
– Valid till 31 August 2014
– Valid for first-time female customers, Singaporeans, PRs and EP holders, aged 25 years and above.
– Prior booking is required, subject to availability. Please call 6226 0888 to make an appointment.
– Not valid with other promotions, discounts or privileges.
– Free Leather Bag is while stocks last, designs and colours may vary.
– Passage New York reserves the right to alter and amend any terms and conditions without prior notice.
Passage New York is located at 133 Cecil Street, #01-01 Keck Seng Tower Singapore 069535.
Ring them up if you need further details or if you want to make any reservations: 6220 2210