EAT ALL THE CRABS TO YOUR HEART'S CONTENT AT PARK HOTEL!
Address: 1 Unity St Singapore 237983
Contact: +65 6593 8899
Last year, I attended a crab buffet at another hotel and went back for more with my parents. This year, I had another crab buffet at Park Hotel – Brizo Restaurant & Bar with the blogger friends!
William. James. Maybeline.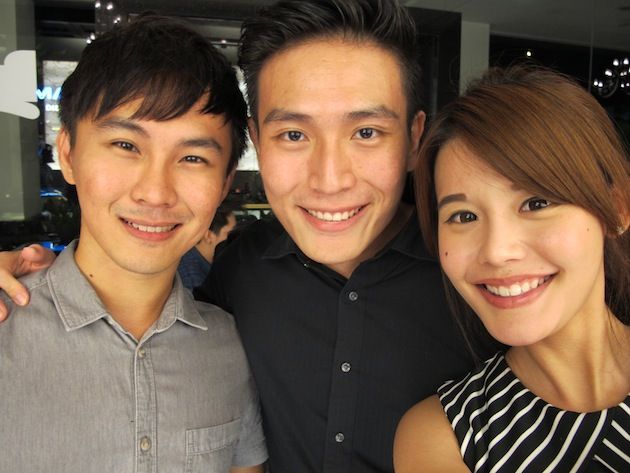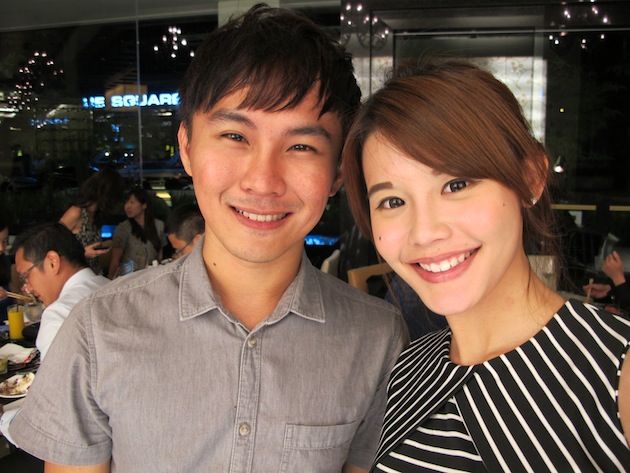 There were more than 19 types of appetising crab delicacies to the table, tempting diners with one of the most satisfying crab feast from 3 July to 31 Aug 2014.
You know you have to attack the all-time favourite in Singapore first – Chilli Crab.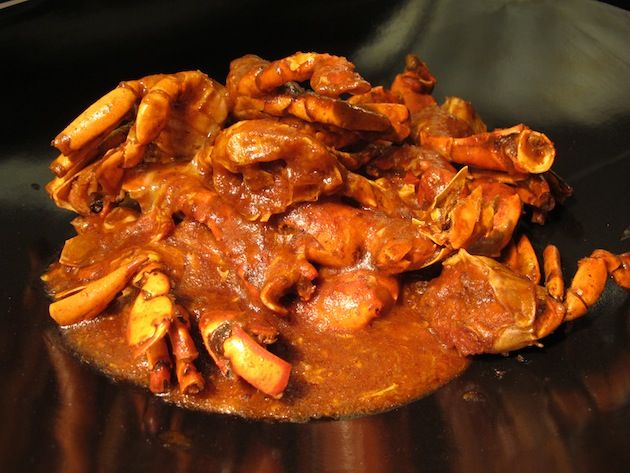 Other than Chilli Crabs, other flavours were also available at the buffet.
Black Pepper, Salted Egg, Steamed, Heavenly Fragrance, Baked, Laksa and many other flavors.
Making the debut is the Heavenly Fragrance Crab that encapsulates Chinese, Malay and Indian flavors. The crabs are stir-fried with crispy bits of dried shrimp, aromatic curry leaves, chillies and curry powder.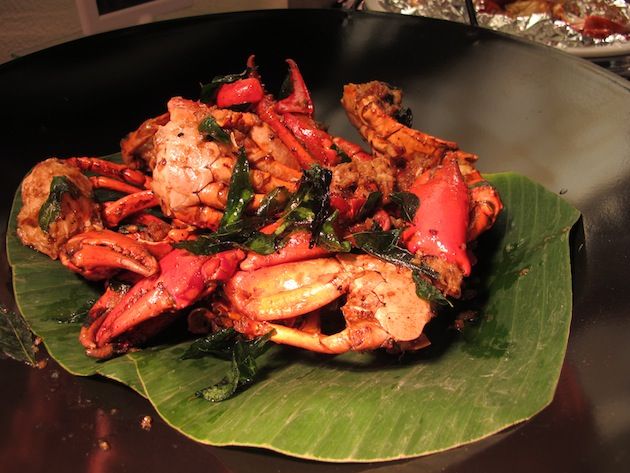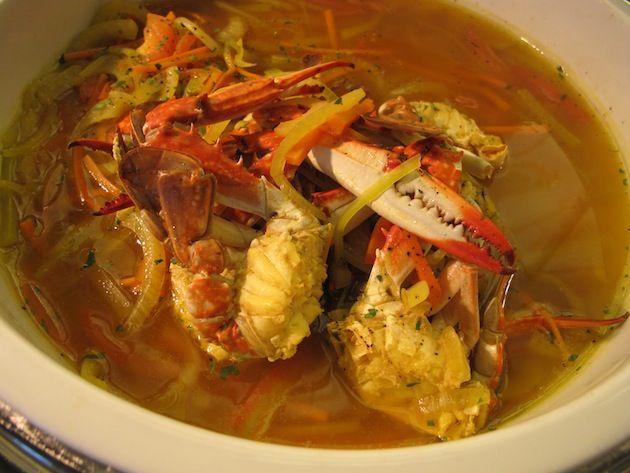 The hot favourite that night was the pippin' hot steam crab!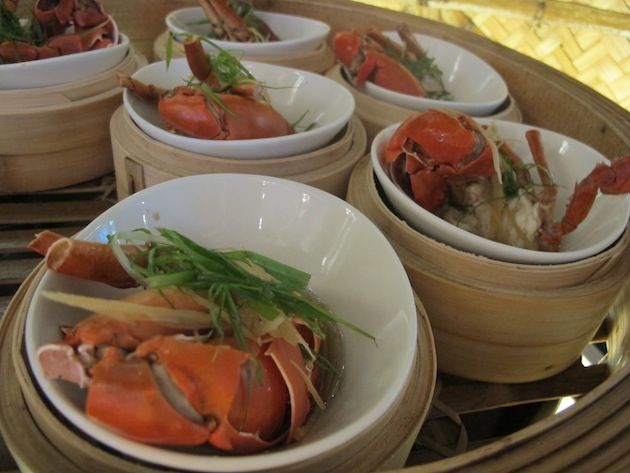 There was also Rock crab laksa Bee Hoon which was served in a bowl! Among all the crabs, salted egg crab is still my favourite.
Small fried crab snacks were also available as well – Soft shell crab, breaded crab claw etc.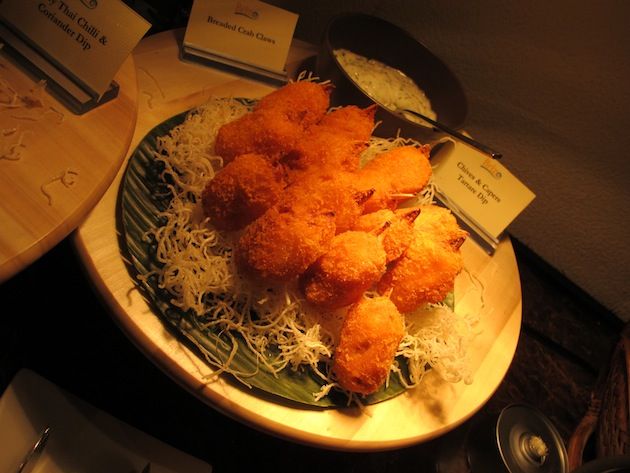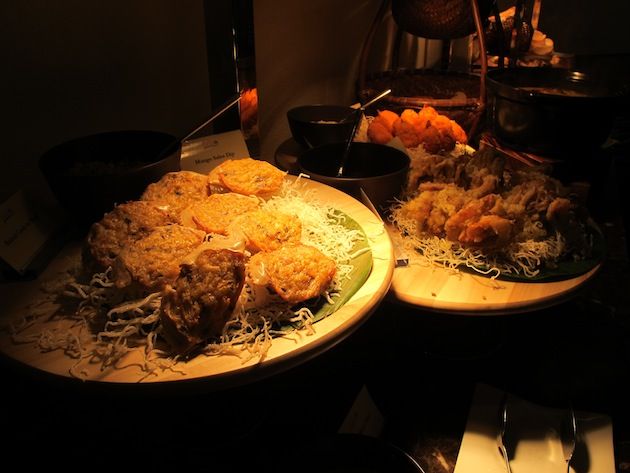 After a meal of sinful indulgence, go light. Feel less guilty by eating salad!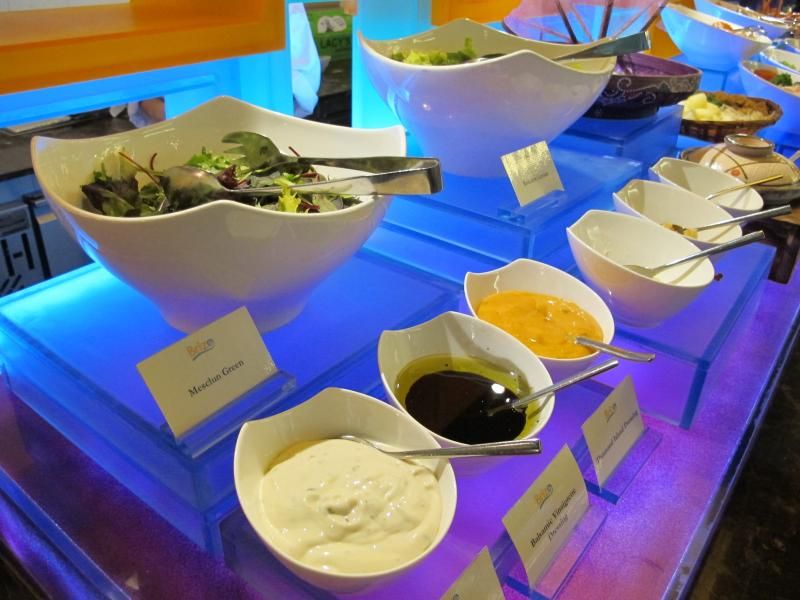 And then continue with your feast with the cold dishes.
The cold prawns were very fresh!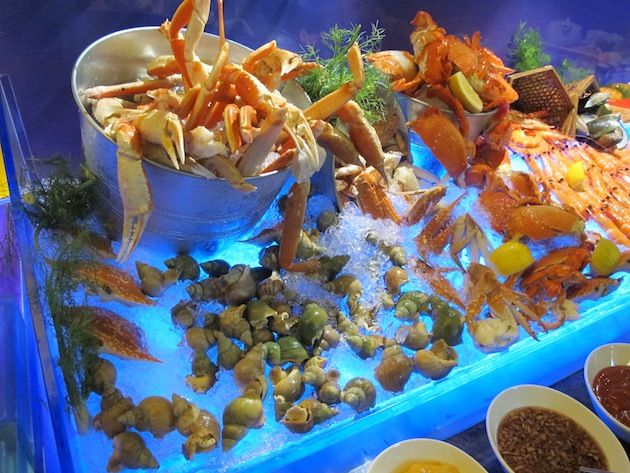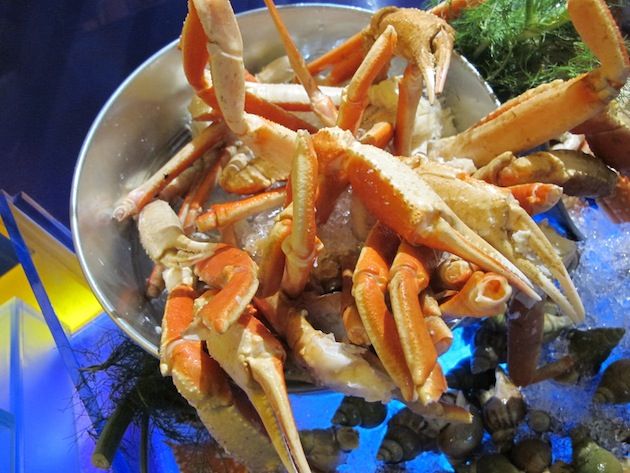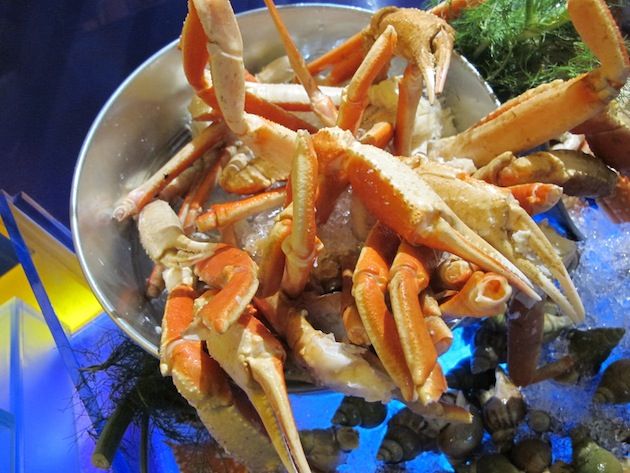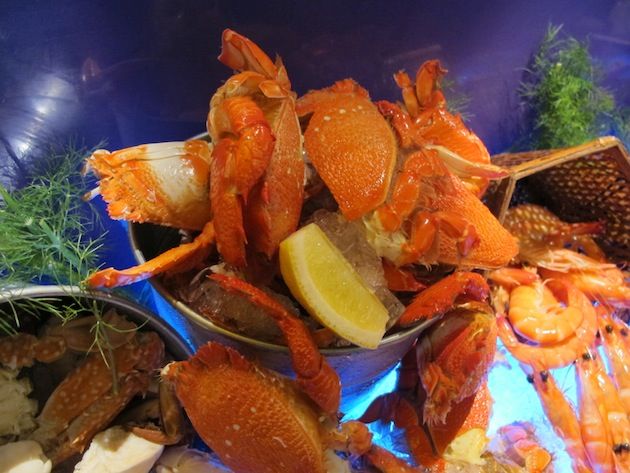 Done with all the food. Now to the desserts!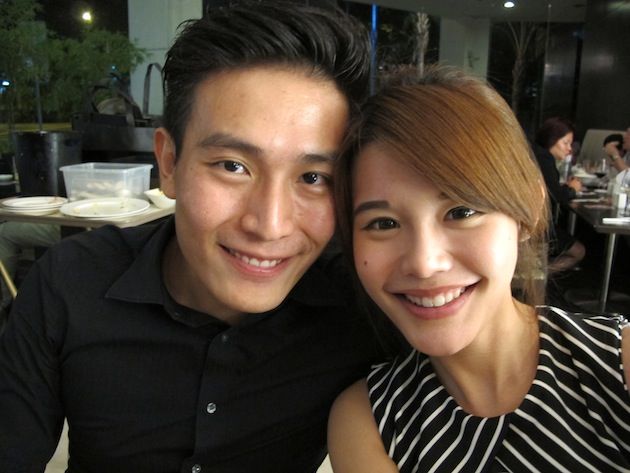 We went WOW when we saw Magnums and Cornetto for desserts.
Happy kids on the go!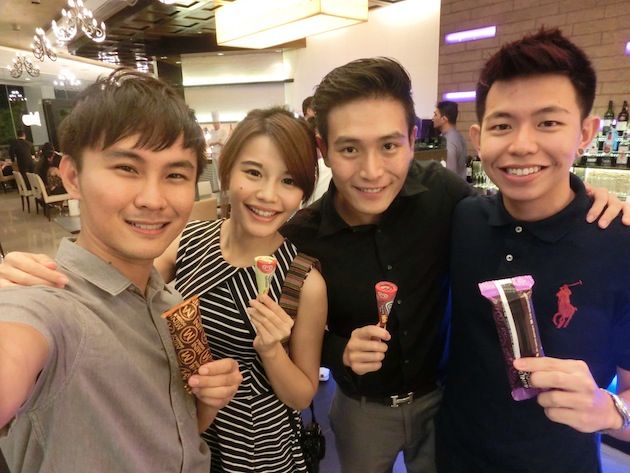 Desserts like Jelly, Hot Cheng Tng, Chilled Melon with Sago and assorted cakes were also available.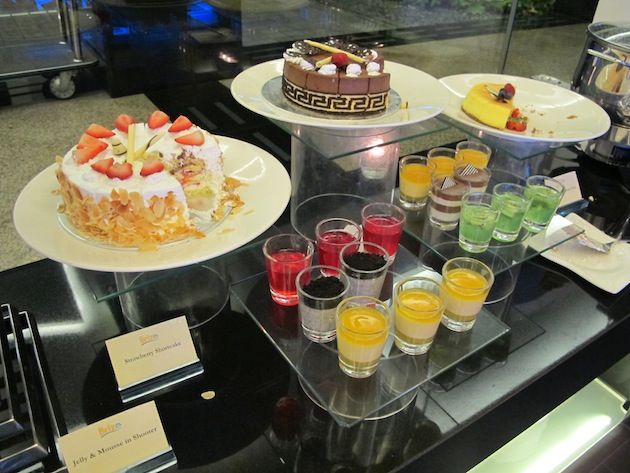 In conjunction with local's delight and season, durian mousse was also included in the dessert menu!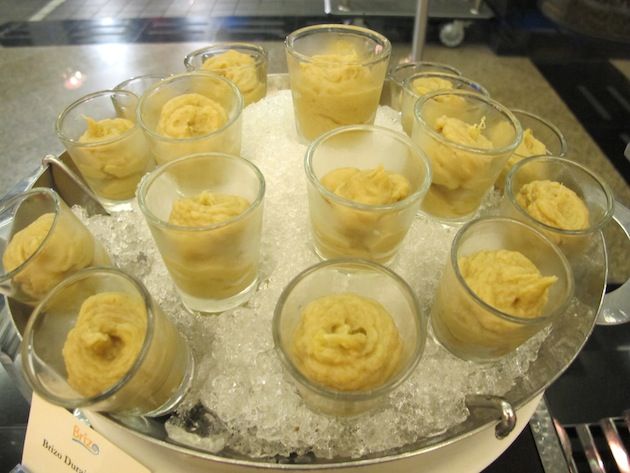 Chocolate fondant.
William and me literally wipe out the macaroons for the bloggers at our table! Heh.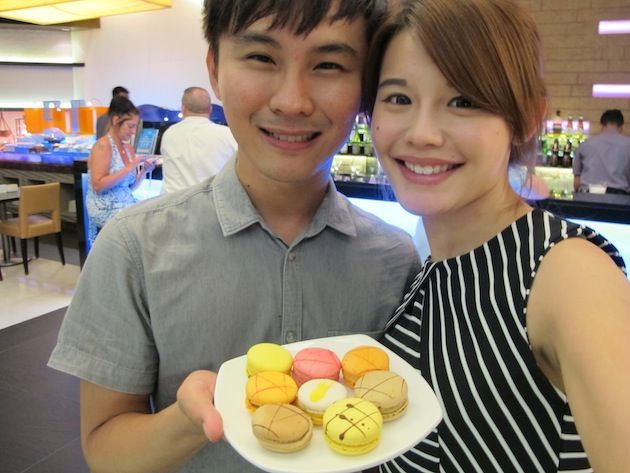 And the kuey he loves…
The buffet is available from 3 July to 31 Aug 2013.
Each buffet dinner comes with complimentary parking for dinner.
Thursday to Sundays – 6.30pm to 10.30pm:
$55++/pax
$90++/pax (inclusive of wine, beer and soft drinks)
$100++/pax (inclusive of champagne, wine, beer and soft drinks)
Start crabbing with Park Hotel today!