Have you heard about it yet?
Rocco had been away for years…… but now….
.
.
ROCCO IS BACK!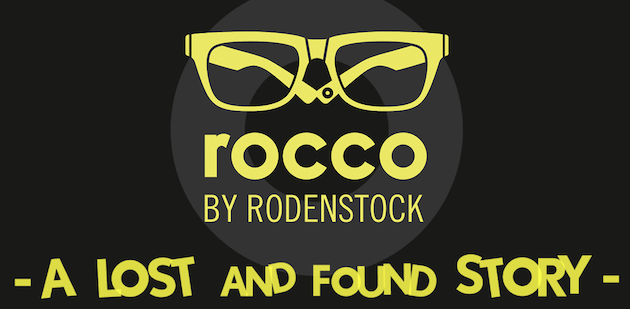 Who is Rocco? Read on.
.
.
.
Rocco, is your next IN thing for eyewear.
You know me. I am a sucker for eyewear.
I owe about 6 pairs of prescription glasses of my current eye power.
I like the mix and match them to my outfit.
However, majority of my prescription glasses are in black or white. I have a current pair in Orange now though. Used to wear pink but that was only when I was still in my teens LOL.
However, I am quite bold when it comes to sunglasses. I dare to wear all sort of colours and designs so I have seriously more than a hundred pairs? Of course, most of them are cheap fashion shades.
Rocco however, brought fashion to another level.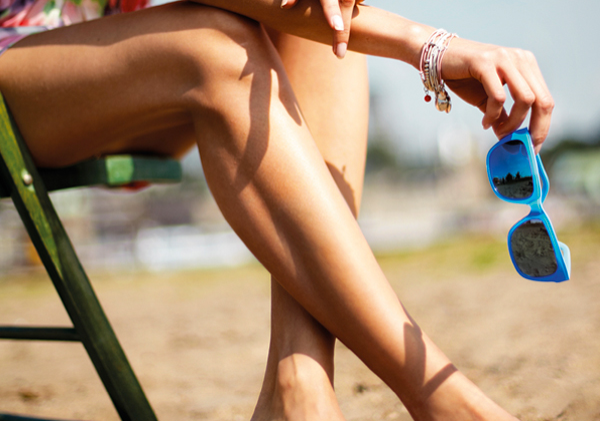 Fashion + Quality = Rocco
My pick from Rocco is this vintage looking pair.
Well, I love all things geeky or vintage.
I would go for style than the classic look when it comes to eyewear.
I can't wait to create different looks and styles with this pair of glasses!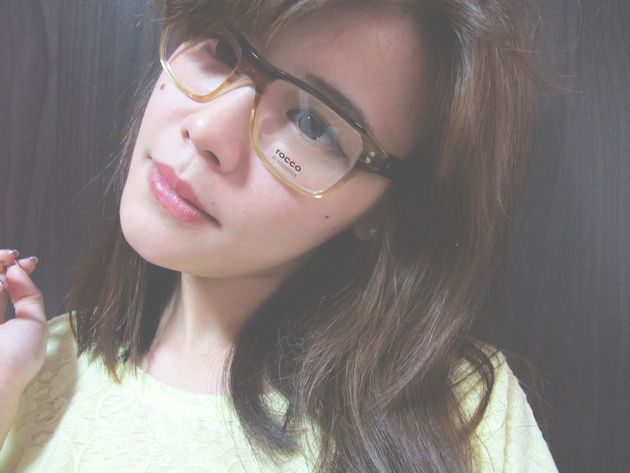 Rocco will be available on Eye Trendy soon! And they are already available at some stores. A campaign is coming up soon… Follow me and Eye Trendy Facebook page as well.