I have been wanting to do TEETH WHITENING for the longest time!! And Groupon gave me this opportunity!
I had my teeth bleached before using the take home kit I bought from dental clinic, but due to my massive and extremely heavy caffeine intake, my teeth were stained again. I have to drink coffee once I wake up/before work and sometimes, during lunch, otherwise a part of me would feel weird.
And as you know, Monday are pampering days~~~ Made an appointment with ONLY via Groupon. This deal can be bought from group on. Link can be found below.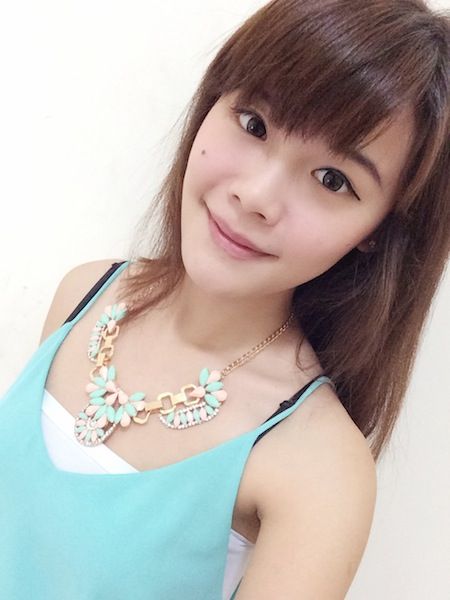 I did not expect the place to be so beautiful and poshly decorated.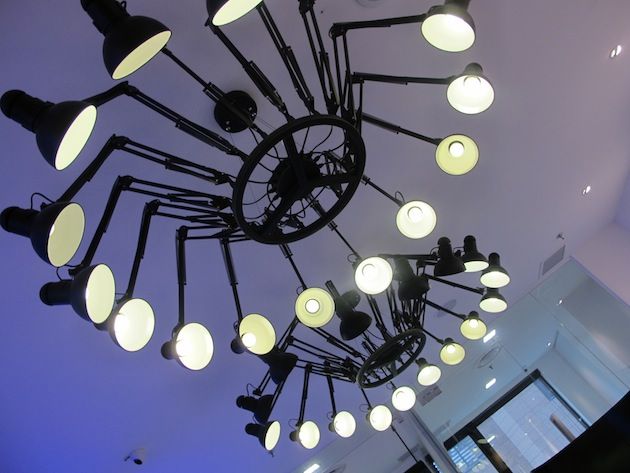 As mentioned earlier, my teeth were rather stained from coffees. This was taken rather close up, so it looks kind of scary but no, the overall isn't that yellowish!! I have to defend myself! *laughs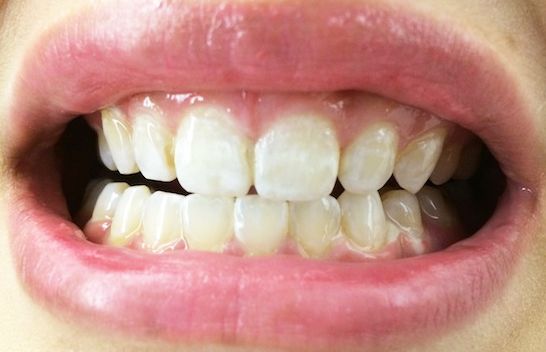 The shade of my stained teeth was 2.5 prior to any treatment done. I only needed about 45 to 60 minutes to lighten the shade. Yup, almost instantly. No take home kits, no laser. Best, no hydrogen-peroxide.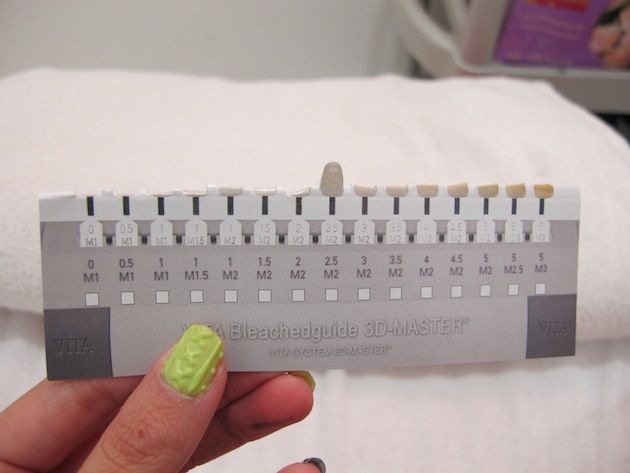 The whitening gel was applied in 3 intervals at 12 minutes each time. Light-Emitting Diode was also shone on it for the whitening effect.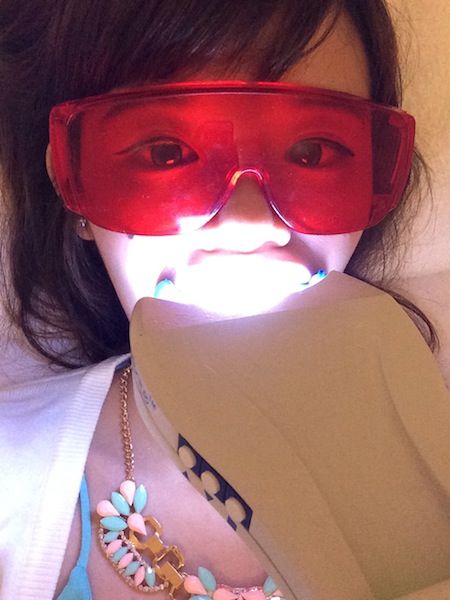 Very much thankful to the clock on the LED light because I don't have to keep guessing "is it 12 minutes already? Am I done?"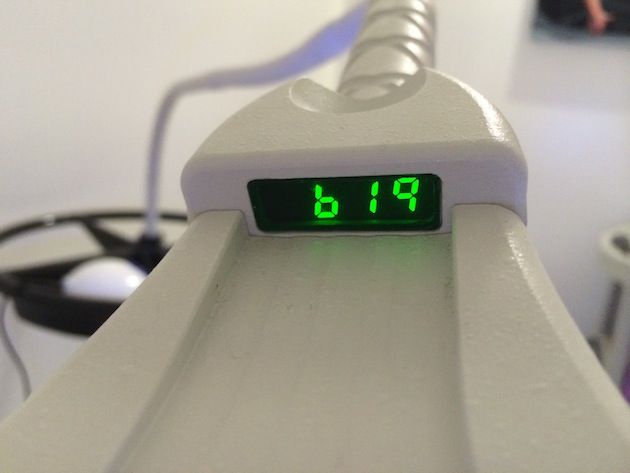 The discomfort was minimal and the whole treatment was non-invasive.
Look at the picture before for the post treatment effect…. IT JUST GOT WHITER!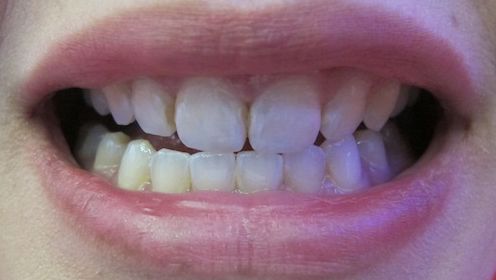 This instant whitening will only cost you $99 and up to 8 shades lighter!
But right now, between 24-30 March, Groupon is offering its GLAMOUR RUSH Promo which includes $10 rebates for every $80 spent on a beauty deal.
For the full list of GLAMOUR RUSH beauty deal, click here.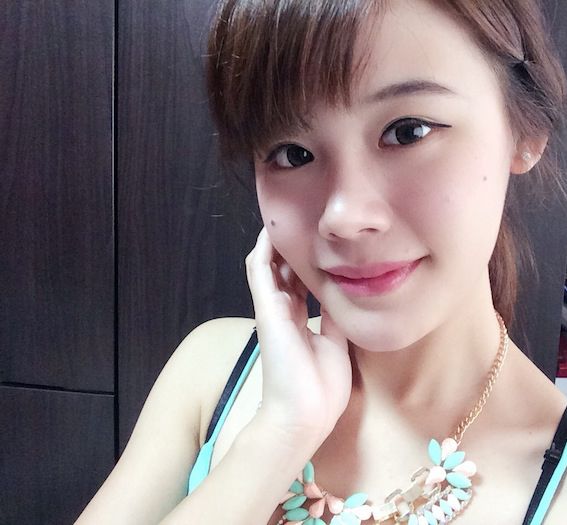 And for my Teeth Whitening at ONLY, click here.
The outlet which I visit was at:
Raffles Place: 22 Malacca Street 09-00 RB Capital (Raffles MRT)
Tel: 6220 4434
Please note, this is only valid for customers who are 21 years and above.