I am almost done with the preparations for CNY except getting new clothes.
Firstly, I got my black roots touched up at SalonB by Oscar. He always leave me a happy girl after every session. It seems like he could do magic to my dry hair. I always leave him to decide my length/colour and he always know what I want, or what would suit me better.
Salon B is located at 1 Nassim Road #02-03 Singapore 258458
Tel: 6836 5855/9819 0183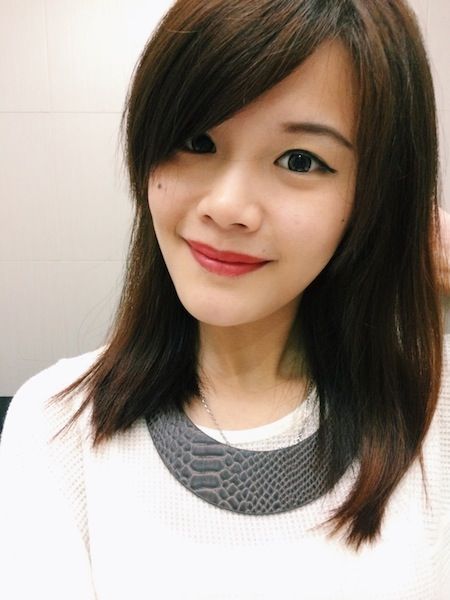 Please call them to make an appointment cause they are always busy and packed. Quote "Blogger Maybeline" to get 20% off all chemical services.
Next, I had my New Year nails done at Beau Essentials by Sophia.
I click with her extremely well! She was also awarded with quite a number of awards for her nail designs and skills! You have to visit her!
All I have to do is to show her what I want by googling for pictures on the internet and she could make them appear on my nails.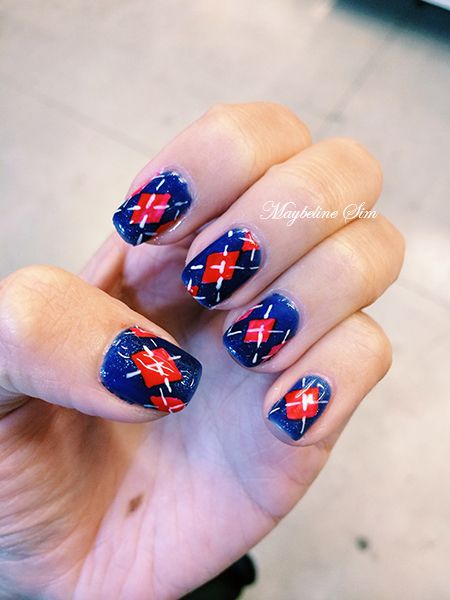 Beau Essentials is located at Beauty World –
Upp Bukit Timah Road, Singapore, Singapore 588177
Tel: 6468 0979
I just can't decide on my CNY design yet~
————————————————————————————————-
Now, I am done with these. But what about the skin?
As usual, HADA LABO SHA Hydrating Lotion! This is one of my essential skincare in my entire routine. I seriously do not know what to do without it.
My 3 in 1 doink doink!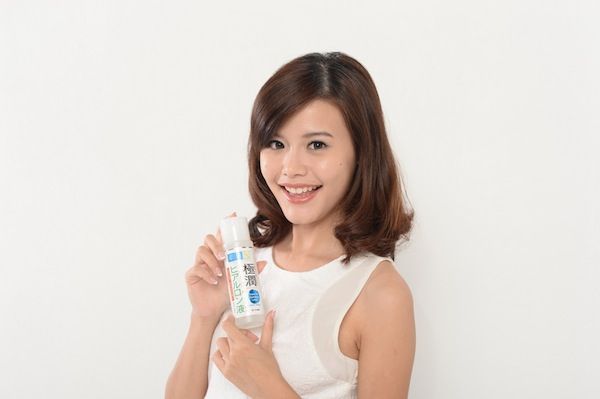 On top of the outer application, I take Collagen powder from Fancl as well. I like how conveniently the HTC Collagen comes in sachets because I would not overtake or undertake it and I consume it on a daily basis so it actually saves me a lot of time!
I tend to drink it with iced coffee before I start my day. Remember, Collagen is extremely important for the skin. It can reverse aging and keeps the skin supple and firm! Exactly what you need before staying awake all night during Lunar New Year for all the gambling or gathering sessions.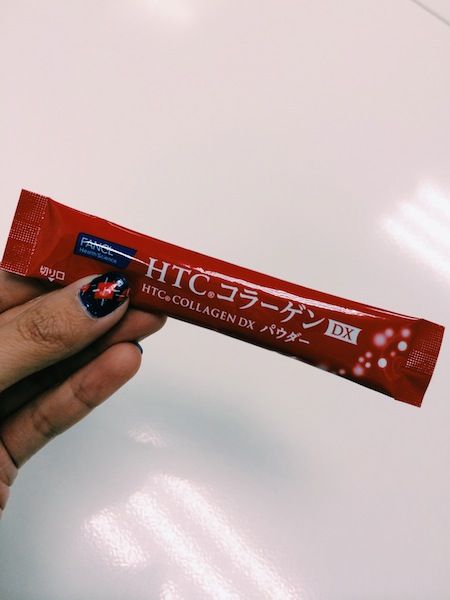 The fastest way to get rid of tired and dull looking eyes to prepare the face for the upcoming Chinese New Year is probably by pampering myself at Astique Clinic – Vitamin C Eye Rejuvenation or for some botox/fillers to enhance the features!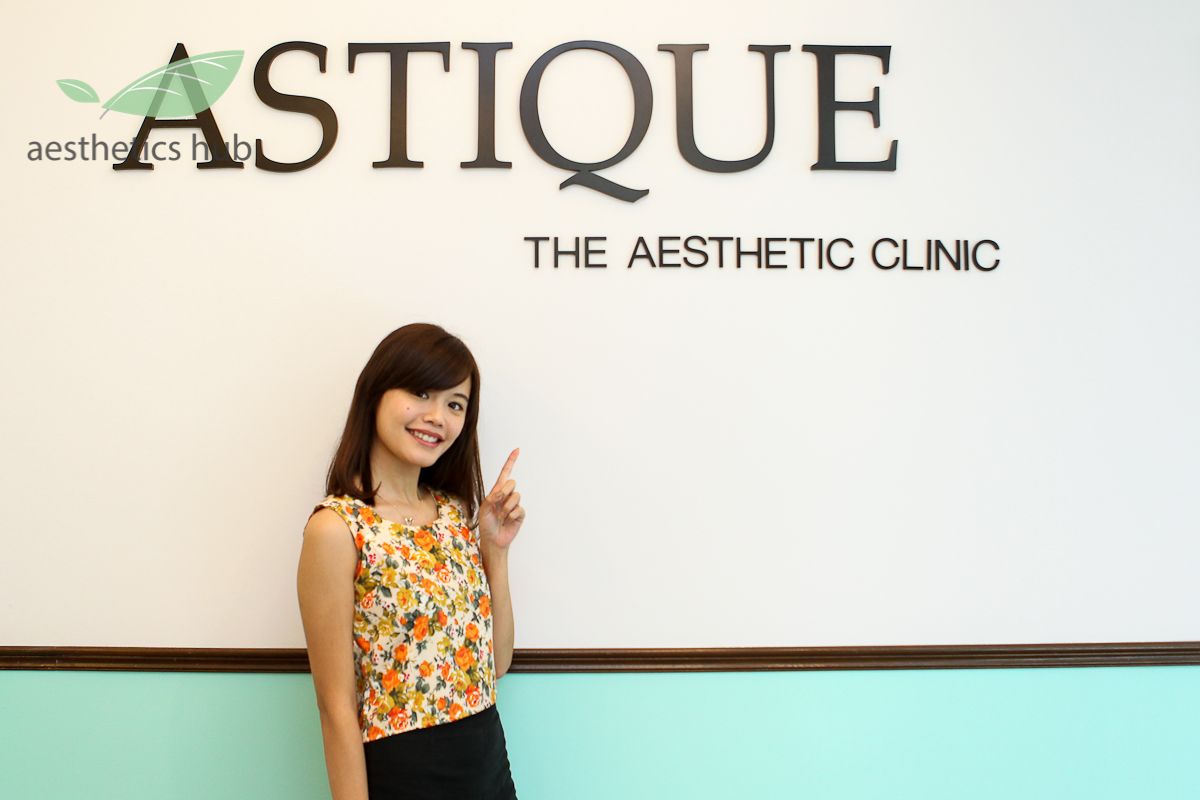 With all the love from the sponsors and brand, I can look even prettier for the upcoming Lunar New Year!
Trust me, you can too! 😉