So you have already heard of Bally Eyewear. Nvm if you haven't cause you can still update yourself about this luxury Switzerland brand here.
http://blog.myfatpocket.com/maybelinesim/2013/06/23/bally-eyewear-is-now-in-singapore/
And as mentioned in the entry above, I have this thing for men's design. Being the blogger ambassador for Eye Trendy, I was given a few pairs of Eyewear and my first pick was none other than the classic aviator design which features a bridge nose piece and temples lined in leather.
Model Number: BY4002A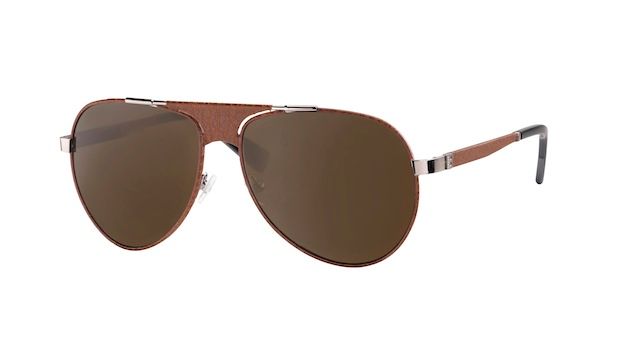 Colour: Chocolate.
It is also available in Black Polarized and Cacao as well.
B Block metal (design) can be found on both end pieces as well as on the left temple tip as a signature detail.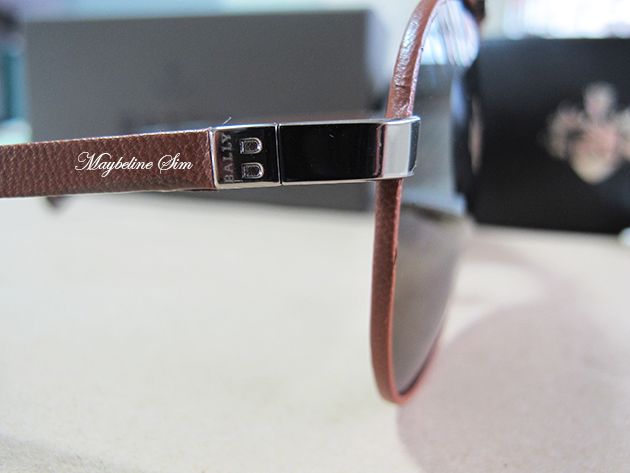 I like the pilot shaped lenses because it is big enough to hide my face when I am not in makeup :X
But the actual reason for me picking this design is the unique leather covering because you don't really see it in other eyewear. Yes, there are a lot of aviators in the market, but what the leather made the whole design stands out more.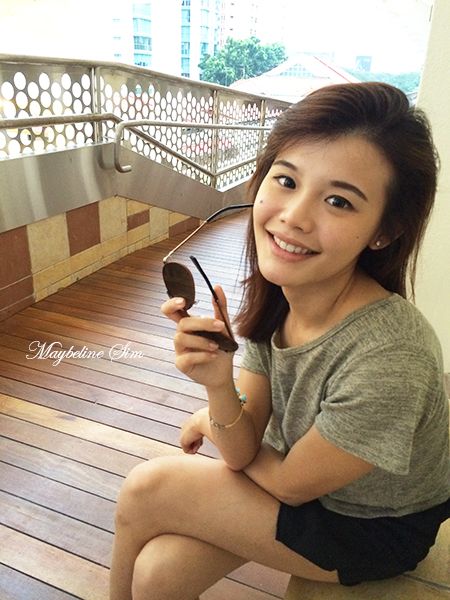 Eyewear makes one look cooler instantly but why pick Bally?
It is a luxury collection using only premium material like titanium, carbon, leather and etc and is a modern collection with contemporary style. The eyewear are Made in France and they have a whole collection of Asian Fit!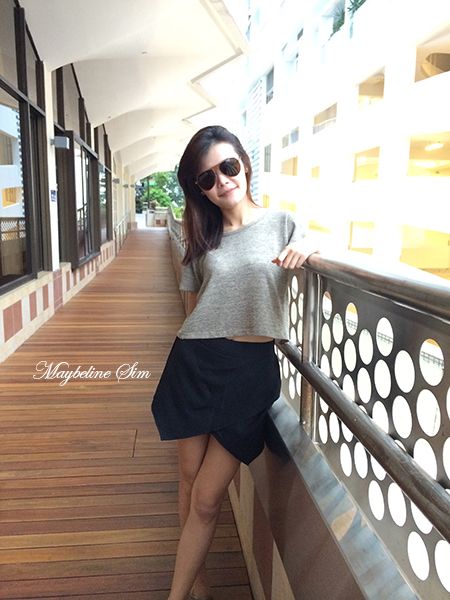 Look at how classy it still look even when I was dressed in casual.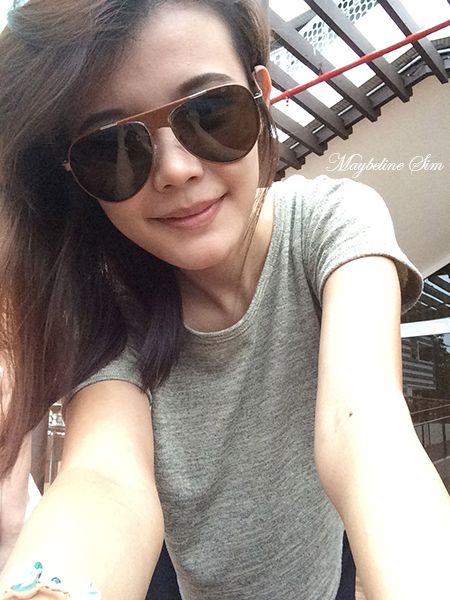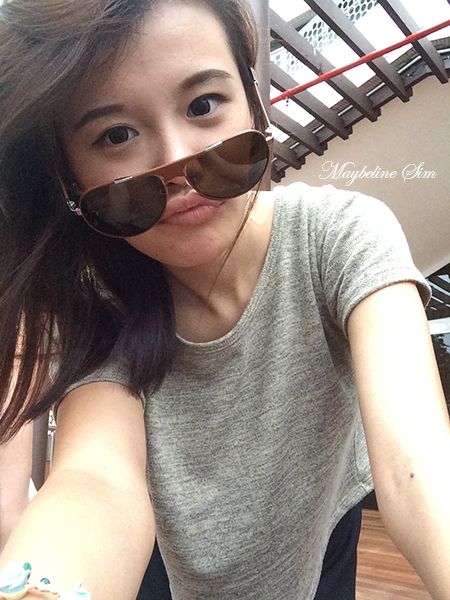 This pair of eyewear includes a Crest Case, Crest Pouch, Crest Box and a Bally leaflet 🙂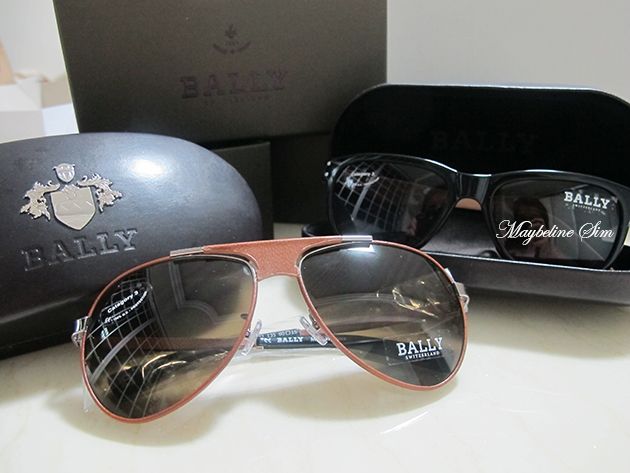 Thank you Bally, Sin Kwang Optical and Eye Trendy!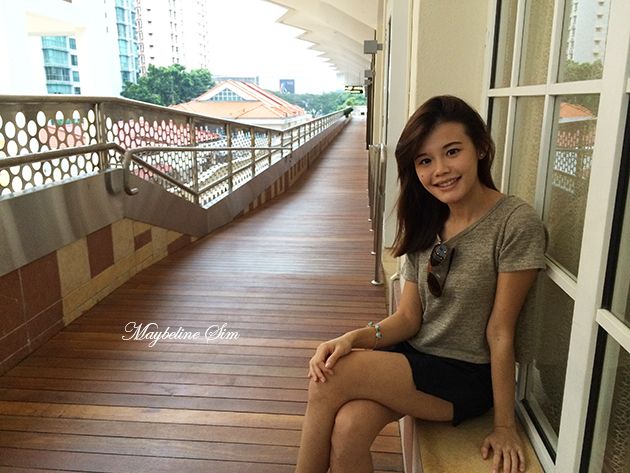 Feel free to browse the other available designs and brands at Eye Trendy page.
Facebook: https://www.facebook.com/eyetrendy
Website: http://eye-trendy.com
See you there!!