Make a Guess. Whose's 15th birthday party is this?!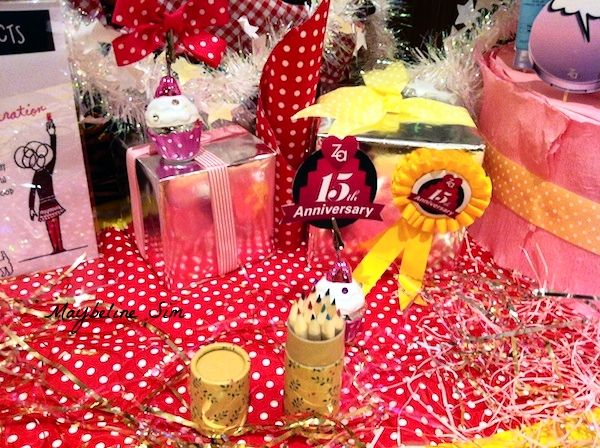 It'sssssssss ZA!!!!!
ZA has been a well-loved brand among women who love fuss free, simple yet fun beauty products.
My first foundation was ZA and to date, it's still ZA 🙂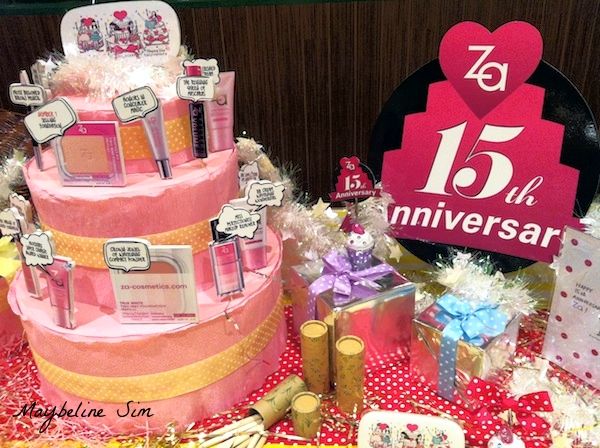 Through these years, they are awarded with numerous awards and accolates and this year, they will be celebrating their 15th anniversary!
And on this very special occasion, they will be bringing us a limited edition foundation case as a special tank you to their users for spending 15 awesome years with them.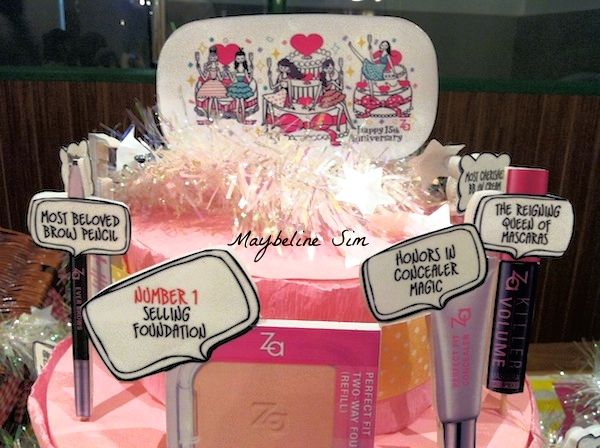 The case is designed by a freelance illustrator born in Tokyo. She has worked with Anna Sui for T-shirt designs and her work has also appeared with magazines such as Vogue Italia and Vogue Girl Korea.
The inspiration for the case drew from the ZA girl who is always brimming with energy and love to be seen in all the hottest parties in town. And on this special day, she gathers all her girl friends, dress up and indulge to celebrate with cakes and not forgetting a class of bubbly for her favorite brand's 15th birthday.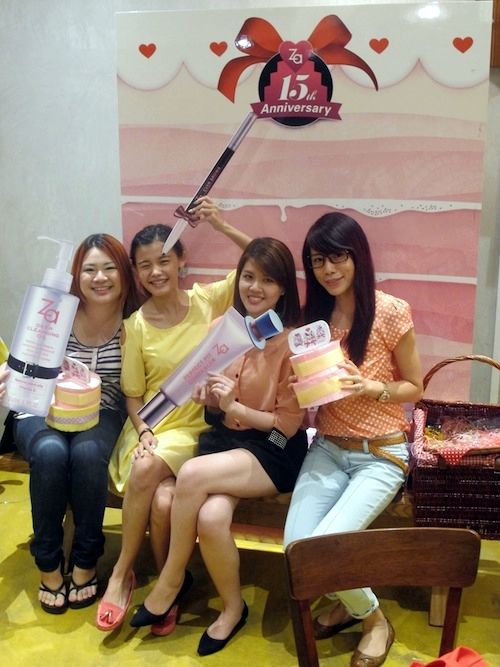 Look flawless, poreless and perfect in all party pictures with perfect fit two way foundation. Formulated with water holding collagen and hyaluronic acid, it pumps your skin with moisture keeping it well hydrated all day long. The SPF 20PA++ shields you from harmful sunrays in the day while pore less power and oil control powder keeps you looking fresh and matte.
Cute props were provided for us to camwhore. Look at the little hat, specs and tie!
I thought the sponge with suit looks like a potato. LOL.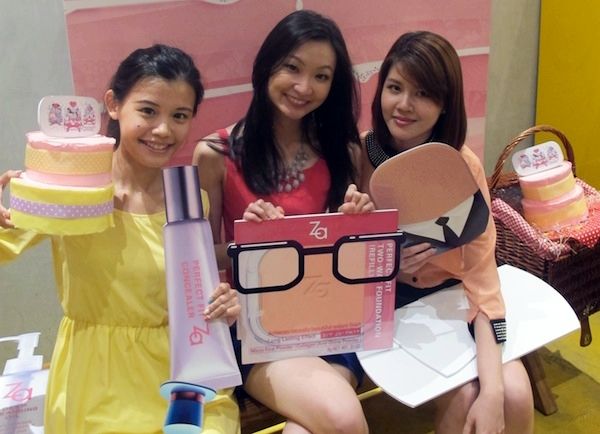 Like a sir Mascara. So cute!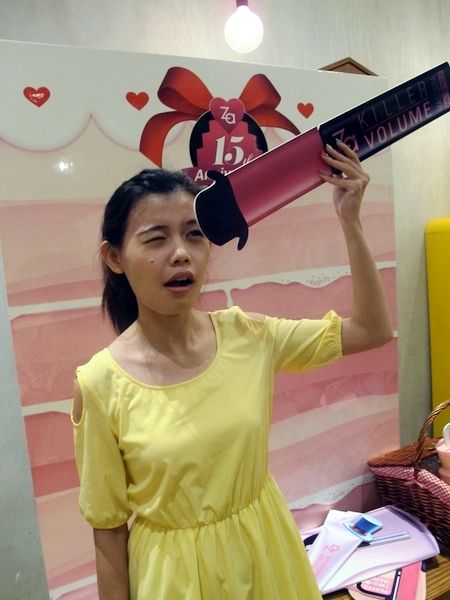 The party was held at Window Sill Pies so we had a quite a few yummy pies that night.
Pretty casing comes in a package. Cute cafe and sweet layout with sweet treats.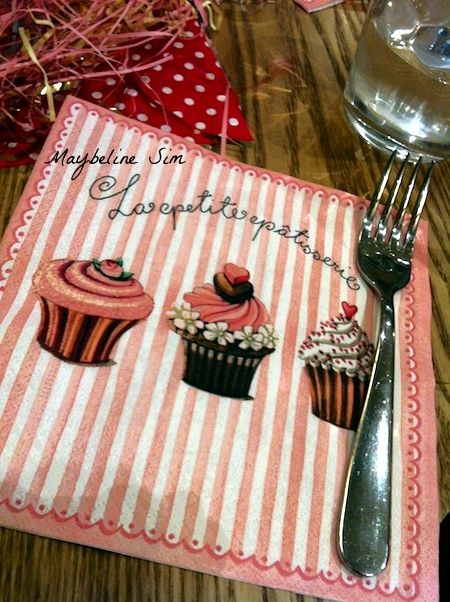 Yummmehhh pies with eye feasting babes/ products in the cafe. #EyeFeastForMyEyes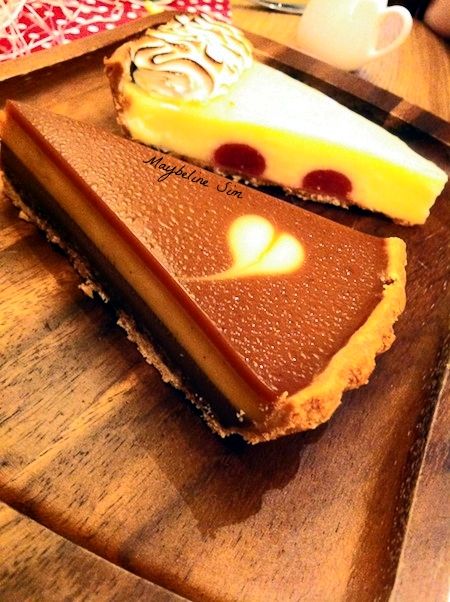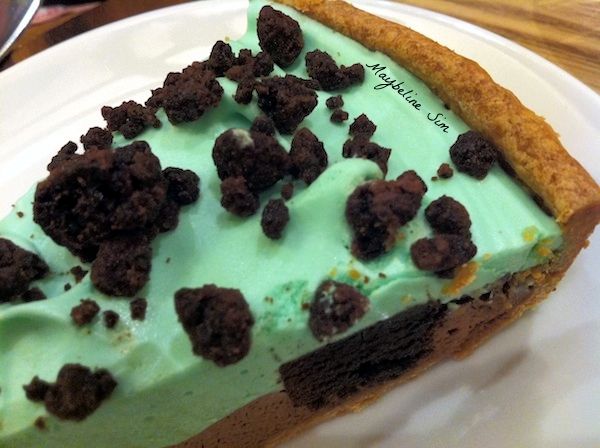 The limited foundation case will hit Watsons on the 4th July 2013 for only $9.90 while the foundation cake with sponge retails at $18.50.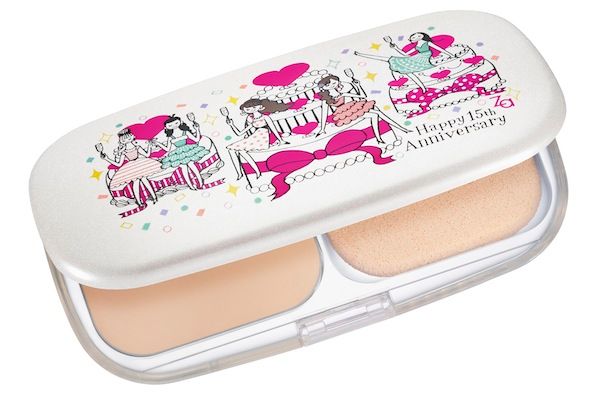 For more information, Please visit: https://www.facebook.com/zacosmeticssingapore