We know Bugis, Far East Plaza and anywhere in Town is a shopping heaven and we can find a wide variety of clothes there.
But do you know that there's a gem hidden elsewhere?
It is right in the middle of Bugis and Dhoby Ghaut. SUNSHINE PLAZA!
I know I know. Sunshine Plaza, the place where everyone goes there for printing.
But there's this hidden gem inside that plaza by the name of
CLOVER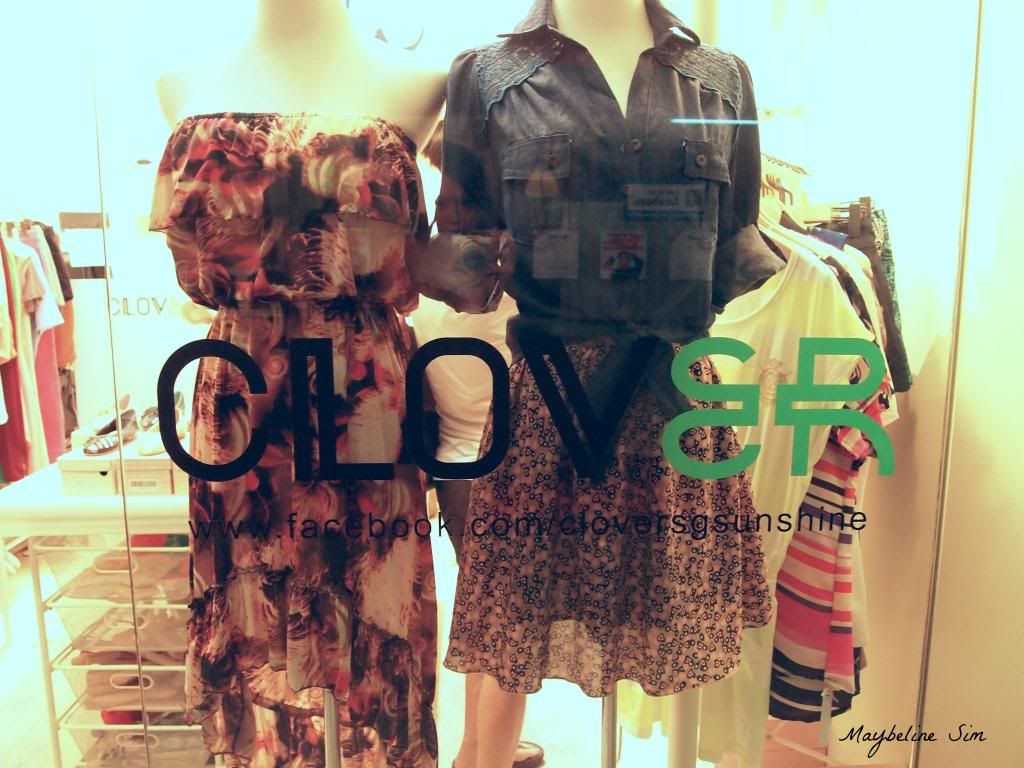 They display new designs almost every week and all their clothes come in limited pieces only.
So once it's gone, it's gone!
Prices starts from $10++ (Pretty cheap/reasonable for a boutique? :O)
You can tell the quality from these pictures.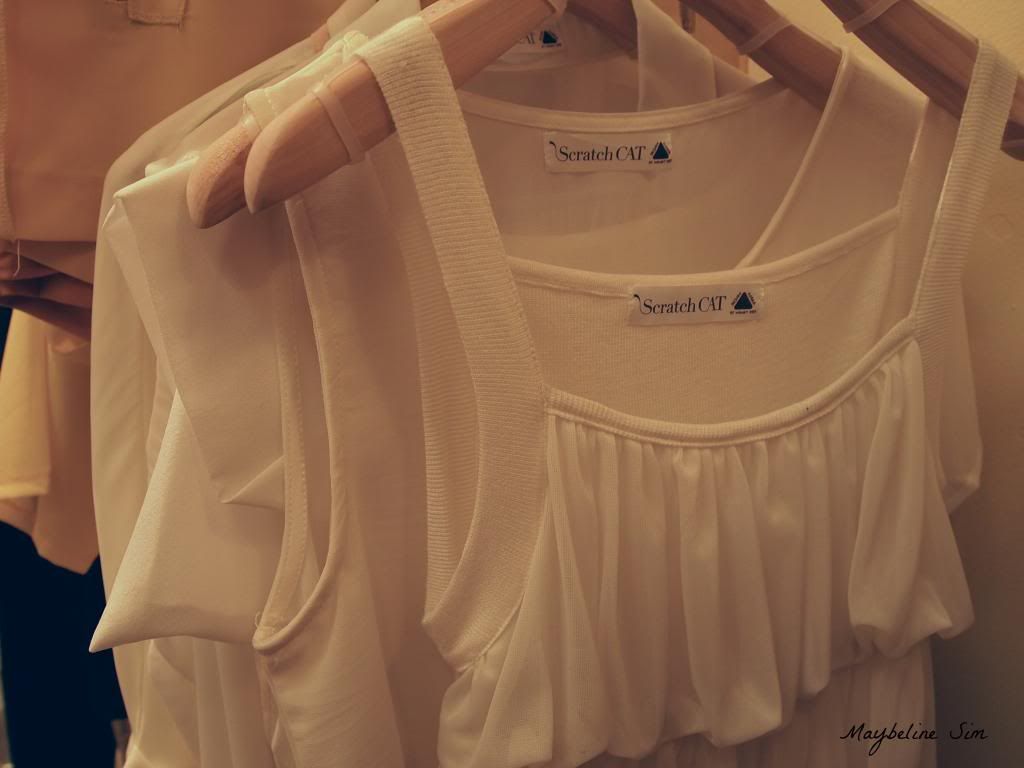 The 3 below are from the latest designs. Trendy and easy to match.
Hop it on with a black shorts or jeans with a matching shoe.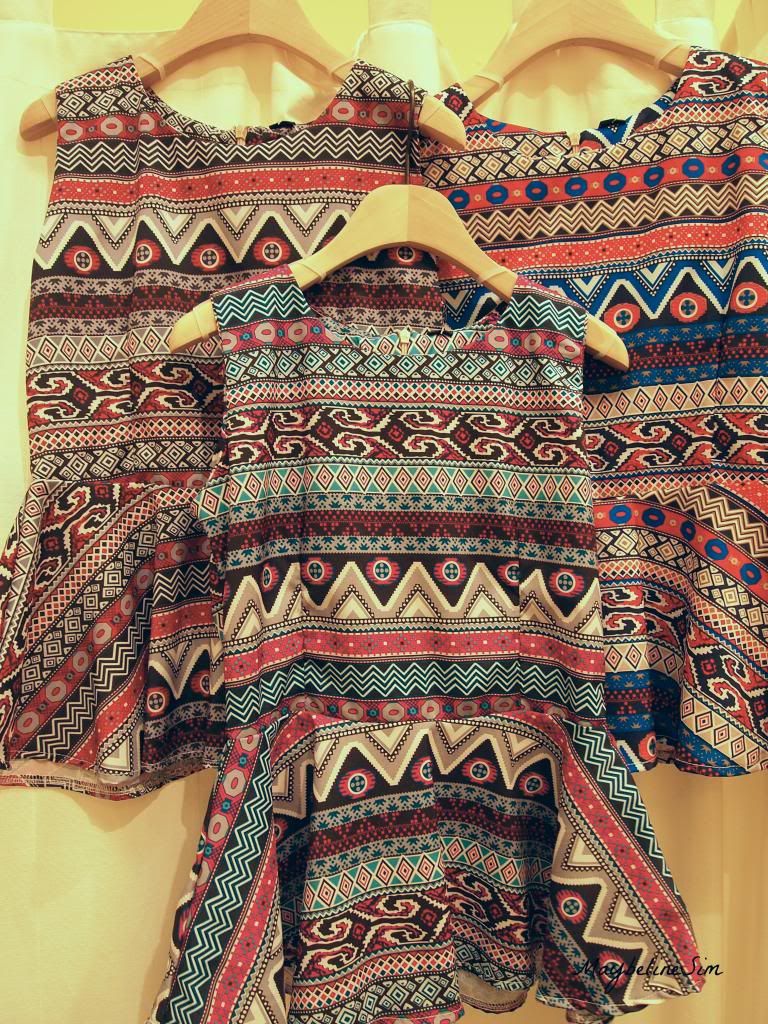 Not just clothes, they carry shoes as well
These shoes are made in Korea. I have the black one myself.
Quality assured (I am really not kidding about the quality).
Visit them and feel for it yourself. It is worth every penny!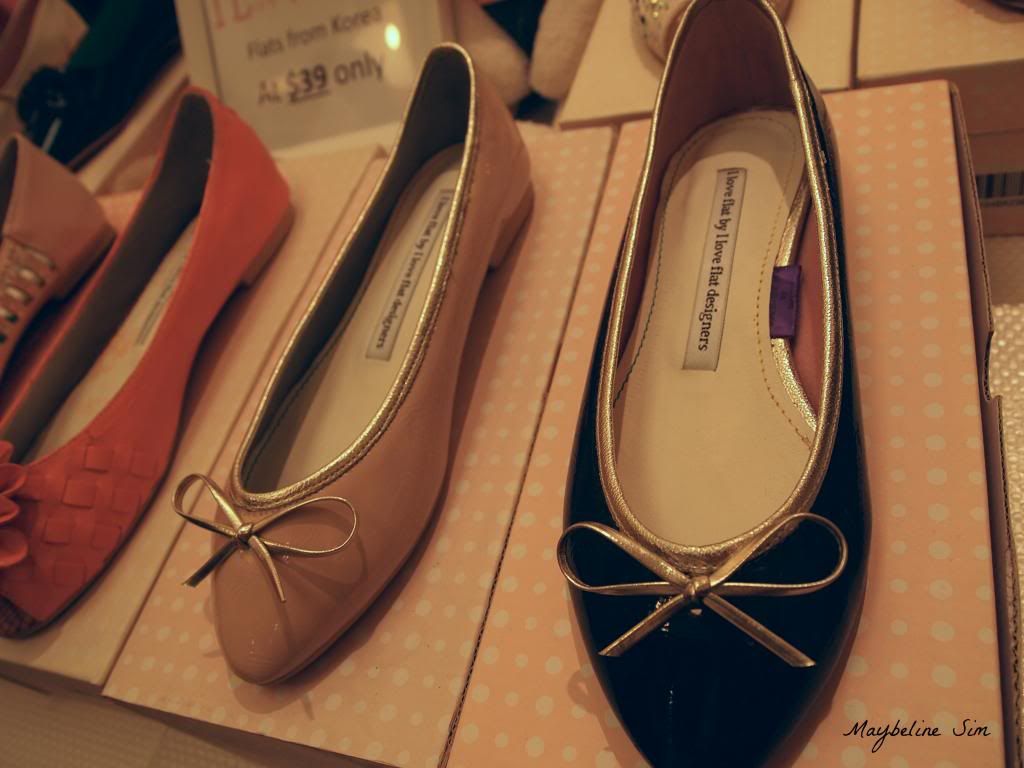 Let me show you some outfits that I picked from Clover and mixed them with my own style 🙂
Outfit 1: Drape and Flats from Clover
Don't you think the Drape gave the overall a different look?
It's not just about t-shirt and shorts.
Outfit 2: Monochrome Skirt from Clover
I must really comment that I really love this piece due 
to it's extremely soft and smooth material.
On a side note, it is extremely easy to look chic by just wearing it with any simple top.
Outfit 3: Navy Blue Playsuit
Suitable for shopping, casual day out or a simple lunch anytime.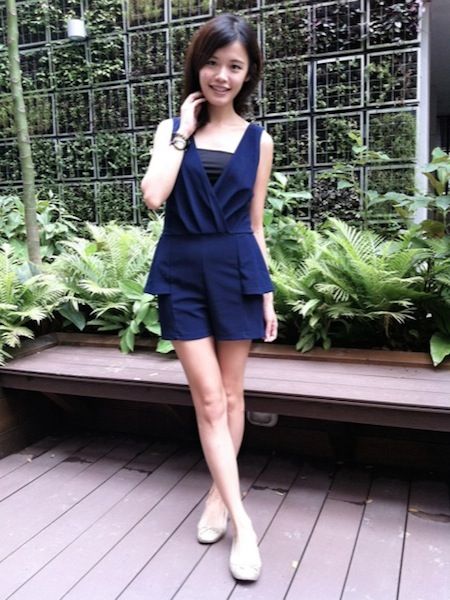 Beside the clothes, Clover also have a giveaway on their Facebook for my readers and their fans!
It is really attractive!
First prize: Benefit 'Liquid Pearl for Face'
Too Faced Lip Gloss
$10 Clover Voucher
(We know these products are expensive!!!! I also wanna win!!!)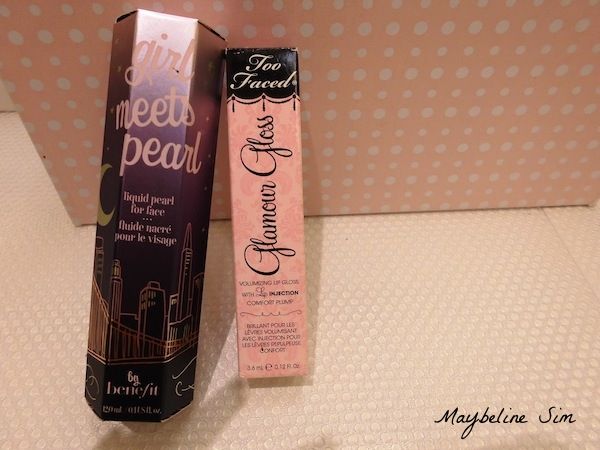 Second prize: $15 Clover Voucher
To qualify for the giveaways, all you have to do is to
1) Like Clover on Facebook
2) Like, Share and tag a few friends along at the giveaway picture on their page.
This contest will start on 28th April and end at 7th May, 2359hr
Good luck and have fun sharing!!
Clover is located at:
91 Bencoolen Street, Sunshine Plaza, #01-25B.
Do check out their Facebook page, they accept orders there as well.
Just leave a comment or PM your queries and they will address you accordingly 🙂