HEYOOOO PEOPLE!
Instead of advertising for other people, I am advertising for myself this time round.
HAHAHA
Not sure if you followed me on Twitter/Instagram, but if you haven't, it's okay.
I am here to tell you that I have just opened a 'shop' in Instagram!
Username: @ShopMaybeline
Prices all include regular postage.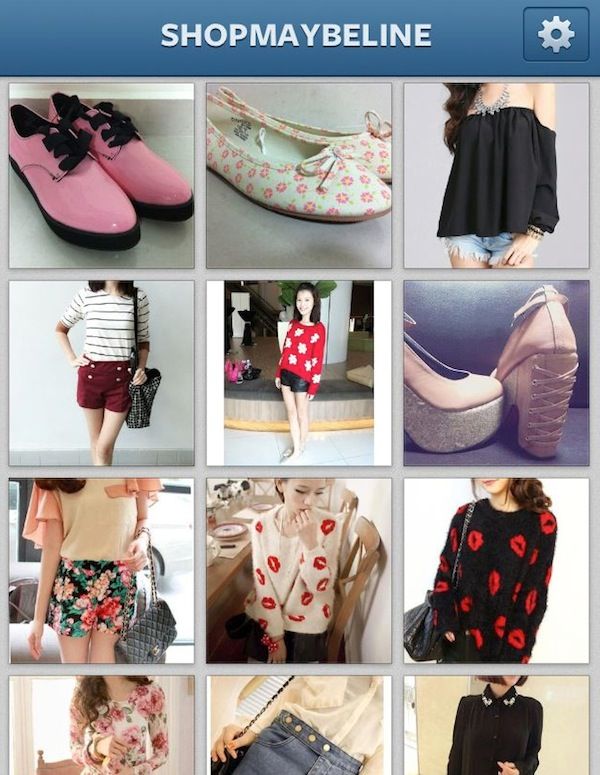 Some items which are on sale right now.
Daisy Pullover in red at $22

Pictures credit: http://ohsofickle.com.sg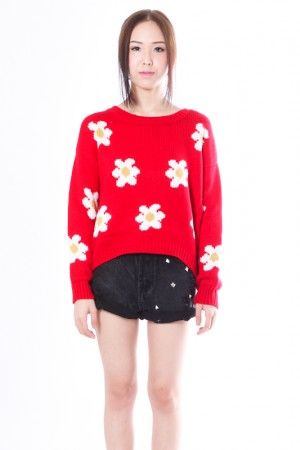 Collared Top at $18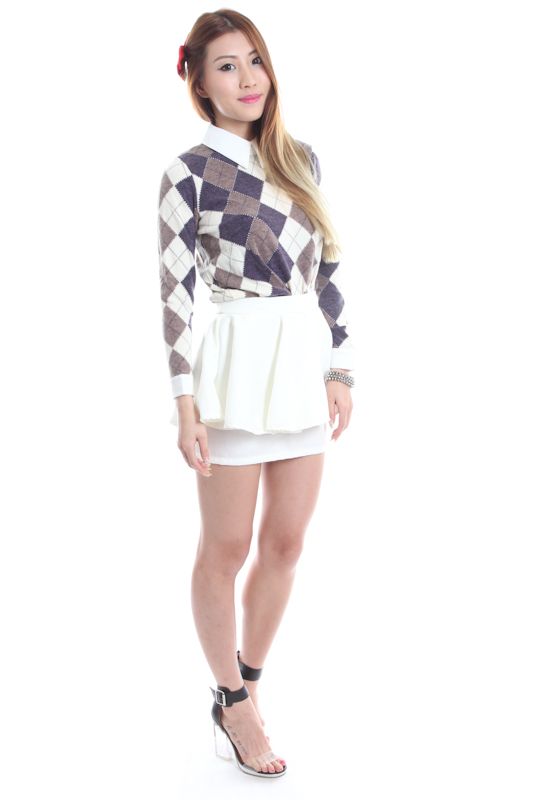 Black off shoulder top at $19

Picture credit: http://www.shoplabellavita.com/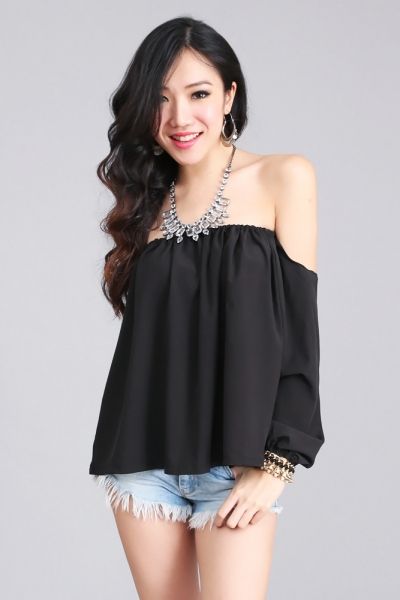 Alternatively, if you're interested in any of the items, 

you can email me at simmaybeline@gmail.com
 Follow for more updates! 🙂