Soar Universe Detox Enzyme Plum Review
I think everyone has heard about Detox Enzyme Plums before. But there are so many different brands out there…which one should I buy? Let's read my review on Soar Universe Detox Enzyme Plum.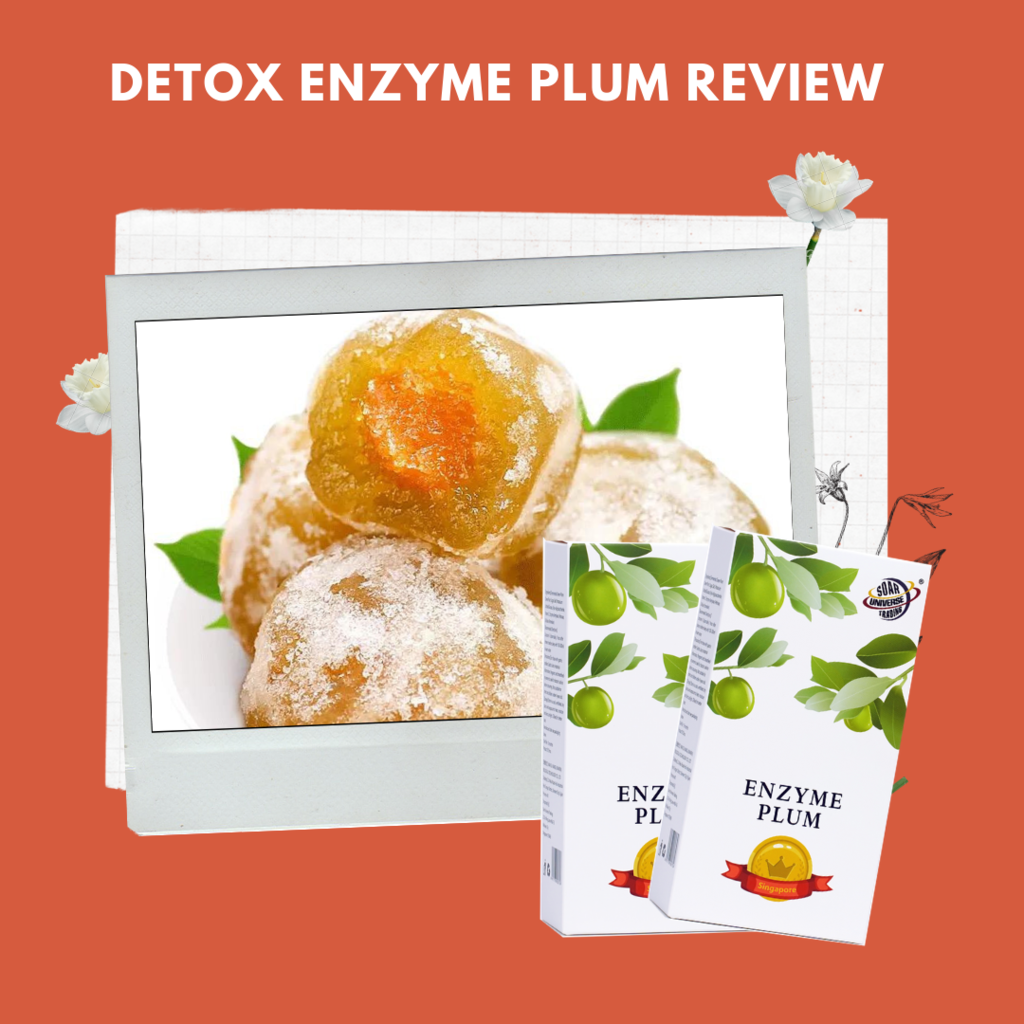 I always have bloated stomach after food intake due to indigestion problem. Not only this, I have other digestive problem as well – constipation. You will find it relevant if you have the above issues as well!
Soar Universe Trading a health and beauty product seller that sells Enzyme Plums, Enzyme Masks and more. The Detox Enzyme Plum seems to be the best seller of the company as it received a lot of good reviews and recommendations on Facebook. I thought, why not give it a try?
Do you know that there are so many benefits of consuming Enzyme Plums?!
-Resolve and cleanse intestines problem
-Resolve constipation problem
-Resolve acne problem
-Reduce fat
-Hormones balancing
-Regulate period
-Reduce Cholesterol
-Improves blood circulation
-Reduce inflammation
-Reduce pimples & wrinkles
-Enhanced blood circulation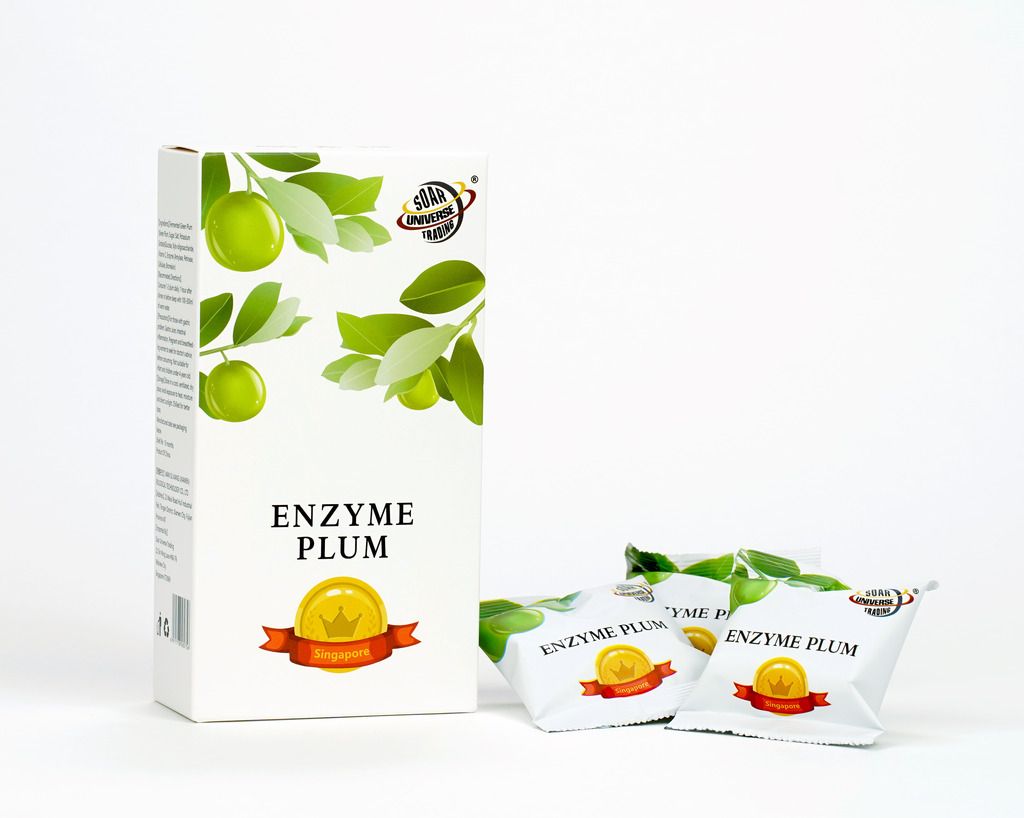 Reviews:
The enzyme plums were delicious with sweet and sour taste. I could feel my stomach wiggling after few hours of consumption. After 7 – 8 hours, I felt slight stomach discomfort, which meant I needed to go toilet! After my first consumption, I visited the toilet for about 2 – 3 times the next day! So, I will advise to consume it during weekend or when you have easy access to the washroom. This will only last about one day, and my stomach was much flatter after removing the unwanted items! 😛
Here are some Q&As:
Is it effective? Yes it is, in terms of relieving constipation
How much does it cost? 4 boxes for SGD 29.90 only (7 pcs per box)! They have other promotions too, message them to know more!
Will you buy it again? Yes! Because detoxification is essential for better health
Does it help in reducing weight? I have heard people saying that it does help in reducing weight after regular consumption. Do check with the seller.
Are the plums fresh? The enzyme plums were made from fresh natural plums. Other than that, the seller has been restocking quite frequently.
If you're interested to order, do place your order asap as the enzyme plums are selling really fast!
Follow their Facebook and Instagram to know more.
If you're keen to buy, you can message them directly at https://api.whatsapp.com/send?phone=6588138328
OR
you can message them at their Facebook and Instagram!