Laser treatment for big pores! My Clear & Brilliant Laser experience with SL Clinic
I have a few skin problems that I really want to get rid of.
Large pores
Clogged pores that caused blackheads
Dry skin
Having large pores is pretty common in tropical country like Singapore. I have tried pore minimizing mask, serum and other treatments. But the result was not really desirable! Dr. Charlene Goh from SL Aesthetic Clinic recommended me the Clear & BrilliantLaser treatment, which is a gentle resurfacing laser with minimaldowntime.  Clear+Brilliant Laser Technology has received FDA 510(k) Clearance.
There goes my first ever experience of the laser treatment at SkinLab SG!
What Does Clear+Briliantt Laser Do?
This non ablative laser employs fractional laser to correct and prevent early signs of ageing. The treatment helps to combat ageing by creating miniscule treatment areas on the skin surface which helps to generate healthy skin tissue in place of damaged skin.
After Clear+Brilliant Laser, I noticed a marked improvement in my skin tone, reduction in the appearance of pores and I've a radiant glow.
There goes my first ever experience of the laser treatment at SL Aesthetic Clinic !
The whole process took about 45 minutes (30 minutes of numbing + 15 minutes of laser treatment). Let's see my skin condition before the treatment!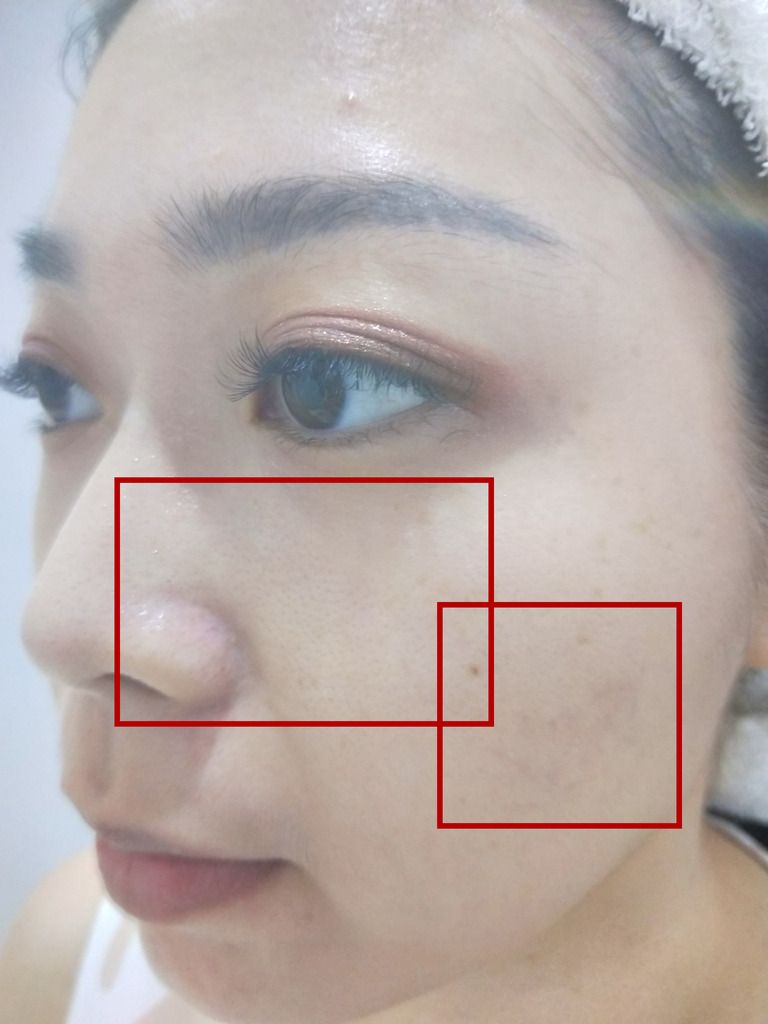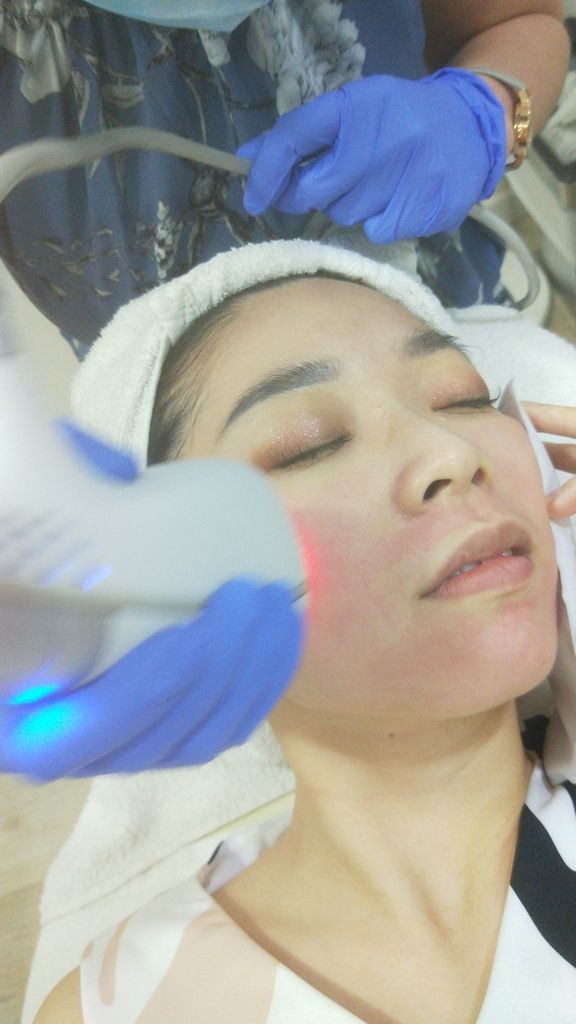 After the treatment, my face felt a little tingling and I looked like I got sunburned. But the redness reduced greatly after the aloe vera application.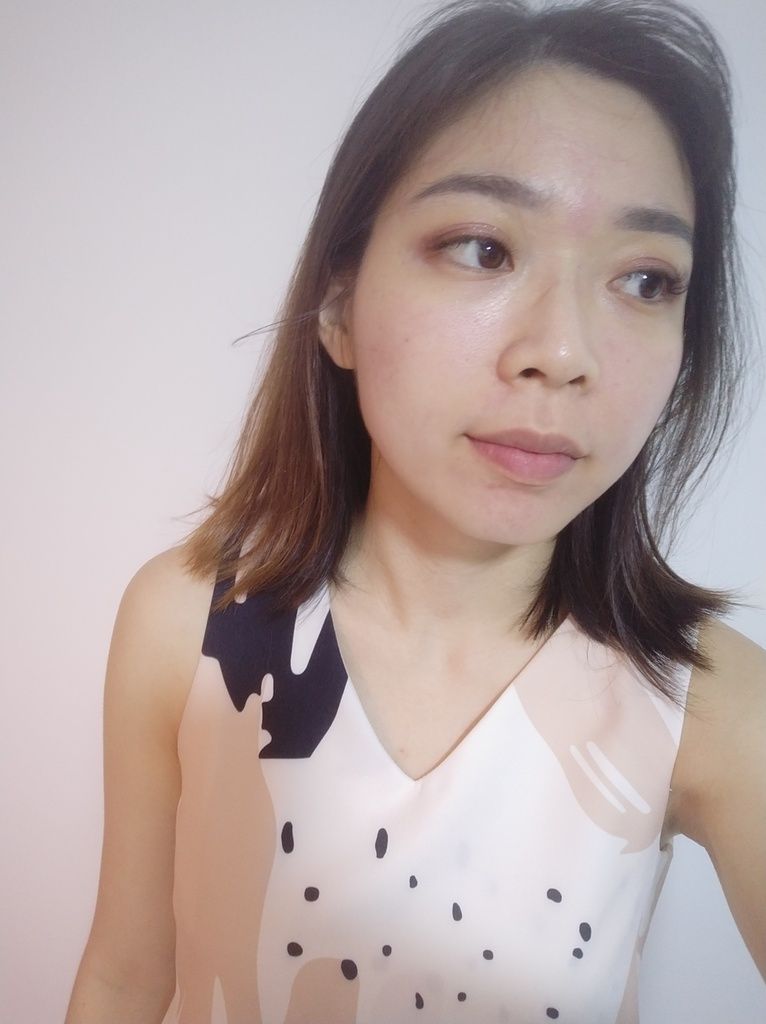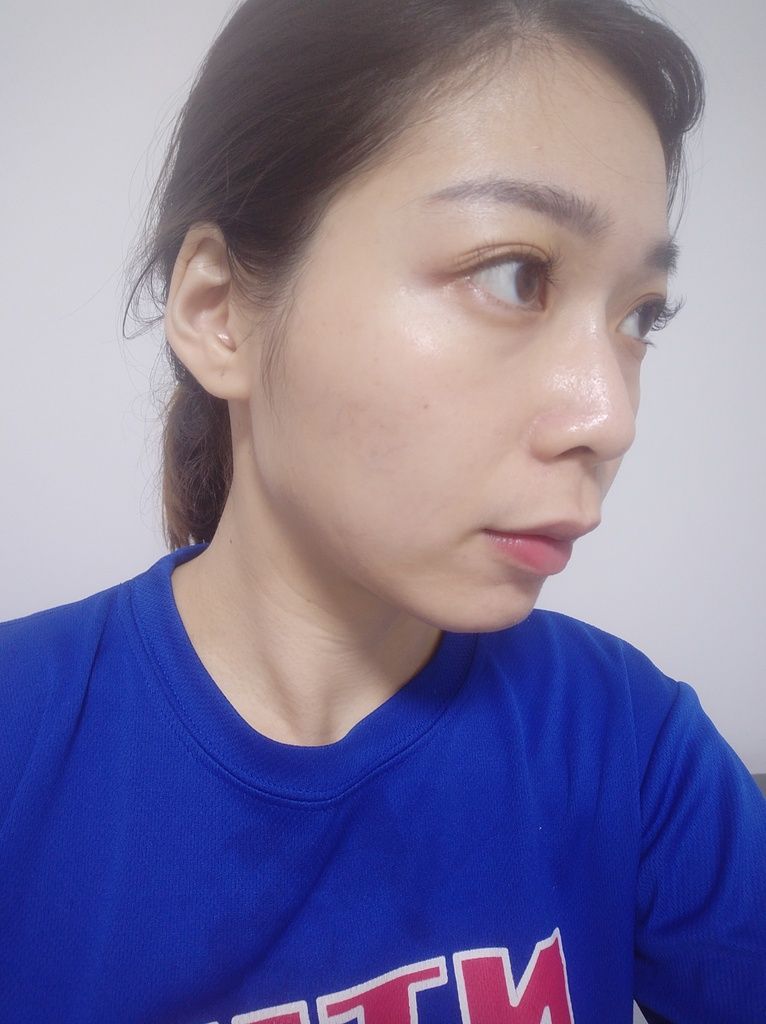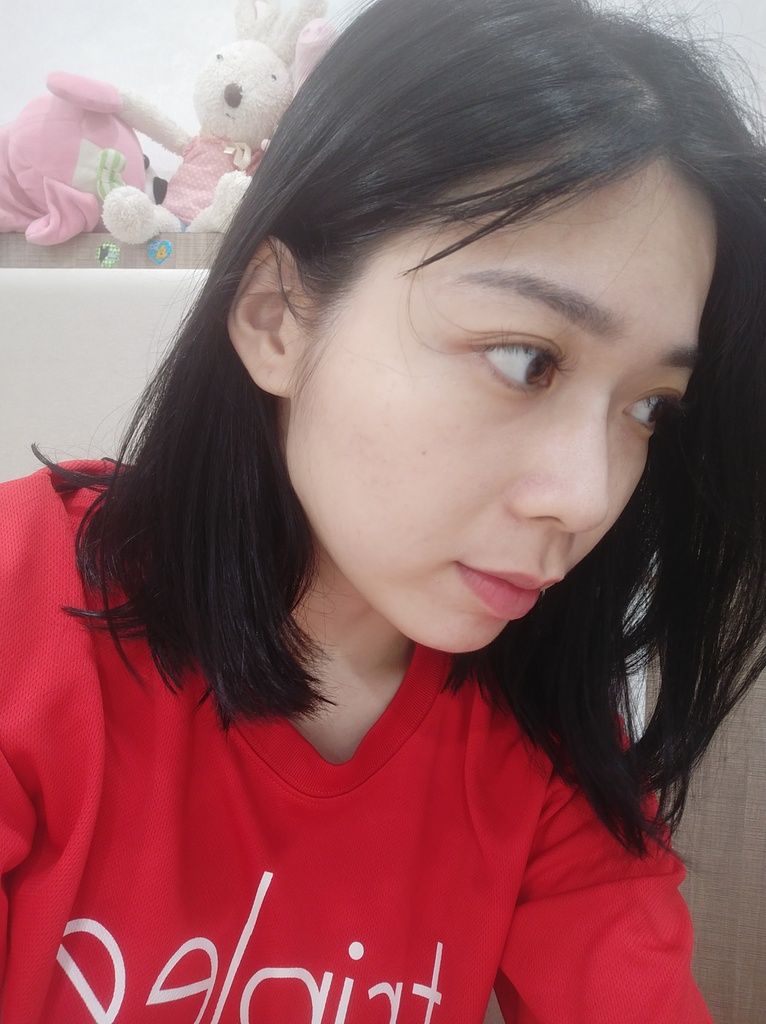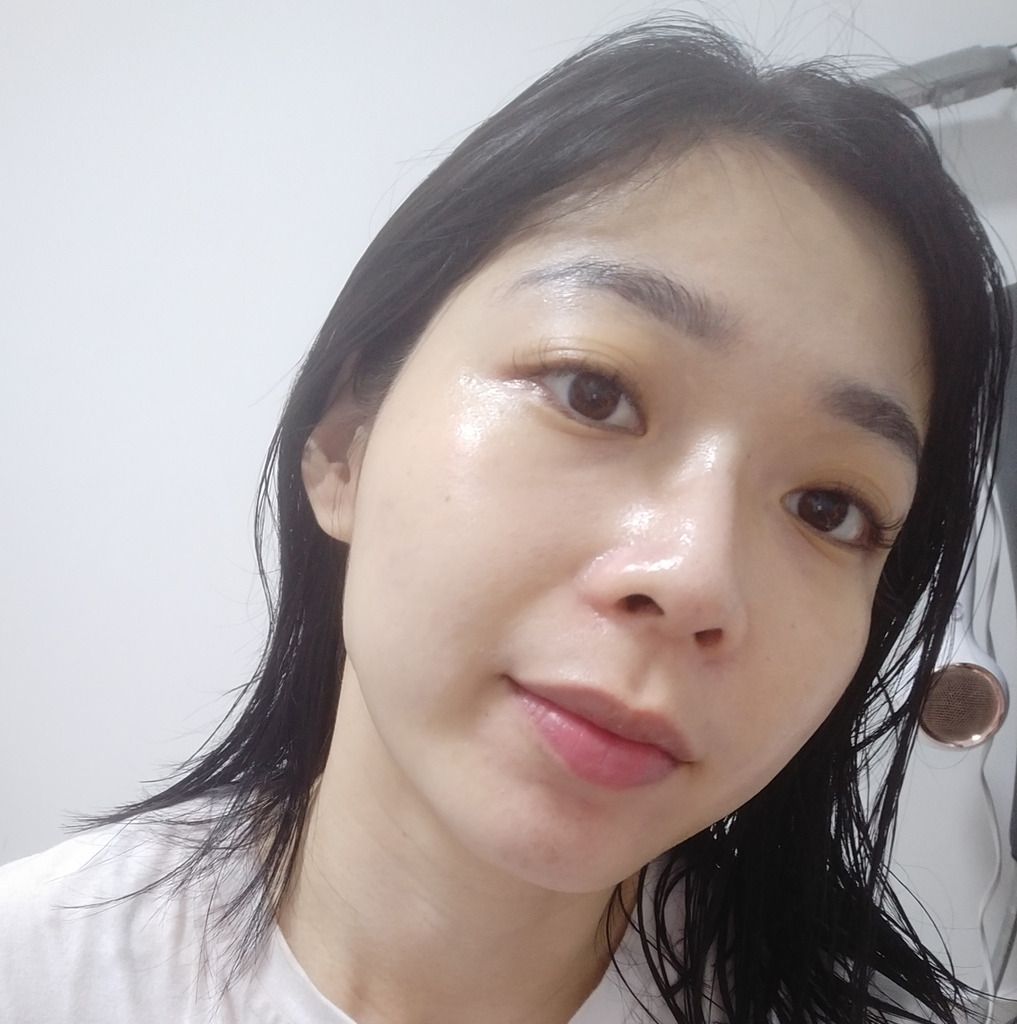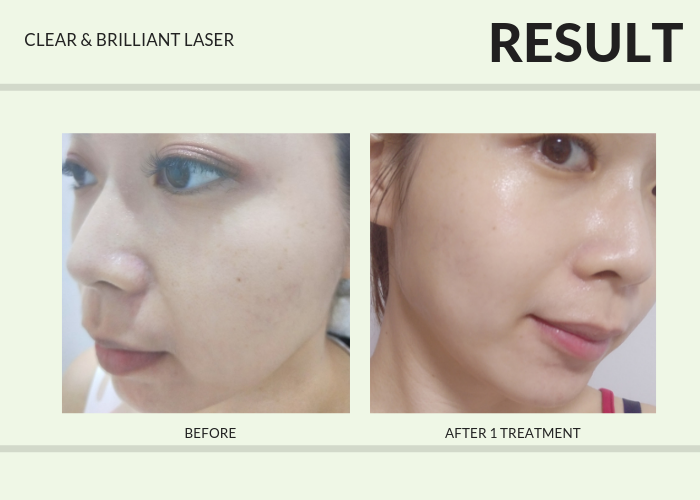 Dr. Charlene mentioned that this treatment has to be repeated monthly for about 6 months (varies with the individual) to see the best result. After achieving the desired skin condition, I will only need to repeat once per quarter or longer.
My conclusion about the Clear and Brilliant Laser
Short and sweet, it only takes about 45 minutes to complete the simple procedure.
Pain level – 3 out of 10 only!
Downtime is minimal – 2 to 3 days
Result is pretty impressive, especially in reducing pore sizes
Why would I recommend SL clinic (SkinLab)?
Dr. Charlene Goh from SL clinic was very patient. She carefully examined my facial condition and suggested the best solution to address my issues.
The staffs were friendly and helpful, they explained to me the treatment details and the post-treatment care.
They offer a huge range of aesthetic services and the price is reasonable!
SL clinic has 7 outlets in Singapore, you can choose the preferred location that is nearest to your workplace/house.
It is a well-known aesthetic clinic where many artists like to visit!
If you would like to try the Clear and Brilliant Laser, do visit SL clinic (SkinLab SG)!
Website: http://slclinic.com.sg/
Facebook: https://www.facebook.com/slclinicsingapore
Instagram: @SL_clinic