I swear I will go Japan again!
Happy 2019!
Yayyyyy I am finally posting this travel blog after so long!
YESSS, I am truly blessed to be able to visit my dream country – Japan in early November 2018.
Japan didn't disappoint me because everything there was truly amazing.
I want to express my gratitude to friends who have helped me in the pre-planning. Thanks for all the useful tips! 🙂
A picture speaks a thousand words, I will insert more photos instead of the writing a long-winded blog post. Scroll down for more!!
Day 0: Arrived at Kyoto
We took JR express from Kansai airport to Kyoto, the entire journey was about 45 minutes (Do top up a bit to choose your seat, if not, you probably will be standing all the way, like us…)
Guess what, the night started super early, the entire Japan was dark at 6pm!
We were shocked by how quiet and peaceful the Kyoto city was. I remember we reached Kyoto at about 7.30 pm, and the street was empty! The Airbnb was not very convenient as it took about 30 mins walking time to reach the Subway station, BUT the landlord offered electric bikes throughout our stay in Kyoto, which greatly reduced our traveling time.
First dinner in Japan (Don't ask me what is the name of the restaurant, I don't remember haha! )
Day 1: Explore Kyoto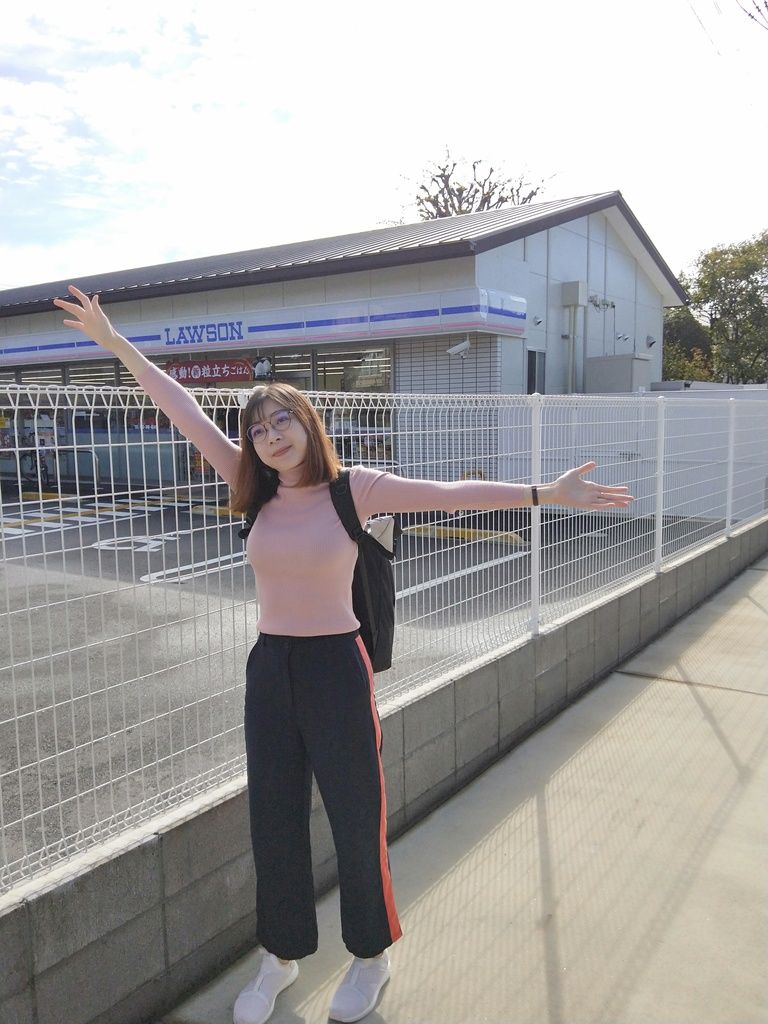 When you love Lawson so much….
Morning, Kyoto!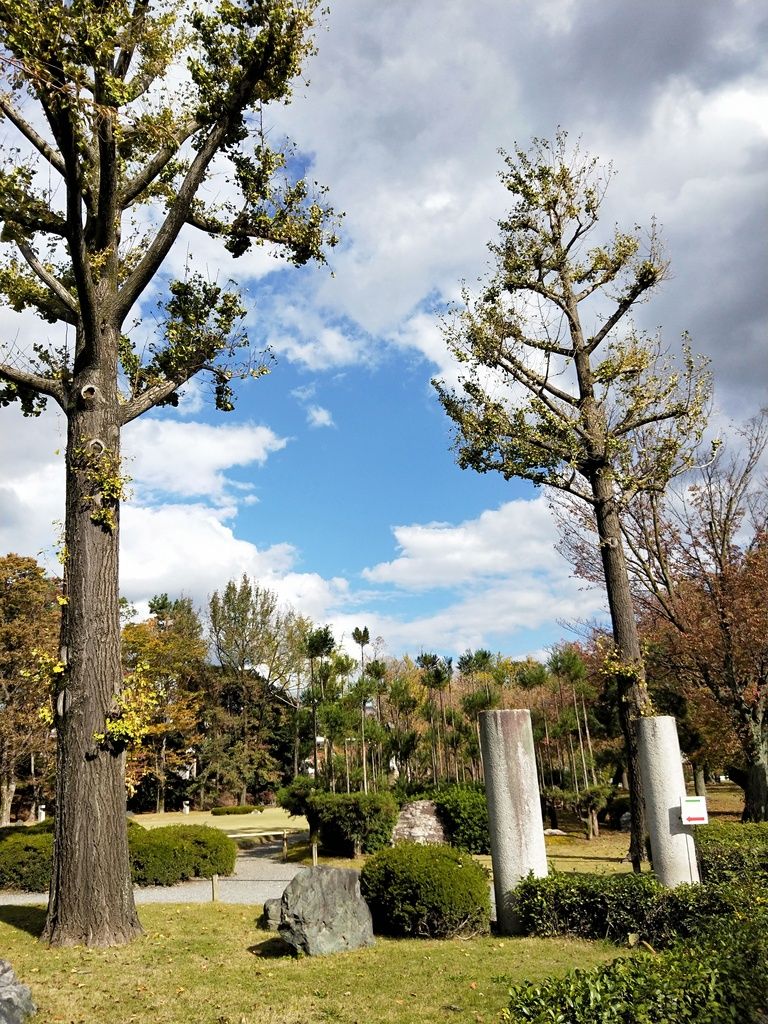 Photo taking wasn't allowed in the interior of the Castle. But no worries, the gardens were amazing.
Ramen <3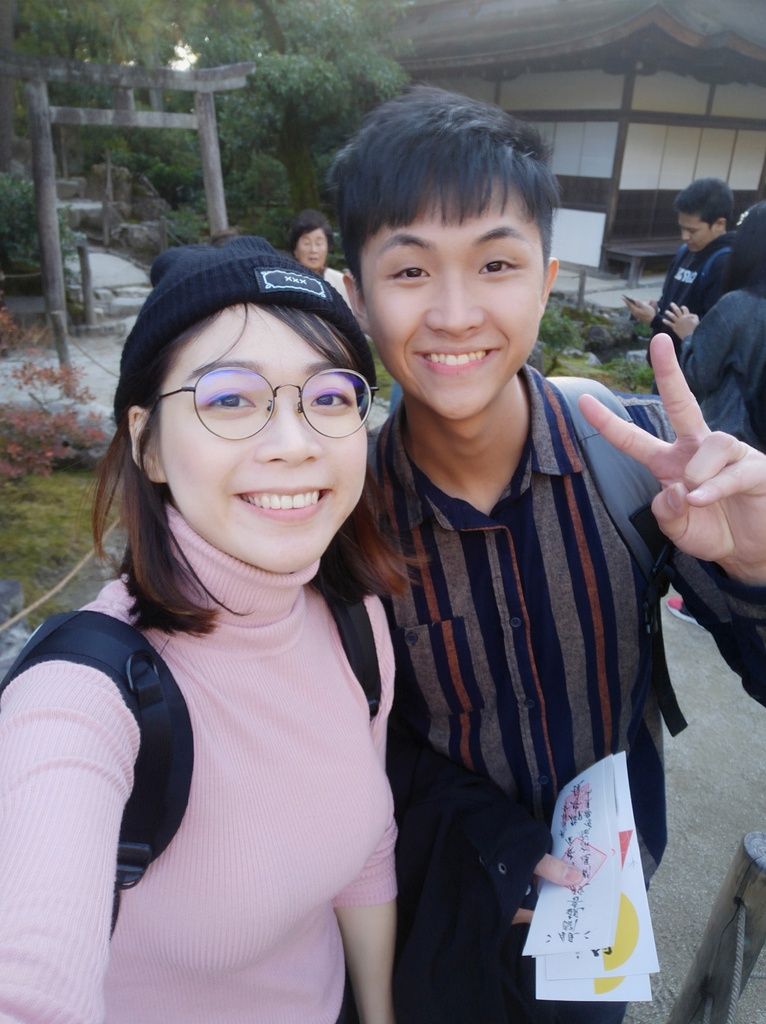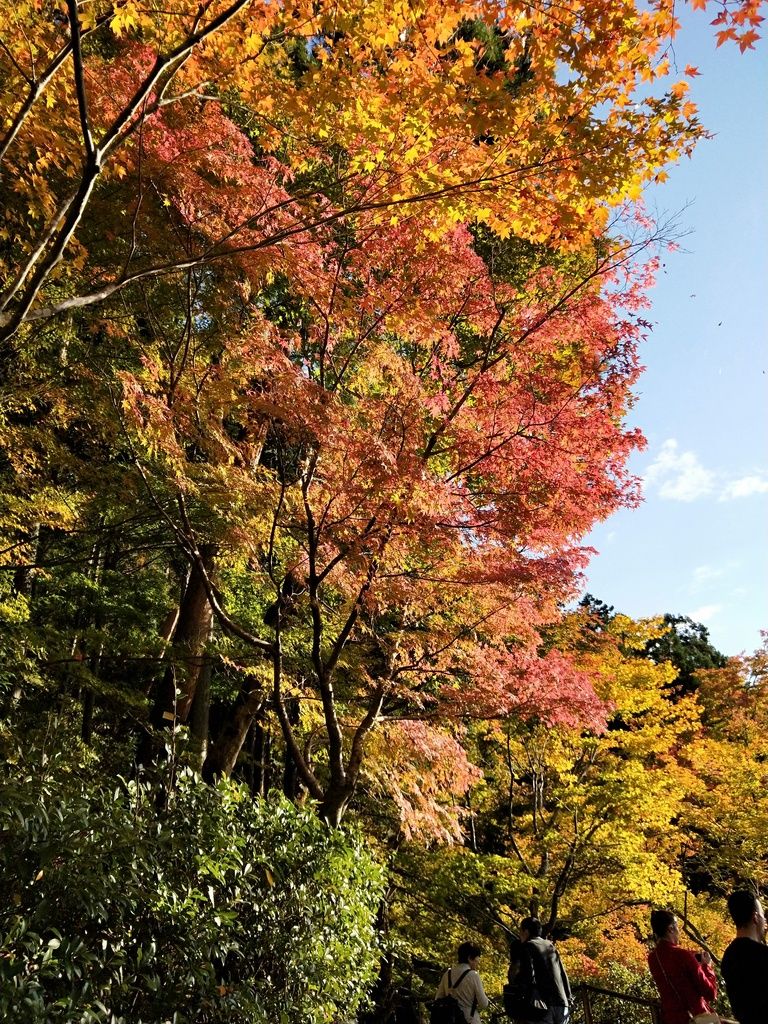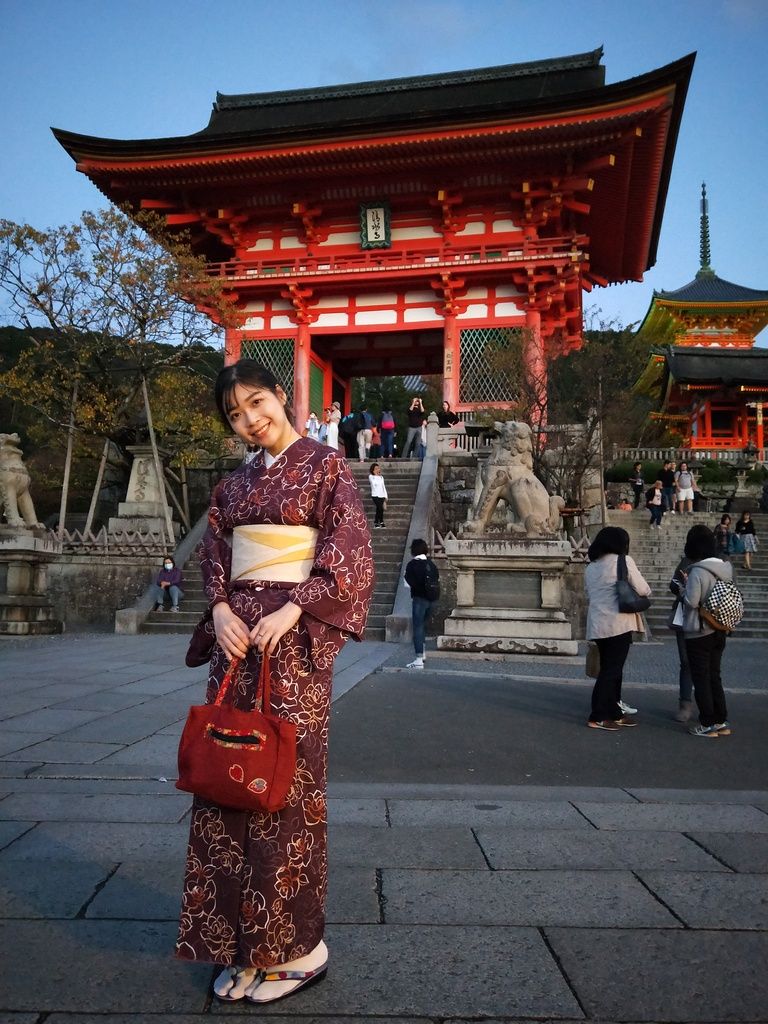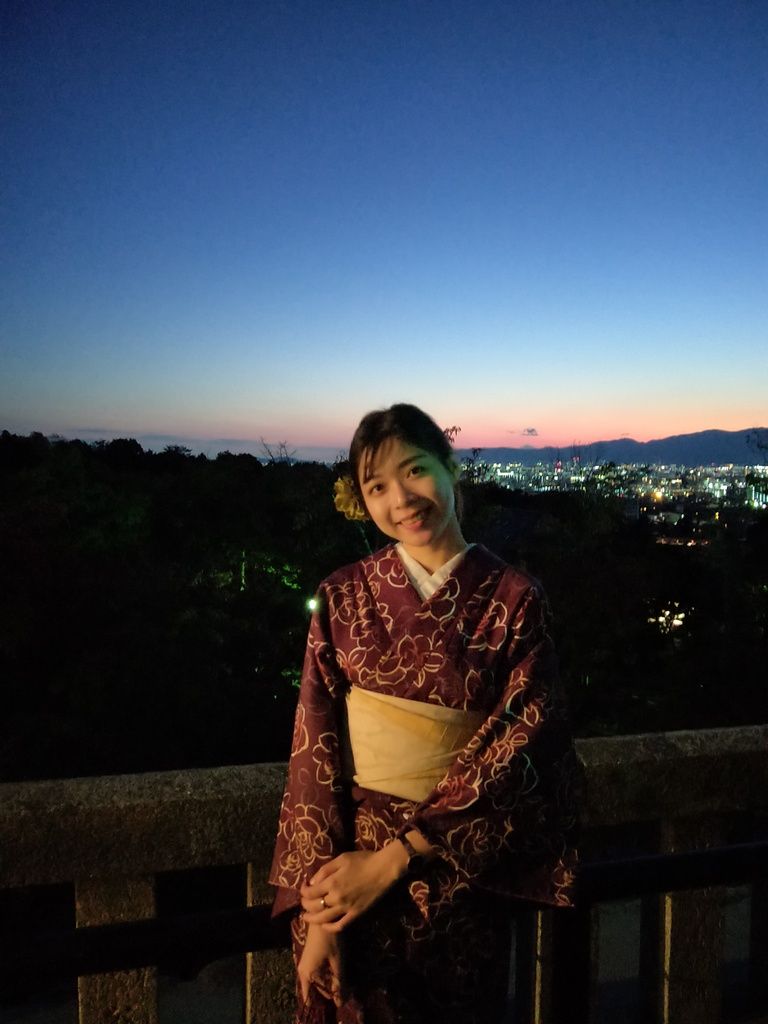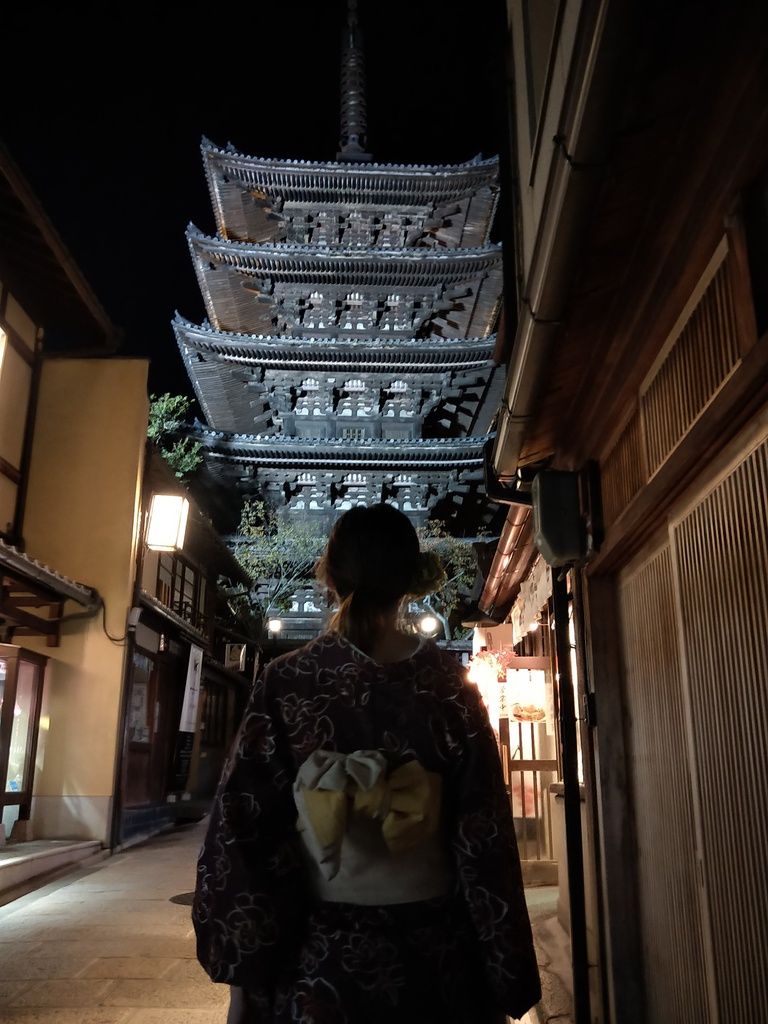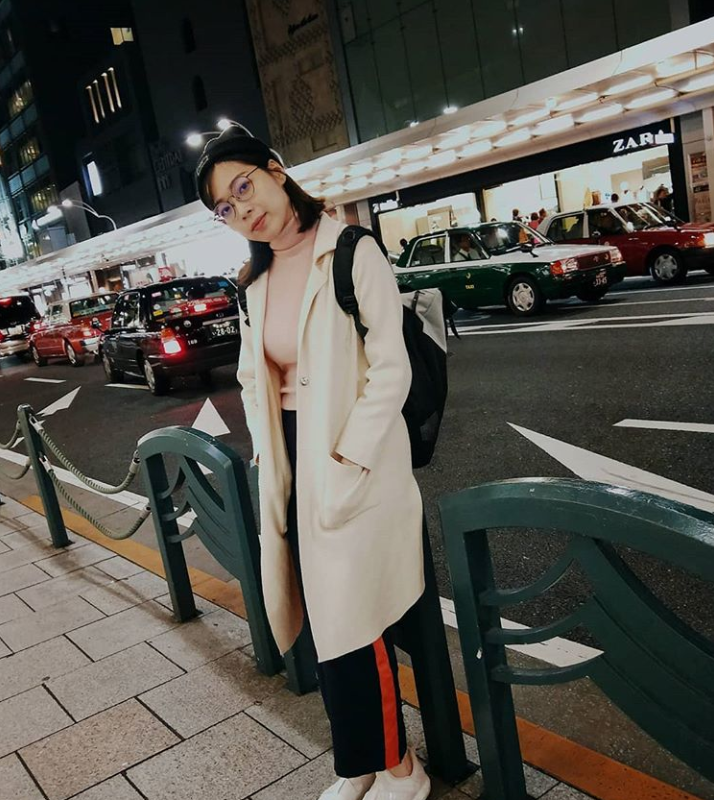 Day 2: Continue to explore Kyoto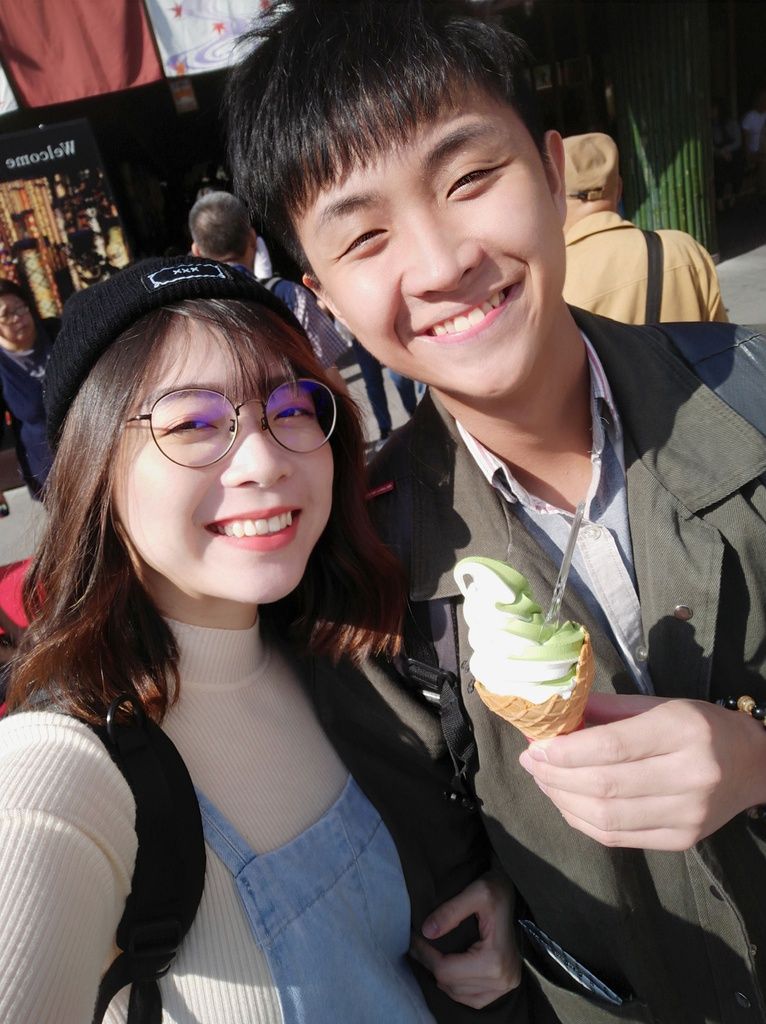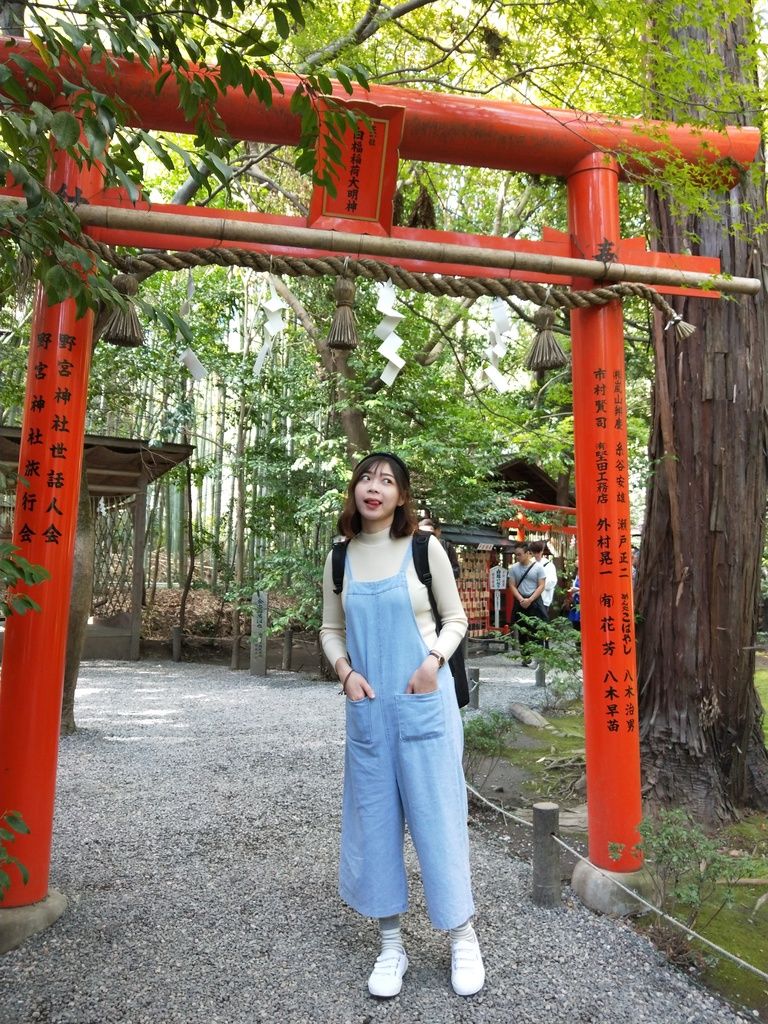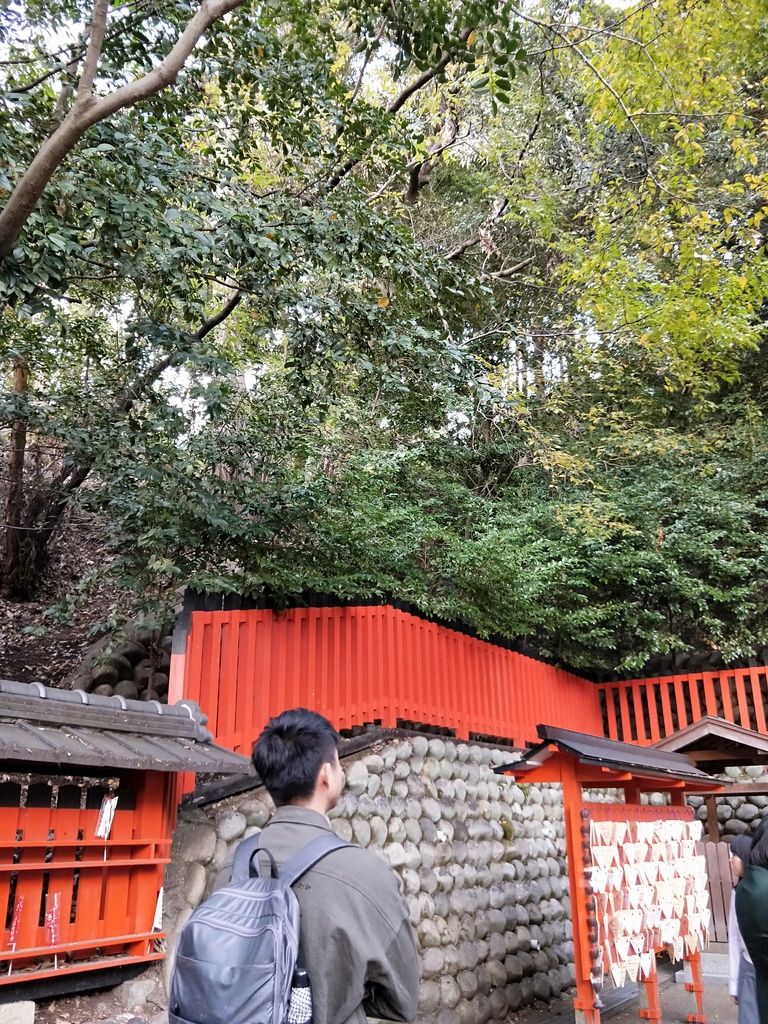 High tea at a Coffee place.
Kyoto City Center
We needed some veg!
Day 3: Travel to Osaka
Day 4: Nara
A must-try in Japan – Cremia Ice Cream, very nice!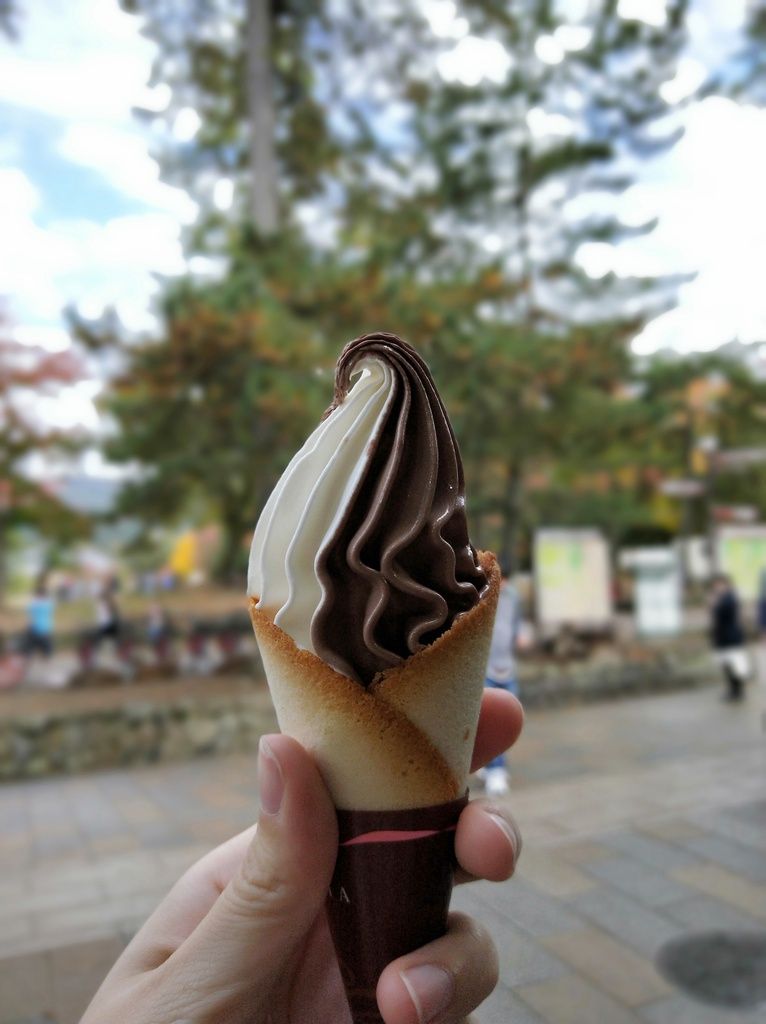 Day 5: Explore Osaka + Shopping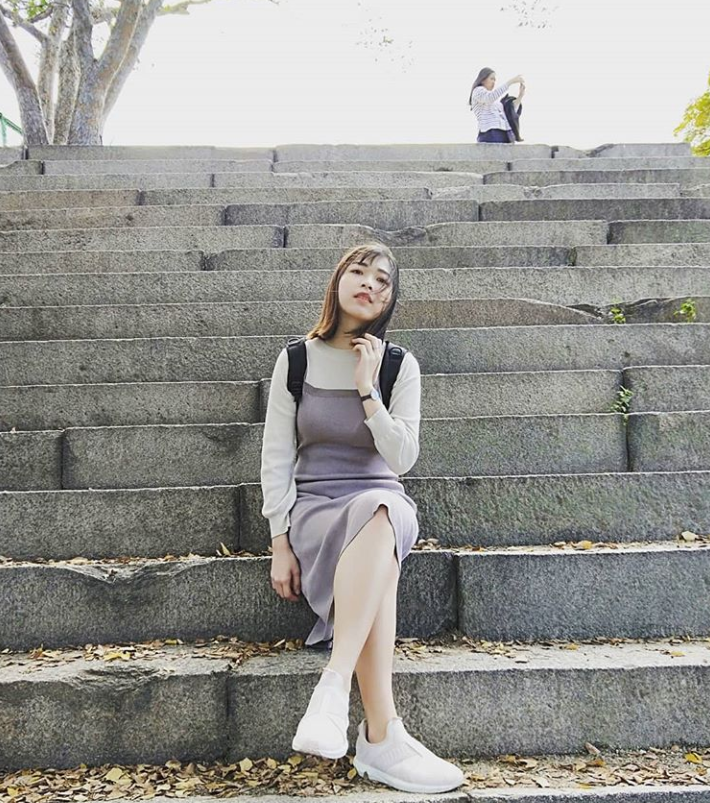 This is a Must-try in Japan!!! This tempura is my favourite!!!
But I am sorry I didn't jot down the name of the restaurant 🙁
Day 6: Namba – Dontoburi!
Don't forget to try their Takoyaki!
Their Sweet potato was huge!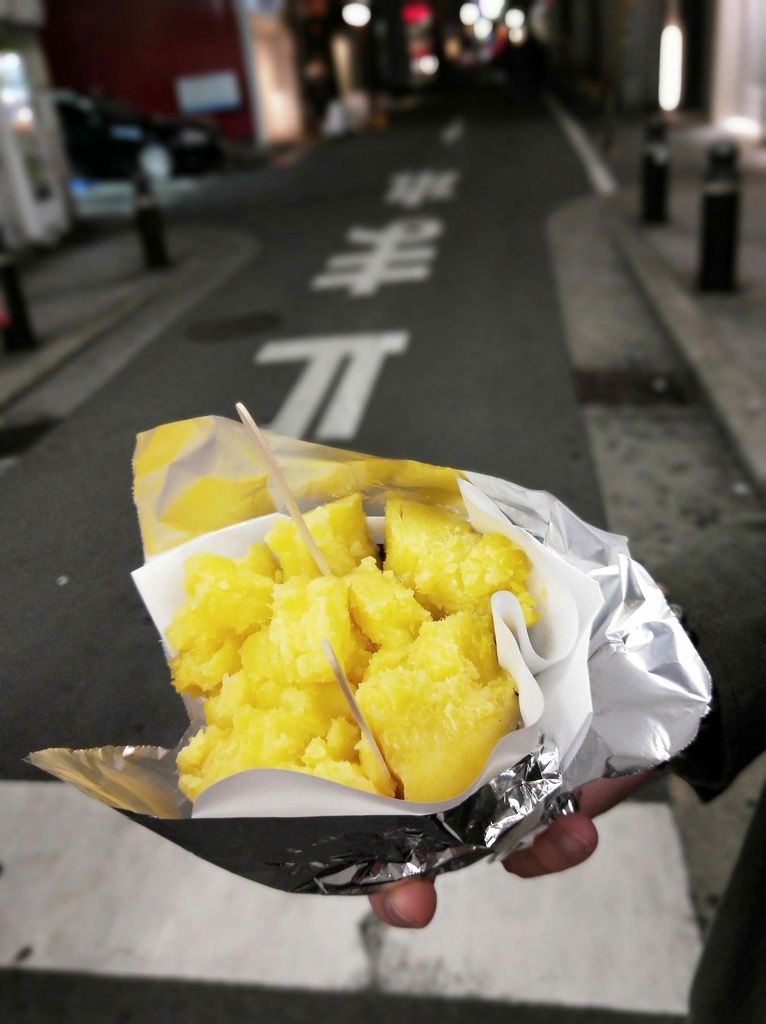 This doesn't look healthy. But… it was super nice, especially the Squid and Thick bacon!
Day 7: Bye Japan~
What I like about Japan:
It is a clean city with minimal rubbish
The Japanese are very friendly and polite
Those delicious Japanese cuisines!!
Gals, if you want to buy some cosmetics or skincare products in Japan.
I will recommend Lululun Daily Mask (blue colour) and the Canmake Cosmetics. Buy more! If not you will regret like me!
If I were to rate this Japan trip, I would give 10/10!!
My current mode: Miss Japan so much, the post-travel syndrome is getting worst!
Disclaimer: I am not a professional travel blogger. If you like me – follow my Instagram, if you don't, BYEEE.
😀