Hello readers! Many have asked me about my recent nose bridge enhancement and today I'm gonna share with you guys what's up with it!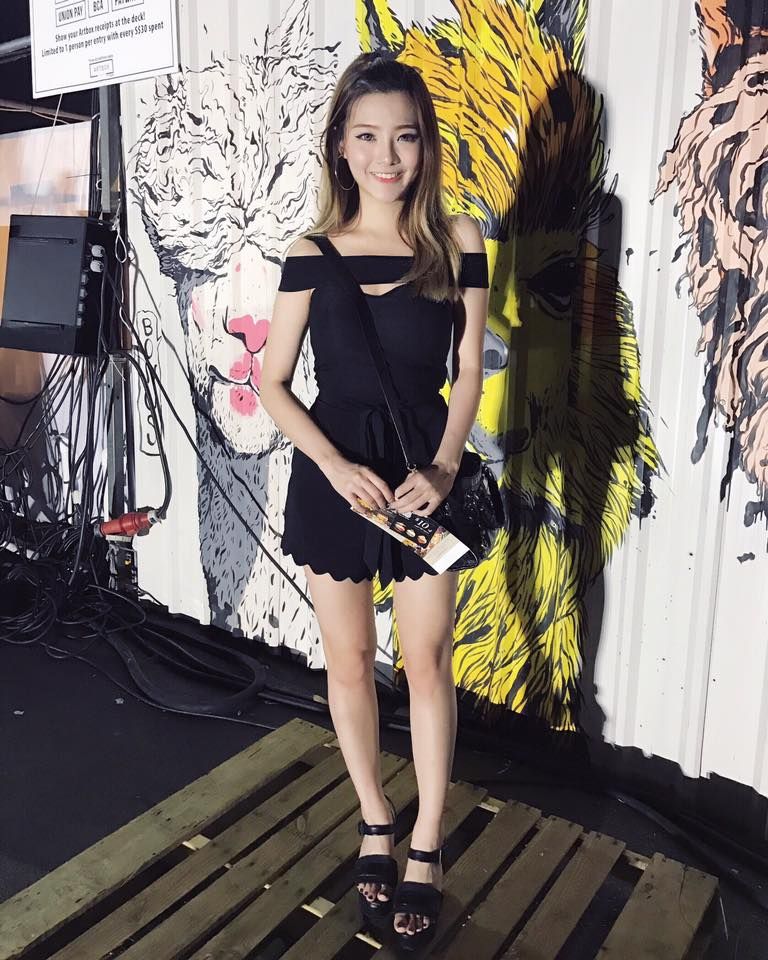 Did my nose fillers with ASTIQUE Clinic Singapore and the whole experience was just pleasant. I feel comfortable and excited because I know I'm in good hands and ASTIQUE is gonna do a great job as the Doctors are very experienced. ASTIQUE is also well known for doing all aesthetics treatments in Singapore. 💯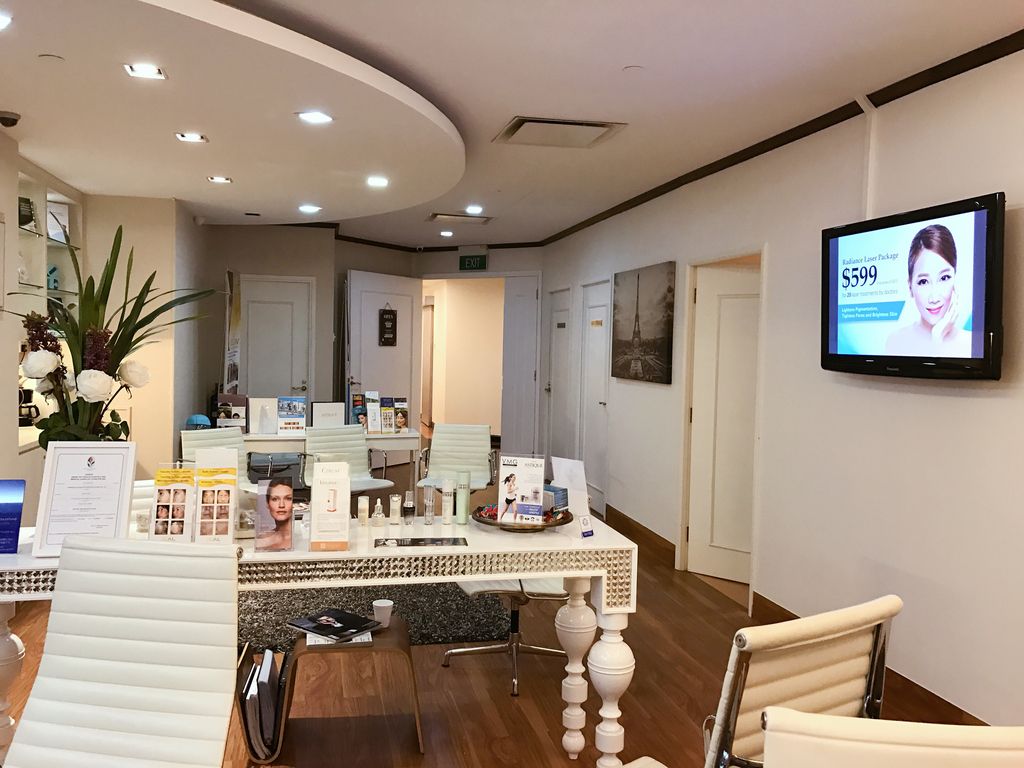 Dr Ng did the nose fillers for me and I really like how confident he is! He advised me on how much I needed to look natural, making sure we did not overdo things! And of course, I was very satisfied with the end results, as always.
Dr Ng doing magic!
Ok not to exaggerate, I was nervous before the injection because my pain tolerance is pretty low and I'm aware of that, I was so relieved that there's a nurse with me through-out talking to me and tapping my hand to distract me from the needles!! Hahaha and of course they applied numbing cream for me before the injection which alleviate the pain so much! The numbing cream does magic guys!
If I were to rate the pain level, I would give it a 2/10! I'm serious though! Almost no pain at all, only a little ant-bite discomfort at the point of needle entry. I'm sure most of you guys will find it really bearable.
Oh and there's a little bruising but normal concealer could cover it up just fine. Imagine going to work the next day and NO ONE could tell that there's a bruise? I'm at ease.. But there's of course a significant difference on my nose bridge. It's much higher and much more defined after the enhancement. I love how I look now and the only regret was not doing it when I was younger 🙁 Ok vain girl is girl… 😂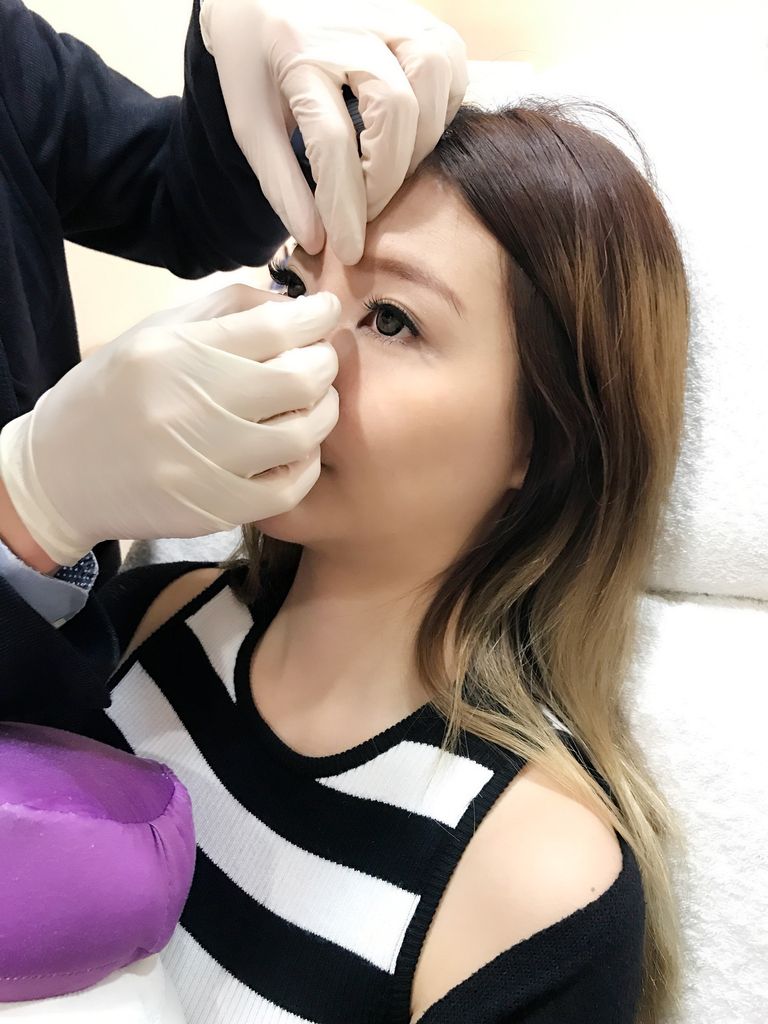 There's no obvious side effect for fillers. The only thing I can say is to be reliant on it?? Like once you are used to being this (better-looking than before), you will be used to it and want it to stay that way? But do you know a session of enhancement can last you for up to 9 months. No surgery involved! I love it!
You can book a Consultation appointment with ASTIQUE Clinic Singapore and let the Doctors explain how these aesthetics enhancement works. Likewise, you can do some fillers enhancement on the Chin area as well. I believe that the Doctors would advise what's best for you!
Don't be afraid! I know it can be skeptical and scary but it's actually very common nowadays. I can tell you that 6/10 of my girlfriends actually did fillers enhancement before and they are all doing fine looking pretty! 😘❤️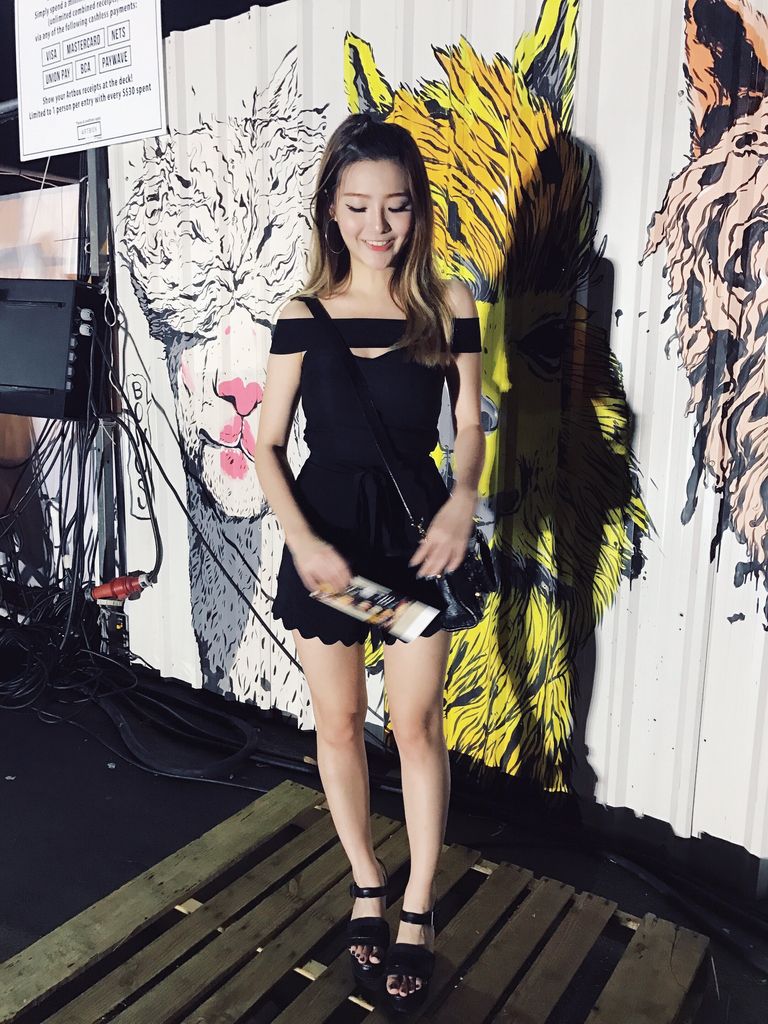 I would like to thank ASTIQUE Clinic for taking care all of my aesthetic needs! You guys are the best!
Contouring my nose is so much easier now hehe!
Details:
ASTIQUE Clinic
350 Orchard Road, Shaw House
Singapore 238868
Phone: +65 6732 3801
ASTIQUE Clinic
350 Orchard Road, Shaw House
Singapore 238868
Phone: +65 6732 3801