Labo Labo Super Keana Product Range
Hi guys! It's been awhile~
Decided it's time to update this space a little and this time round I am going to share a range of skincare products I've been using recently! Reason why I'm sharing this is because this skincare range really has made my skin so much brighter and smoother. No breakouts, tested and proven!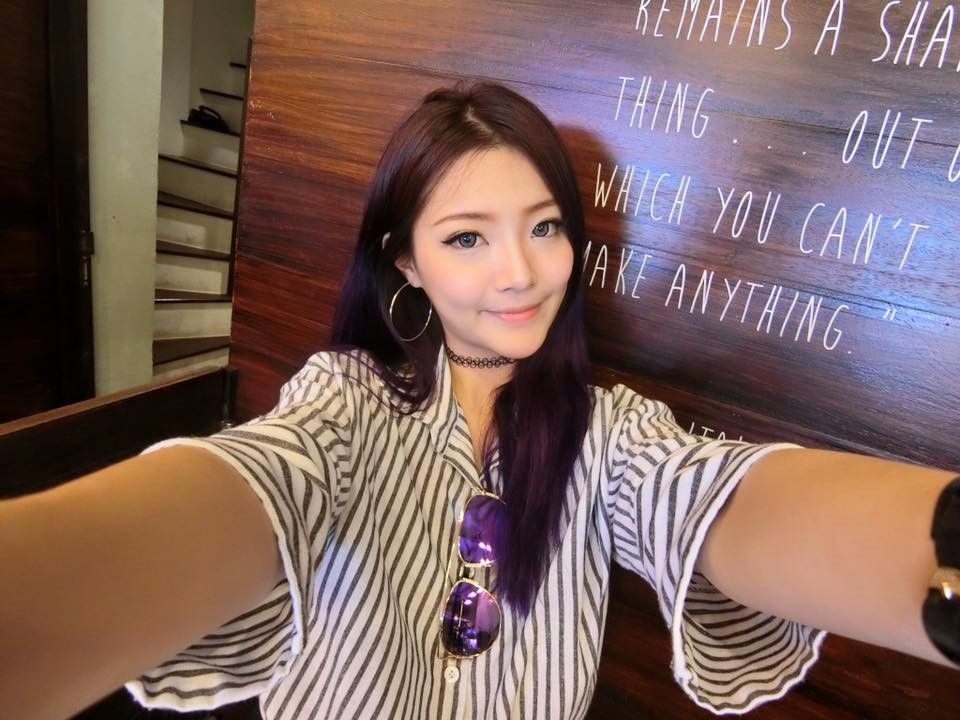 Have been using the products diligently and I like how my skin glows in photos!
Was introduced to Labo Labo Super Keana product range and I couldn't have been more grateful! Been searching for a product range that is meant for anti-aging, and at the same time light as my skin is pretty sensitive.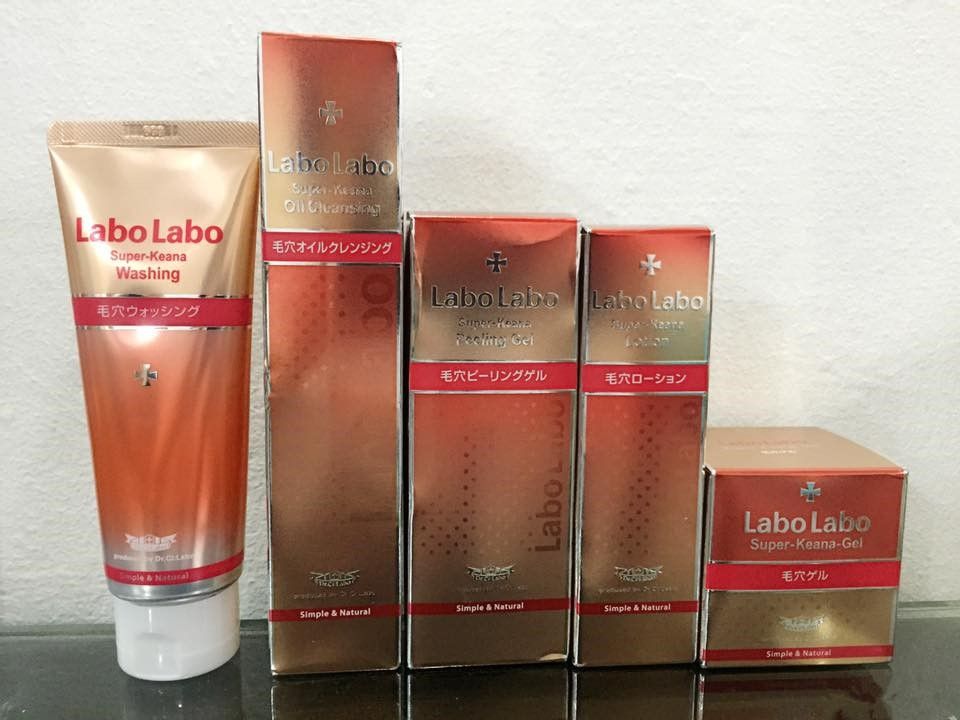 Many times have I tried different products to combat pre-mature aging, only to end up having a break-out as its too heavy (oily) for me. Definitely not the optimal result I wanted to achieve..
Always wondered how Japanese skincare is different from western and yes you've got it! That's because we are Asians ourselves! Our main concerns are similar – dullness, dehydration, pre-mature aging due to UV exposure.
SO!
A little more about Labo Labo – it is established by the creators of Dr. Ci:Labo (pretty sure you are familiar with it!)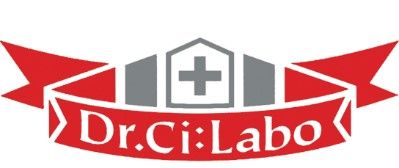 They are known for being safe, functional and uses natural ingredients in products to address skin concerns.
Labo Labo Super Keana series focus on "skin decay" and "sagged pores", providing moisture to skin to achieve a smooth and well-textured skin all women desired.
This product is recommended for skin with appeared (sagging) pores – skin with early aging skin (normal to oily skin type)
What I love about this range is that it has no fragrance, paraben, colorant, alcohol and mineral oil! Which is very important as skincare is actually food to our skin! Don't you agree with me?
Thumbs up for product that uses natural ingredients ONLY.
1) Super-Keana Oil Cleansing (Price: S$29.90)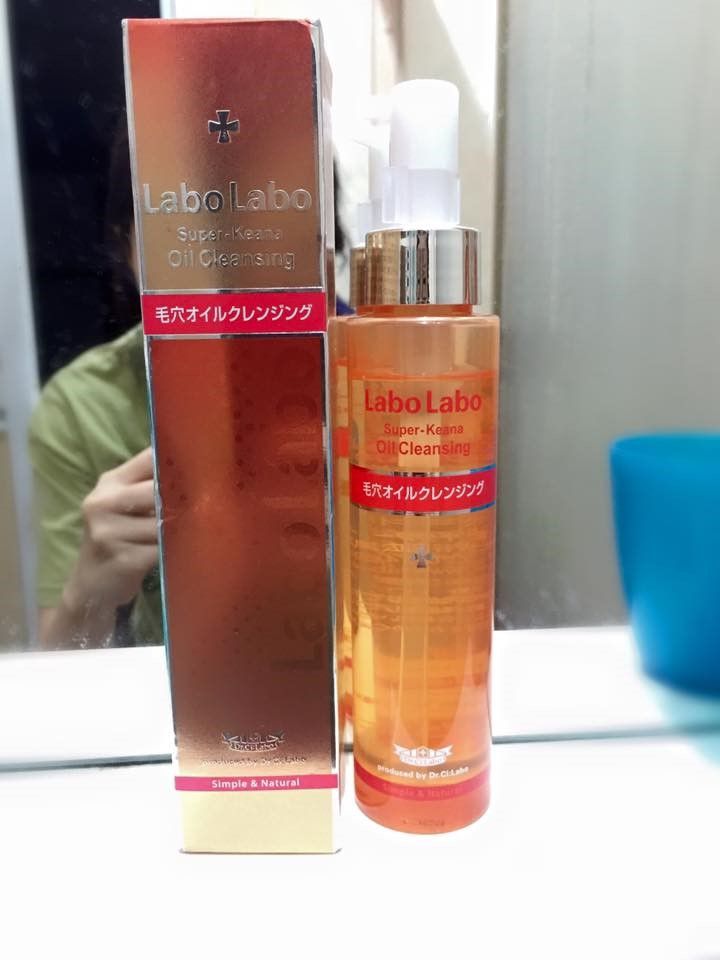 It is gentle on the skin and most importantly, it can remove waterproof makeup!
It can be used during shower in wet hands.
So for those who wants to remove layers of defining waterproof makeup during shower, (LIKE ME HAHA) this is definitely the product for you!
Stubborn mascara on my lower lashes be gone! I love how gentle and fast-removing it is so my lower lashes don't hurt.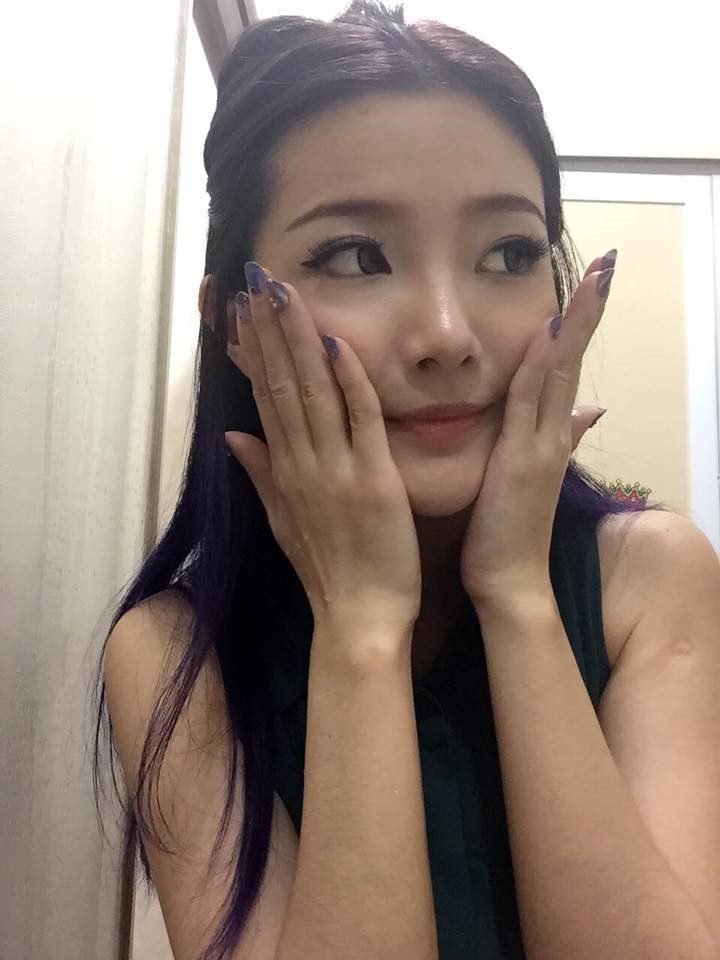 This is especially suitable for those who have concerns with pores and blackheads as it picks up dirt and tightens up the pores, leaving the skin smooth and supple.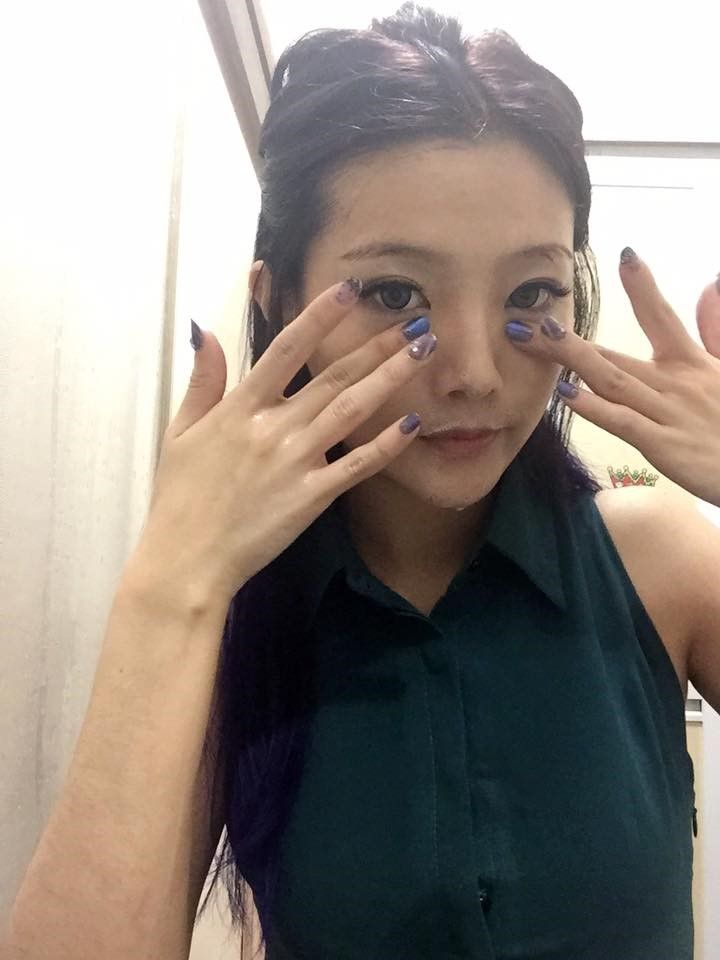 Spread over the entire face using a circular massaging motion – rinse it off and you are done with this part!
2) Super-Keana Washing (S$24.90)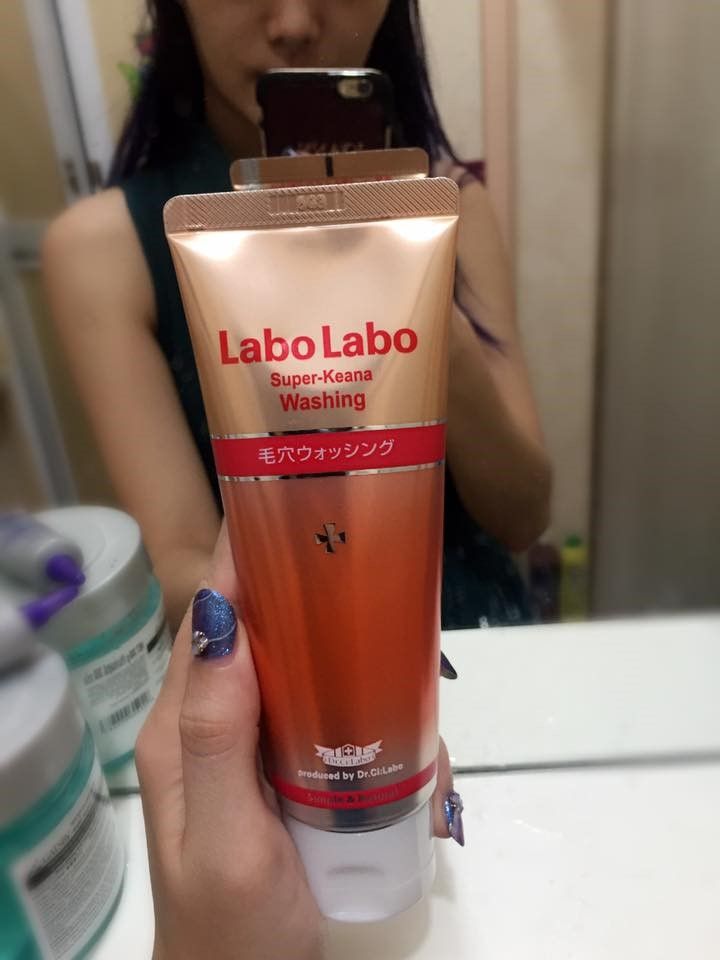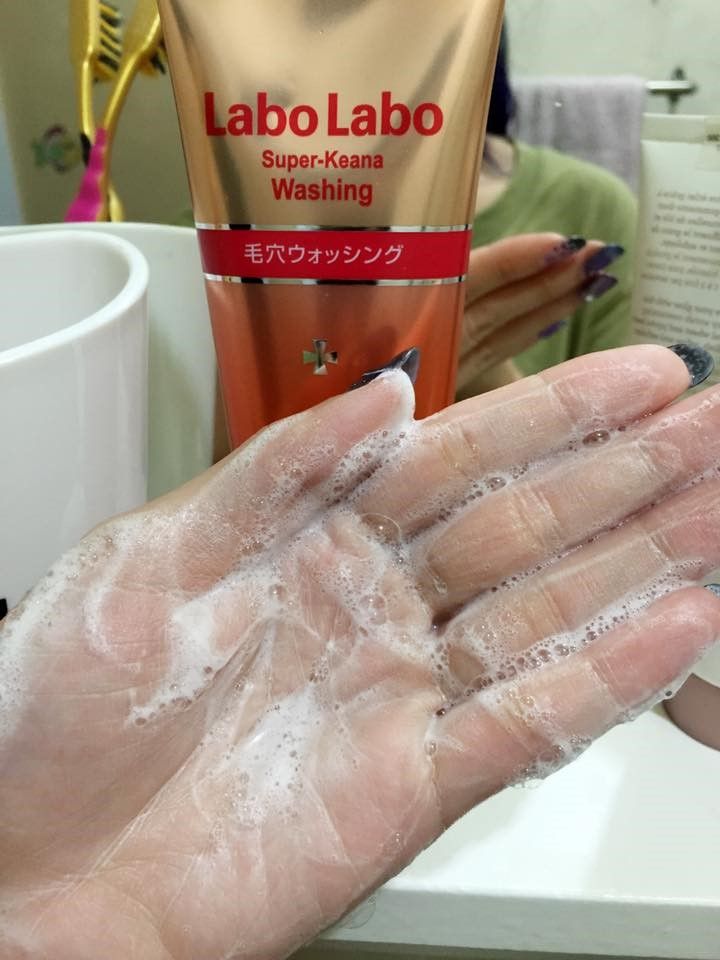 Cleanse gently. It creates fluffy foam with just a little on the palm!
Refreshed! Dirt removed and pores tightened!
And of course, the moisturizing ingredients ensure that the skin stays hydrated after cleansing!
3) Super-Keana Peeling Gel (S$34.90)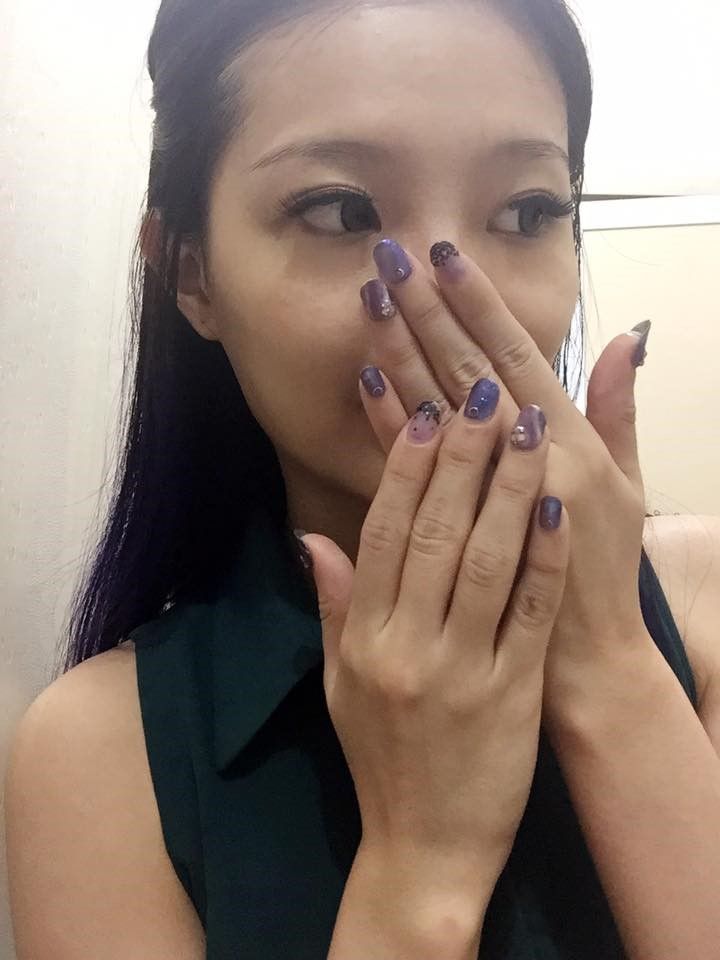 THE ORANGE SCENT HERE IS AMAZING!! IT'S REALLY AS IF I'M USING A REAL ORANGE ON MY SKIN AND IT'S INSANELY LEGIT!
Can be used after cleansing in the shower. Gently spread across the entire face avoiding the area around the eyes and mouth.

Massage gently in circular motion with the fingertip until the skin begins to peel.
Do note that this Peeling Gel is recommended for night use only!
And if your skin does not peel, this indicates that the skin is clean. CONGRATS!
Trust me! My skin feels so much smoother after peeling! Now I understand why it is so popular in Japan!
Product is recommended for those who are concerned about dull/darkened and rough skin.
4) Super-Keana Lotion/Toner (S$24.90)
What's so good about Super-Keana Lotion?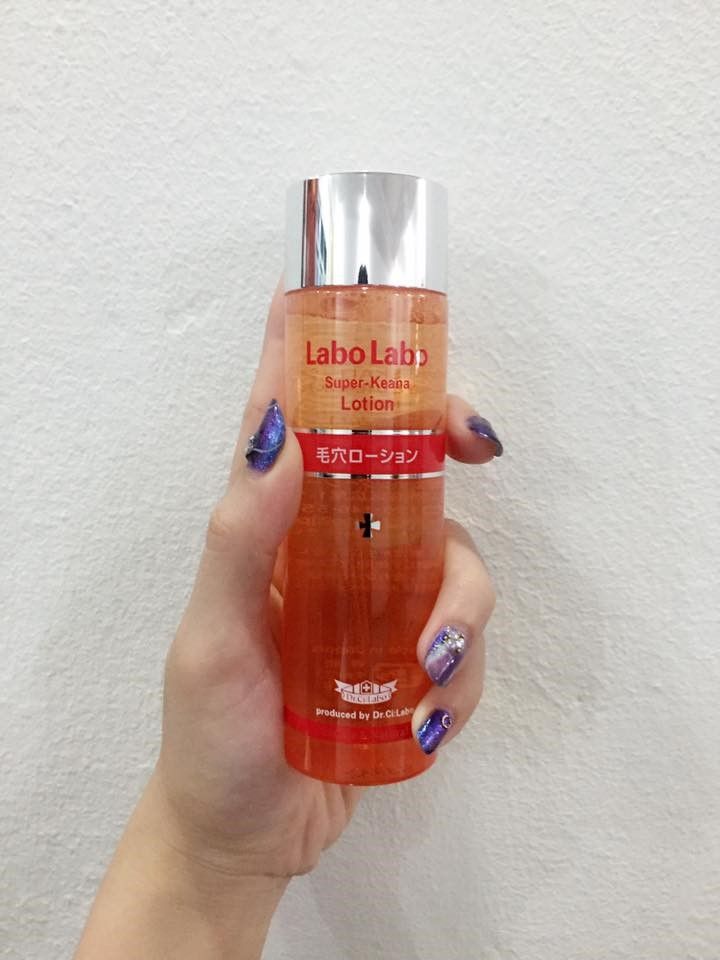 Lotion contains 200% Hyaluronic acid/collagen! It's a product you don't wanna miss!
Skin is left dewy and supple!
Before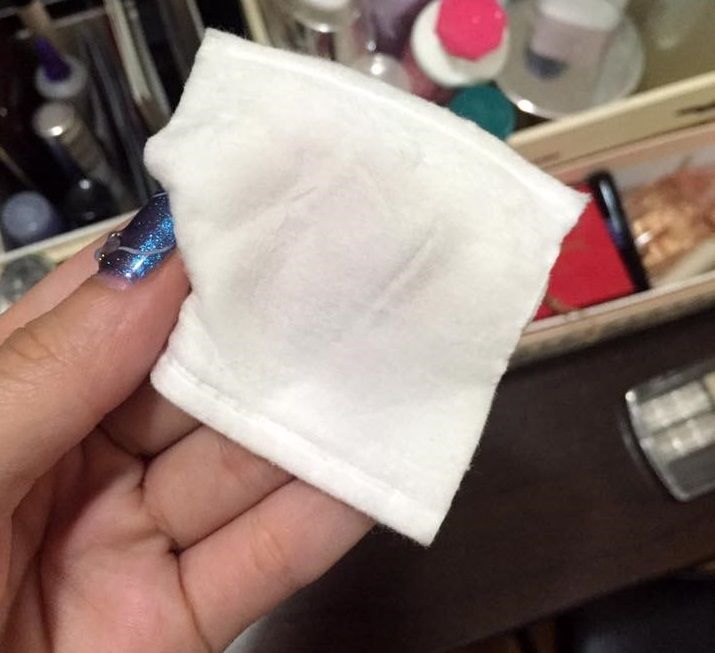 After – removing last trace of dirt after face wash.
Refreshing minty sensation & a subtle orange scent which helps to relax my skin.
Do ensure that the lotion is thoroughly absorbed by the cotton pad before using and be generous with the usage.
Here's my recommendation: Place the cotton pad on your skin and use it as a mask for approximately 3 minutes! This will enhance the brightening effect.
Recommended to those with open pores concerns and those who have generally rough/dry skin.
5) Super-Keana Gel (S$34.90)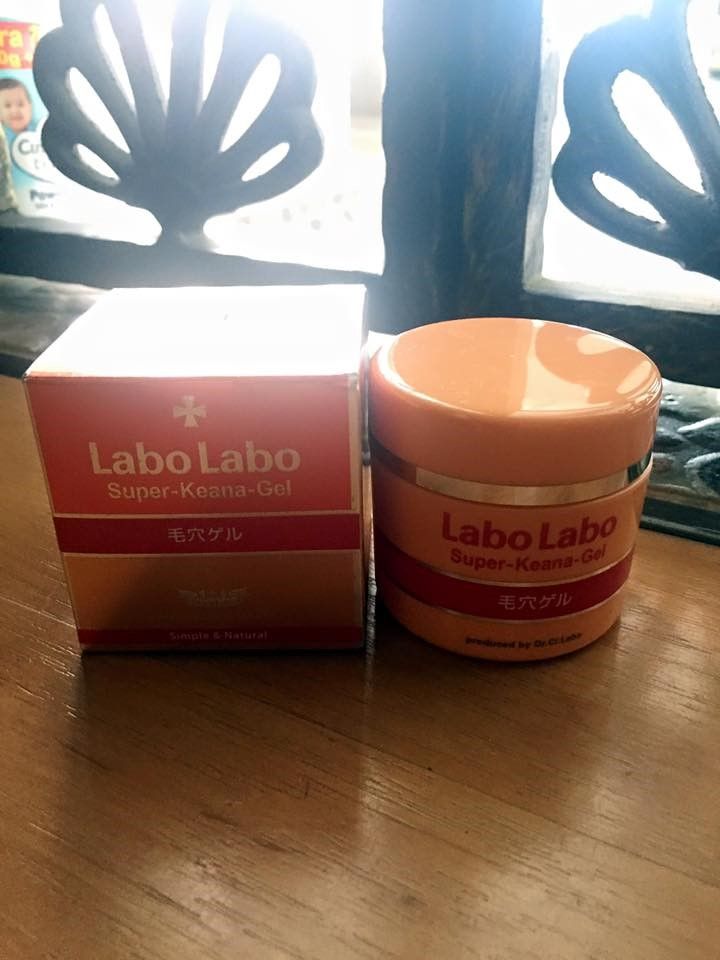 Last but not least, the crucial step in all skincare regime. – Moisturizer!
Labo Labo Super-Keana Gel is an all-in-one pore refining gel.
Amazed by how Labo Labo is thoughtful of their product by including a scoop to prevent contamination and bacteria.
Really commendable!
With 3 types of AHA ingredients (lactic/malic/glycolic acid) to remove old skin cells that cause enlargement of the pores. And 4 types of pore-refining ingredients (rosa multiflora fruit/artichoke leaf/hamamelis leaf/lepidium sativum sprout extracts) to tighten enlarged pores.
This product also includes the noteworthy "high permeability vitamin C derivative (APPS).
Gel ensures smooth application of makeup even for those with noticeable pores or who frequently need to touch-up their makeup.
Best part, fast absorbent + mild formula!
I don't know about you but I like how the moisturizer absorbs into the skin almost immediately and it feels like it's actually working, rather than having so much residue on the surface of the skin. Hmm.
Loathe the nasty sticky feeling though.. especially when it gets on to my pillow grrr.
Get yours today!
Products are up for grab at Dr. Ci:Labo's outlet located at Ion Orchard #B3-41 (Contact: 6238-8395) or via online at www.ci-labo.com.sg!
*Enjoy 15% off on Labo Labo products at these selected Watsons stores from 3 November 2016 to 4 January 2017!
• Anchorpoint
• Bugis Junction
• Bukit Panjang Plaza
• Causeway Point
• Compass One
• ION
• JEM
• Jurong Point
• NEX
• Parkway Parade
• Takashimaya Shopping Centre
• Tiong Bahru Plaza
• Toa Payoh Hub
• Westgate
• Westmall
Prices are reasonable*
PS: Products are suitable for all ages!
Super awesome! Start your skincare regime young and you will thank yourself in years to come!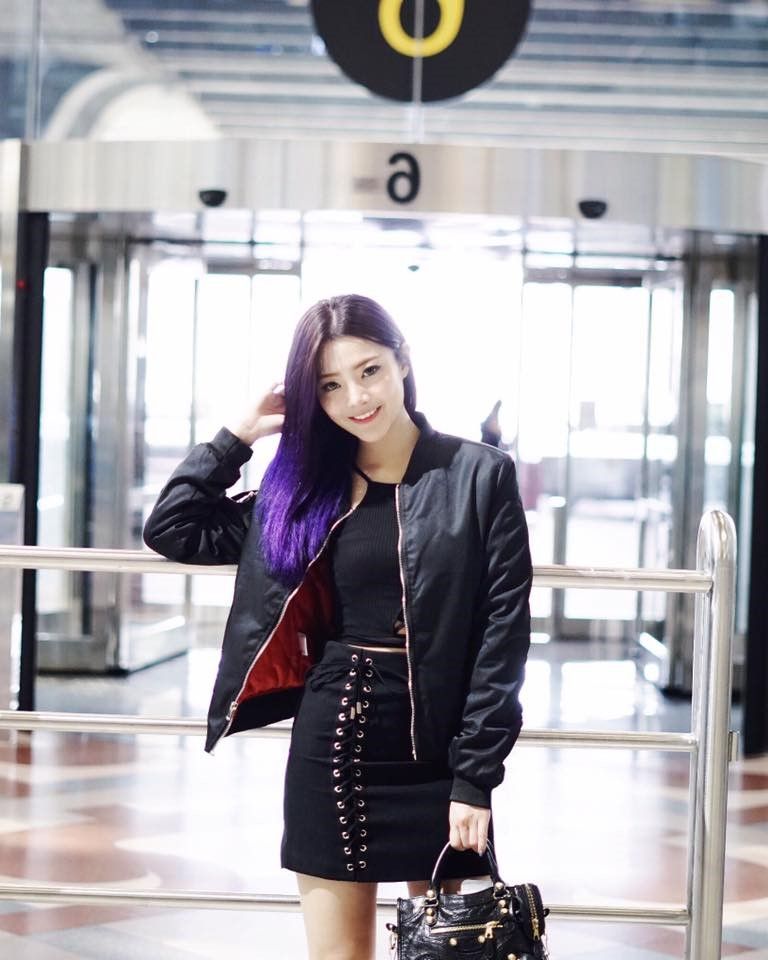 Ending this post with an airport ootd! Hehe till then x!
---
---