Renovation and General Household Repair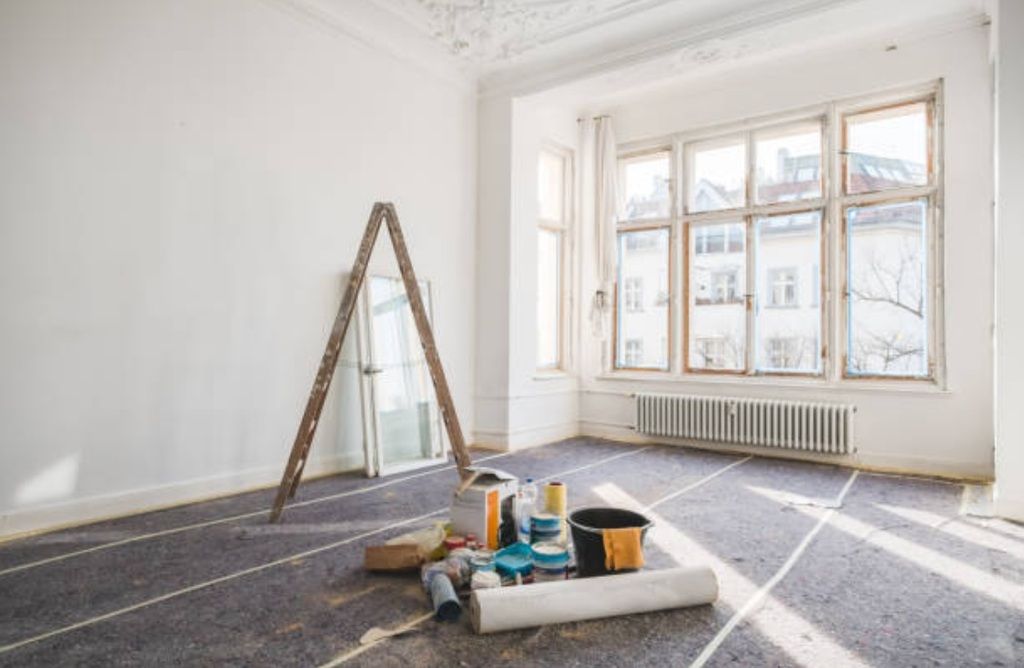 Home Renovation
Just bought your new apartment? Going to renovate it soon? The process of getting the apartment renovated can be exciting especially for the newly wed. However, not all renovation work is completed in the way we expect it to be. Some contractors may cut corners and perform shoddy jobs leaving you with cracked tiles and water proofing issues few months down the road. Some unlucky home owners may even suffer more losses from damaged furniture due to water pipe burst or fire from electrical short-circuit. If the contractors are still in business, you may still claim the damages from them or get them to make good the situation. What if they have ceased business and absconded? What if you have to pay for the repair yourself? Have you brought the appropriate home contents insurance to cover yourself for renovation work performed by unethical contractors? If not, it is good for you to consider insuring your home prior to the renovation because it is increasingly common that there are complaints over shabby work performed by the renovation contractors. Make sure you have adequate home insurance to cover all the necessary damage which you may face.
General Repair Work
Renovation and home insurance aside, many home owners require some general repair work to be done when their house or apartment aged. Plumbing work to change tap or fix leaking pipe and electrical tasks like changing plugs and sockets are frequently called upon. Sometimes, other general household repair work like replacing curtain rod or house painting is also requested. A mistake that many home owners made is to approach a renovation contractor for home repair. The contractor will just mark up the fee of such repairman and charge you higher. It may be wiser for you to contact a handyman, electrician, plumber, carpenter or painter directly. You can easily find affordable plumber, qualified electrician, handyman and carpenter by searching the internet. However, nothing beats the recommendation from friends and relatives who had hired them previously. They have used their services and will be the most appropriate persons to propose a suitable and reliable handyman, electrician or plumber for your home repair.
After the repair or painting work, the house or apartment is in a mess.  Cleaning the house is another headache we may face. With cleaning services widely available nowadays, all you have to do is to plan and arrange for the home cleaning service right after the repair work.
With proper planning, whether it is a major renovation or minor repair work, they can be taken care of nicely and easily and at minimal cost.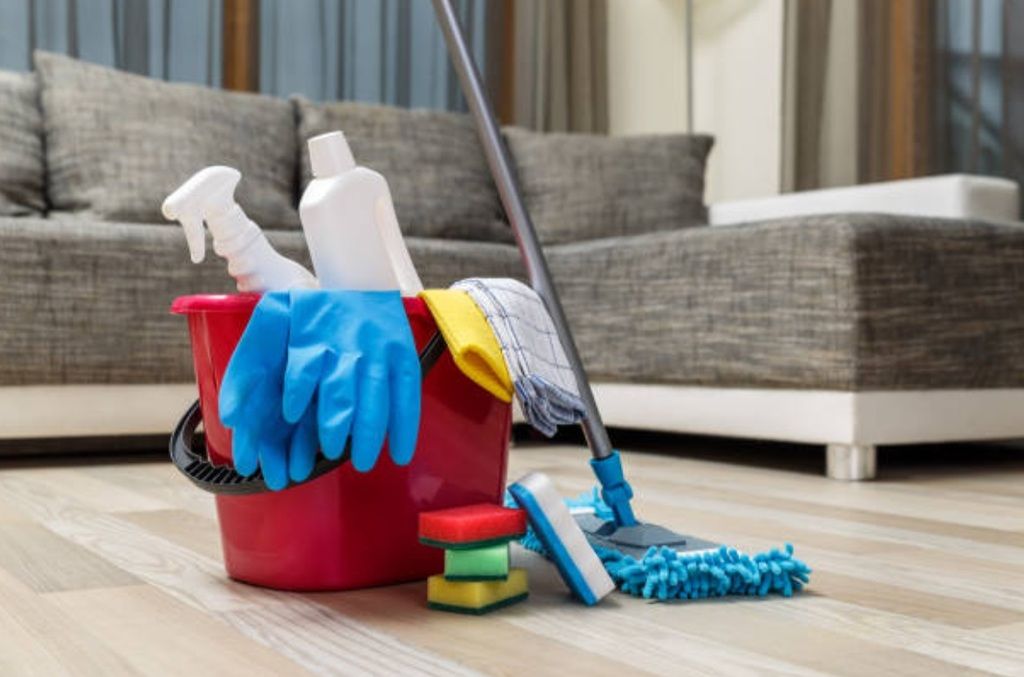 Comments
comments