Physiothera MESO Foundation CAMO BB Glow Skin 
BB glow treatment has been getting more and more popular since it has proven it's effectiveness in achieving that glow, radiant poreless looking skin for up to 4 months.
Skin coloured ampoules made by plants and together with boosters can be use with MTS (Micro Needle Therapy System) that can gives you that immediate skin brightening and rejuvenation effect using micro needle derma roller to maximise direct penetration of active ingredients into the skin by creating tens of thousands of microscopic opening with a fine nano needle that is thinner than hair with KFDA approved 100% natural ingredients skin Colour ampoules Physiothera.
There is no pain, no redness, no downtime and immediate result for this semi permanent skin foundation treatment.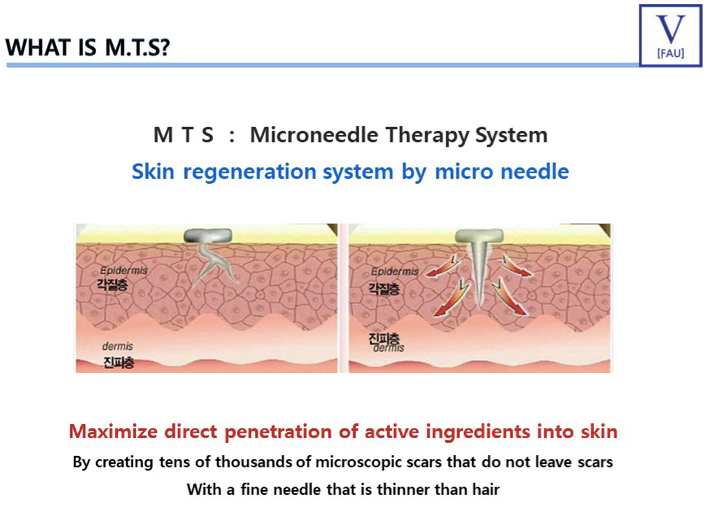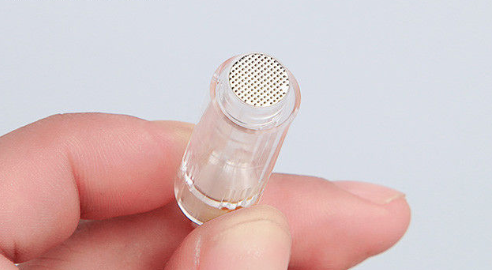 Advantages of MTS (Micro Needle Therapy System) Treatment
Promote regeneration of cells by induces collagen to speed up new cell formation
Depletion of damage aging cells to fill it with elastic clean cells that can restore fine scars
Effective skin brightening, skin whitening and wrinkle improvement
Pigment contains stem culture ingredients abstracted from Niacin polyimide, Albutin, EAA
All components are made of vegetable elements for BB glow
This treatment will not clogged up your pores unlike applying makeup foundation or bb creams. (in fact it helps to unblock and minimize your pores)
PRODUCTS USED
Types of Ampoules:
1. MESO Foundation CAMO 1 – For Fair Skin
2. MESO Foundation CAMO 2 – For Tanned Skin & Men
3. MESO Foundation CAMO 3 – For African / Dark Indian Skin
4. MESO 3D Skin Booster- Lifting, firming and hydration booster
5. MESO Revive Elixir – Revitalizing, repair and cell regeneration
6. MESO Whitening – Tone up
You can use the MESO Foundation CAMO alone or add in 4., 5., 6. for better results. You may also add CAMO 1 and CAMO 2 for a slight darker tone if needed. Other than micro needling/nano needling and mesotherapy, this product can be used with electroporation, ultrasounds, derma roller, derma pen, oxygen therapy.
Korean Machine specially used together with BB glow with over 15 speed settings adjustable for different sensitivity skin and MTS needles/nano needles available for sale as well at wholesale price.
Beauty Recipe Aesthetics have a wide range of machine and products for mesotherapy, semi-permanent makeup, microblading, eyelash extensions/tint/lift, skin care products available.
If you require Training programme(we can also provide online live video chat training for you to do this treatment confidently _Click LINK for course info_) please email to enquirybeautyrecipe@gmail.com
🙂
For more info and photos, do visit Beauty Recipe Facebook Page and Website
FACEBOOK PAGE: https://www.facebook.com/beautyrecipesingapore/
Instagram: @thebeautyrecipe
WEBSITE: www.beautyrecipe.com.sg
Comments
comments