Magic Venus Biocom V face Lift in 6 minutes
Say goodbye to eye bags, dark eye circles and saggy skin with Magic Venus Biocom V face lifting device effective firming in just 6 minutes a day. Hottest latest skin firming device sold in Japan by storm right now!
Product can reverse time on skin which is a Japanese invention technology (quality made in Taiwan)
Skin tightening and contouring with 2 in 1 miracle machine for eyes and face.
One side uses ultrasound negative ion with 10,000 vibration in 1 minute for eye area to enhance circulation for removal of eye bags, dark eye circle, reducing wrinkles and lifting of the eyes. The massage feeling is very soothing and feels great on the eyes and forehead area to helps release stress tension as well.
The other end has Radio Frequency(feels a little warm) to generate internal heat to stimulate collagen production for skin tightening effect.
View video below for complete explanation and see immediate lifting results.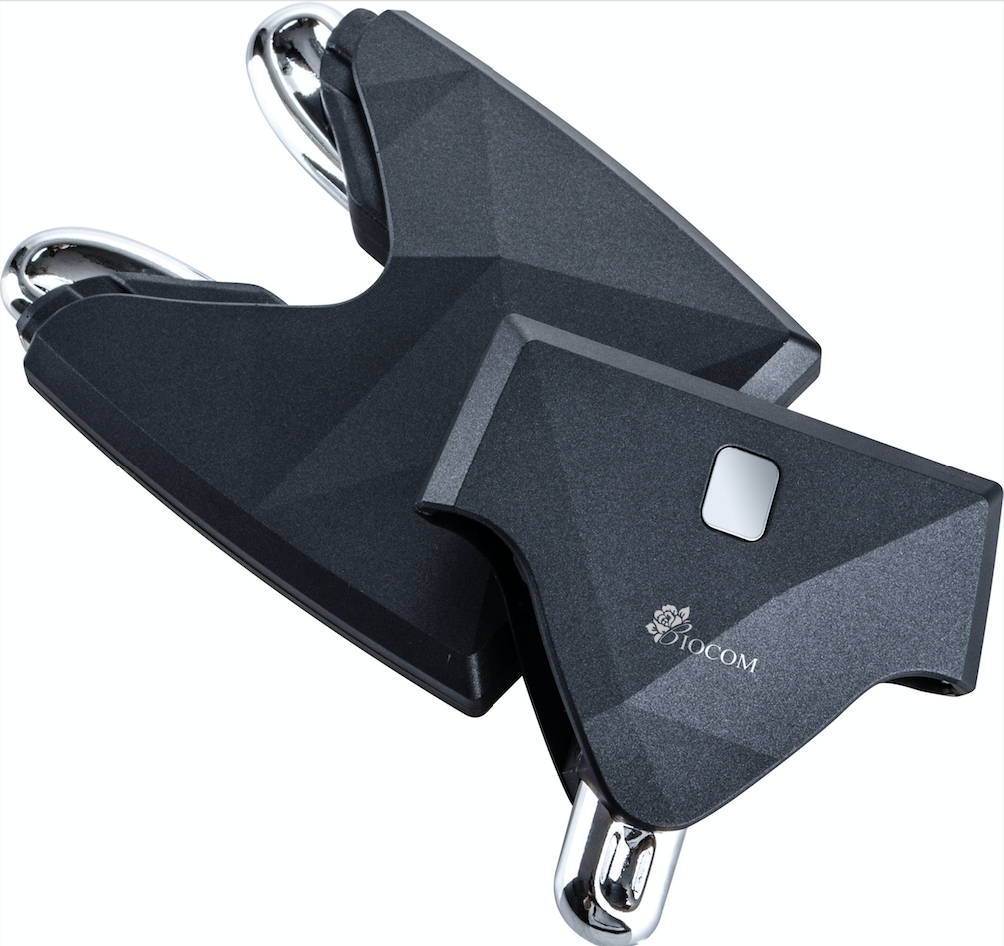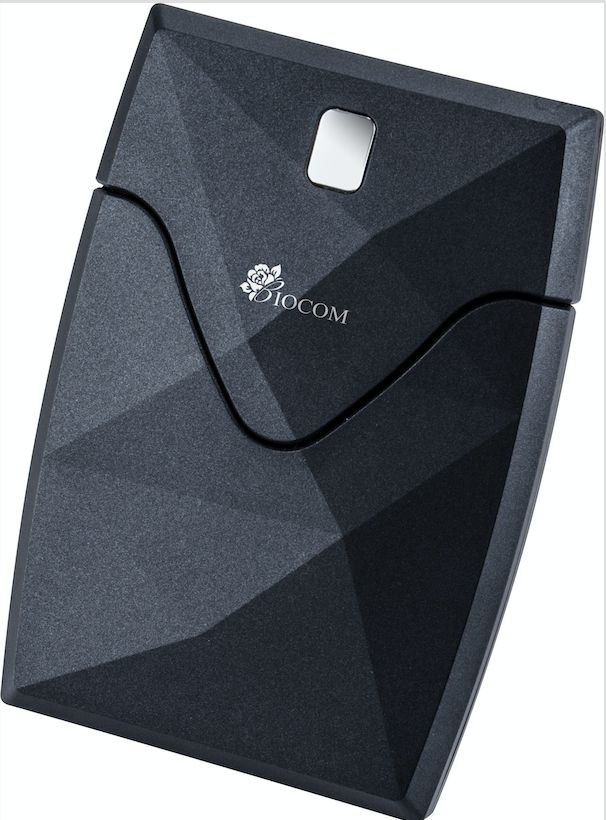 With it's black posh & sleek design, it is easily portable to carry around or put in your handbag/pocket. The device is chargeable with USB port so it is really convenient. You can pre-charge it or just use a portable battery for your phone to charge it.
Whether you are stuck in a traffic jam or just watching TV, you can take the time to easily use the device with the Bio-Light Gold Mask that comes together with it. The Bio-Light Gold Mask contains Nano Gold, Bulgarian Rose Essence and Liposome technology. The Bio-Light Gold Mask acts as a lubricant for easier sliding of the device. You are free to use your own products too as this devices enhances product absorption as well due to the emitting negative ions. You can also use the device without any cream or skin care product as well.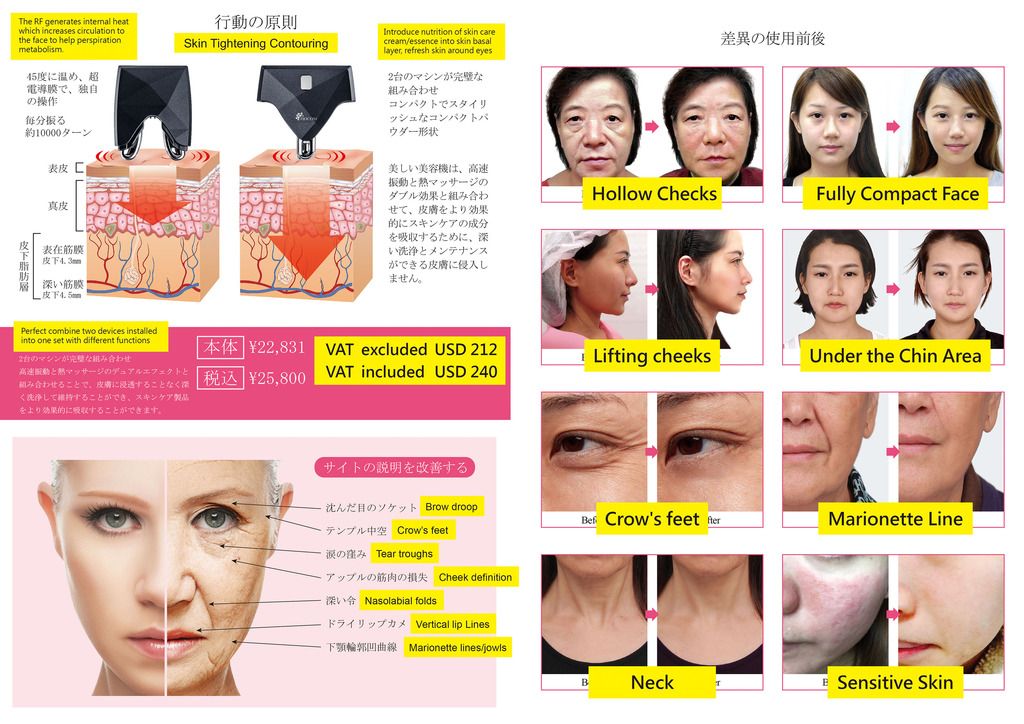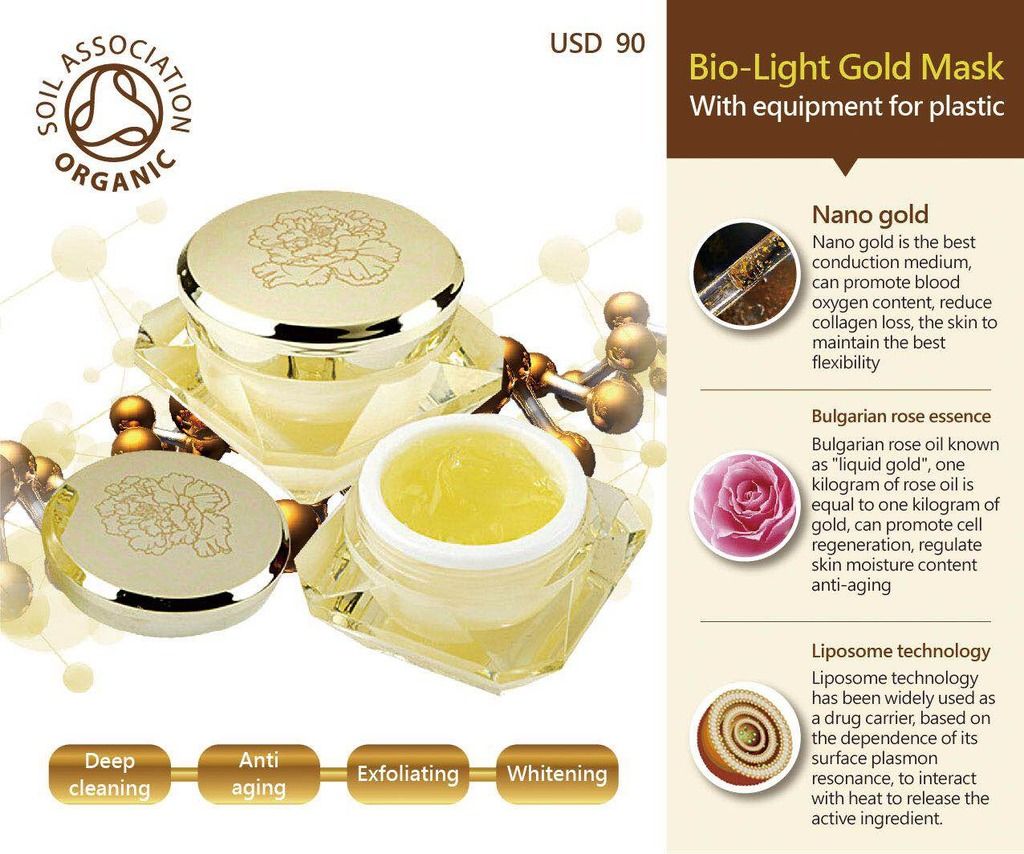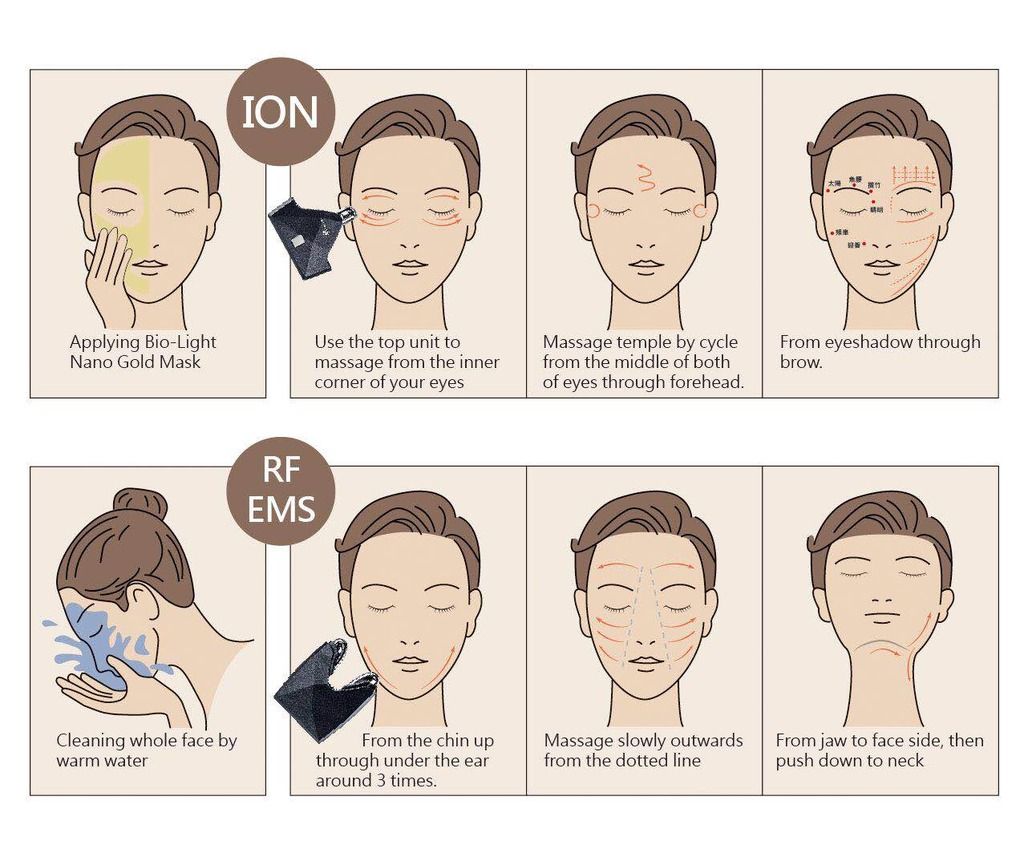 Here is the video of the usage of the device.
Device comes with 1 year Warranty 
Original selling price of the device with the Bio-Light $240 USD + $90 USD = $330 USD ($462 Singapore Dollars)
For limited time only, get more than 50% OFF DISCOUNT with us online for only
$160 USD ($230 Singapore Dollars)
Feel free to visit our outlets to try out the device as this amazing device really guarantees results in just 6 minutes. The more you use it, the better the effect day by day.
Link more info and purchasing of product: http://beautyrecipe.com.sg/products/

Beauty Recipe Aesthetics
Outlets at:
Orchardgateway
Jurong East
Marine Parade
For more info visit: https://beautyrecipe.com.sg/product/magic-venus-biocom-instant-face-lift-device/
Email: enquirybeautyrecipe@gmail.com
Call or WhatsApp for enquires or wholesale of products @ +65 9859 3982
Comments
comments