Hairline Embroidery with New Spin Wheel Roller Blades Technique
New invention of the Spin Wheel Roller blades has made a massive impact on eyebrow embroidery techniques and it can be used for hairline embroidery as well making it more lasting compared to the old method because color absorption rate is much better, faster and painless.
This new method provides pain free and lasting brows and hairline and we are the first in Singapore to learn and teaching this technique from Korea in Singapore now.
Hairline embroidery is an efficient and easy way to get rid of the empty spaces on your forehead and also make you look younger. It is an much cheaper and less painful way compared to hair transplant. Hairline embroidery looks very natural and it can immediately extend your hairline. This semi permanent makeup usually last around 2 years.
Promo Price: Only $699 including touch up
—-
Interested to have a new career option open up?
Highly recognised being the top in the Semi Permanent Makeup & Beauty industry. Voted by more than 100,000 people over one week as winner of Best Permanent Makeup: Eyebrow, Eyeliner, Lip Embroidery by Spa & Salon 2018 Beauty Insider Award(Singapore's Leading Beauty Review and Magazine Site). We are also Awarded at International Permanent Makeup Championship 2018 beating over 400 contestants globally. With a well-known approved International Training Academy supported by Singapore government grants(Skills Future for Singaporeans), we have trained thousands of students locally & globally.
In our internationally recognised academy, the courses are USA, UK and Australia Accredited which means you will be able to get insurance to carry out these
We are an international accredited training academy offering training in hairline & scalp micro-pigmentation and a wide range of beauty courses available.
Both live and online course option available.
Click link for course details
http://beautyrecipe.com.sg/scalp-hairline-micropigmentation-course/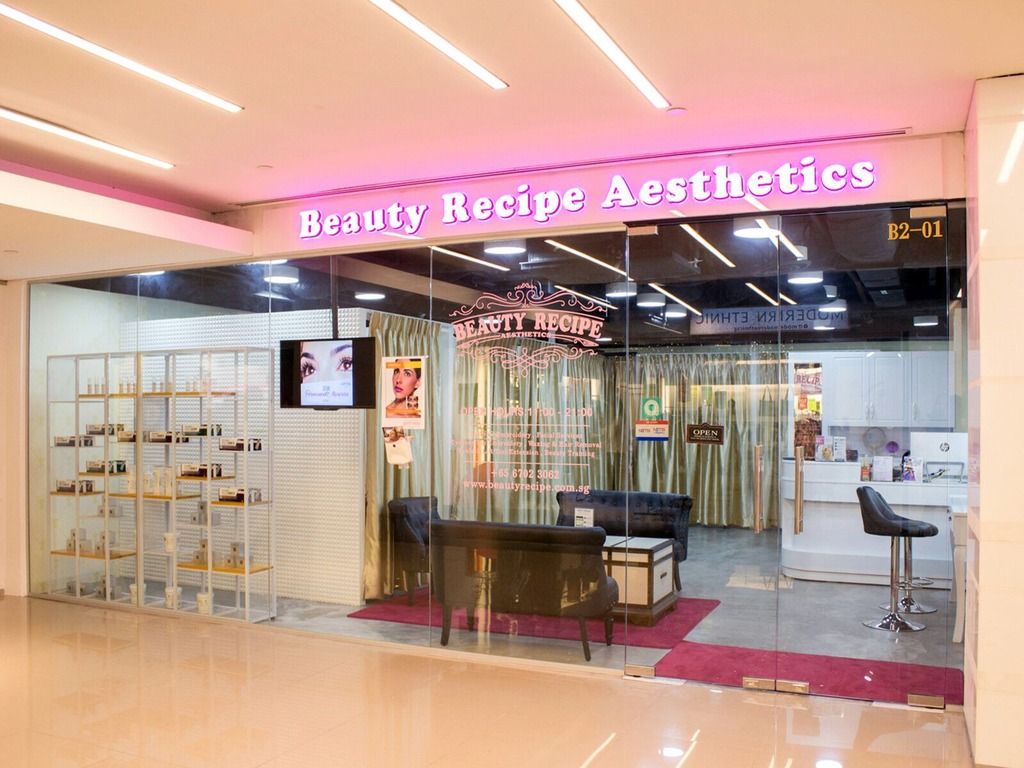 Beauty Recipe Aesthetics  have training academy based in Singapore, Jakarta and Ireland.
Comments
comments