Disruption to Financial Sector – Re-train to be Retained
Have you read the Straits Times Article dated 1 September 2018 on "Financial Practitioners Urged to Upgrade Skills"? Are you working in the financial industry? If yes and you are a financial practitioner, you would agree that it is time for you to learn new skills in view of this digital age where technological disruption is the new norm.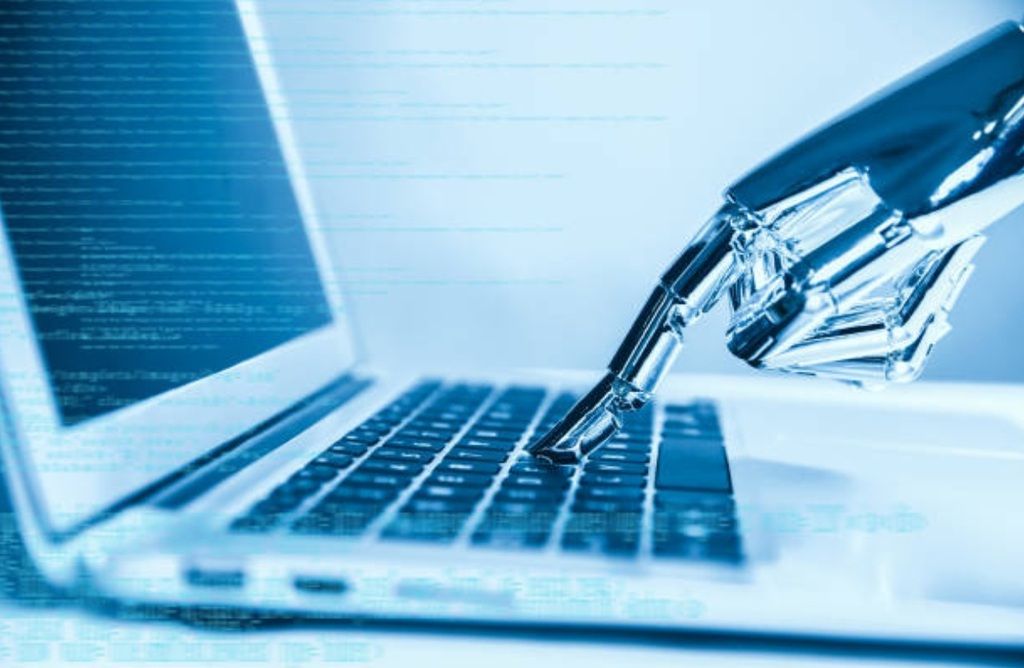 With the introduction of new technologies like robotic process automation, chatbots, mobile banking, blockchain, data analytics and artificial intelligence, financial sector workers must be prepared to pick up new skills and assume new roles in the organization or move to another organization where they can be re-trained and re-skilled. Though some staff may be laid off, there are other finance and insurance companies which are heavily recruiting experienced staff and providing training and re-training opportunities. Some companies may value experienced staff switching from one industry to anotherand re-train them for new jobs. Many companies are also offering management trainee positions for professionalsin their 30s.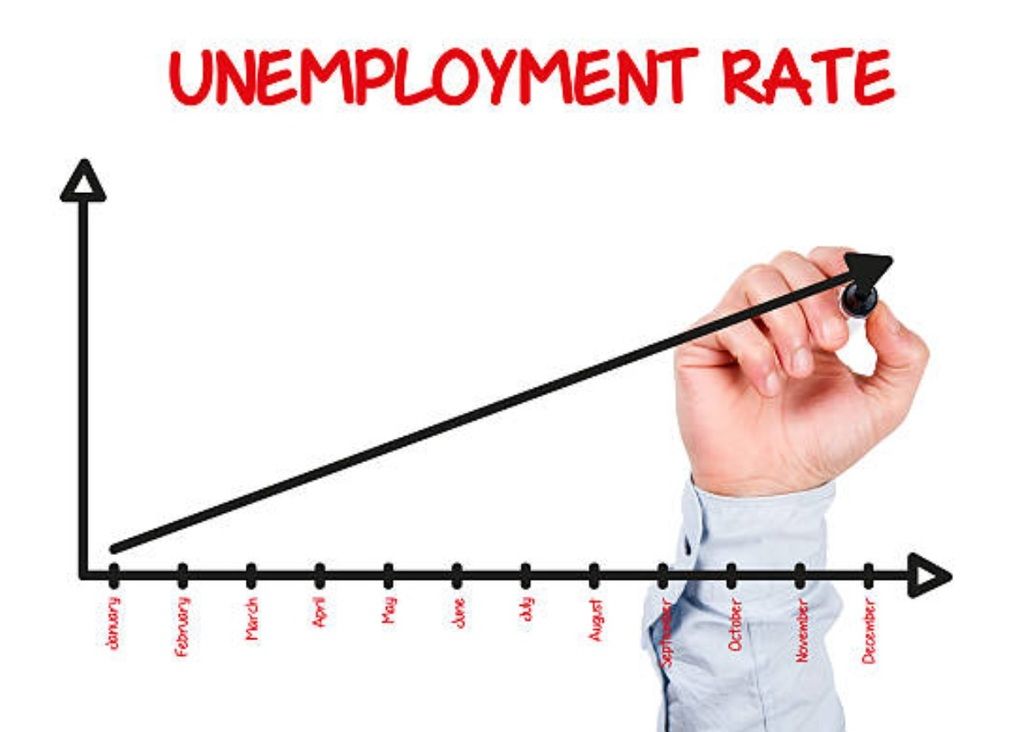 However, people who are laid off may also consider starting their own business and strike it out themselves instead of being an employee all the time. Take every crisis as an opportunity. Think of something interesting to sell or provide. To start a business, you should register a business with the authority. It is pretty easy to set up your own company and business nowadays via ACRA's Bizfile website. If you prefer to engage a professional to incorporate a company or register a business, there are many accounting firms out there which can help you. Many start-ups begin their businesses from home. You can do so too. However, many of us may not want to use our residential address as office address. Not to worry. You can just rent an office address which is usually known as virtual address. You can find some affordable virtual address at a good location(i.e. in the city or near the city). Besides company registration, most accounting firms provide bookkeeping and other administrative services. As such, you can outsource these backend support tasks to the accounting firm while you focus on revenue generating tasks. When it comes to tax filing, you may wish to hire a reputable tax agent because carelessness in filing your tax return can lead to serious penalty. When your business grows, it is important not to let tax issue distracts you from your focus.
Whether you join another firm to continue your career in financial sector or start your business to pursue your dream of being a successful business owner, we wish you all the best!
Comments
comments