Bed Bugs Infested Saigon By Night Luxury Hotel 
Please help share this article around because no such thing should happen to anyone. I hope anyone reading this review will not book or stay this hotel. I want to share my worse hotel experience ever. As a business owner in the service line for years, I never wrote any bad reviews because I believe everyone is trying to make a living and no owner hope to have unhappy customers or wish to get their business affected. But other than badly suffering physically, it was emotionally traumatising.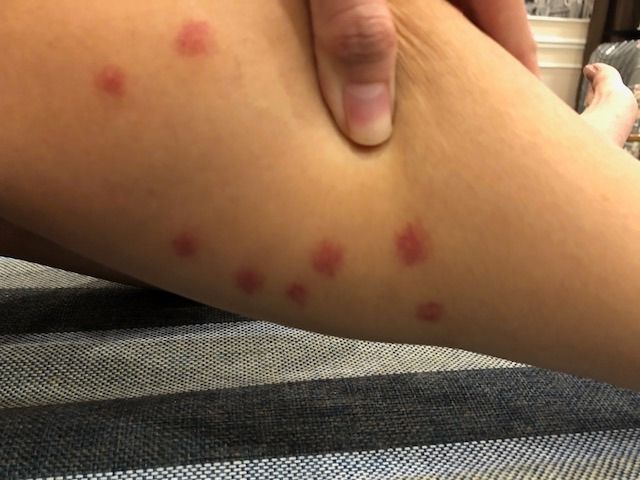 Saigon By Night Luxury Hotel is located in District 7. It looked rather nice on the photos and little did I expect the hotel to be badly infected with bed bugs. On the next morning, I quickly informed the receptionist to change room but they told me hotel is full and will not able to have other rooms for me. So they said they will sort out the mattress before I come back that evening which I thought they had done so but apparently they did not as I got even more nasty bites. The following morning, my entire body and face are covered in even more red, swollen bed bugs bites.
It was so painful and I tried to call the owner to inform him of what had happened to me. Although I was already so depressed in my condition, I tried to speak calmly with the owner over the phone about what happened was really unacceptable as I have given them a chance the day before to solve the bed bugs issue but it still they didn't and the following day letting me get bitten even more. I was told I wasn't allow to cancel the booking for the remaining days. To my horror, the owner begin shouting at me over the phone and slammed down the phone on me. The owner showed that he have zero compassion for his customers apparently. He could have just said sorry that this happen and would do something about it. A little apology wouldn't make me felt better about my situation. Instead he was totally rude about this and not a single sorry.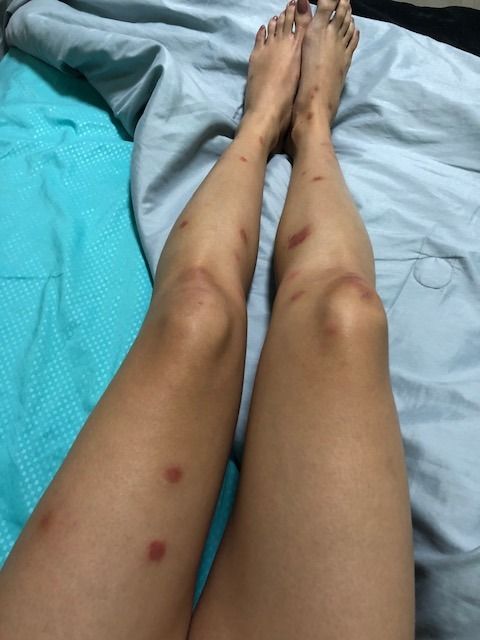 I looked at my arms and legs now and I wanted to cry. The bite marks is going to continue to itch for a another week and leave me black scars that will take months to recover. Imagine I had brought my 4 year old to this holiday with me? He would also have been covered in bites too.
This is really unacceptable. The owner is super rude.
To start with, I had booked the biggest residence room with 1 queen bed, 1 double bed and a sofa bed. Yet when I arrived, the owner has insisted that I need to top up more money because the room is only for 2 person. It is so ridiculous, common sense would be booking a normal double room if I only have 2 person to stay, all would have thought the price would be included in the booking. I said ok andwill top up more money to have 4 person stay. Feels like this owner would only care about making money and not his clients well being and satisfaction. Totally disappointed with Saigon by night hotel.
Don't be fooled by the nice photos. The hotel doesn't even look that great, photos of how nice the hotel looked is simply misleading and apparently the rooms are dirty and the owner is such a horrible person.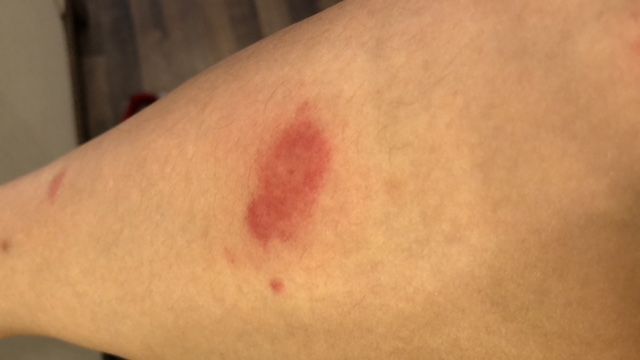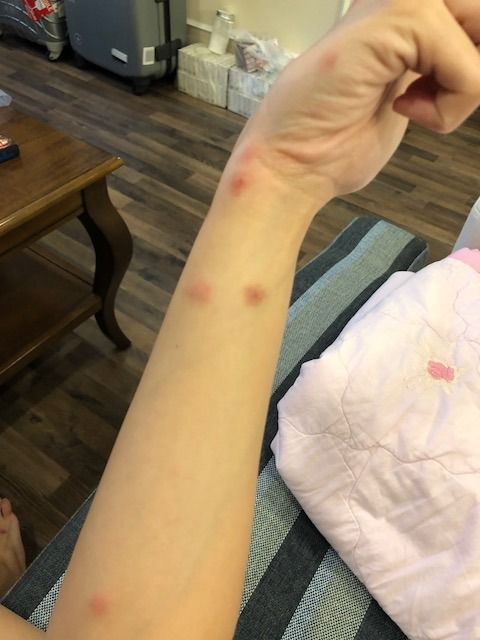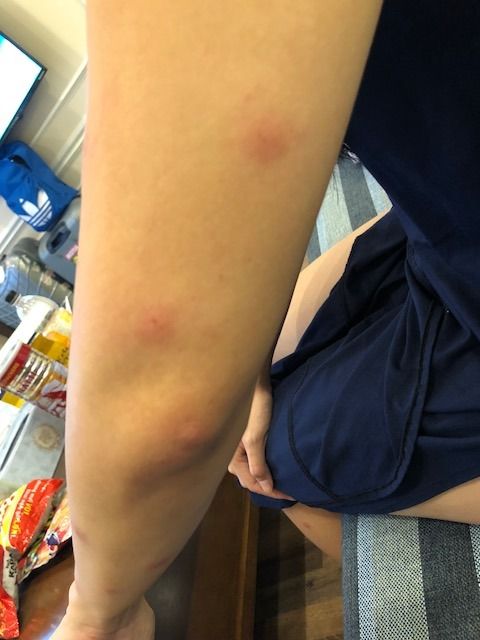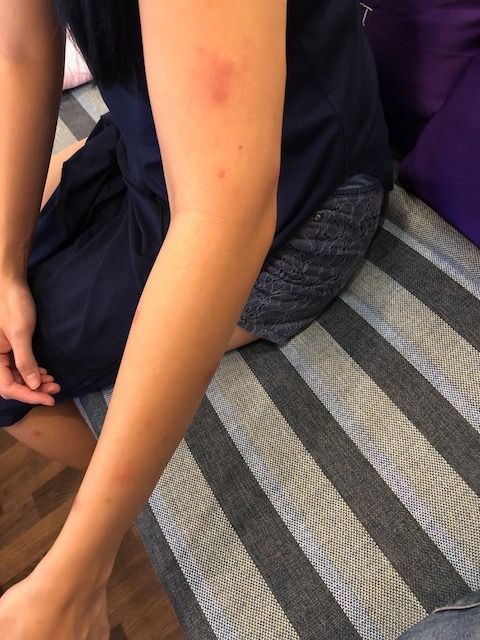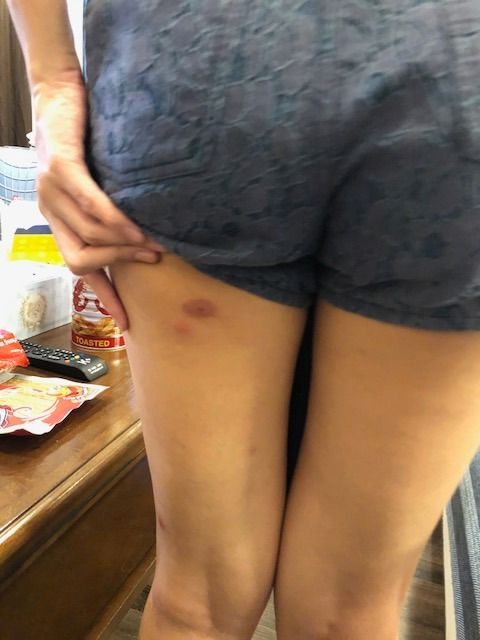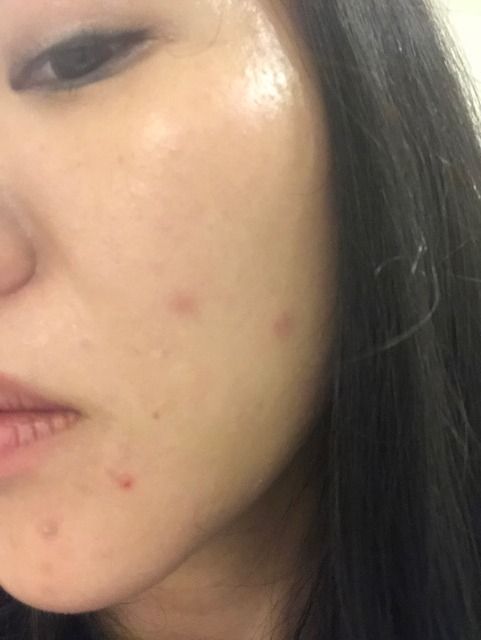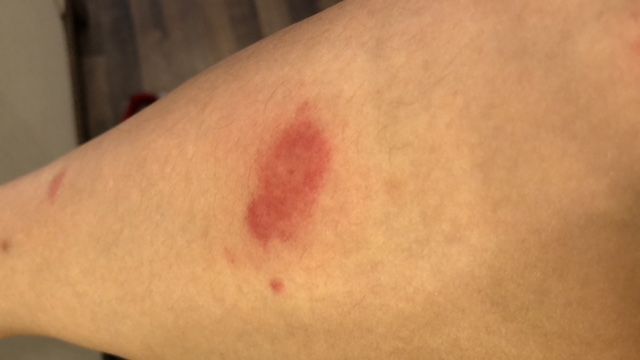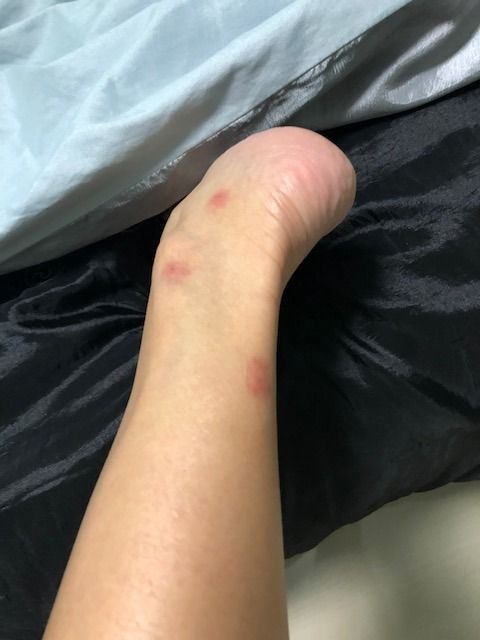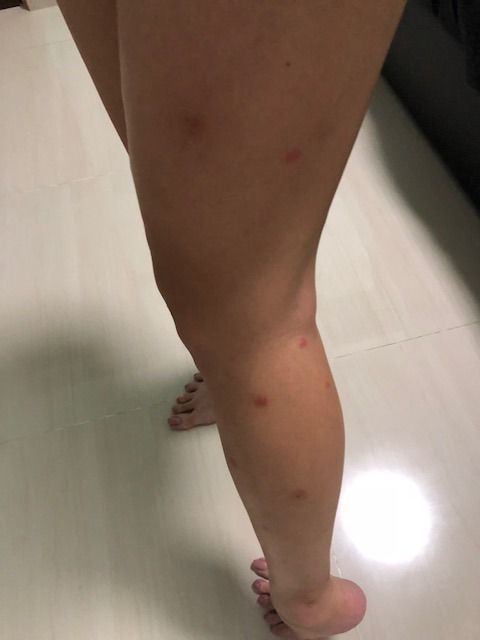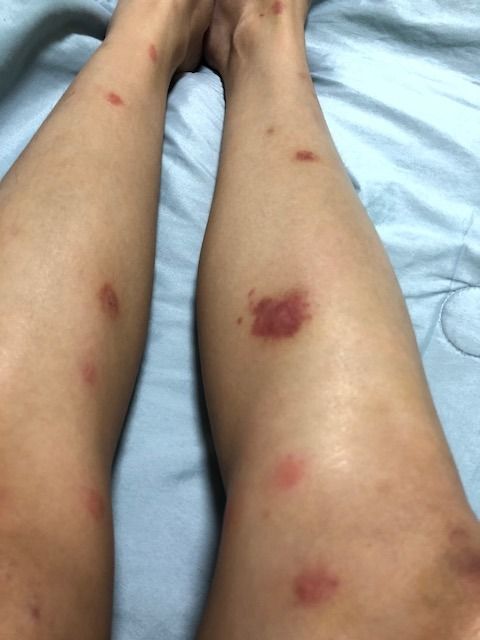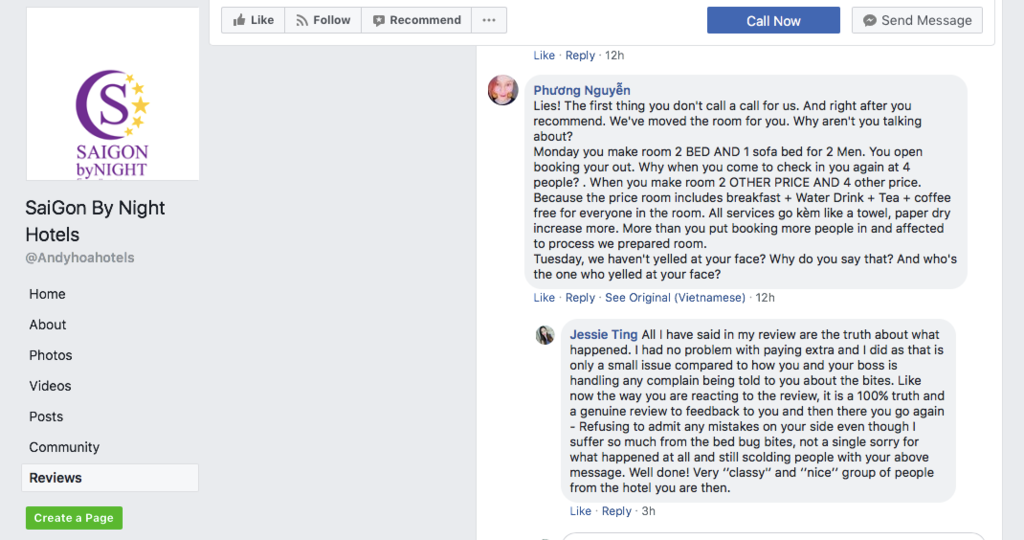 Worse thing is that they cannot accept my review on the incident on their Facebook page as an unhappy customer. Once again instead of showing any form of apology from them that I had to suffer sleepless nights, pain and uncomfortable due to the itch, they accuse me of lying and is totally rude in their comments replying to my feedback. I am totally disgusted with such act of service. Please pass on and share this article if you feel this hotel should close down and do not deserve any customers.
Thank you for reading.
Below is their hotel Facebook page
https://www.facebook.com/Andyhoahotels/
Comments
comments