Fashion Week
hello my dear readers , i'm so so so so sorry (okay) i know you've heard it many times , but sorry still . for the late updates ! i'm busy with my school assignments and exams ): ! finally 2 paper is down . &i know you guys still love me righhhht ?



lalalalalalala ~
Common' let's start ! Fashion weeeeeeek, what myfatpocket have got here for you  ?
New york fashion week (Feb 6 to 13)

Makeup Trends Spotted at Fashion Week 2014


Peter Som Debut Inspired by Androgynous Dressing

London Fashion Week (Feb 14 to 18)

Out of Step: Avant Garde Footwear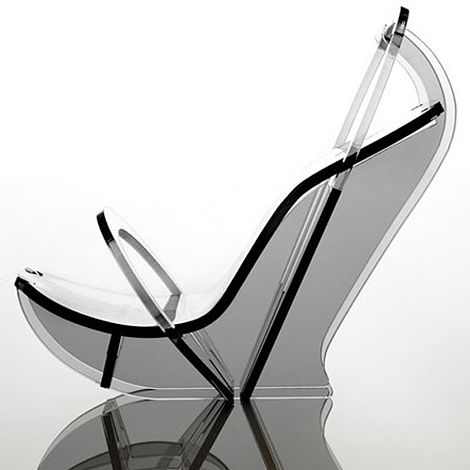 Beauty Looks: Fall 2014 Nails, Hair & Makeup

Milan fashion week (Feb 18 to 23)

Prada Stages Grand Theatrical Presentation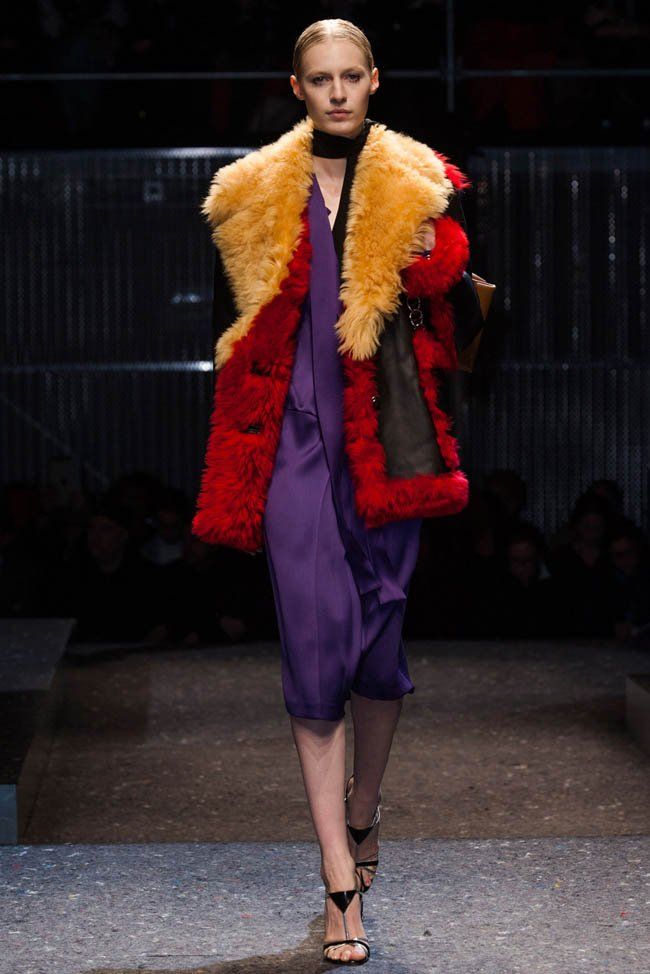 Moschino F/W 2014 Collection with McDonald's, Budweiser and Spongebob Squarepants

Paris Fashion Week (Feb 25 to March 5]

Samsung Film shows how Korean Designer Juun.J uses its Devices to Bridge the Gap between Fashion & Technology


Moda Operandi Unveils "Be Your Own Muse" Video Series

i love myfatpocket's fashion and beauty column as well ! the articles give me inspirations on what to wear , or what to do with . HAHA . cause i dont have much fashion sense ! LOLOL . i tend to wear what i think it's nice and comfortable ~ it's time for me to learn .
here's 2 more articles about fashion/beauty that i like as well .


Love Birds Fashion Spotting in Hong Kong
Love Birds Fashion Spotting in Seoul, South Korea
how i wish Singapore has different seasons as well ~ so i can doll myself up with different kind of wears , like coats and boots . i love them , but it's too hot for Singapore . but still , i still read those articles because i just love how they dress .

, with

will be updating more often already 😀 ! stay tuneeee ~
Categories: Fashion