How many steps are there in your typical skincare routine?
For me, when I get really lazy, it's toner & sleeping mask (night-time) so that makes 2 steps. Most times, it will be a 4-7 steps. Out of this 7 steps, 6 steps belong to the toning, moisturizing and nourishing of the skin and sunblock will take the last step.
When I first started using sunblock, I remember it was a SPF15 sunblock & I used that for a long long time, be it a casual date, stay-home day or to the nature doing some light sports. Or even a SPF5 suntanning oil & literally baked myself crispy & dry under the sun. WHAT?!
Okie, that was the past. Please don't use that against me. ;-p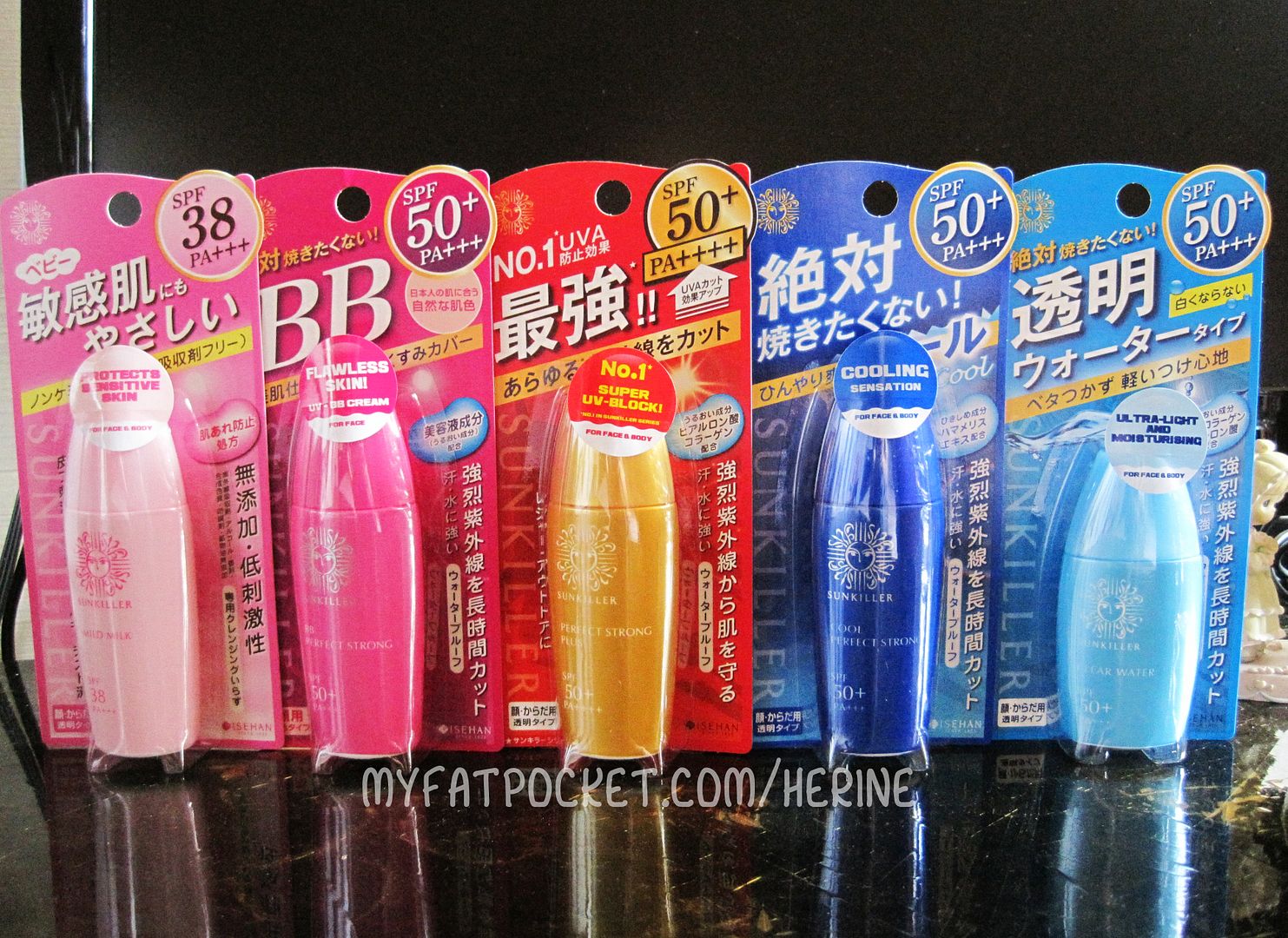 The new-age woman protects herself from the sun with different sunscreen products on different occasions!
Japanese suncare brand Sunkiller offers you the perfect sunblock wardrobe to suit different skin conditions, occasions, and lifestyles.