This November, expect more highlights on food and dogs over at MFP! We have How-To Videos on Crayon Hair, How to apply Make-up in a moving vehicle and more coming up!!
I must say, an exciting month coming up!
Meanwhile, check out these awesome articles!
Pet Owner Builds Tiny Ninja House For Hamster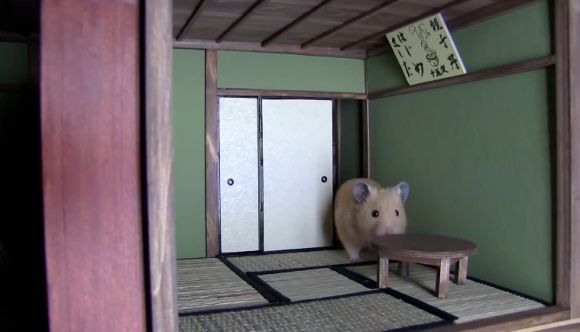 Pop-Out Coffee – The 3D Latte Art of Kohei Matsuno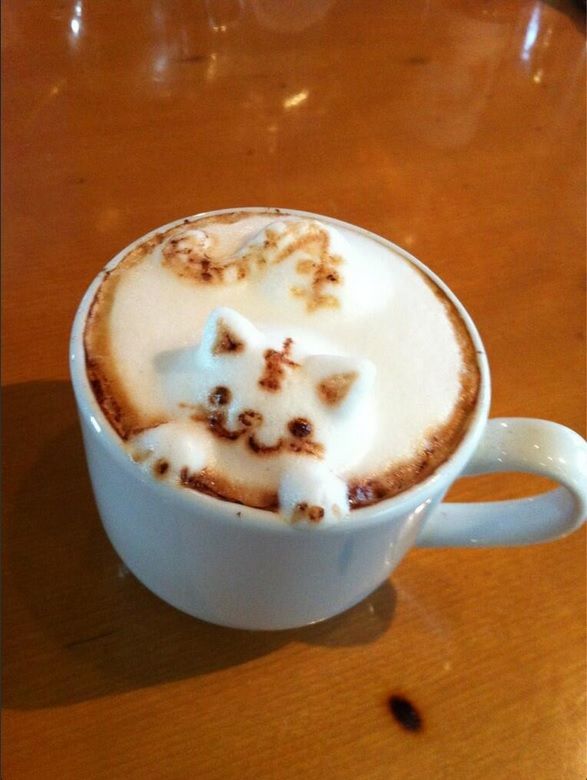 How To Make An 'Instagram Cake'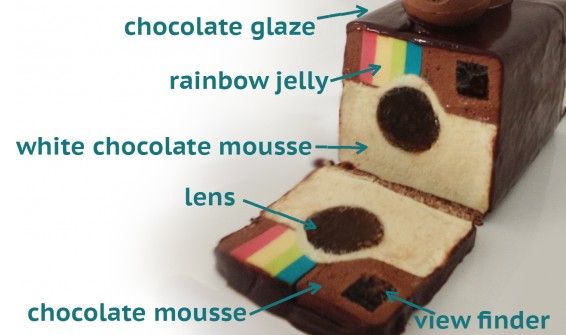 Remember to check out MyFatPocket daily for interesting reads everyday!!
XOXO,
Joyce.Forensia