If you are looking for a online shop that sells cute and unique accessories, look no further because today I'm sharing one with you today!
Acexspade is the name of a brand that guarantees perfection, that assures style and that predicts sweetness out of standard.
I love accessories especially earrings! and I'm so happy when they approached me for this collaboration. 😀
I chose 3 pieces from their latest collection and here they are: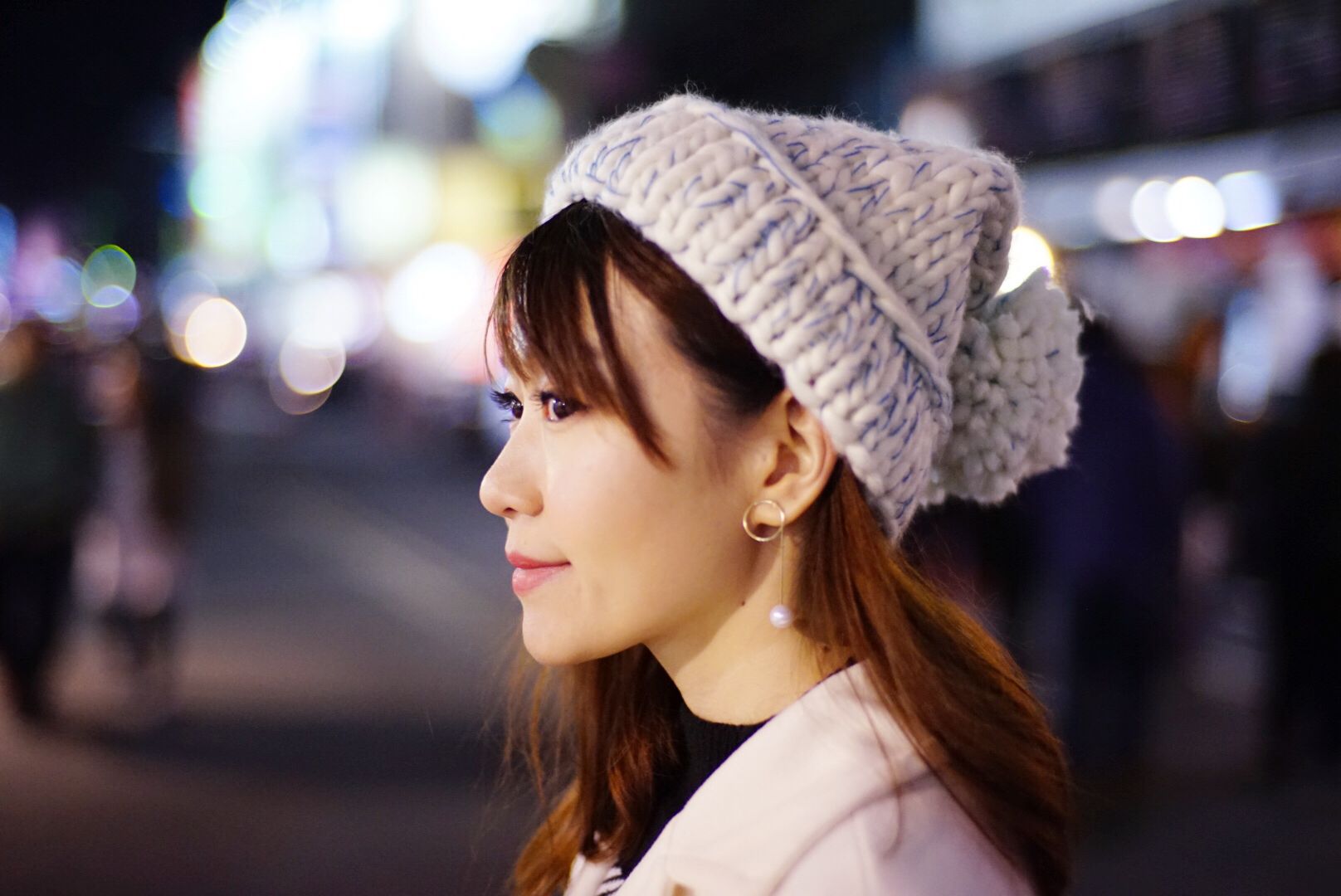 Chantelle Pearl Drop in Gold. Simple but so elegant and of course anything dangling is obviously love.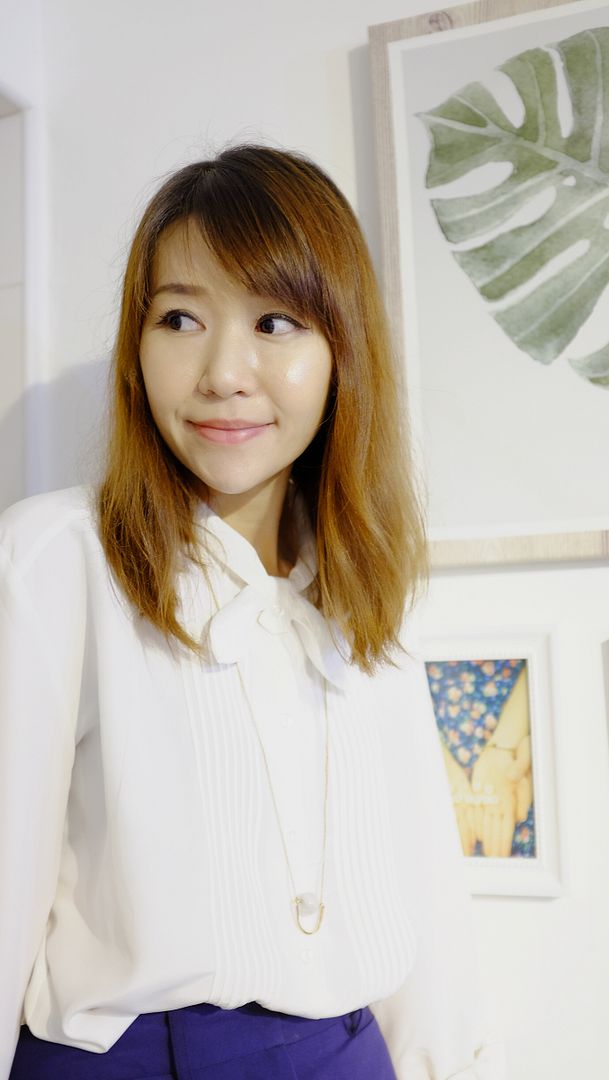 2. Solise Long necklace – cute and perfect for everyday wear!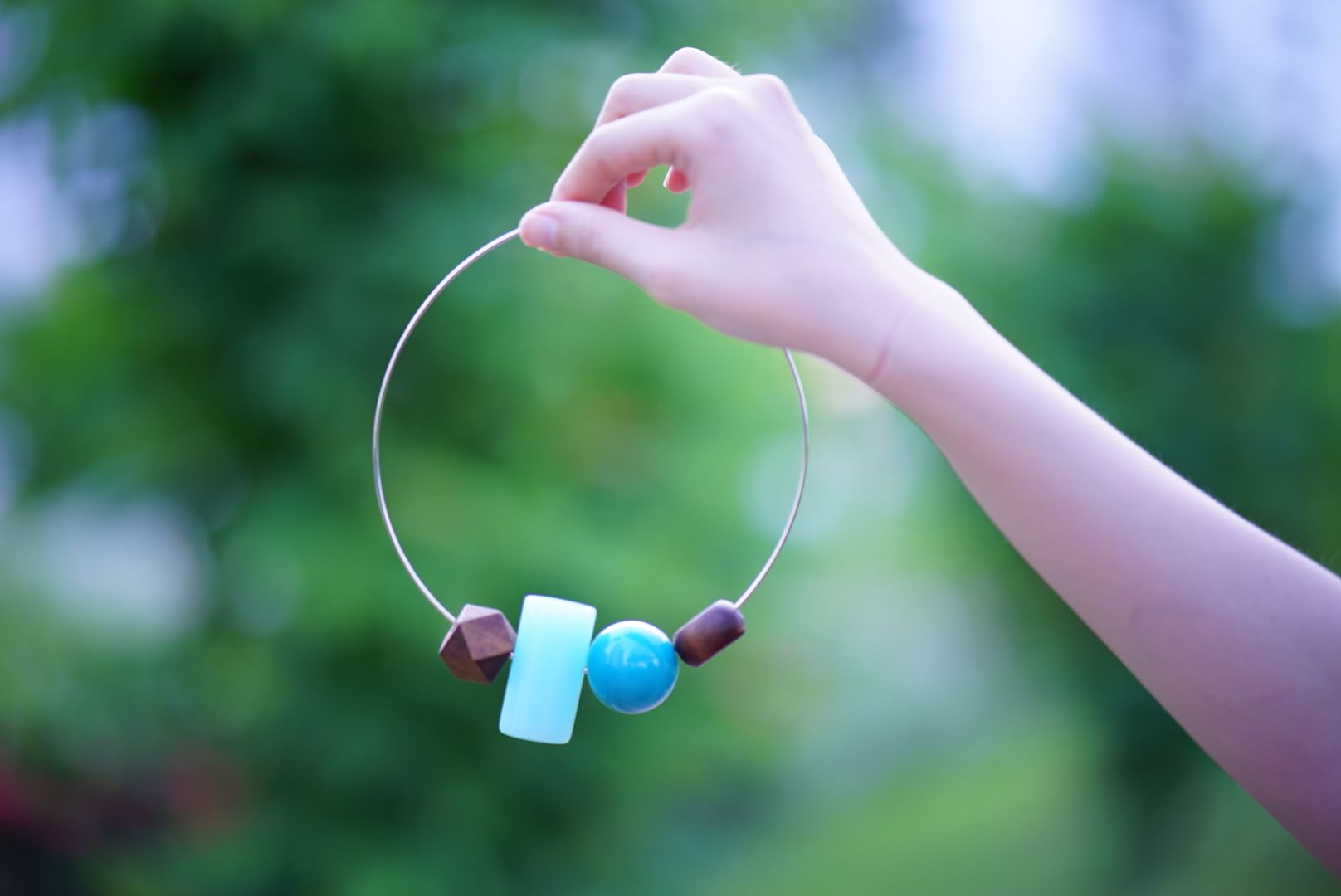 3. Mykonos Acrylic Necklace – unique and cute! looks good with a plain tank or tee!
Go find one that you like from http://www.acexspade.com/ 🙂 Use my code (audrey10) to enjoy 10% off till end of march! 🙂
Till the next,
Follow me on Instagram: @claireaudreylim
Subscribe to me on youtube: https://www.youtube.com/user/clairelim1000
Any questions please email me: dreylim1@gmail.com
Talk to us and join giveaways here: https://www.facebook.com/claireaudreylim/ =D
Comments
comments