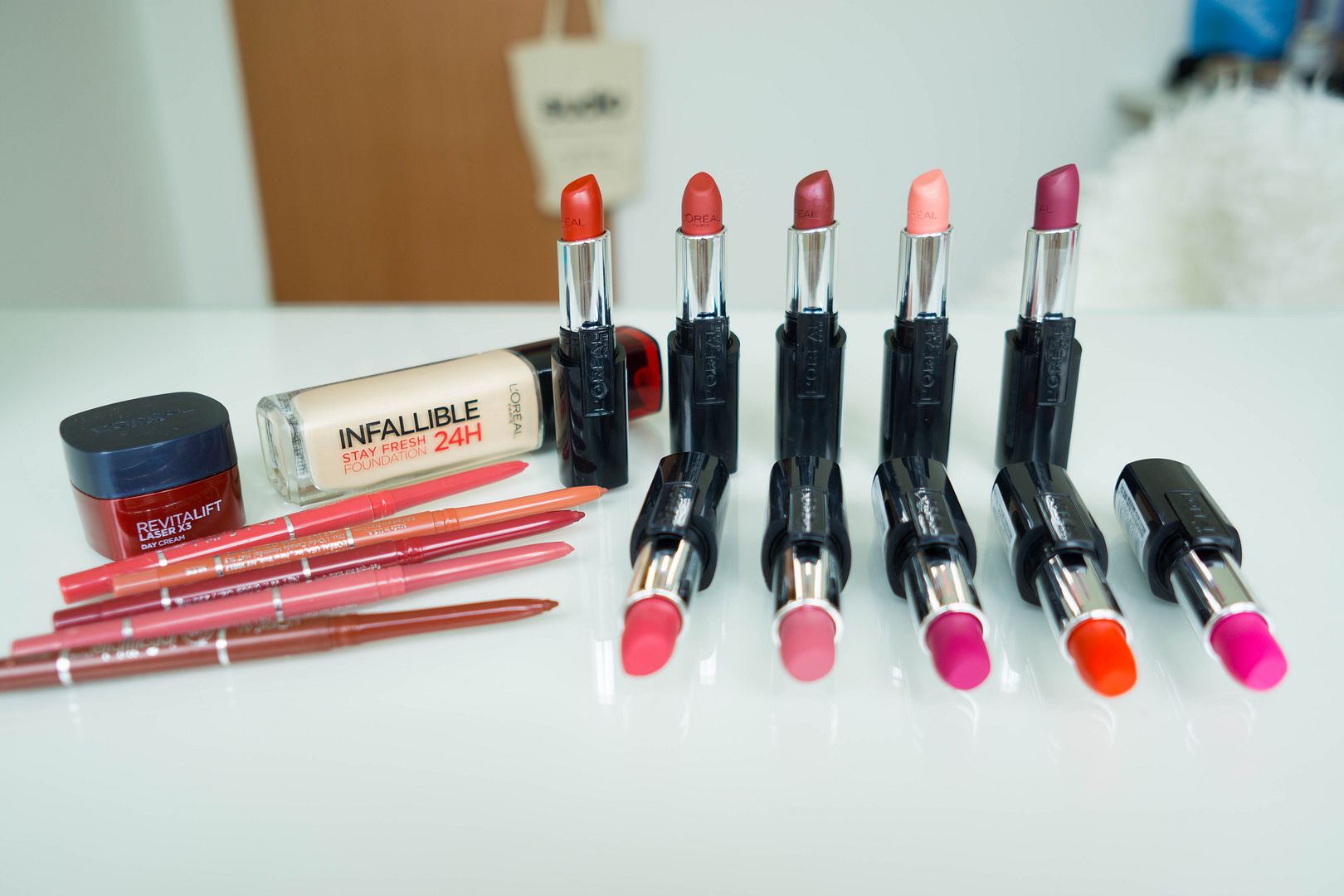 I am sure you heard of the Infallible makeup range under L'Oreal Makeup Paris, they are supposed to last all day with no compromise on comfort. I previously tried their Infallible foundation and it proves to be very good! And so today I'm very happy to share with you their new lipsticks and liners!
The infallible Le Rouge lipsticks come in a luxurious range of 10 shades and the never fail lip liners come in 6 shades and with an in-built sharpener!
The innovative long wearing formula features a flexible network of adhesive polymers that allows for the longevity of the lip color, this formula allows the color to stay even after eating and as long as up to 10 hours or more! Vitamin E in the product also helps to keep our lips moist and comfortable!
The 10 shades include Refined Ruby, Persistent Plum, Bold Bordeaux, Perpetual Peach, Rambling Rose, Everlasting Plum, Tender Berry, Charming Lilac, Charismatic Coral and Eternal Rose. 
As for the Infallible never fail lip liners, they are the perfect match to the infallible Le Rouge! Use the infallible 6 hours never fail lip liners under the lipsticks to define the contours of your lips and prolong the staying power of the lip color. The rich and creamy formula goes on smooth and even, and can prevent any fading and feathering for up to 6 hours!
There are a total of 6 shades but the last one Plum will only be available in July. So currently I only have Brown, Rose, Nude, Red/Wine and Mauve!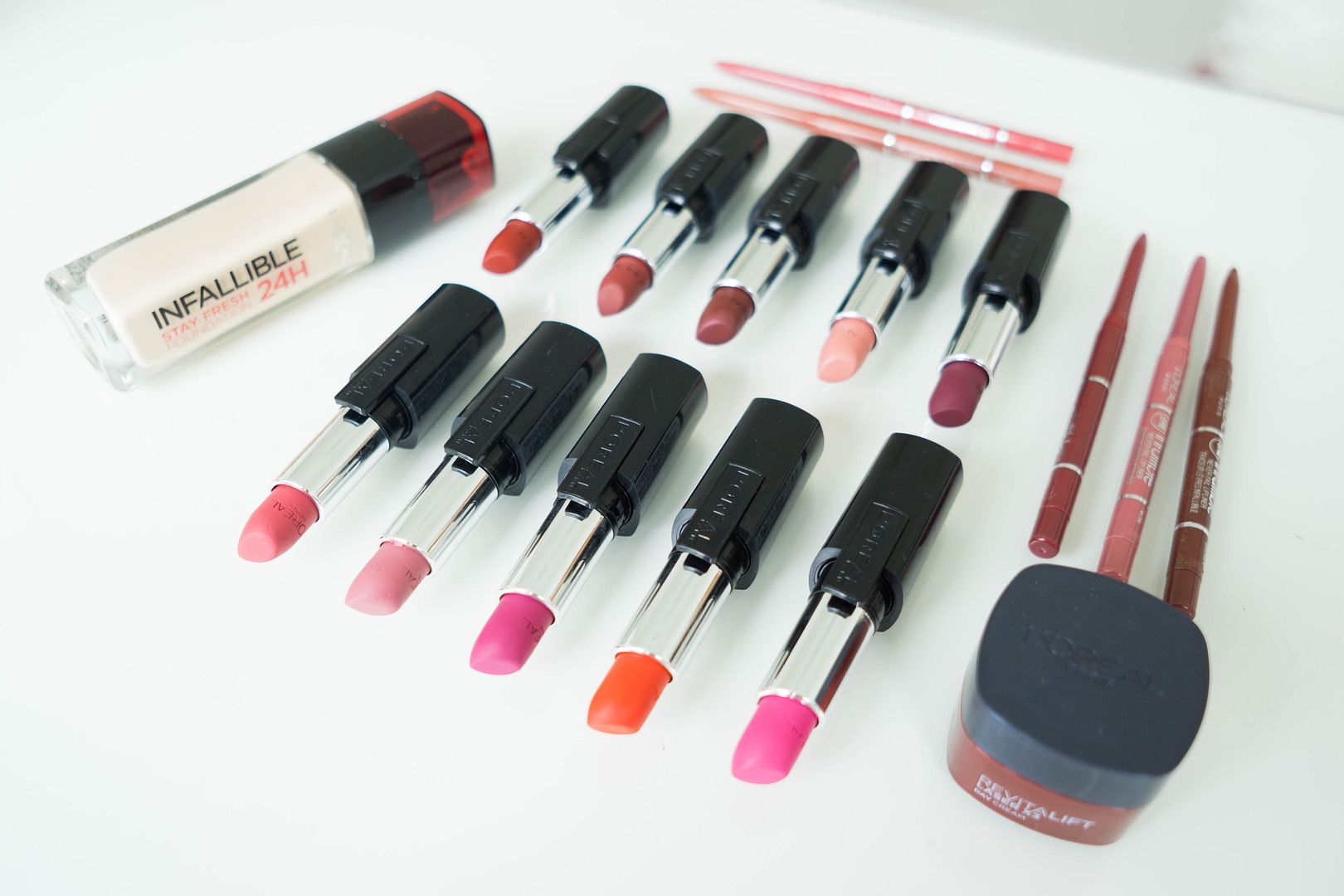 Check out these gorgeous colors! Guess which are my favs?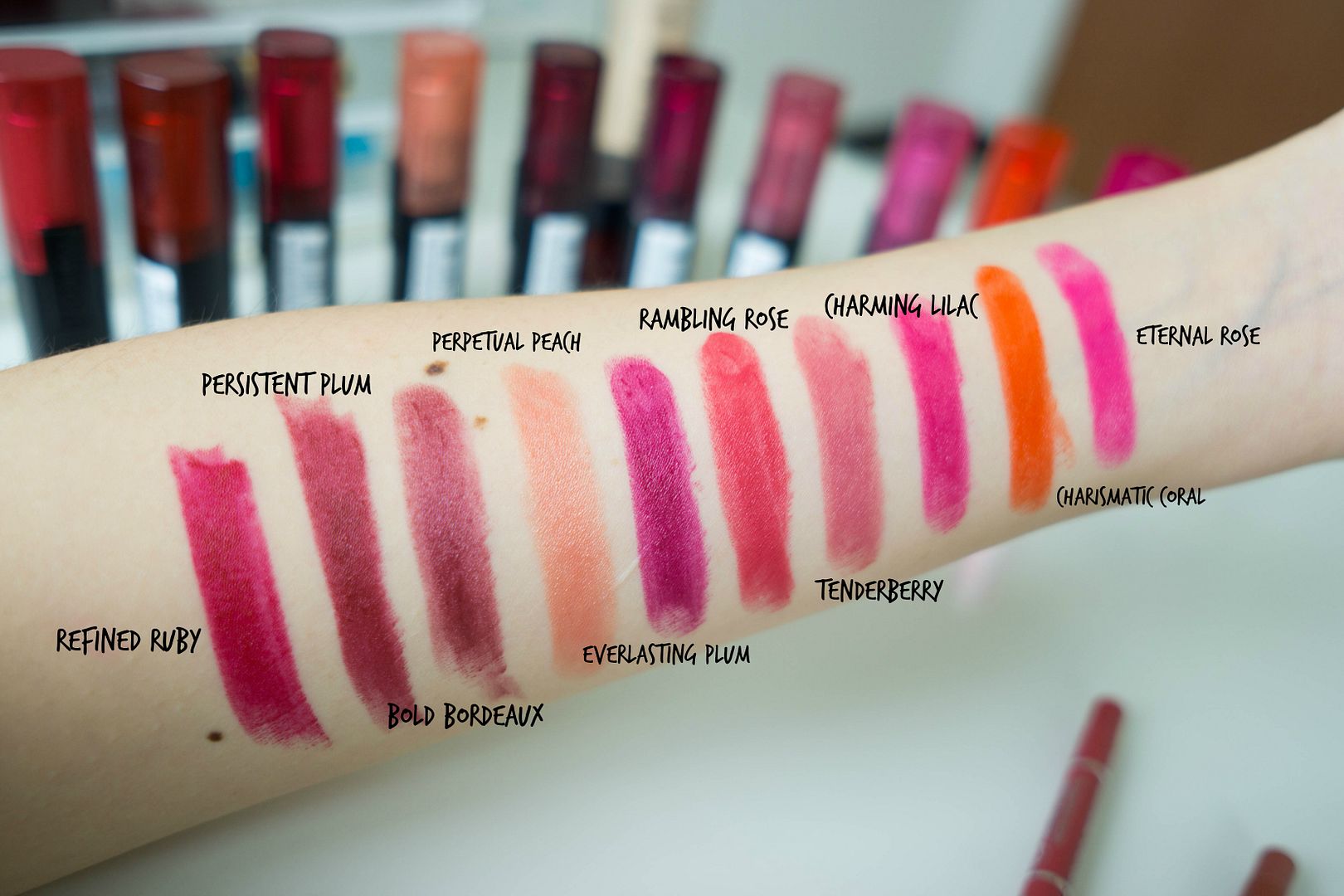 I love Everlasting Plum, Rambling rose, tenderberry and Charismatic Coral!
Super in love with this range! I have no problem with the lipsticks but my friend don't like the texture. Well you never try you never know!
Lipsticks are priced at $23.90 each and the lip liners $14.90 each!
I also took some selfie so you can see the colors!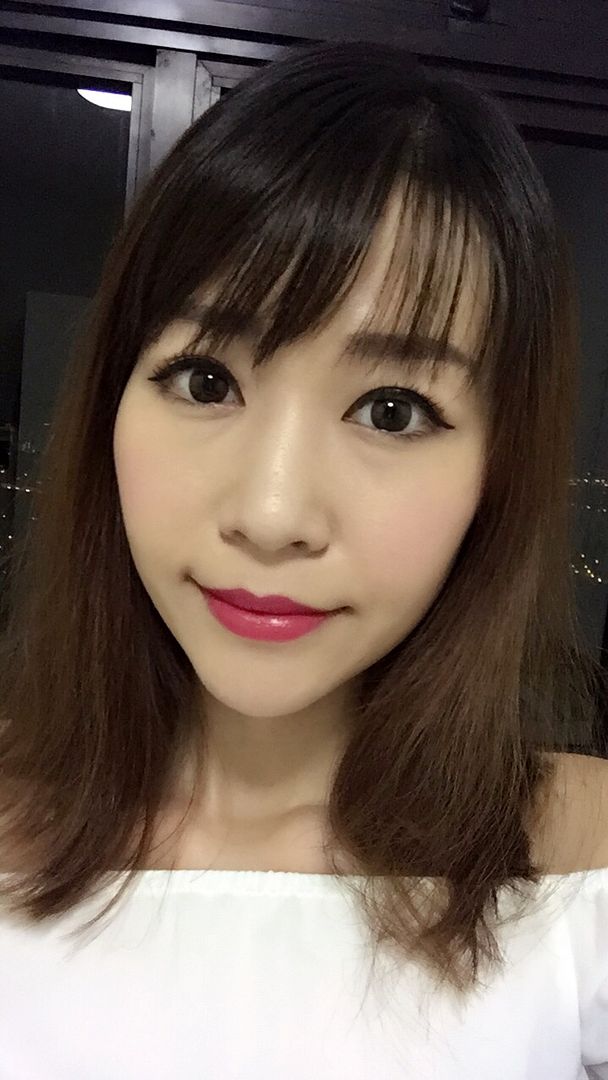 Rambling rose!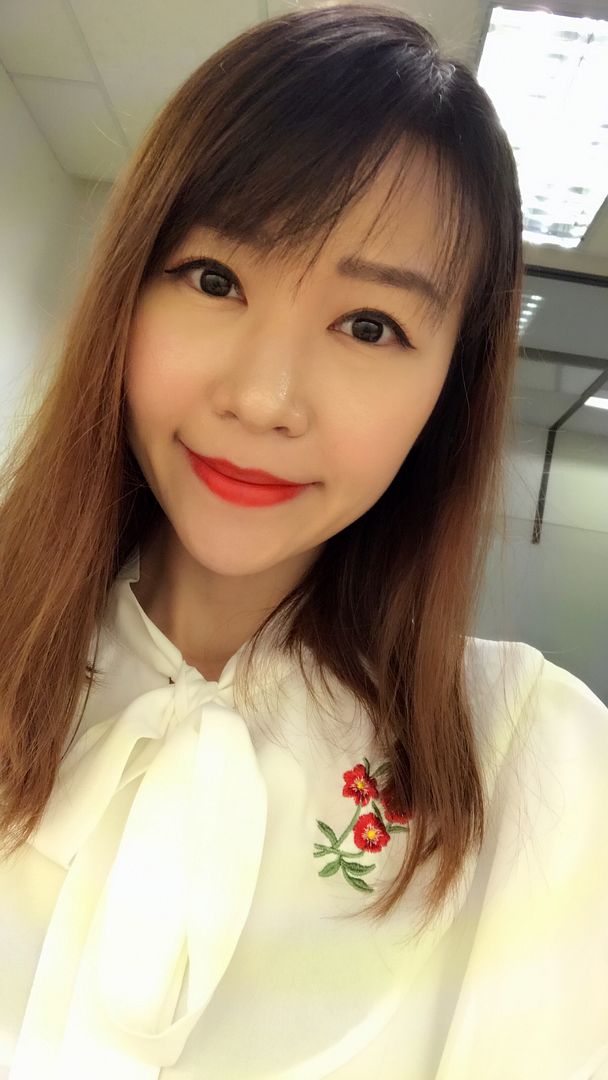 Charismatic Coral
Rose lipliner + Tenderberry!
I also did a video for you! Go check it out! 😀
Till the next my loves,
Follow me on Instagram: @claireaudreylim
Subscribe to me on youtube: https://www.youtube.com/user/clairelim1000
Any questions please email me: dreylim1@gmail.com
Talk to us and join giveaways here: https://www.facebook.com/claireaudreylim/ =D