July and August hasn't been a good month for me ( should know why ).
But it's because of that incident, i got to know that there are so many people
out there who cares for me. & on the brighter note, it made me realised who my true friends are.
This message also goes the people who showed any form of support to me.
Really appreciate the support and encouragements given.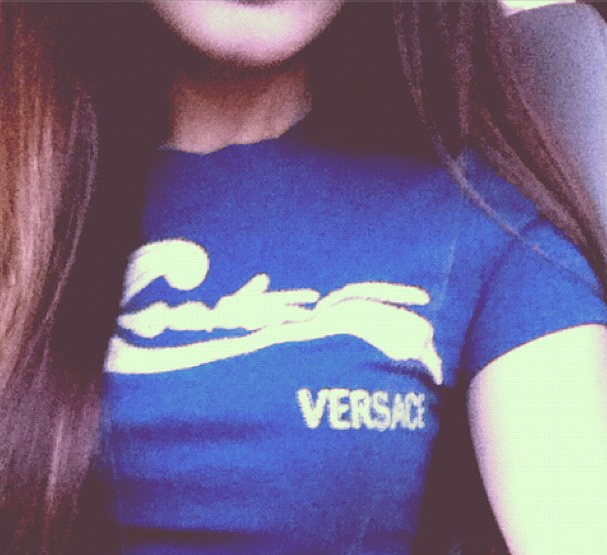 And as promised, i'll do a write up about that incident soon,
prolly next week or after?
xoxo

You can follow any responses to this entry through the RSS 2.0 You can leave a response, or trackback.