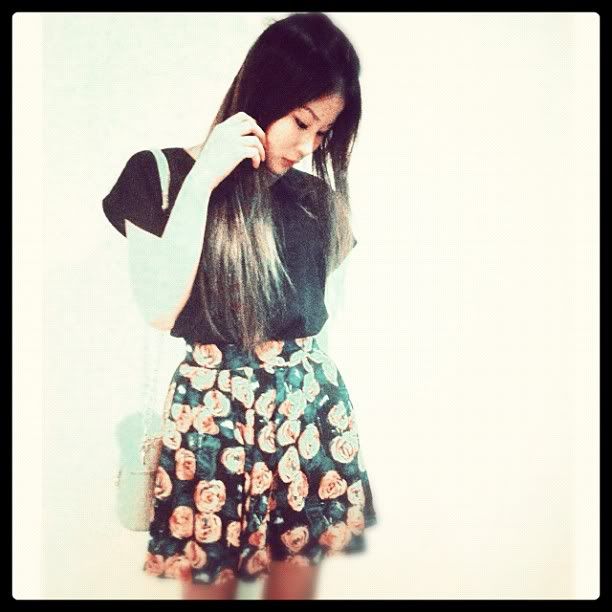 I know it feels as though this space here is dead…
I guess, i just need some time to get everything back on track.
It's normal to feel lost.. Am i right?
I still hope my lovely readers out there, haven't gave up on me…
Please, wait for me to get back on my feet again, i'll find my way home.
Wait for me.