As you all know I am currently undergoing the Prive Aesthetics 360 ShapeUp Programme, which is a specially tailored slimming programme that involves medically-approved machines for slimming and contouring treatments, a nutritious diet plan, all-natural health supplements and daily exercise.
And being the foodie I am, you must be wondering how am I coping with the given diet? First, let me share with you the recommended diet plan given by Prive Aesthetics.
Diet Plan (only one item is to be selected from each category.)
Breakfast
1 boiled egg/ 1 sausage / 100g low-fat plain yogurt / 1 piece of ham
200ml low-fat milk / skimmed milk/ vegetable juice / unsweetened soya bean milk
Tea or coffee without sugar (artificial sweetener permissible and low-fat milk)
Lunch
100-120g lean meat without skin (pork, beef, chicken, lamb) seafood, fish, tofu

Combined with vegetables (unlimited quantity)
Preparation required: Boiled / Grilled / Steamed / Baked
Snack
One serving of fruit only: 4 strawberries, rose apple, orange, 1/2 guava, 1 wedge papaya, yellow pear, kiwi, grapefruit, 1 wedge watermelon, 1/2 dragon fruit
Can be taken at breakfast or lunch (preferably to be taken before 6pm)
Dinner
Vegetables only (no tofu, no meat, no fruits to be taken at all)

Preparation: Steamed, Boiled, Raw, Stir-fried
List of recommended vegetables: Asparagus, bean sprouts, broccoli, cabage (red or white), capsicum, cauliflower, celery, cucumber, leek, lettuce, spinach, tomato, water-cress, zucchini and green leafy vegetables such as chye-sim, kai lan, nai bai.
This is just a recommended guide, which I find at times too boring so luckily there is an alternative to that. I could simply whip up a dish based on one of the nutritionist recommended recipes by celebrity chef Willin Low. And since I am not a very good cook, I decided to try out one of the simpler dishes which is the Water-cooked Dory with Spring Onion & Ginger.
I went to the supermarket to get the ingredients which is made up of the following items: 2 pieces of dory fillets (couldn't get dory so I bought snapper), ginger, spring onions, chilli, nai bai cabbage, rice vinegar, light soy sauce, chicken stock, salt and pepper.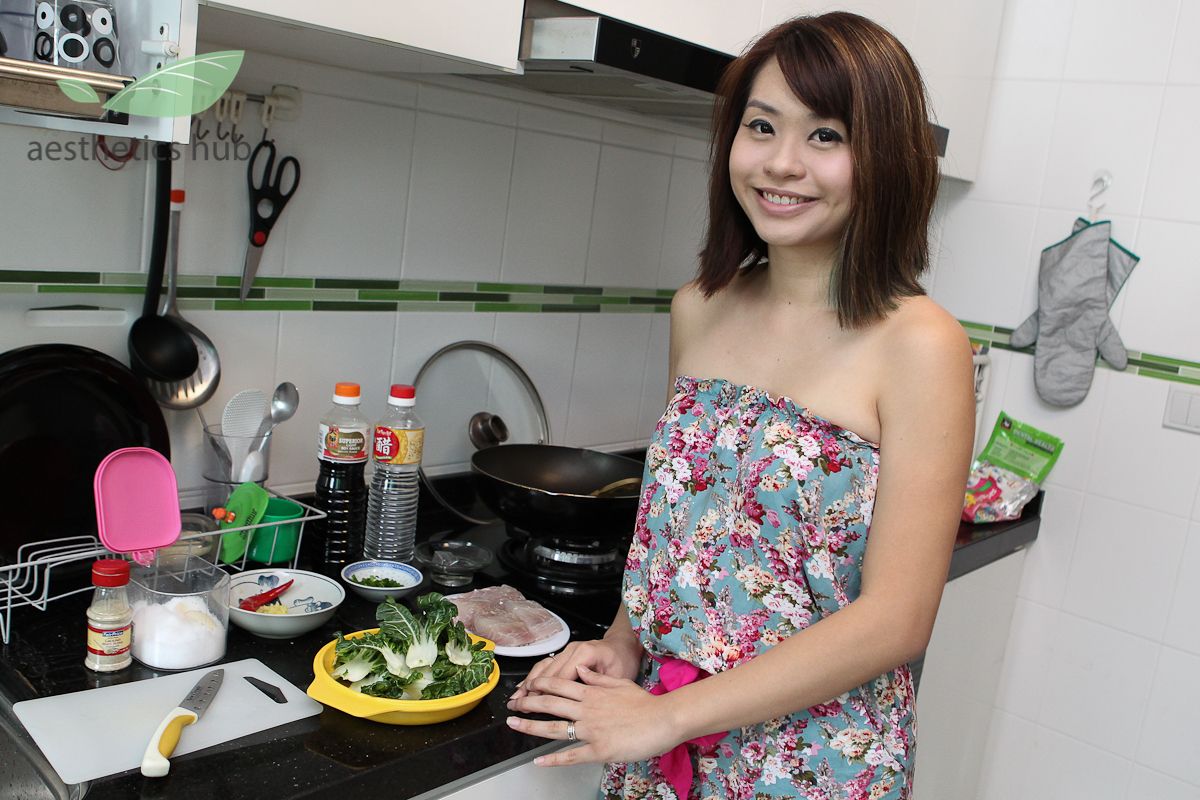 To be honest, I was nervous about how the dish would turn out because it would be my first time cooking fish. Watch the video below for the whole cooking process.
And yup, surprisingly, it only took me 10 minutes to whip up this dish. It was that simple and fuss-free. I was also amazed that you did not require oil for this dish which means it very healthy. And most importantly, the fish turned out great and tasted YUMMY!  Can't wait to try out the rest of the recipes, I'm probably going to go for the Tom Yum Seafood Soup next because I love spicy food.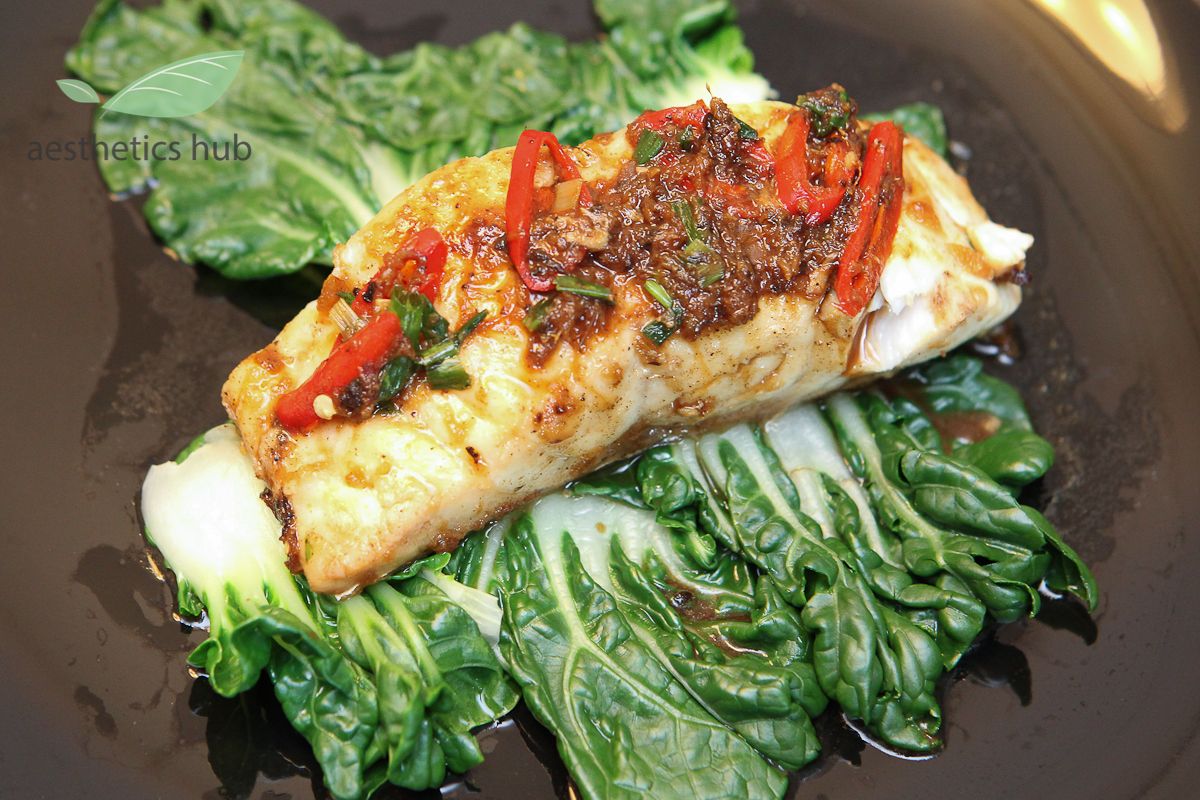 For more of celebrity Chef Willin Low's recipes, do check out Prive Aesthetic's Website.