The winner for the YSL giveaway has been announced. Amy Chua went shopping with MFP and got herself an early Xmas present. Check out her shopping adventure HERE!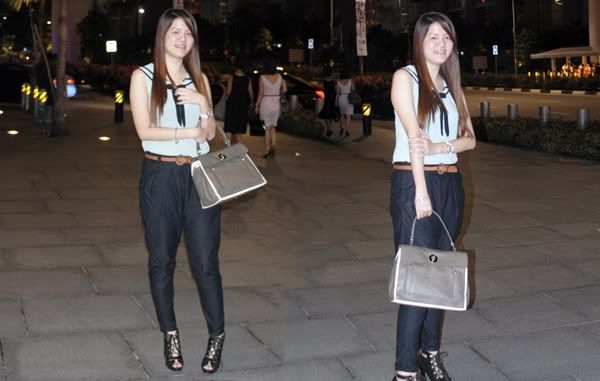 And the winner for the MIU MIU has also been selected. Read all about it HERE & see if its you cuz the MFP team has not been able to get through this lucky lady's phone.
The last giveaway is what most ladies have been waiting for… yes, it's the CHANEL.
A Chanel 2.55 classic costs almost S$5600 and this is the most generous giveaway in the Luxury Giveaway by MFP.