The K-wave has hit Singapore, leaving us wanting more of everything Korean. From the K-dramas and pop stars,  to the exquisite Korean cuisine and even fashion. Wanna look like a Korean hottie? Why not get some inspiration from what the folks in Korea are wearing now.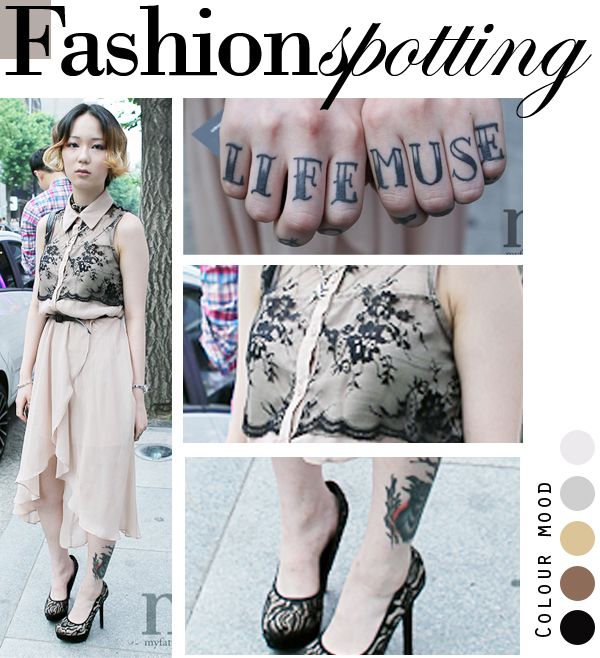 I love everything about that sassy lass above, from her finger tattoos to the gorgeous lace dress she's wearing. Everything about her just screams chic. Wanna recreate this look? Here's a guide for you. I'm digging the lacey heels below.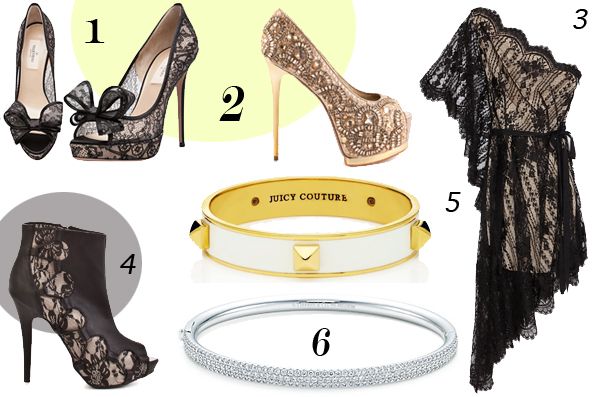 For more, head to Fashion Spotting in Garosugil, Seoul, Korea
Seriously, I think only the Koreans can make anything look fashionable. Bell-bottoms are back? I think I would look like a fashion disaster in those but not these Koreans. They just know what to pair them with to give out that awesome trendy chic vibes.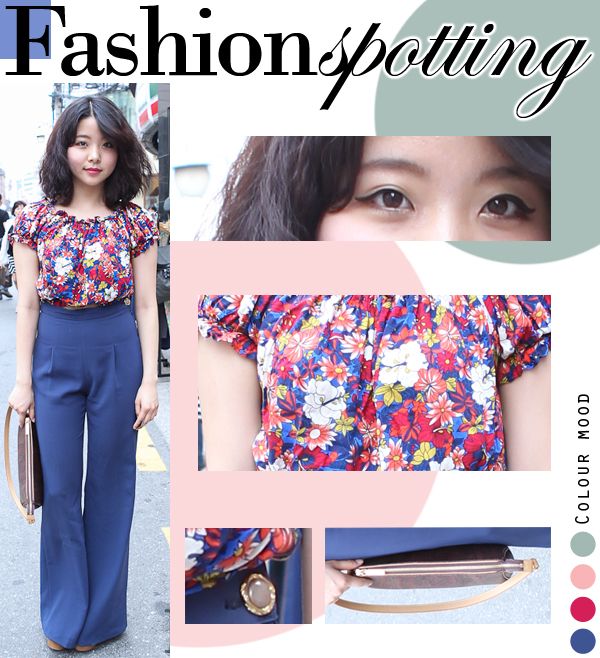 Complete your bell-bottoms with a pair of platform heels that are all the rage right now. And you are ready to rock the streets!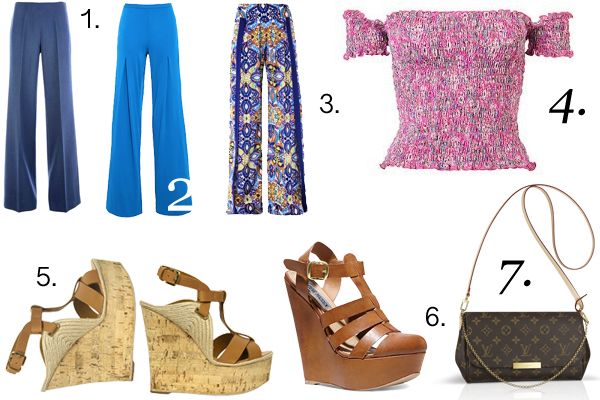 Can't get enough of Korean-inspired fashion? There's more at Fashion Spotting in Myeongdong, Seoul, Korea