MyFatPocket has a whole selection of articles covering the fashion week events, as you all should know, Feb to March is Fashion Week in these various cities:
New york fashion week [feb 6 to 13]
london fashion week [feb 14 to 18] 
milan fashion week [feb 18 to 23] 
paris fashion week [feb 25 to march 5] 
My fav of all would be this… [Milan Fashion Week F/W 2014] Moschino F/W 2014 Collection with McDonald's, Budweiser and Spongebob Squarepants 
Tacky? Cheesy? Well, to some I guess, but to me this is something new, refreshing and cute! Though most of the outfits might be deemed more suitable as Halloween costumes. There are a few less over the top ones like this McDonalds inspired pull-over. I would so wear it out!
Check out other Fashion Week Highlights below:
[Paris Fashion Week F/W 2014] Samsung Film shows how Korean Designer Juun.J uses its Devices to Bridge the Gap between Fashion & Technology
[Milan Fashion Week F/W 2014] Designer Handbag Trends
[Milan Fashion Week F/W 2014] Prada Stages Grand Theatrical Presentation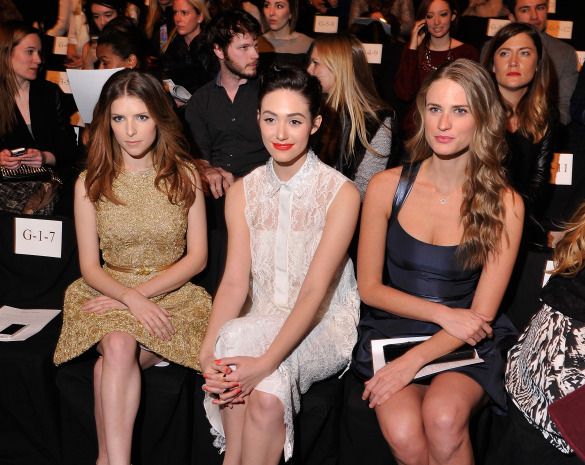 [New York Fashion Week F/W 2014] Stars at NYFW
[London Fashion Week F/W 2014] Rising Designer Min Wu Talks Chinese Tastes
[London Fashion Week F/W 2014] 5 Things to Know About Designer Julien Macdonald
[London Fashion Week F/W 2014] Cara Delevingne launches Mulberry handbag collection
[New York Fashion Week F/W 2014] New York Fashion Week Lineup Revealed