I happened to chance upon some photos and thought they looked really cute. I applaud the creativity of these mothers to come up with such awesome ideas. So if you are pregnant or have a baby who hasn't mastered walking yet and you want to be part of the trick-or-treating. Fret not and grab some ideas from these photos I am going to share.
Pregnant costume ideas: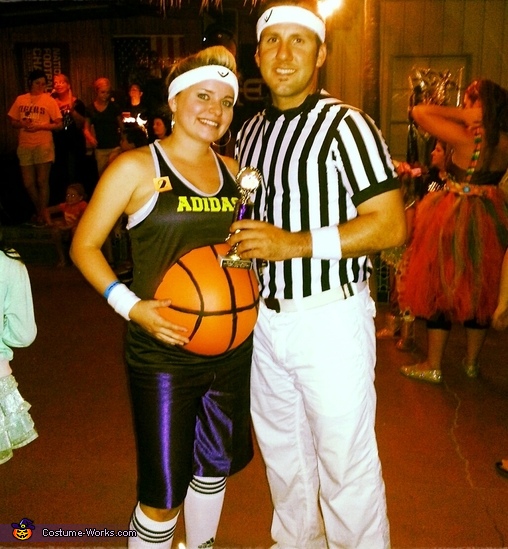 Babywearing Mothers & theirs Babies in Costumes:
All photos credited to the original owners. You mommies rock!