Mother's day is just around the corner and I had spent days mulling over the perfect present for my mom. She had been of great help in looking after my cheeky 6 months old baby ever since he was born.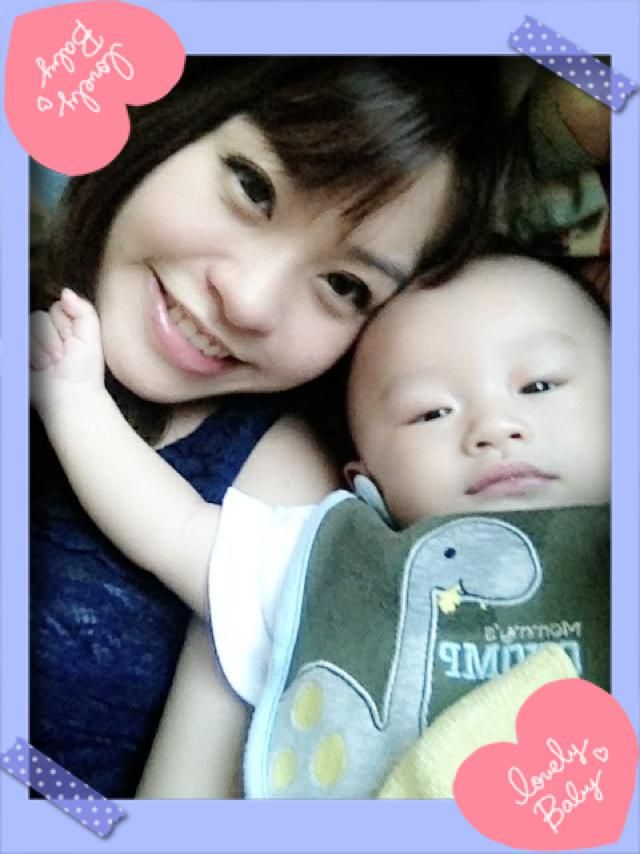 Usually, a typical Mother's day celebration for us would involve the family having a meal out at some nice restaurant. But that idea was growing stale. So this year, I had wanted to do things differently.
One night, I was watching my mother put my baby to sleep. And then it dawned upon me how the many months of babysitting & late nights had worn her out, causing her to look haggard and tired. My mother is someone who still enjoyed dressing up and looking good. So I was really touched by her sacrifices for her grandson and how it all was started to show on her face.
So I've been reading up articles on AestheticsHub.com on non-invasive treatments such as Botulinum Toxin A. And that was when I thought of getting her a unique and special gift to regain her youthfulness; a Botulinum Toxin A session at Prive Clinic.
Click here to watch her procedure in detail.
Privé Clinic establishes its reputation as one of Singapore's most trusted medical aesthetics brand. Privé suits someone of style and substance, wanting to look their absolute best from head to toe. Understanding that being well-groomed and exhibiting quiet confidence is paramount to success, Privé represents their passport to perfection.
Loving comfort in private surroundings, personalised services and quick pick-me-up treatments, Privé's non and minimally invasive procedures make their day in the office and nights out in town. Our experienced team, led by Dr. Karen Soh, have undoubted belief in research, innovation and safety as being key in unlocking your true beauty inside out.
At Privé, your needs are their first and only priority.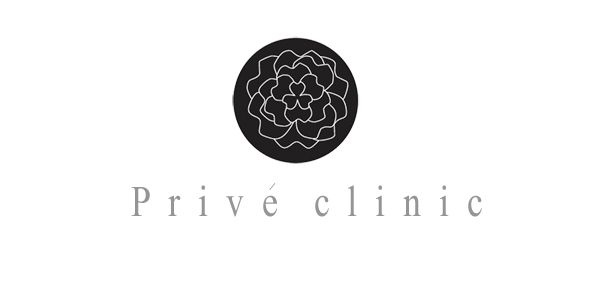 Privé Clinic
Blk 390 Orchard Road #03-03
Palais Renaissance
Singapore 238871
Opening Hours
Mon to Fri: 10am to 8pm
Sat: 10am to 6pm
Sun and PH: Closed
Tel: 6737 6639 Hp: 9848 2888 Fax: 6737 8984
For bookings & general enquiries:
contact@priveclinic.com
Website: Privé Clinic