Not sure what look to go for this festive season? Why not get some inspiration from these 2013 winter collections.
Etude House is going for fairy tale beauty with a theme inspired by all that shines and glitters with the much-loved story "The Little Matchgirl". The key product to achieving the look is the 'Shining Dream Very Best Set' which is the combination ETUDE's globally best BB Cream Bright Fit and Dream On Powder for a bright, powdery finish.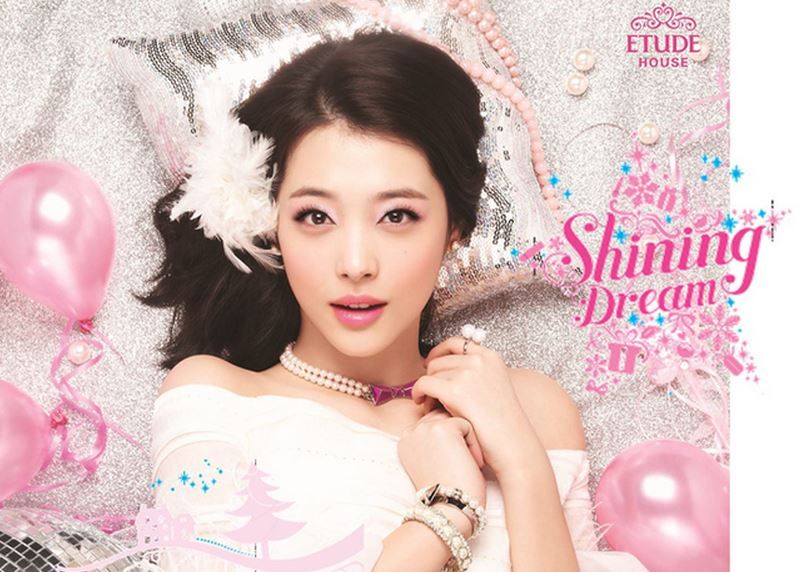 Link: http://www.myfatpocket.com/beauty-news/k-beauty-etude-house-2013-winter-holiday-limited-edition-shining-dream-collection.html
If girlish chic is not your cup of tea, head down to check out Laura Mercier's White Magic Holiday collection with a more sophisticated, ice-queen elegance theme.
This collection has all the essentials for creating a fresh, luminous enchanted look for the Holidays with light diffusing pastel shades of eye shadow and illuminating glowing skin powder with brilliantly shiny glossy lips.
Link: http://www.myfatpocket.com/beauty-news/laura-mercier-white-magic-holiday-2013-makeup-collection.html
Ultimately, it appears that the luminous pearl finish is the party look for this Christmas 2013.
Once you have gotten your makeup look decided on, it's essential to pick out the right party frock. My Fat Pocket dishes out tips on how to find the right dress that is perfect for your body shape and most importantly, comfortable.
Link: http://www.myfatpocket.com/touch-of-vogue/be-sexy-but-comfortable-in-your-party-perfect-dress.html
Alright, that's all for now… I'll be back with more Xmas related articles soon. Have fun shopping & preparing for this festive season 😉