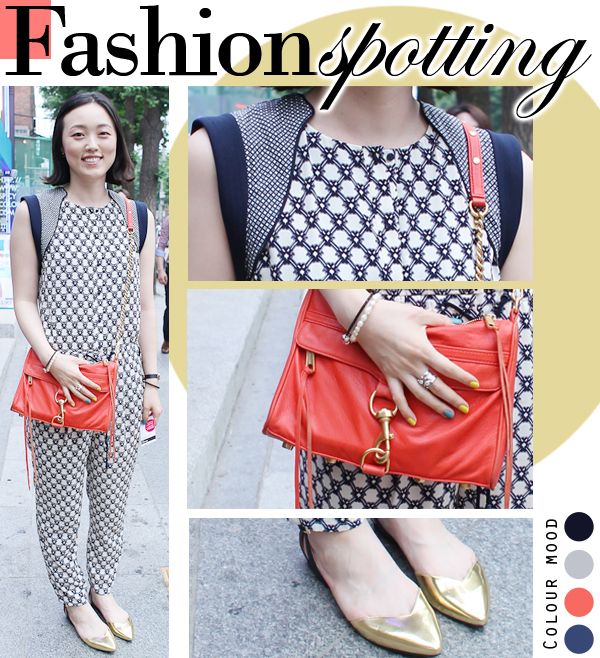 Get the Look!
1. Chloé Paraty Medium Leather Shoulder Bag
2. OBSEDIA LEATHER SHOULDER BAG
3. Small diamond print romper
4. Maison Martin Margiela Double Finger Rings
5. 'Sleeping Kitty' flat
6. Cody d'Orsay Flats with Ankle Strap
7. Patent-leather and suede flats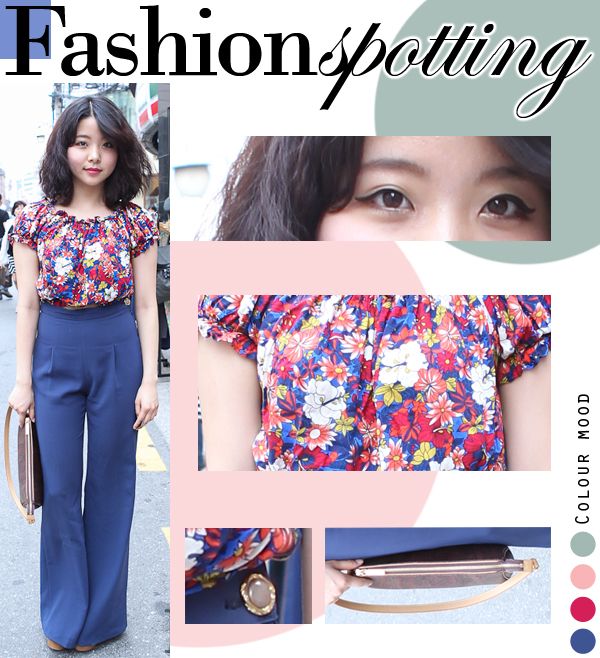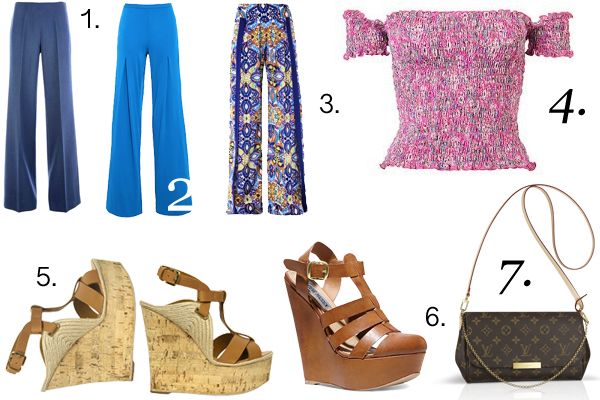 Get the Look!
1. ERIKA CAVALLINI SEMI COUTURE flared trouser
2. Lauren by Ralph Lauren Wide Leg Trousers, Aegean Blue
3. Tula lace-print wide-leg trousers
4. Smocked Off-Shoulder Top
5. CALF AND CORK PLATFORM WEDGES
6. Steve Madden Women's Shoes, Luvely Fisherman Platform Wedge Sandals
7. Louis Vuitton Clutch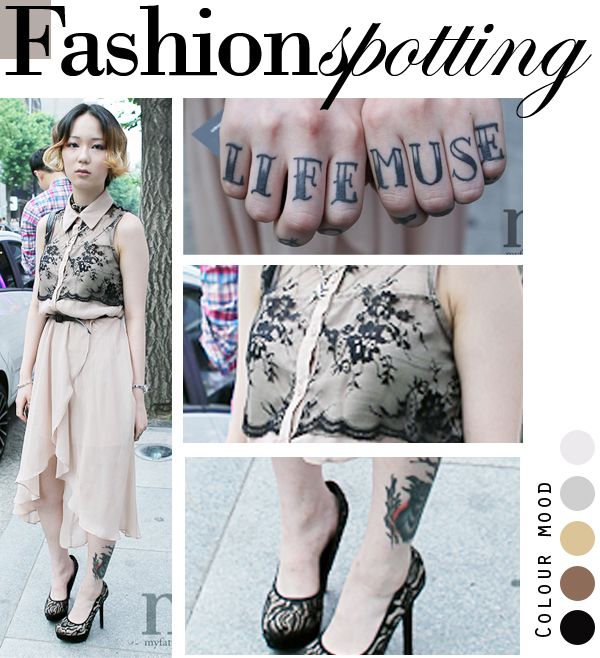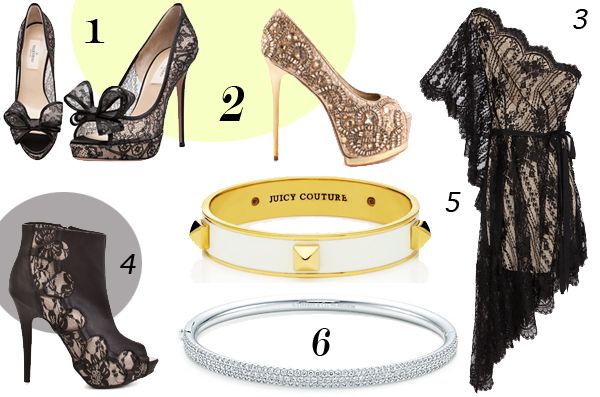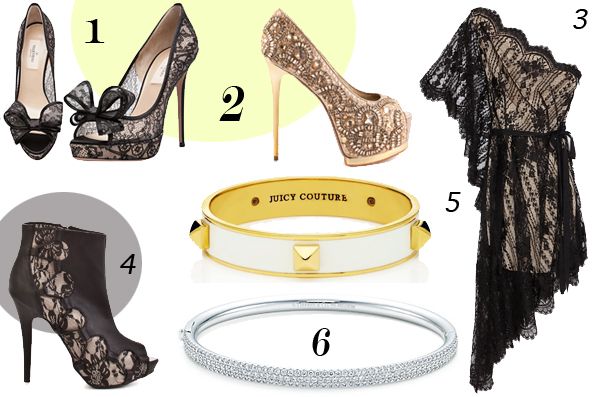 don't you just love her tattoos?
Now – onto the make up
The Korean makeup is indeed a trend nowadays not only in Asia but surprisingly, in western countries as well, since our asian sisters are pretty much in every country and we envy their fair gorgeous skin, and perhaps since the infiltration of Psy and the wondergirls.  So who doesn't want a fresh, flawless face, not to mention a youthful glow even after a day of nerve-racking work? I do
Let us that a look at what are the basics are in a Korean makeup routine
FACE
First, a clean,clear face is an essential step to achieve that fresh look. Not only Koreans but most of the people from East Asia (like China and Japan) have this fair to white complexion with really fine pores that some even calls it the porcelain skin. Of course climate is a huge factor but I do think East Asian girls, Koreans in particular are so into their looks nowadays that they are able to practice various skin care routines that are effective in maintaining and enhancing their skin.  Sadly in Singapore, the humidity makes it really tough? ahem.
Second, a staple in Korean makeup, BB cream. I know most of us are fully aware of the history and whatnots of this infamous product but yes, the magic of Korean makeup happens when this liquid foundation-slash-moisturizer-slash-sunscreen  is applied to the face and with the right amount and choice of shade for your complexion— voila! You'll have that glowing, dewy skin we usually see on Korean actresses and Kpop artists on TV.
EYES
Another is their use of black eyeliners, may it be liquid, gel or in pencil form to enhance and enlarge their eyes.  For a fresh and subtle day look, Koreans are known for tightlining their eyes. Tightlining is a method of lining the existing spaces between the lashes or lining as close as possible to the lash line. This will give you bigger, brighter, and more youthful eyes. This method actually creates an "invisible" eye makeup look that makes us wonder how come Korean actresses have these defined looking eyes but it's as if they re not wearing any.
Also, you wound't see a lot of them wear dark or even bold color eyeshadows (Okay I know what you're thinking, and yes girls from 2NE1 is not an exception.
There are great eyeliner tutorials here on
http://cherishmarasigan.blogspot.sg/2011/04/korean-eye-makeup-looks-how-to.html
EYEBROWS
Koreans have a different way of grooming and styling their brows which is also getting popular these days hence the name, Korean eyebrows. The typical Korean eyebrows are tousled, bushy, and straight, yes and some of it can be DEAD-ON straight. I personally am fascinated on how they could actually pull off this look without looking like a constipated clown. This eyebrow style gives you that innocent, youthful look, perfect for giving definition to the eyes.
CHEEKS
Since most of them have fair complexion, they use blushes with shades of pink, peach and coral to finish the look just enough to bring out a healthy glow. Cheek tints are also popular for that natural flushed look. Also, I observe that they are fond of putting highlighters or illuminators on the high points of their faces. It gives them that fresher, dewy-er, porcelain skin finish.
LIPS
Most Korean lips if not thin, are small yet plump (I hope I'm not the only one who notices that. I guess it has something to do with their speech,idk) Also,most of them have  light colored lips. Lip tints are popular and you can usually see them wear that 'just bitten' look using berry lip tints, giving them a natural and for lack of a better term, cute pout. For lippies, they would always go for matte in shades of pink and peach.
TIPS AND INSIGHTS
I know most of us have been ogling about this trend since god knows when but I would honestly say that for some who actually want to transform and morph their faces to look like Koreans but still looking au naturel, well I won't say it's impossible but it is kind of hard to pull this look off. It really depends on the texture of the skin, complexion—basically the overall features.  But if you're someone who is only looking for a fresh, youthful look without trying too hard to look like someone who is pulled out of a Korean drama, you can do a little switch-up on this Korean makeup routine.
Like BB creams for example. Not all BB creams have good coverage and some couldn't just compliment your skin color. Why struggle in buying and wasting your time and money in BB's that aren't for you if you have a liquid foundation just around the corner with better coverage and one that will really compliment your skin color. Lightly sweep a highlighter to the high points of the face or you can use an illuminator as well to achieve that fresh, dewy look BB creams provide.
If you have naturally dark or red lips, use a lip concealer like Etude House's Color Me Nude Lip Concealer (put lip balm before applying the lip concealer to avoid drying or flaking of the lips)  to neutralize the color of the lips before applying any lip color of choice especially if you want to put a lighter one on your lips. Remember that you want to achieve that fresh , natural look not that pale, anemic look so go for the lip color that will compliment your skin.
Remember , we live in a climate that is meant for any skin to break out and Koreans, well they live in such a  lovely climate …….